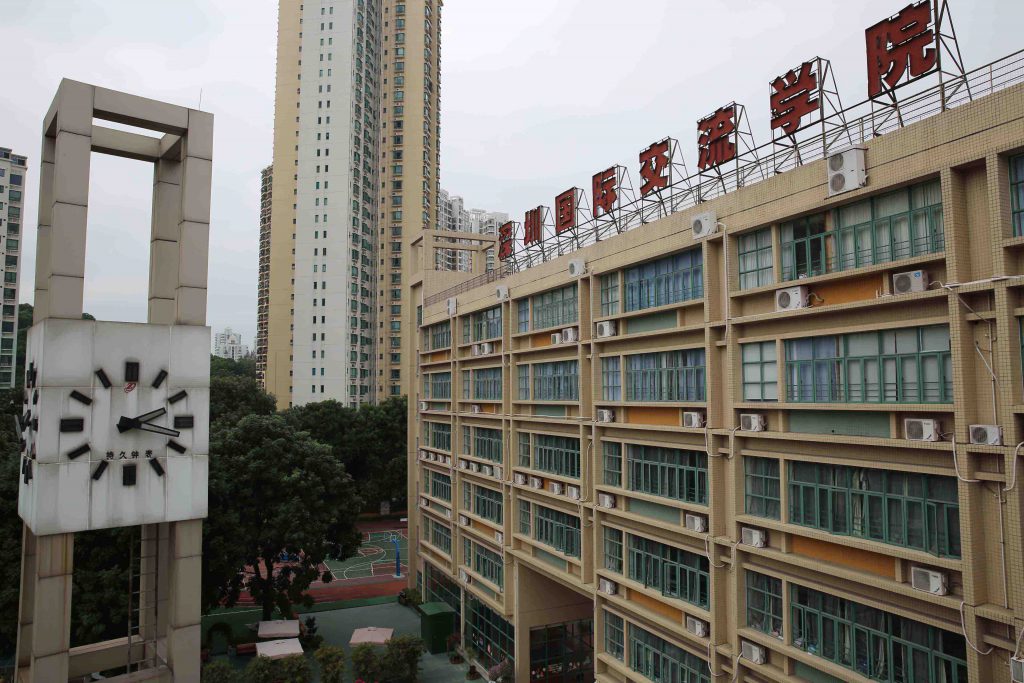 Old Shuiwei Campus (2003-2020)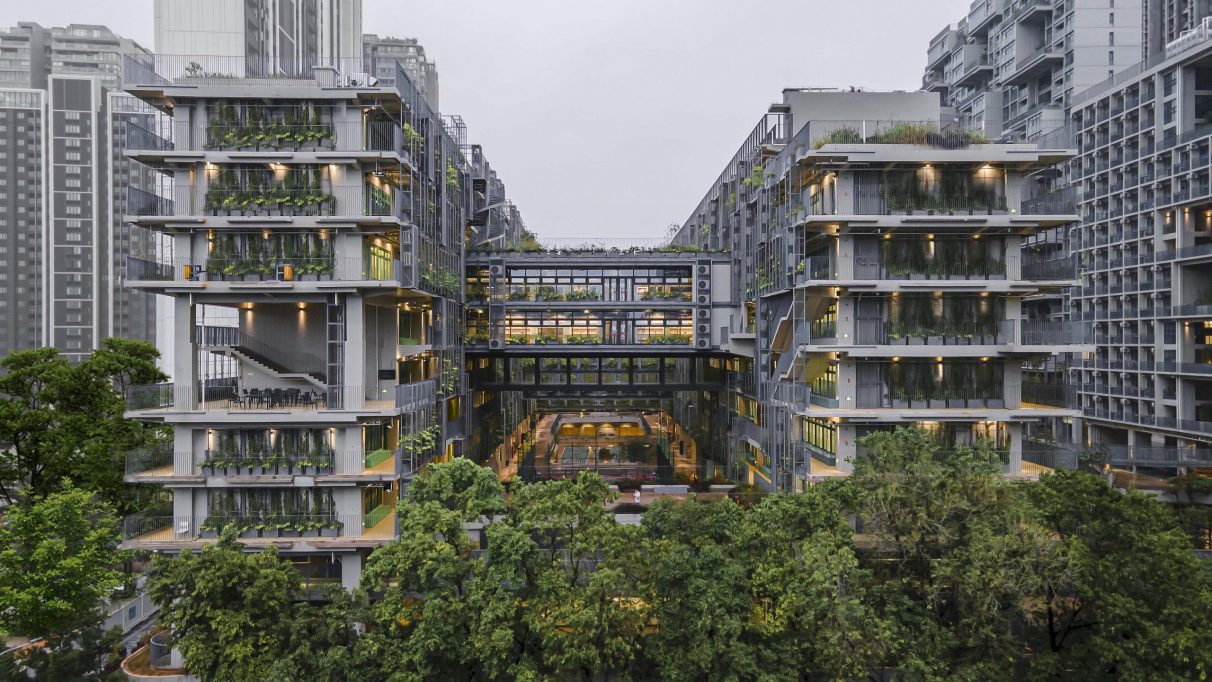 New Antuo Hill Campus (since Aug. 2020)
Officially founded in 2003, and moved to its brand new purpose-built campus in Antuo Hill, Futian district in August 2020. Shenzhen College of International Education (SCIE) is an international high school with the approval of the Shenzhen Education Bureau as the first full-time high school (Grade 9 to Grade 12) teaching an international curriculum in Shenzhen, China.
The College is a fully accredited member of the Council of International Schools (CIS) and the Federation of British International Schools in Asia (FOBISIA).A member of the College Board, IACAC (International division of National Association of College Admission Counselors), SCIE is also an accredited center of Cambridge Assessment International Education (CAIE) and Edexcel.
At SCIE, alongside academic excellence, emphasis is placed on the holistic development of a student. With more than 100 ECA clubs, varied community service opportunities, rigorous inter-house competitions, strong student leadership team, and supportive and engaged alumni network, SCIE has continued to be the first choice high school for students and parents in and beyond Shenzhen.
Students at SCIE are highly motivated, and they aspire to attend the best overseas universities.  Here, over 1600 graduates have been nurtured and received offers from prestigious universities all over the world. And it is delightful to witness our students achieve their potential but most importantly, they have become the global citizen who they want to be in the specific field.