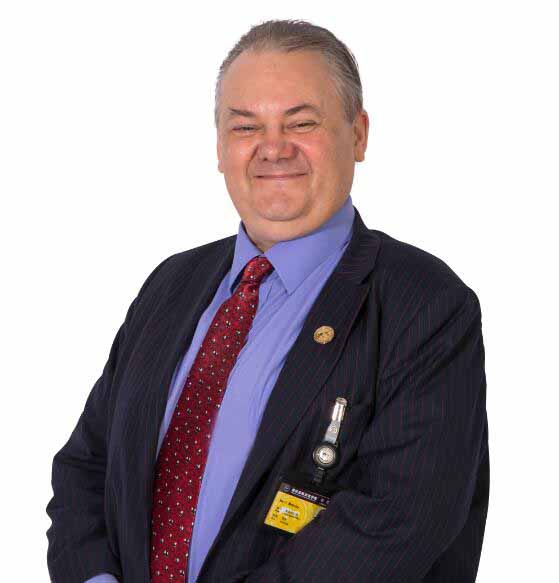 Neil Mobsby
Principal, Member of SLT Mathematics Teacher
BSc Pure & Applied Mathematics, University of Exeter
PGCE Secondary Mathematics, Christ Church College Canterbury
Mr. Neil Mobsby has worked for more than 25 years in a variety of international schools in the Middle East, Africa and China as well as in the UK and has extensive experience in management and teaching. He joined SCIE in 2009 in the Mathematics Department and as Deputy Principal before taking over as Executive Principal from August 2018.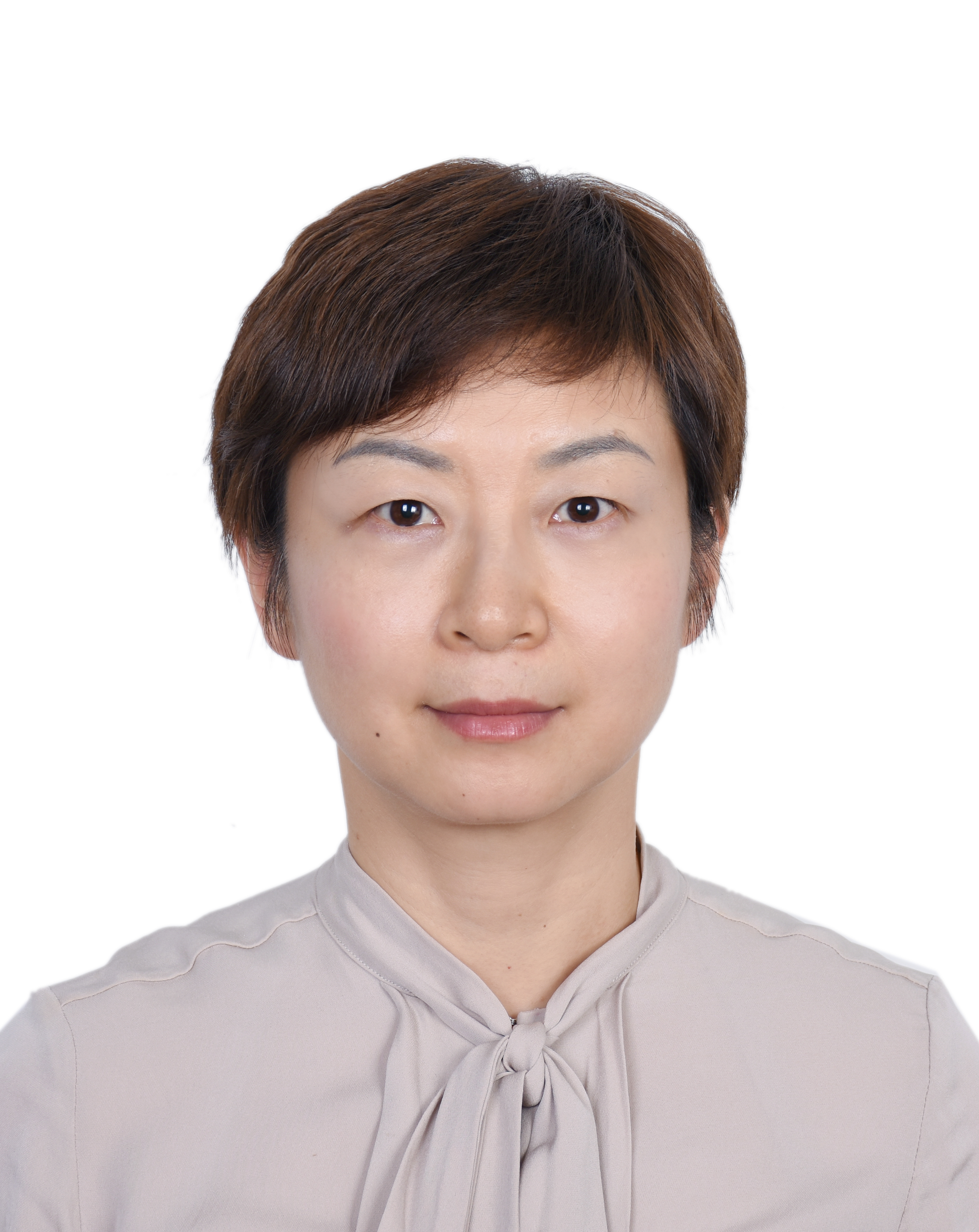 Alison Huang
Non-Academic Deputy Principal
Head of Human Resources Member of SLT
Bachelor's degree in Accounting, Jinan University. National certificated Tax Accountant
Liaison Officer of Cambridge ESOL
Alison joined SCIE in 2004 and severed as Non-academic Deputy Principal from August 2011. She has extensive management experience in A-level examinations.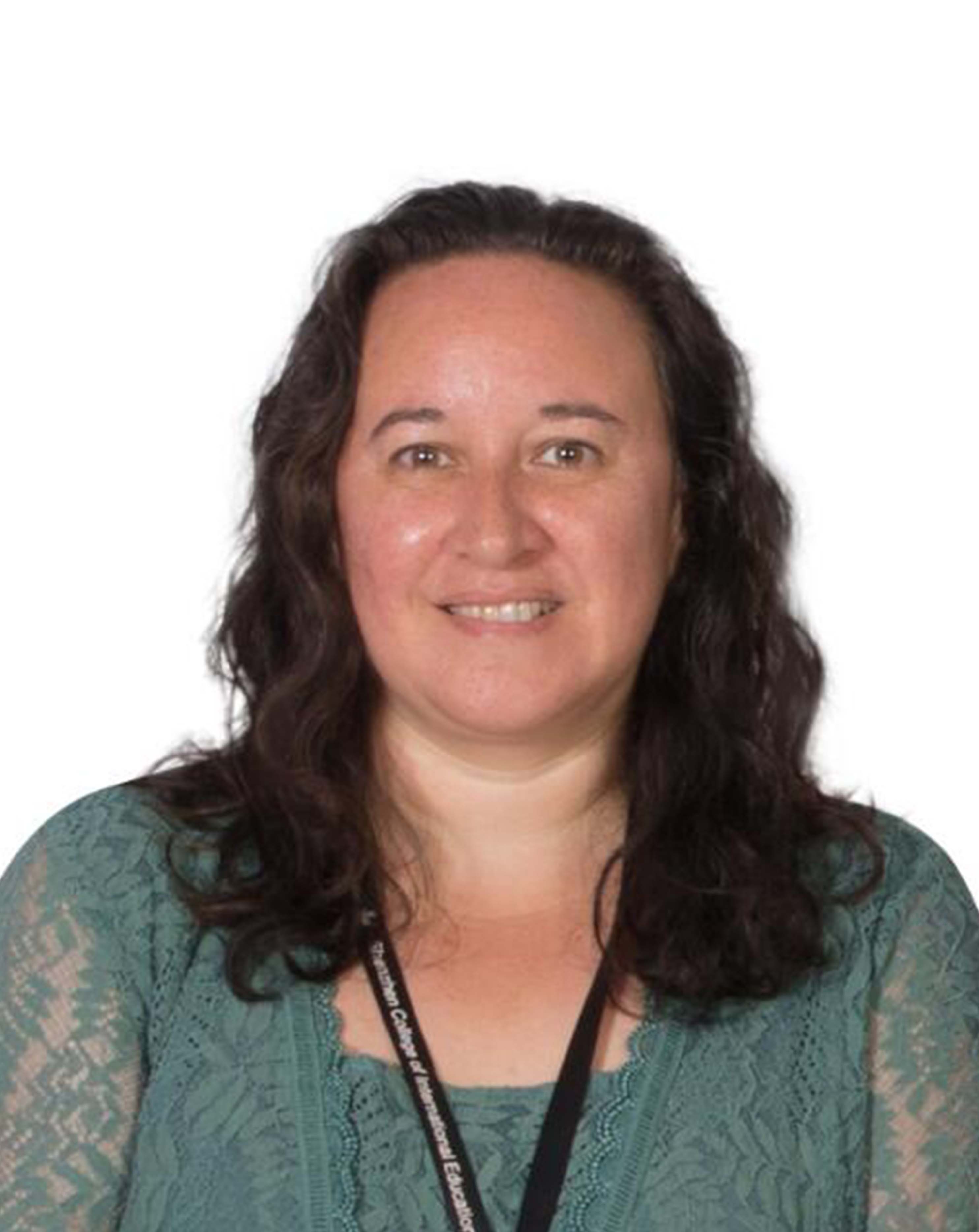 Lisa Haitana
Pastoral Deputy Principal
Member of SLT
M.A. of Educational Guidance, Hong Kong University
Graduate Diploma of Teaching and Learning, Christchurch College of Education
B.A. of History/Classical Studies, University of Canterbury, New Zealand
Ms. Lisa Haitana has been the Head of Student Development and Leadership since 2009 in an international school in Hong Kong. She taught History in international schools in Hong Kong from 2005 to 2009.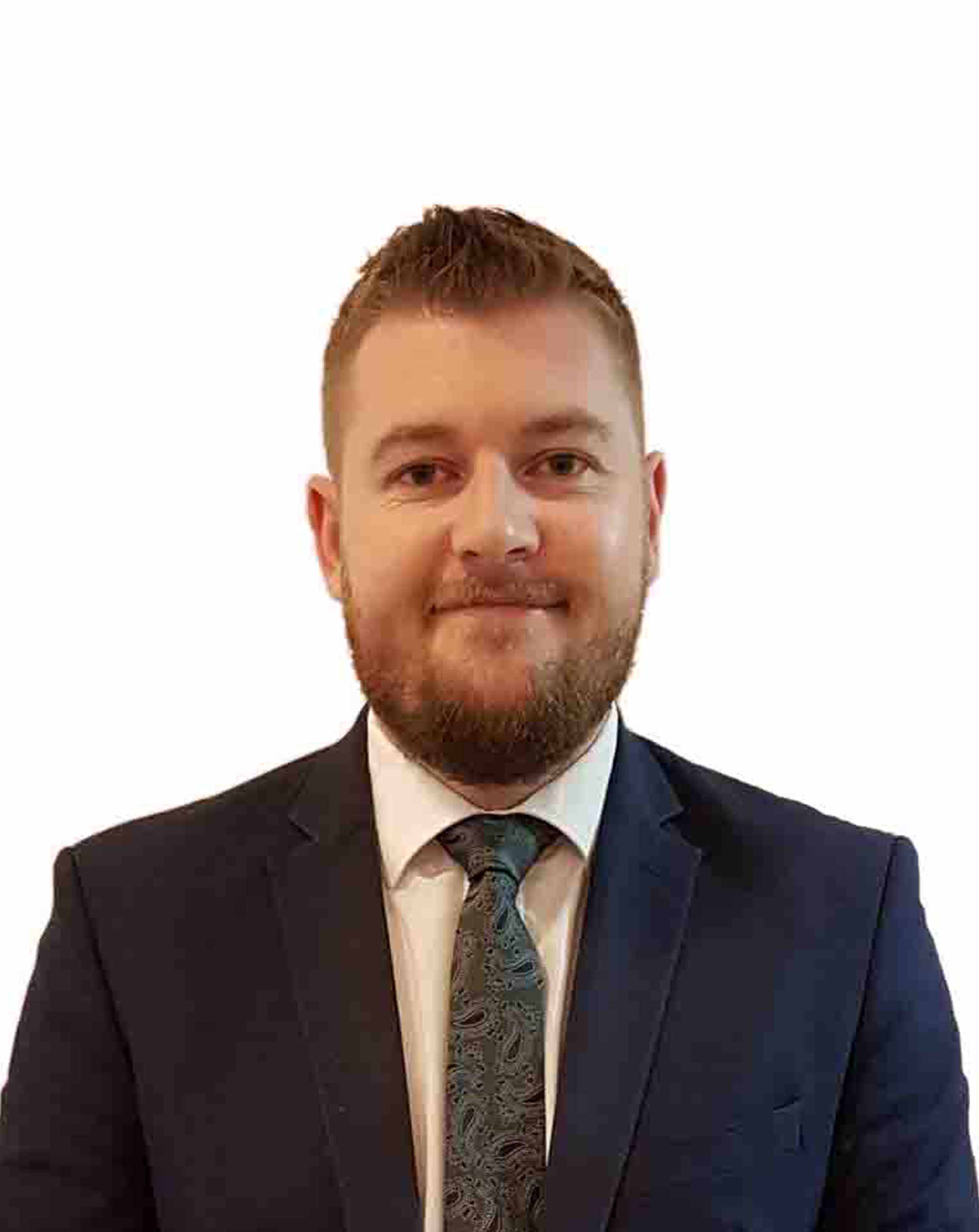 Greg Edwards
Assistant Pastoral Principal(APP)
Psychology Teacher
MA in Educational Leadership from Edge Hill University
BSc in Psychology & Philosophy from The University of Liverpool
PGCE from Sheffield Hallam University
Greg Edwards began teaching in the UK in 2004 and held teaching and leadership roles in the UK and in international schools. His last post was Deputy Headteacher in a British School in Cairo, Egypt. In his spare he enjoys music, movies and travel.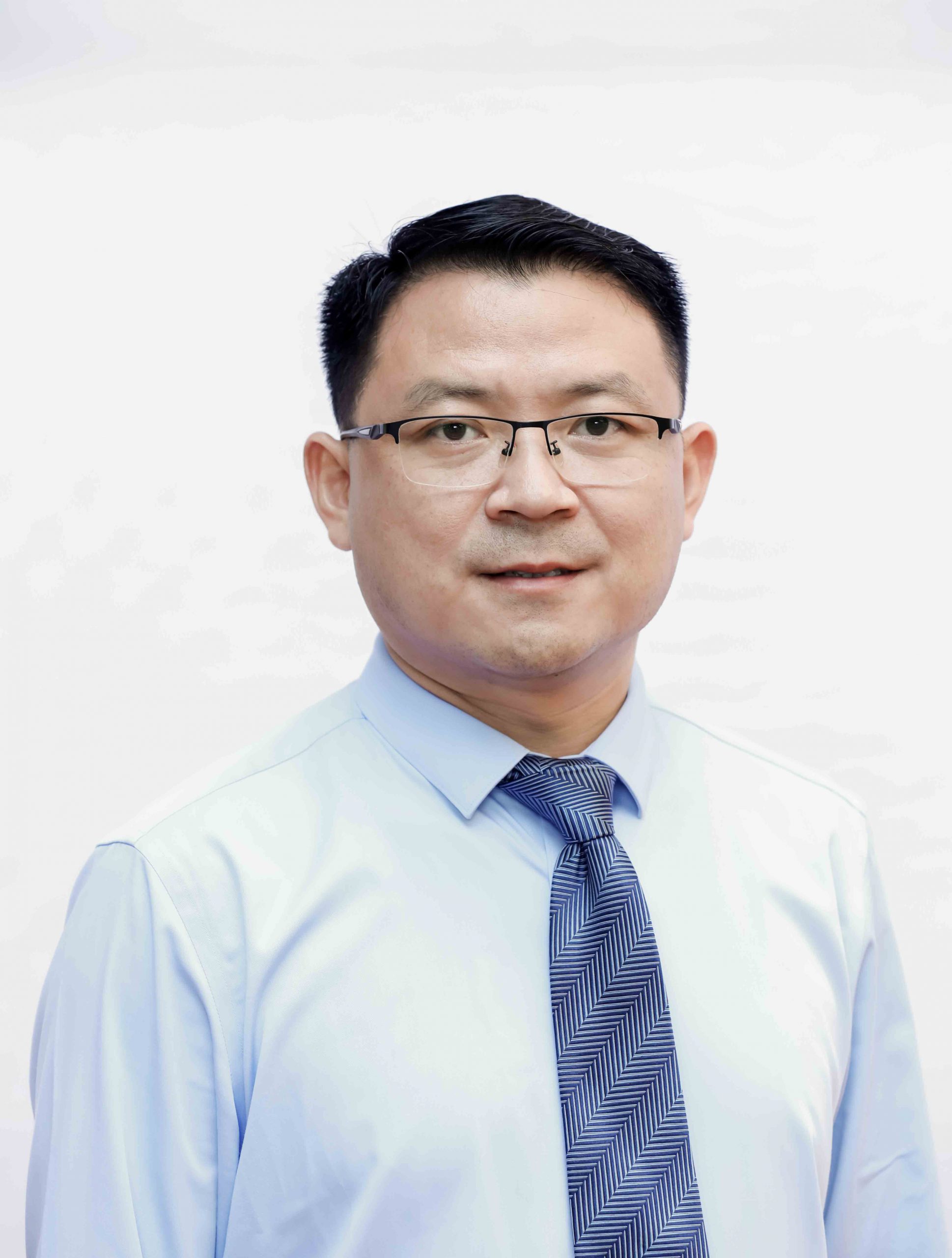 Frank Deng 
Non-Academic Assistant Principal(NAPP)
BSc in Chemistry Education from Hebei Normal University
11 years of teaching experience in High School Chemistry
Joined SCIE since 2004
Head of Admission from 2009-2020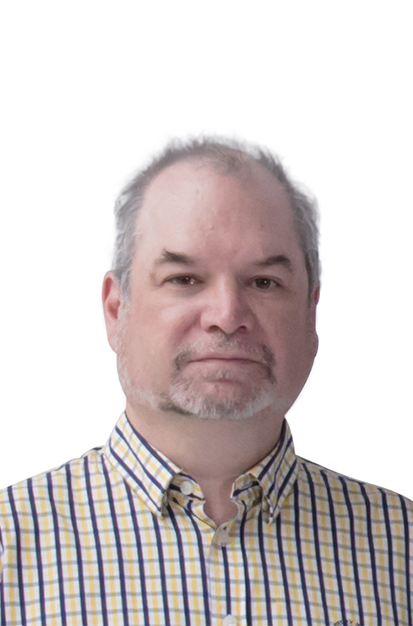 Jeff Kearns
Assistant Academic Principal, Staff Representative-Chairman, Teacher of Chemistry
MSc Organic Chemistry of University of New Brunswick
BSc Biochemistry of Dalhousie University
Postgraduate Certificate in Education of The University of Nottingham Originally from Canada
Jeff has been teaching Chemistry, IT, and related subjects for sixteen years at universities and schools in Canada, the UAE, and China. He's been with SCIE since 2006 and has held the positions of Head of Chemistry and Head of IT.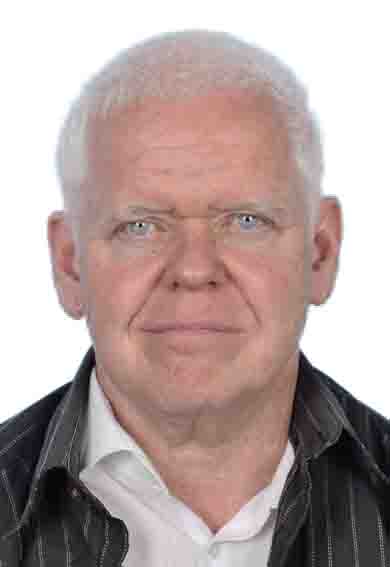 Gerry Docherty
Assistant Academic Principal, Teacher of Mathematics
MEd in Mathematics Education, University of Exeter, Exeter, England
PGCE: Mathematics and Professional Studies, Jordanhill College of Education, Glasgow, Scotland
Bachelor of Science in Mathematics, University of Glasgow, Glasgow, Scotland
Mr. Docherty teaching mathematics – Age Range 11-18 including: IB Diploma HL, STEP, GCE A Level Further Maths, A Level Mathematics, IGCSE/GCSE, KS3 and MYP Mathematics.