"I was looking at those old photos,
    And suddenly realized:
      We are all grown-ups now."
                                                                                                                                           From poster memo made by Class of 2017
Each year, the Alumni Office of SCIE organizes various kinds of events such as Alumni Day and lectures.
Opportunities are provided for graduated students to return to the SCIE campus, sharing their experiences and passing on the spirits.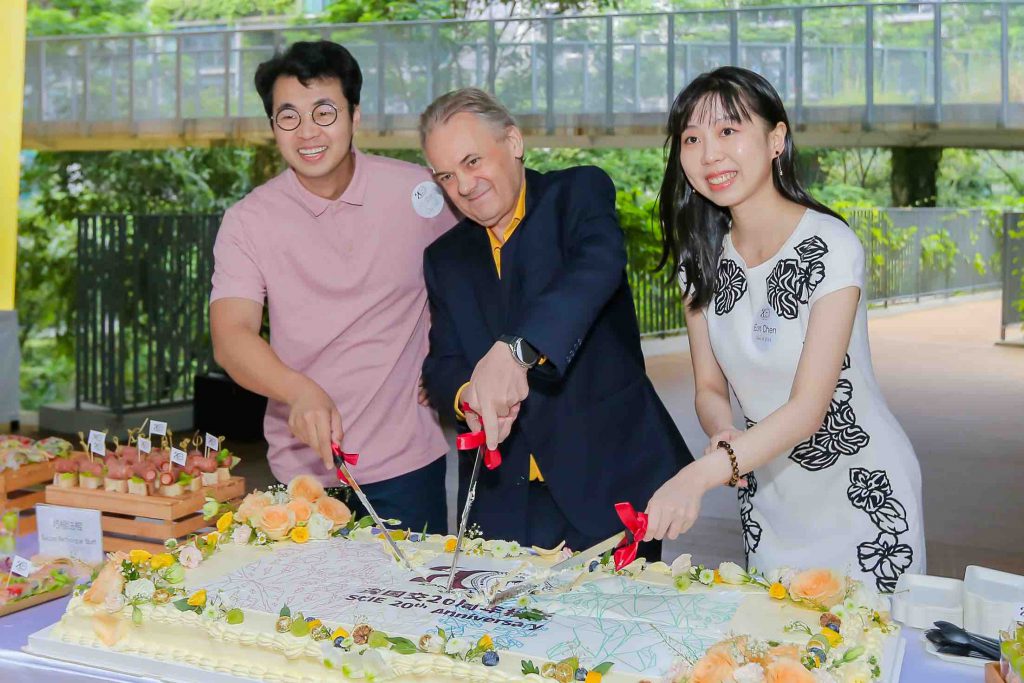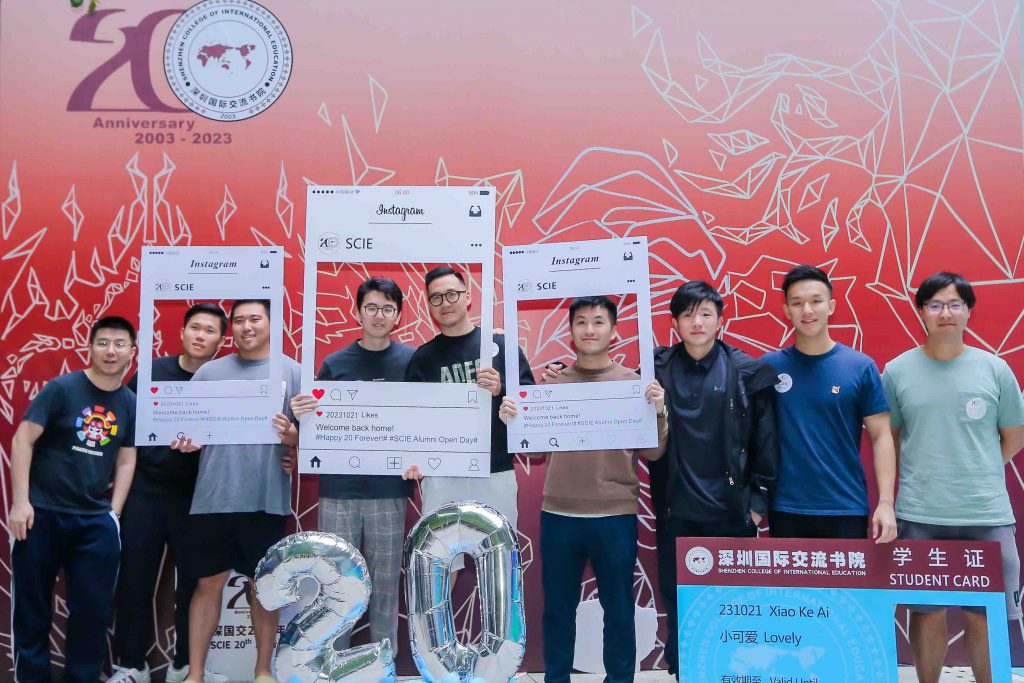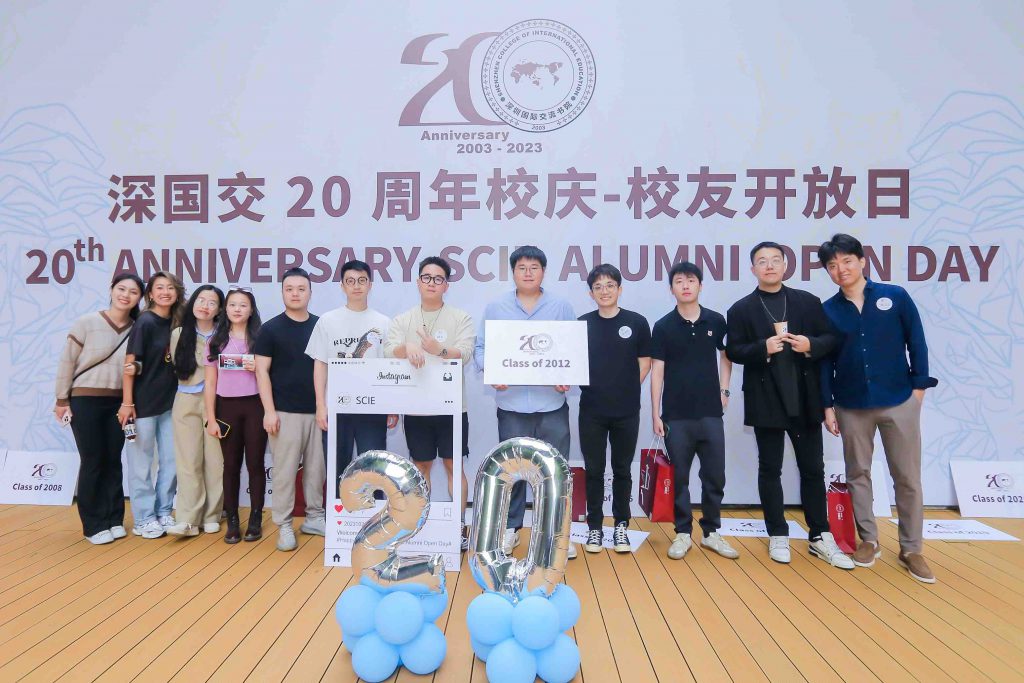 This is the day when we gather all graduates of SCIE together and celebrate the reunion. 
Meanwhile, events like Campus Tour, Alumni Sports Games, and Tea Parties are great opportunities for network.
Merry Christmas! 
Another great opportunity to see long-separated old friends, exchange gifts, watch the performances, show warm wishes and enjoy your day here in SCIE.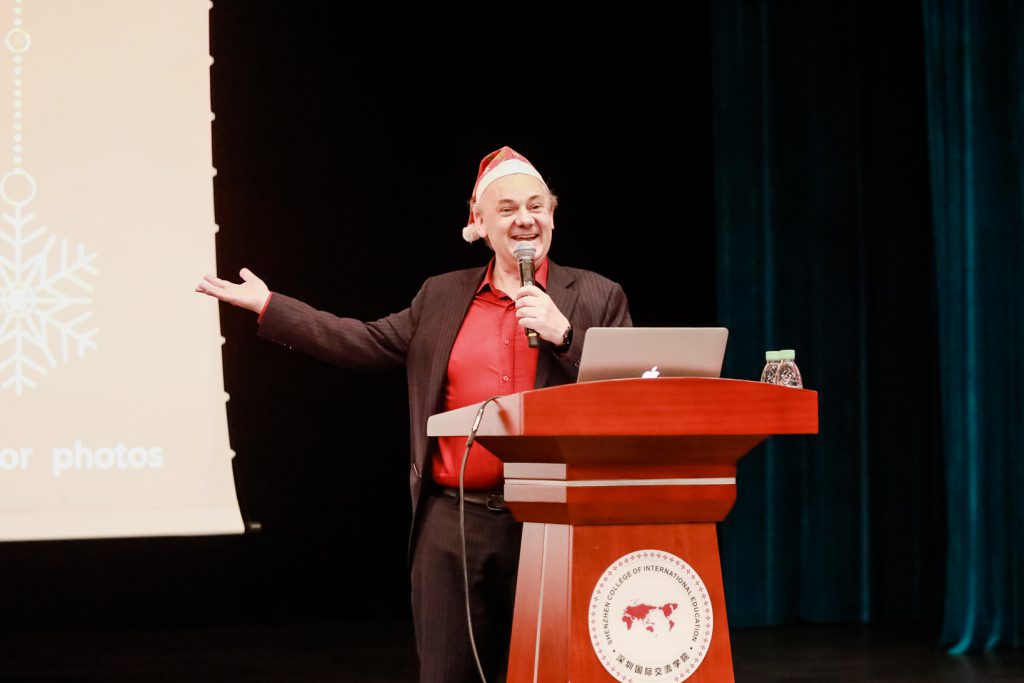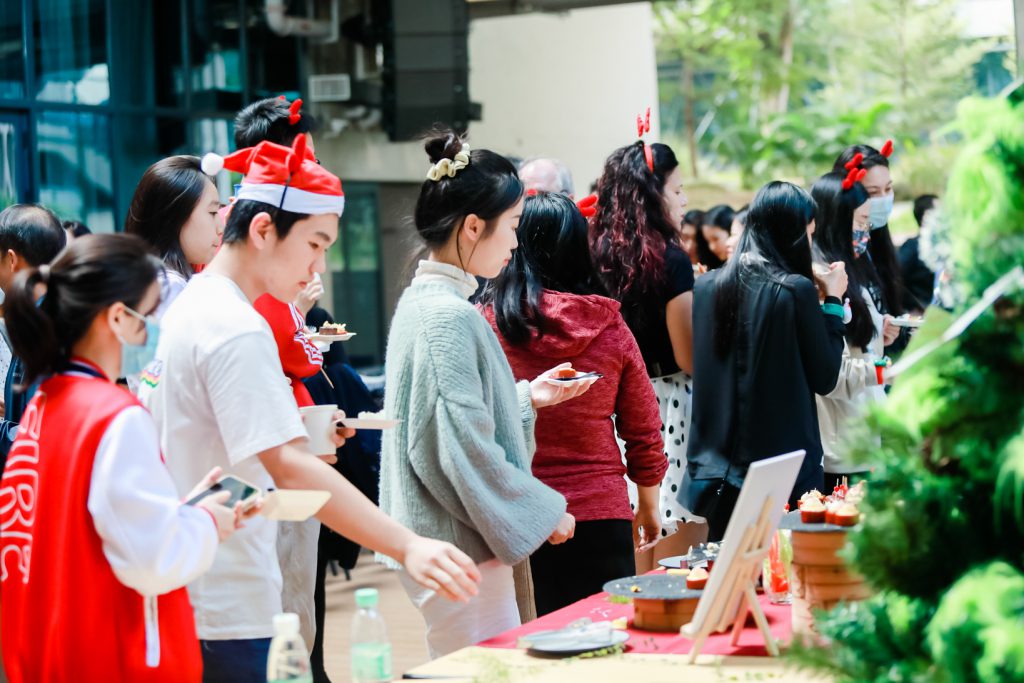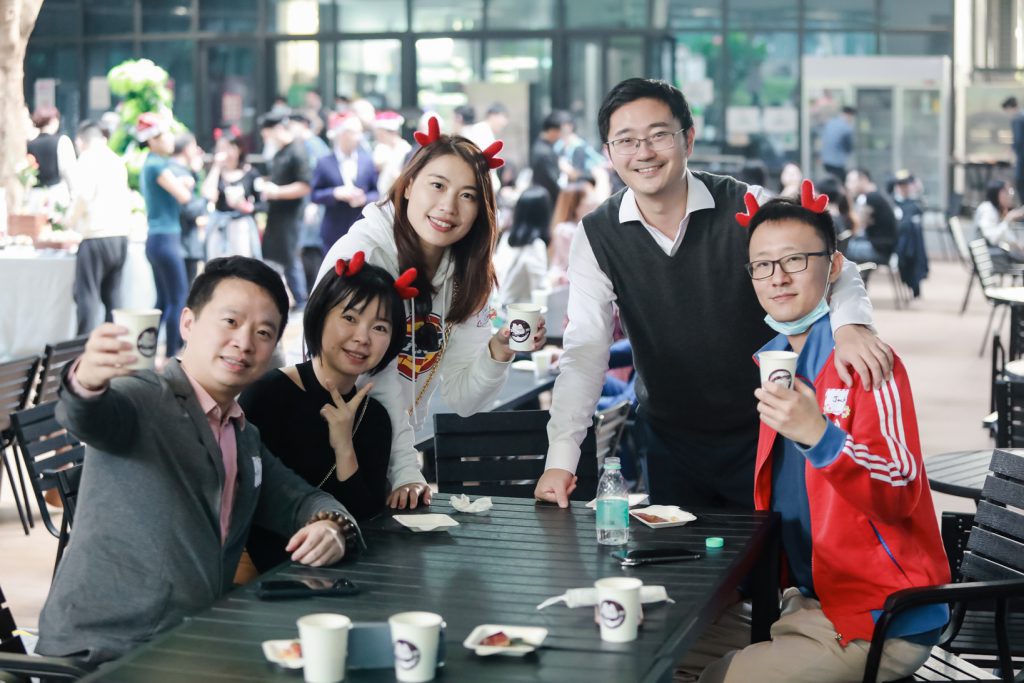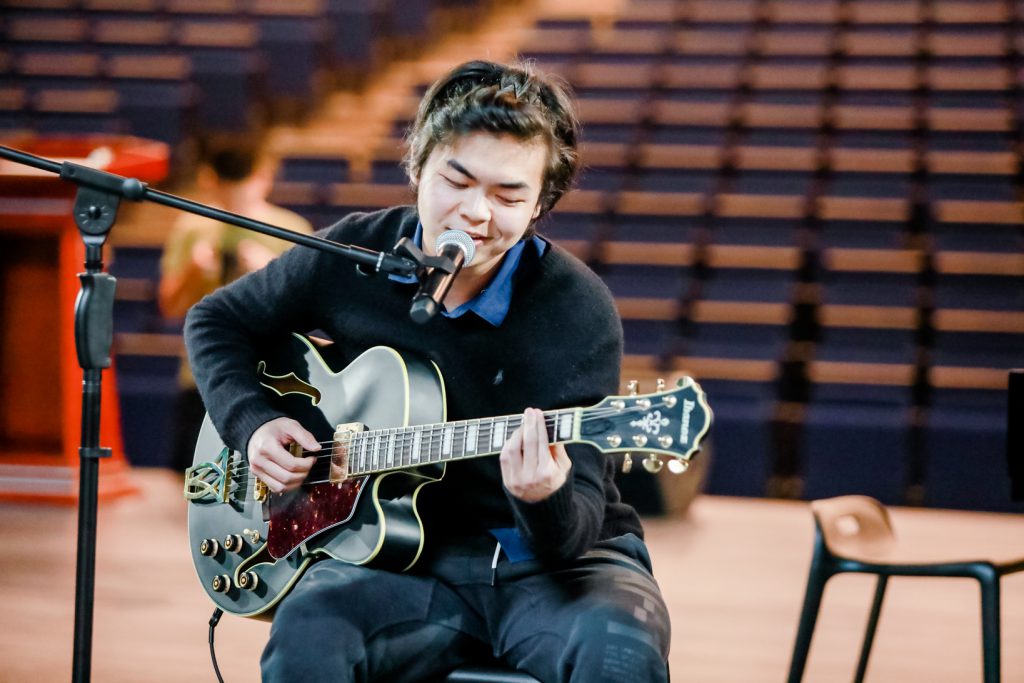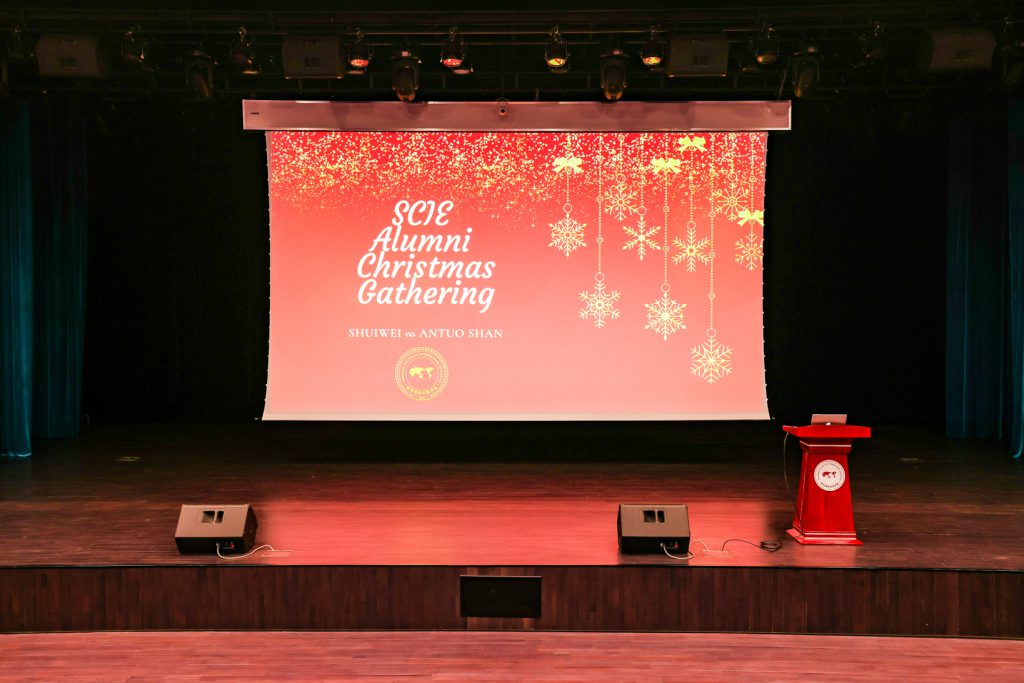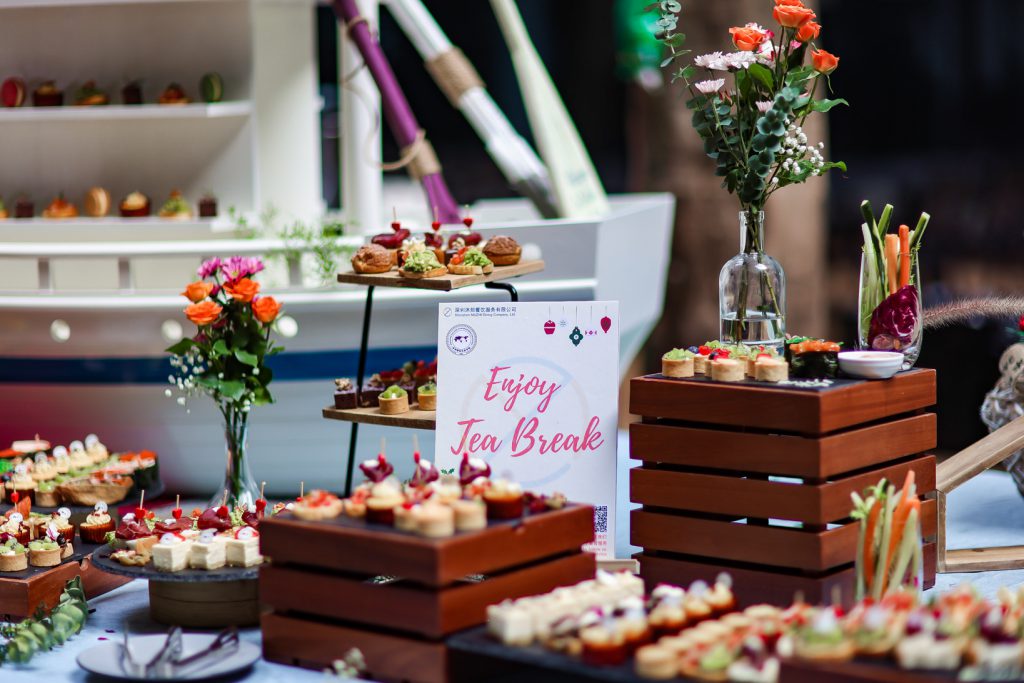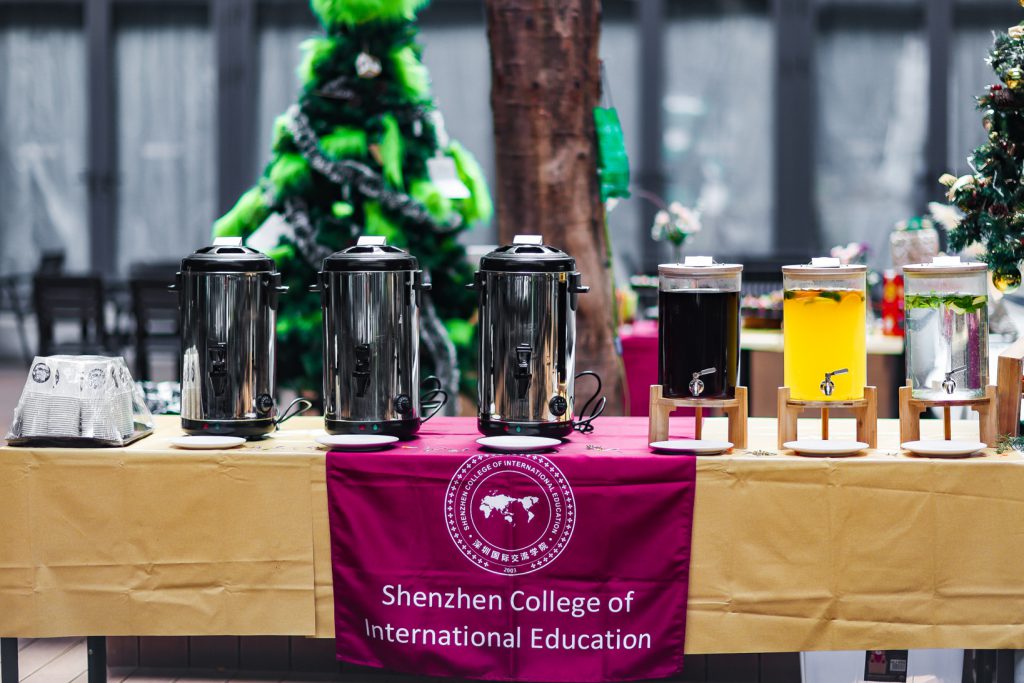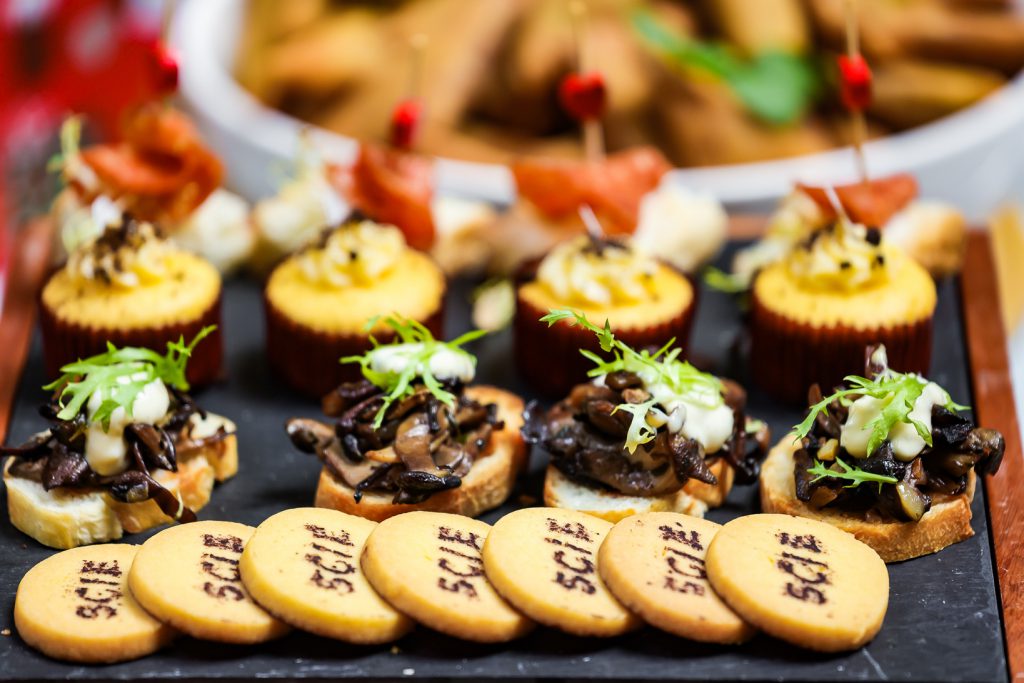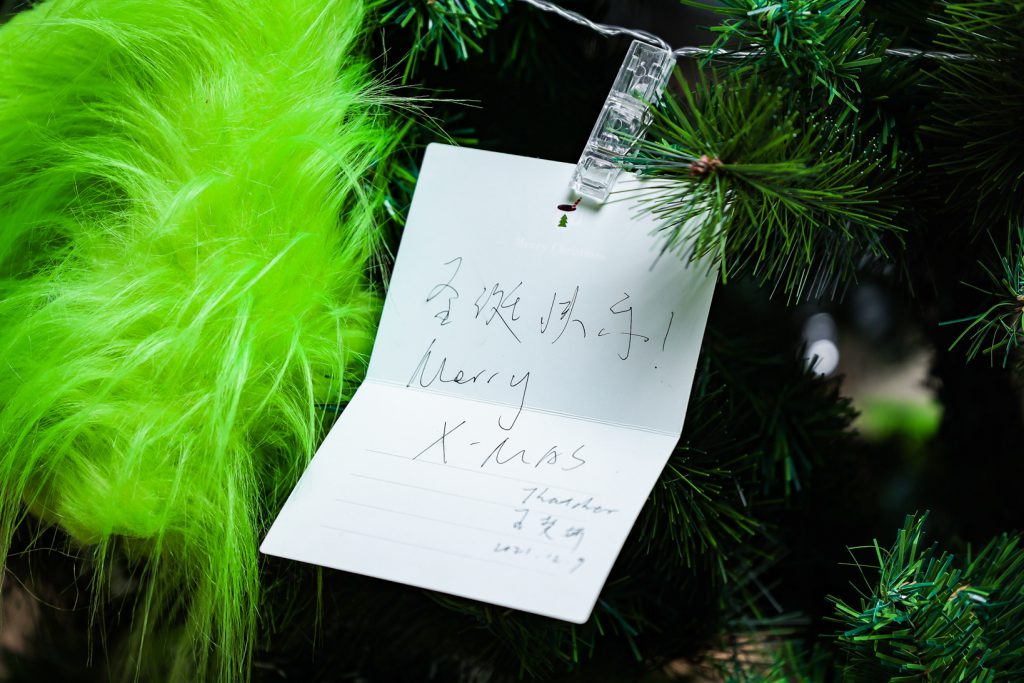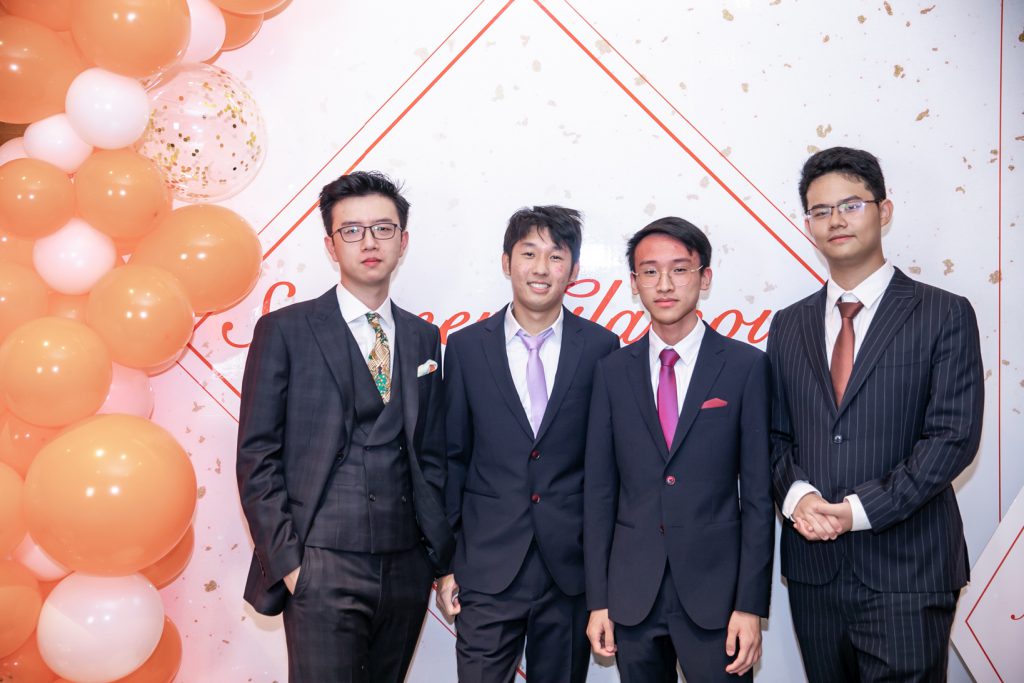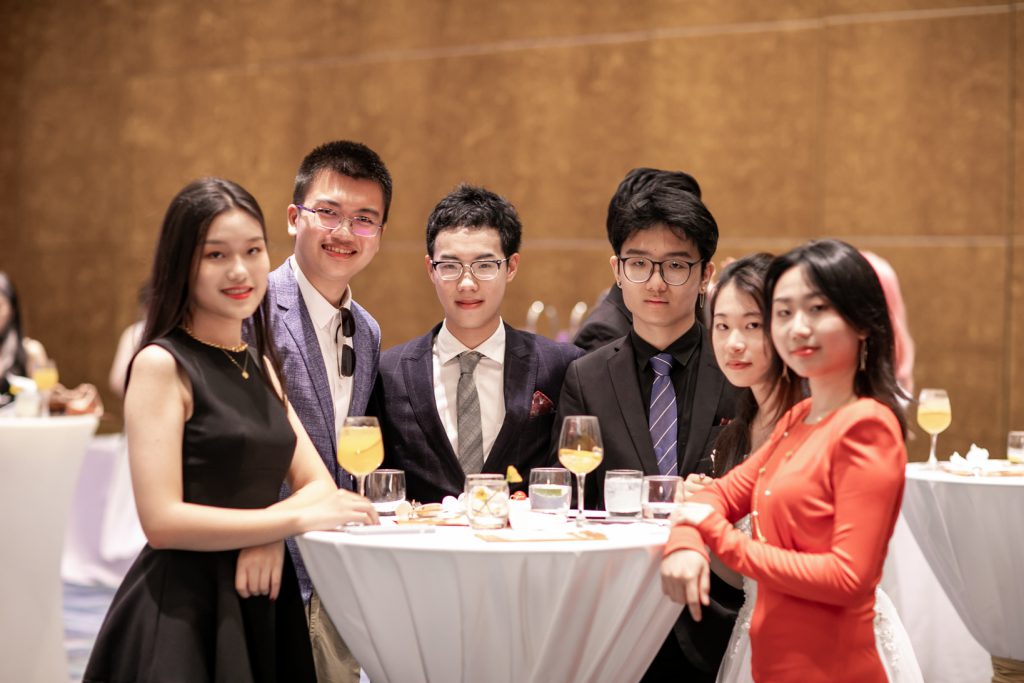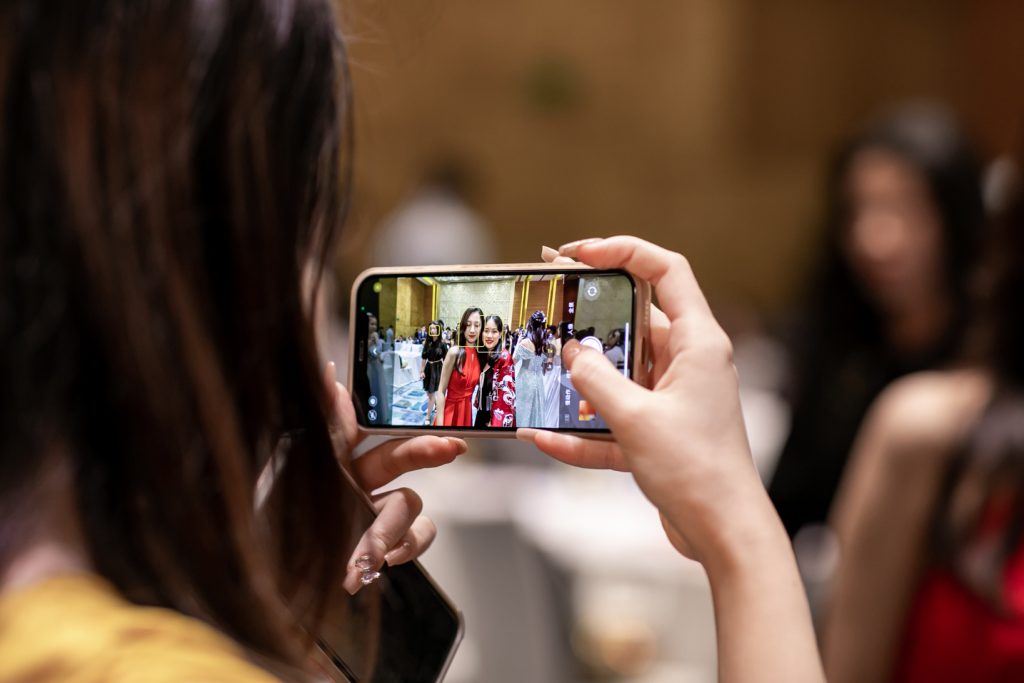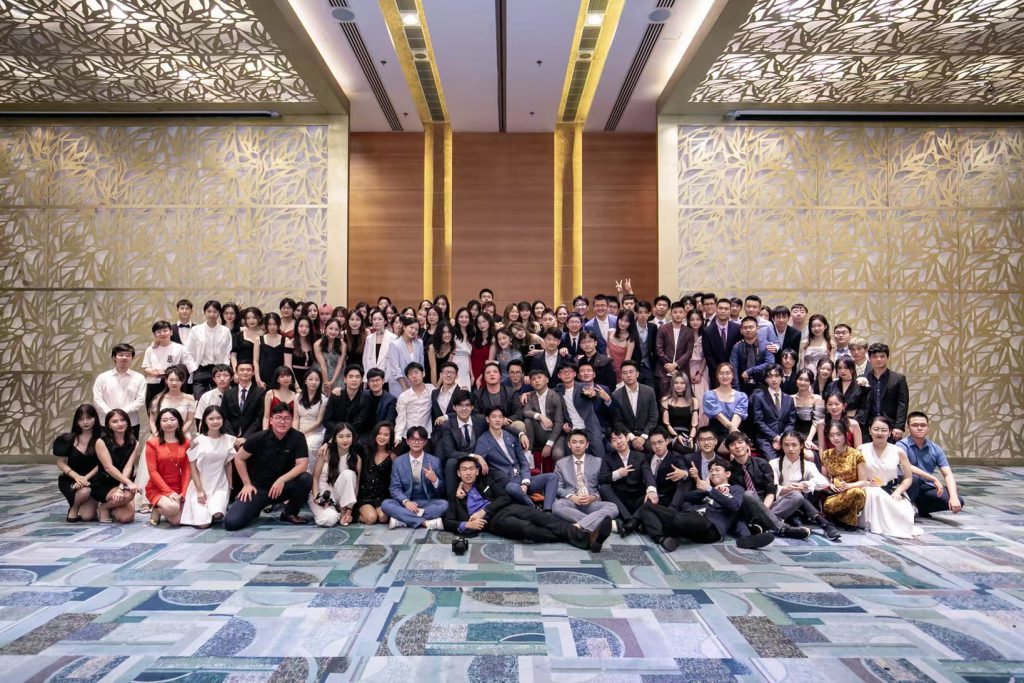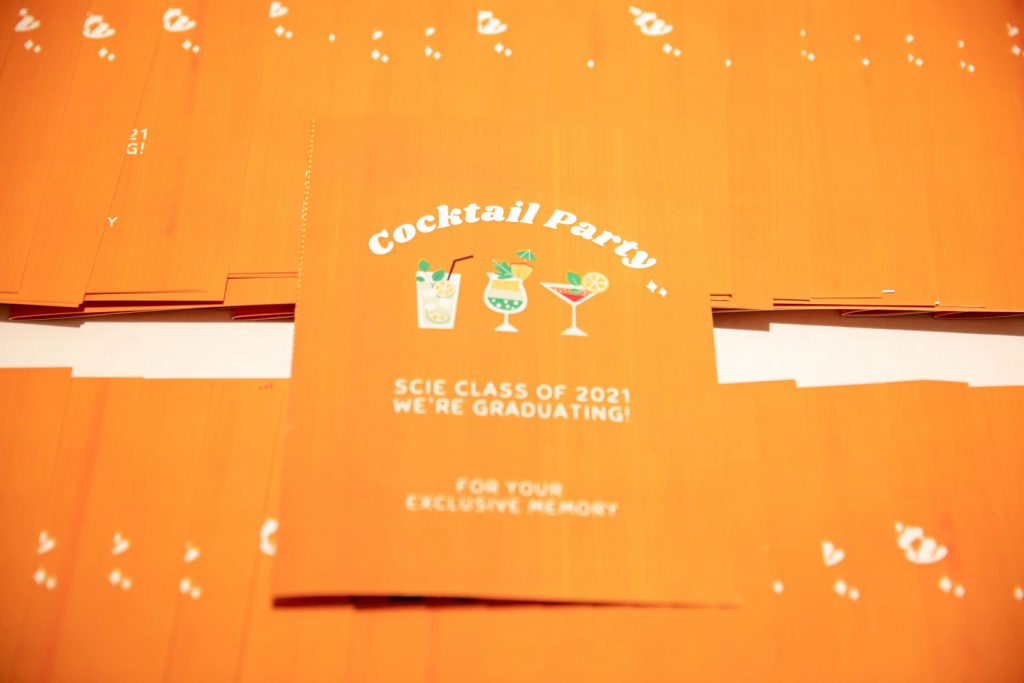 This is the last chance to say goodbye to your fellows. From this point, you officially become an alumnus of SCIE and start a new journey in university.
Have a drink and enjoy your night.