After moving into the new Antuo Hill Campus, the amount of sport facilities increased a lot, allowing more student participation in sports events and competitions. 
Use the button below to explore more about it.
In SCIE, we offer Core PE lessons to all students to encourage them to take part in sports activities. Meanwhile, for both IGCSE and A-level students, Sports Science is also available for whom are interested.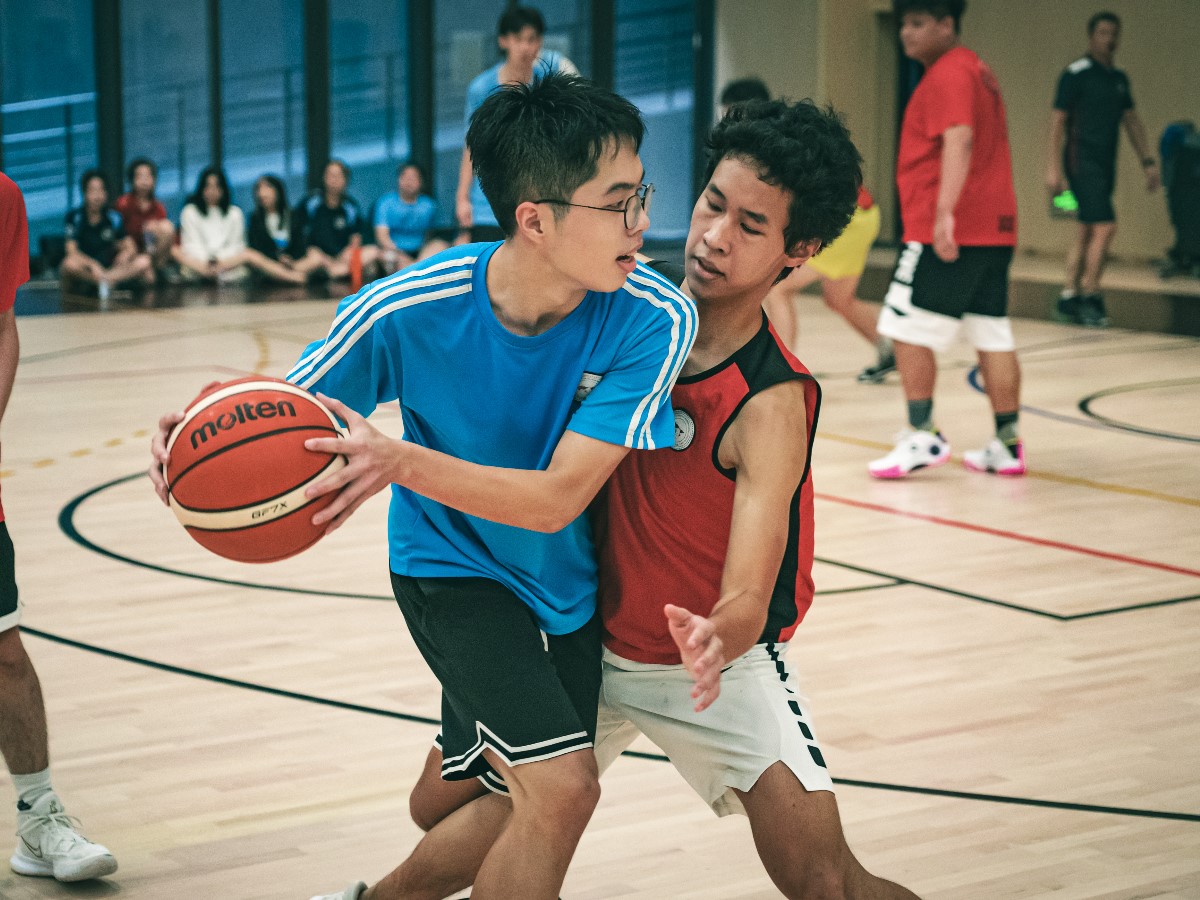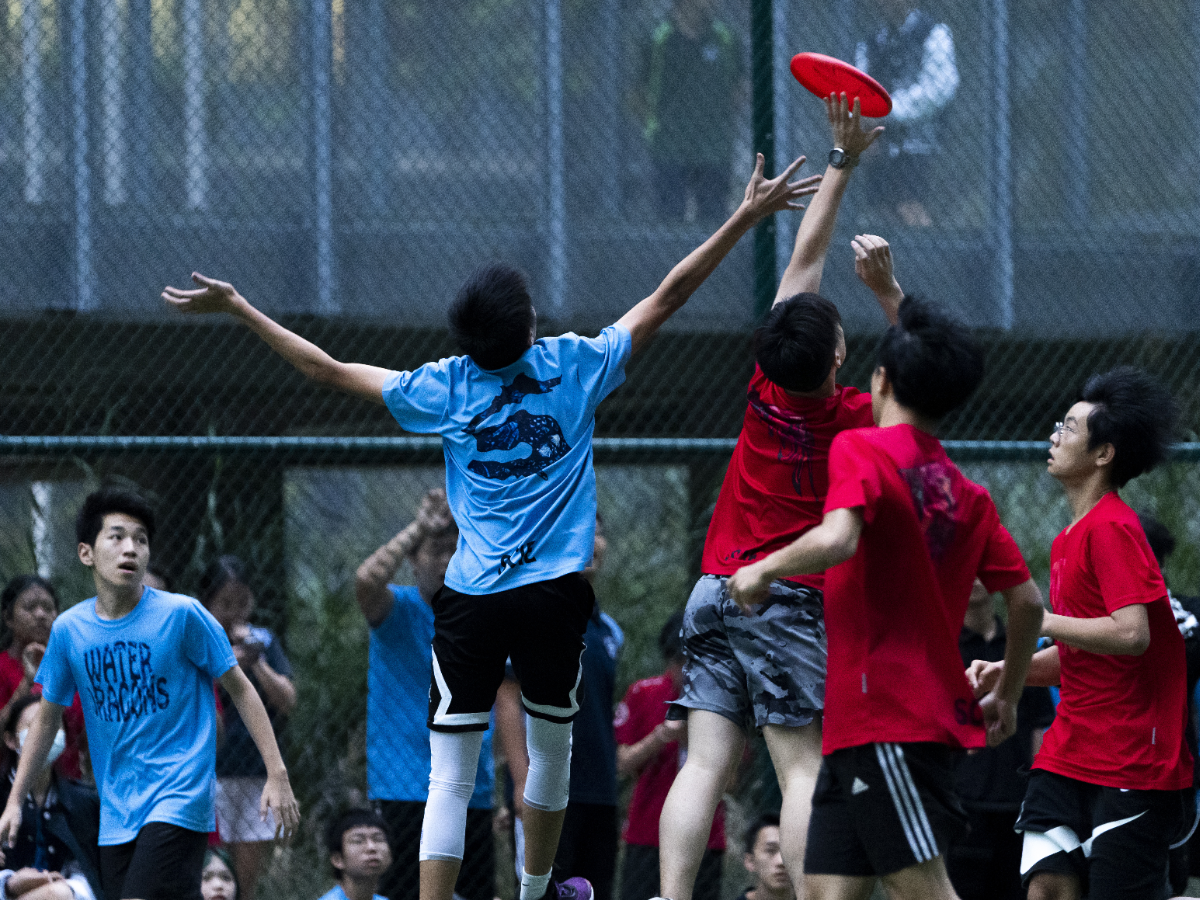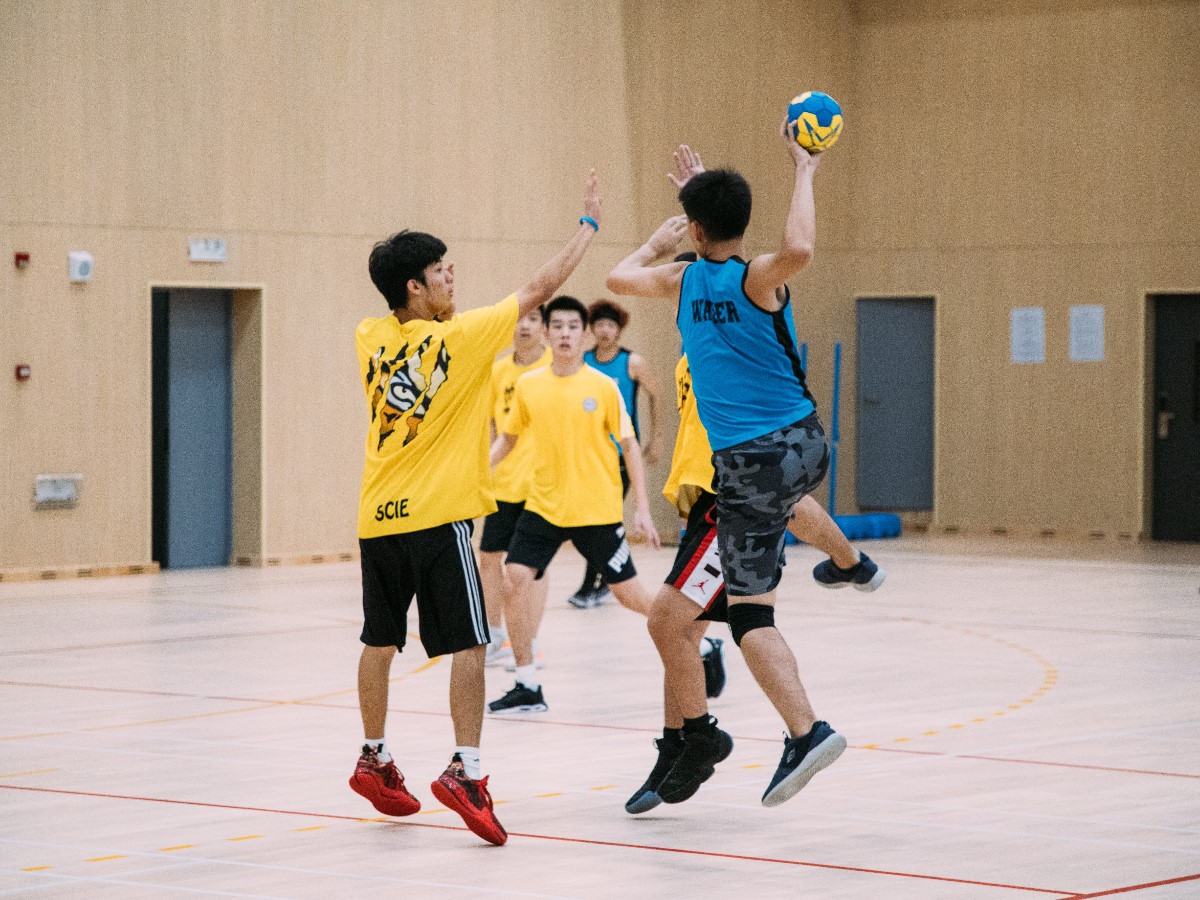 House competitions are also a great opportunities for SCIE students to take part in sport events. Learn more by using the button below.