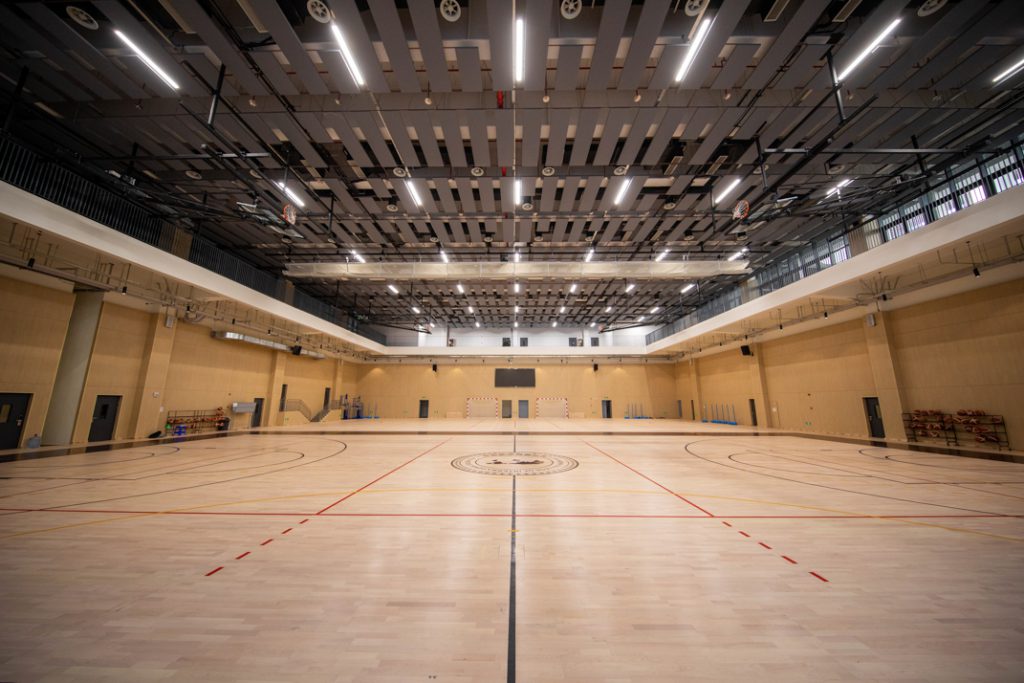 On the ground floor of the campus,  you will find the Gallant Gymnasium, which is a large-capacity, multi-functional facility. The sports hall can transform into many functionalities, including Handball, Basketball, Badminton, Volleyball, Tchoukball, and Padel. 
Right above the Gallant Gymnasium, there is the football field called Astro Pitch. Astro Pitch can be used to play football, frisbee, and rugbies.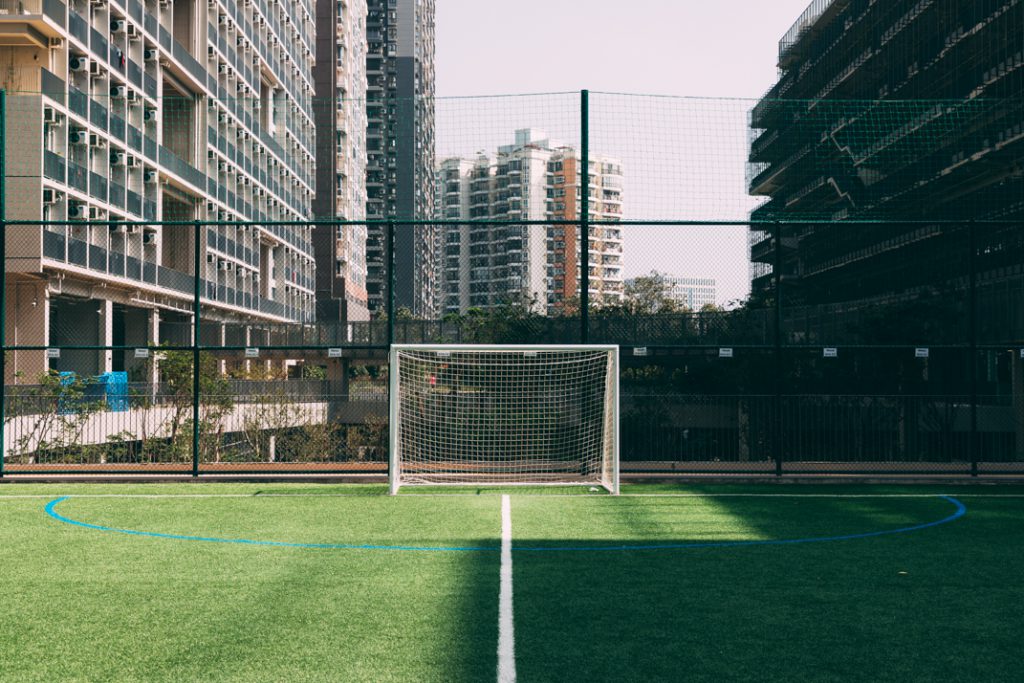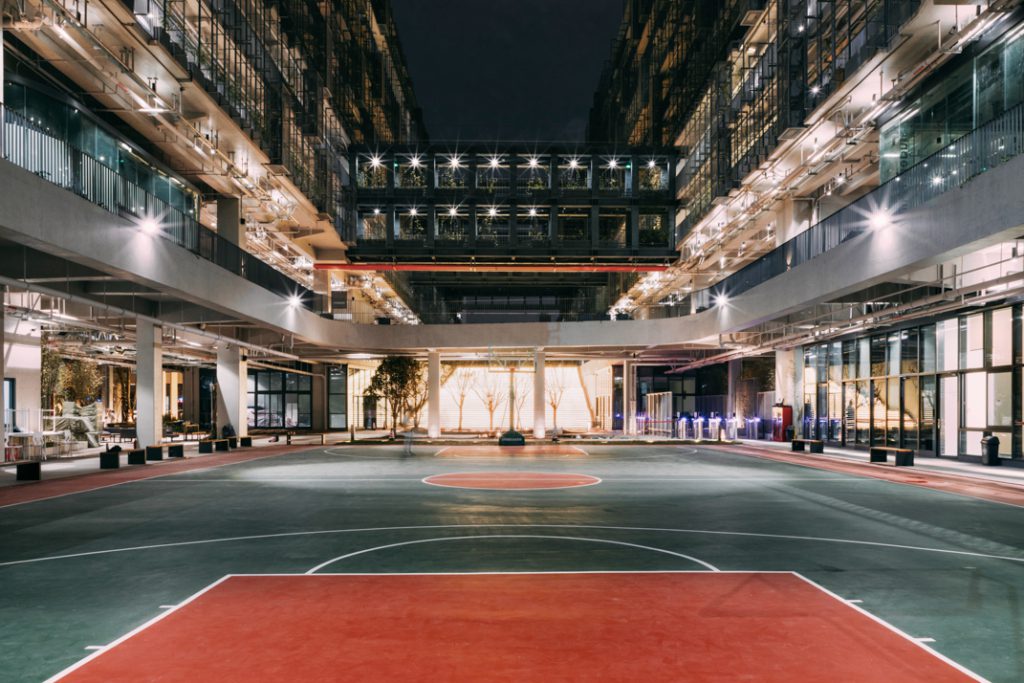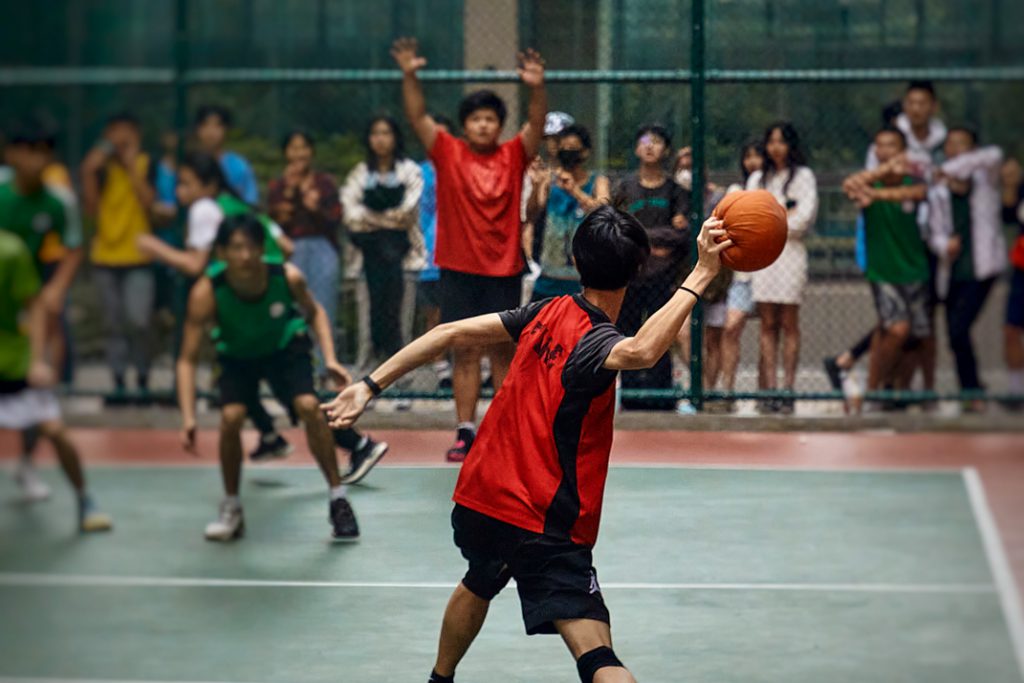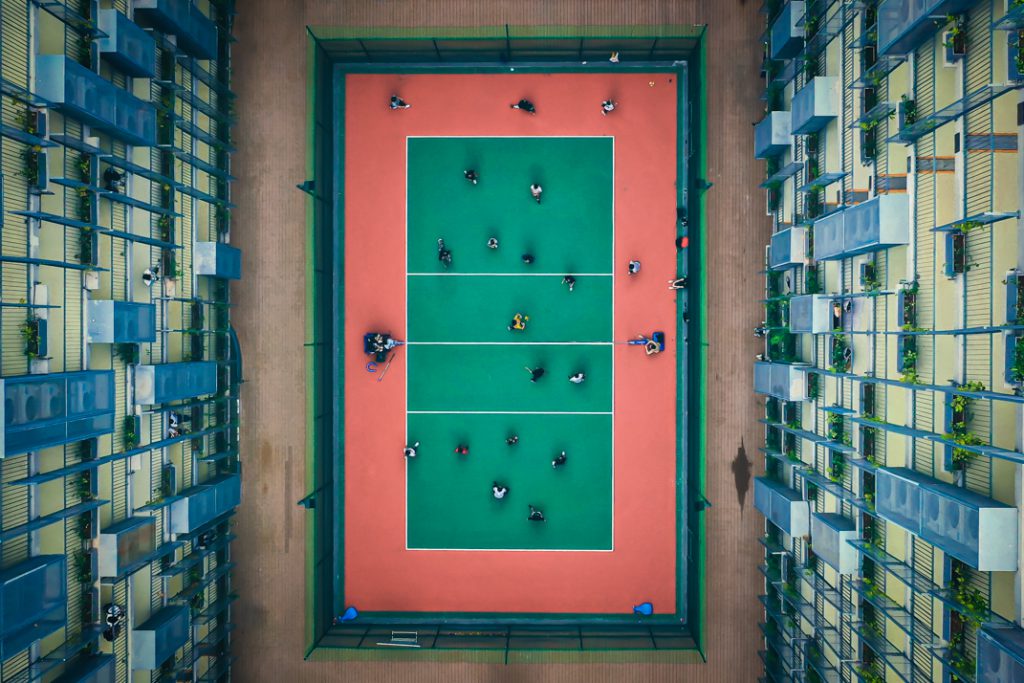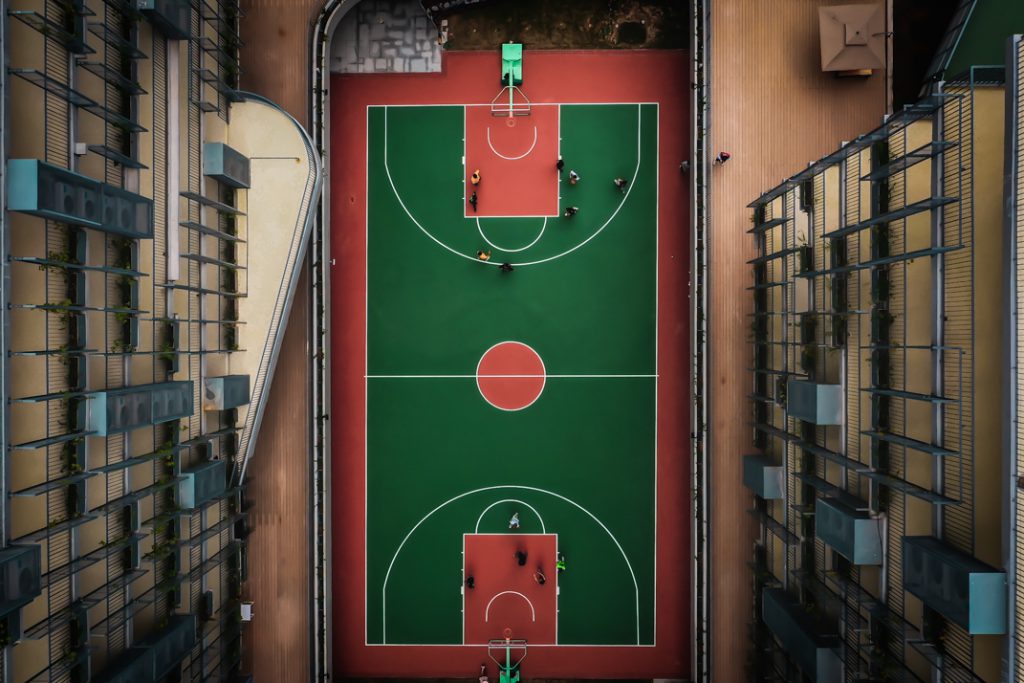 Basketballs & Volleyballs
There are two outdoor courts for basketballs and volleyballs between two academic buildings, which are designed for PE lessons and House competitions. There is also a smaller size basketball court for Streetball games.
Surrounding the campus, Skywalk provides students with an excellent place for cardio exercise. You can overwatch the entire SCIE on this 500-meter-long circuit.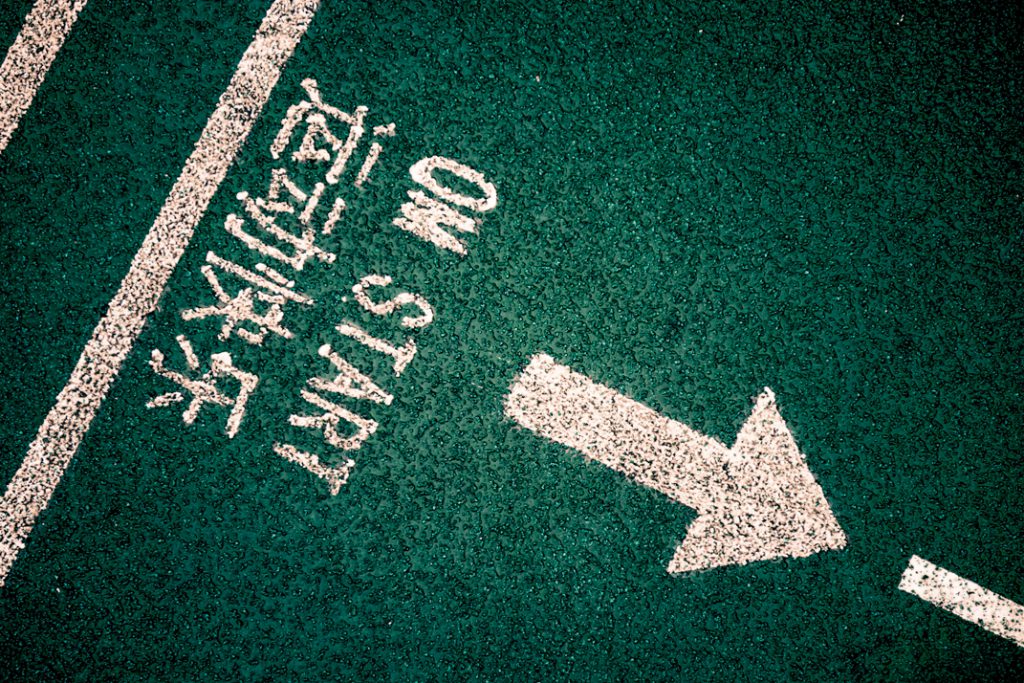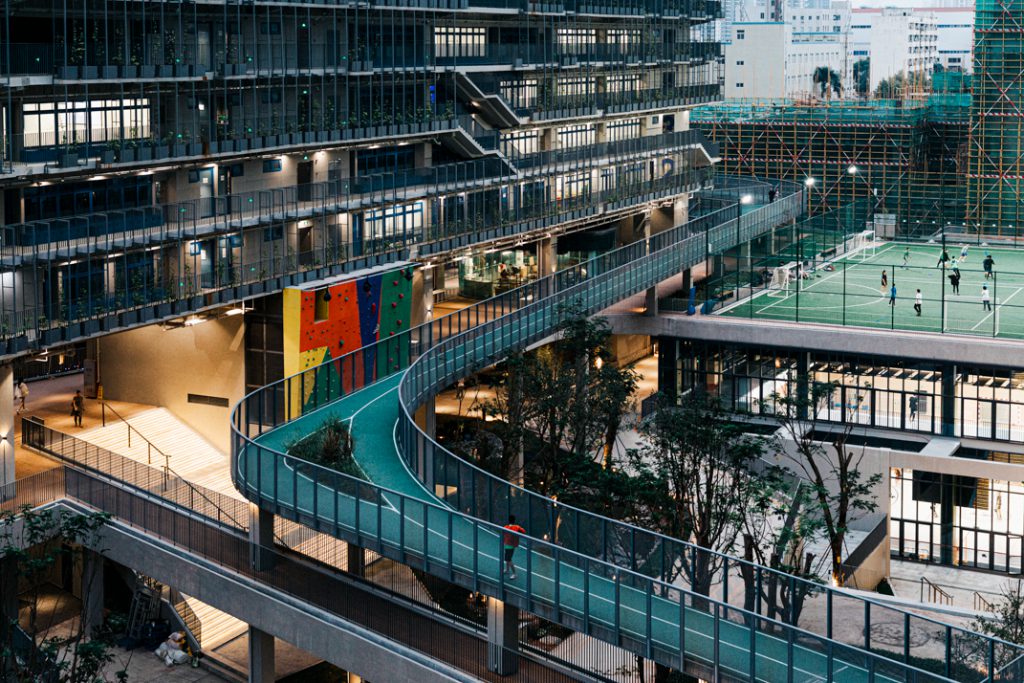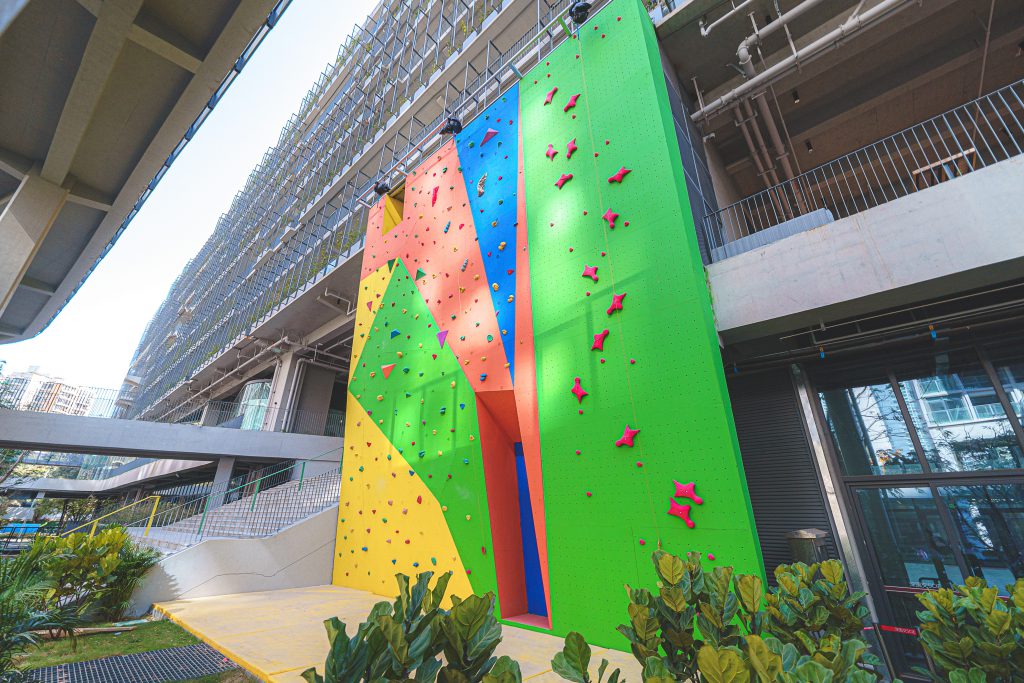 Diversity is a suitable word to describe the sports facilities in SCIE. The proposal of climbing the wall was accepted to encourage more students' participation in sports events. The wall is designed to allow people with different skill levels to challenge while enjoying.
When bodybuilding becomes a fashion, a state-to-art fitness gym is essential for students. In the student fitness gym in SCIE, you can find high-standard equipment and professional instructor. The gym has a capacity of more than 20 students exercising simultaneously.