"Four years flow by in a blink,
        what values are those good memories."
                                                                                                                                           From Alumni of SCIE
In SCIE, there are lots of activities and events taking place.
Let's take a look at what significant events a typical year has.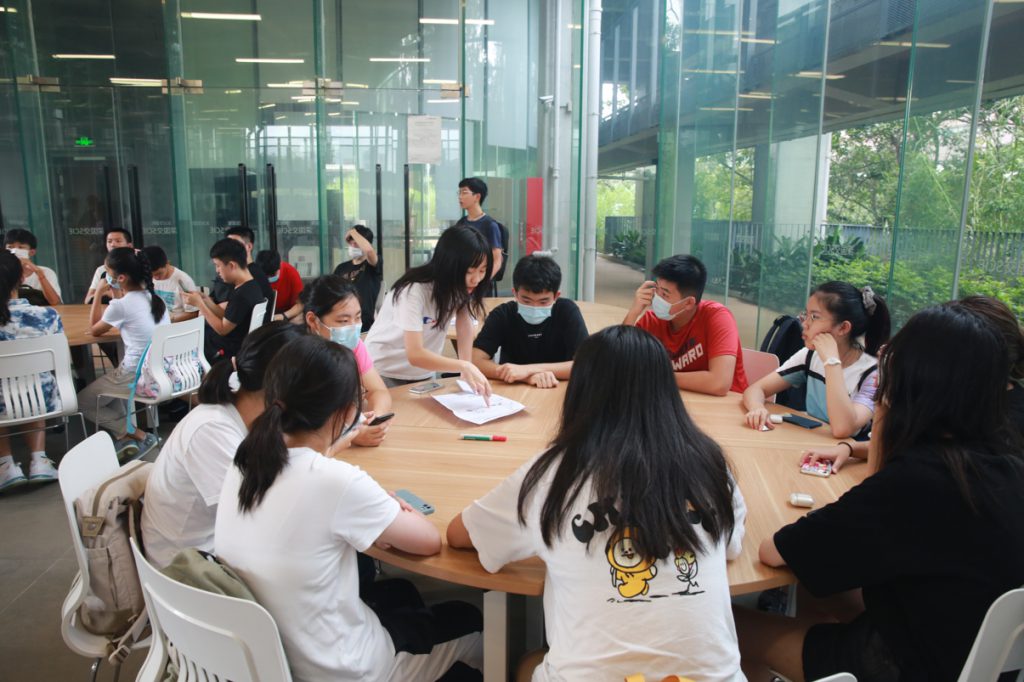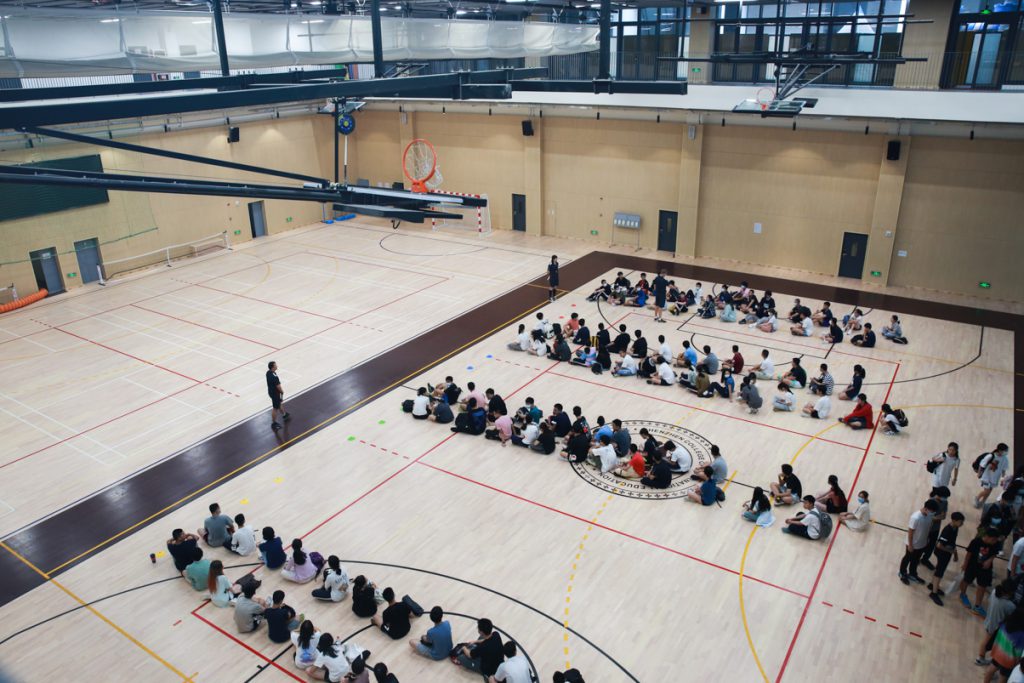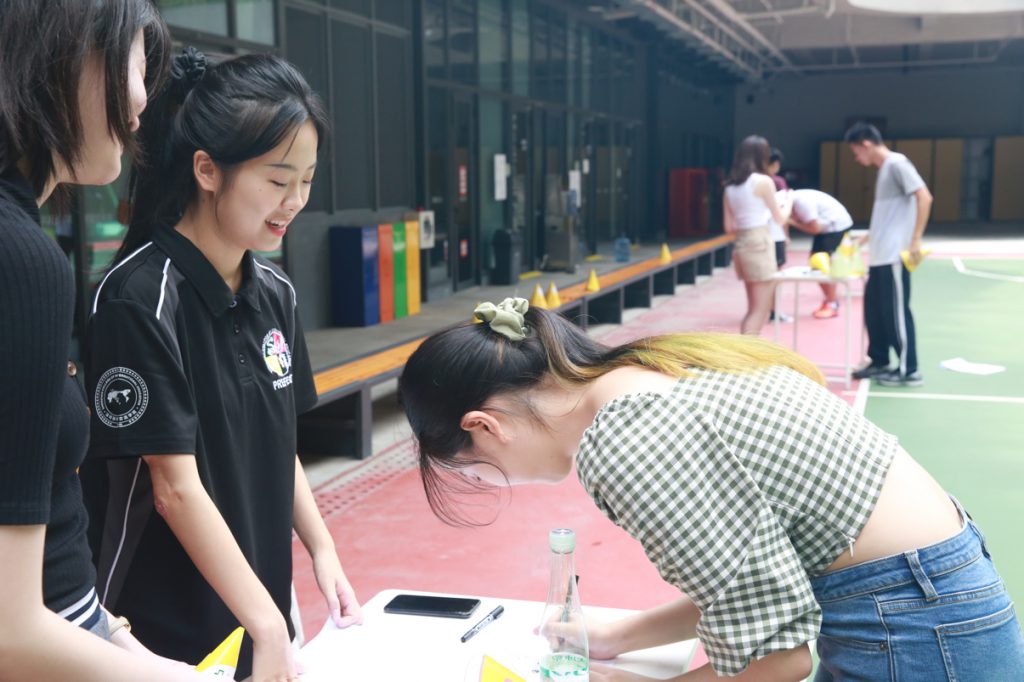 This is the day when new G1 and new A1 students arrive at SCIE. Faculties and senior students organize events like ice-breaking and campus tours to help rookies get used to the new environment quickly.
Beginning of Academic Year
All SCIE students return to school from summer break, marking the beginning of a brand-new academic year, also known as WEEK ONE. Flag raising ceremony will be on Monday morning while Principle will speak to the entire SCIE.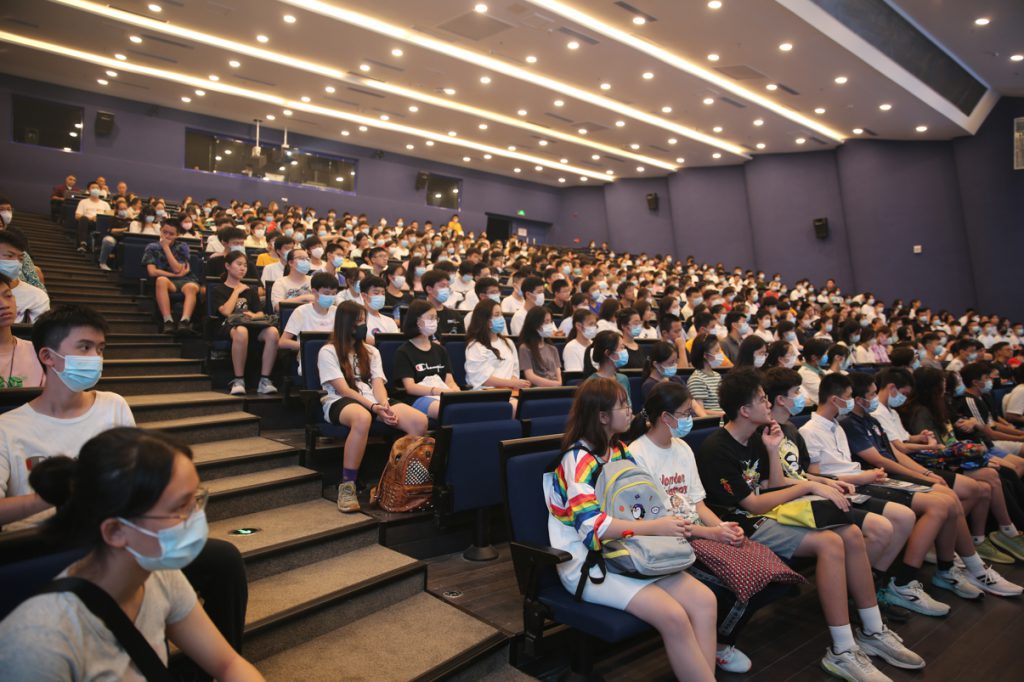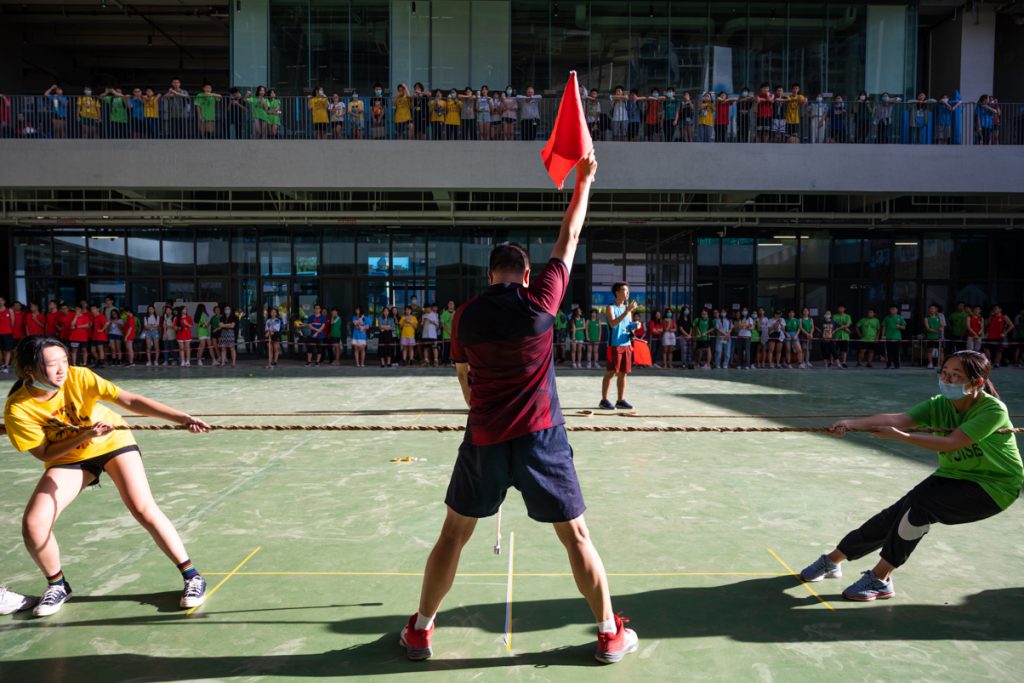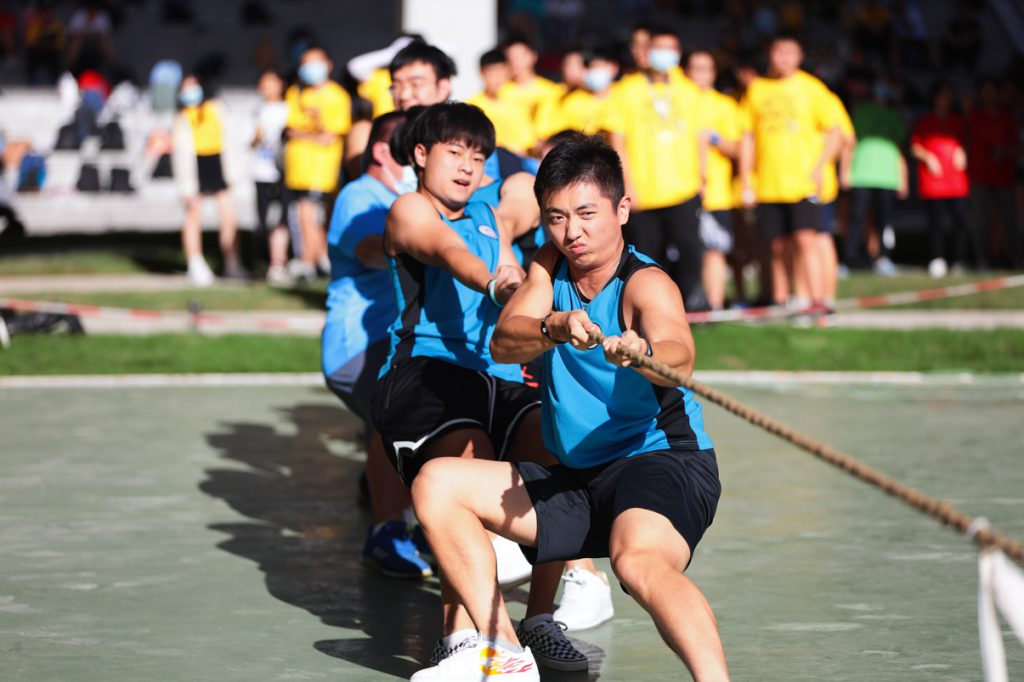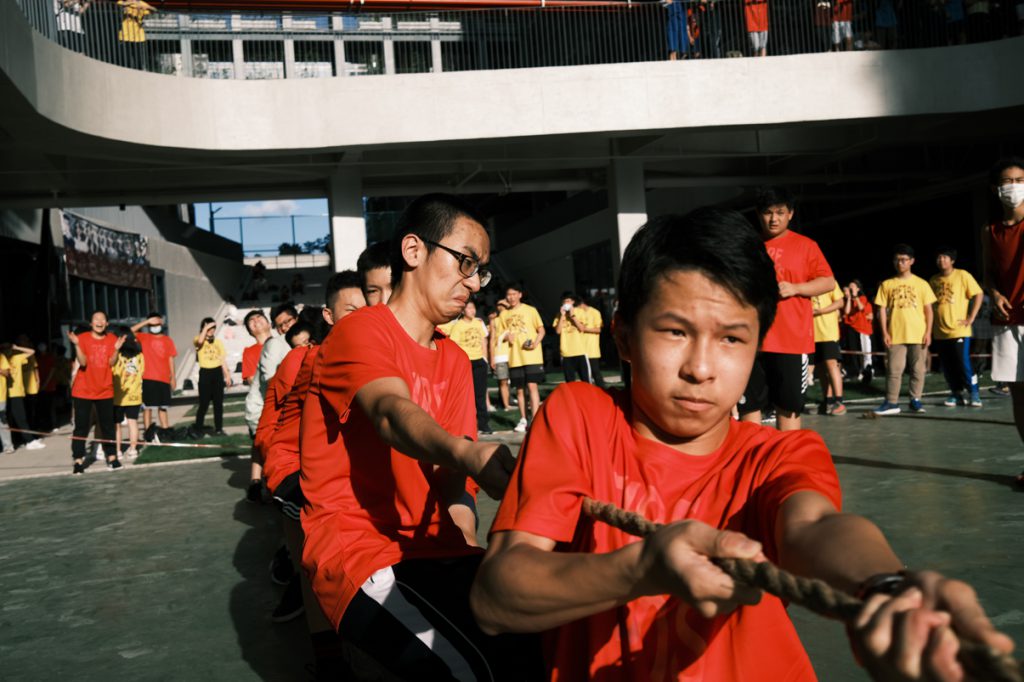 Late-August/Early September
Listen to the roar! Gloves off and the way we go. As an SCIE tradition, Tug of War will be the first House activity of the year. This is the beginning of another intense and furious year of House competition. Get ready for it.
G1 students will have two days off-campus while attending activities at an outdoor camping site. Students will participate in fun activities such as treasure hunts and raft-crafting while competing against other Houses. By the end of Camping, G1 students will know well of each other.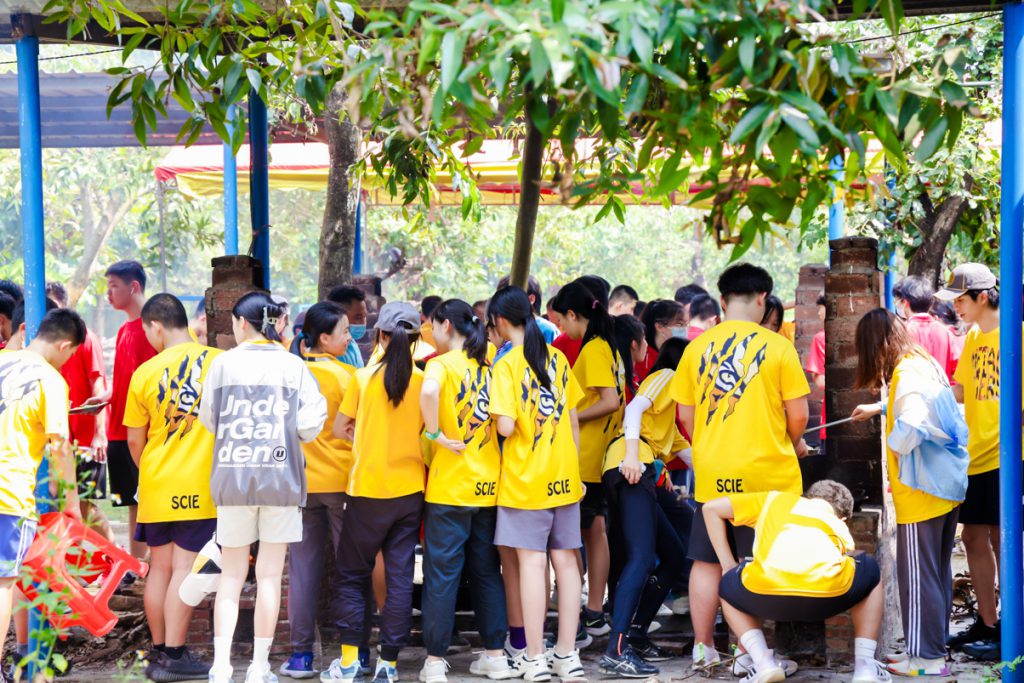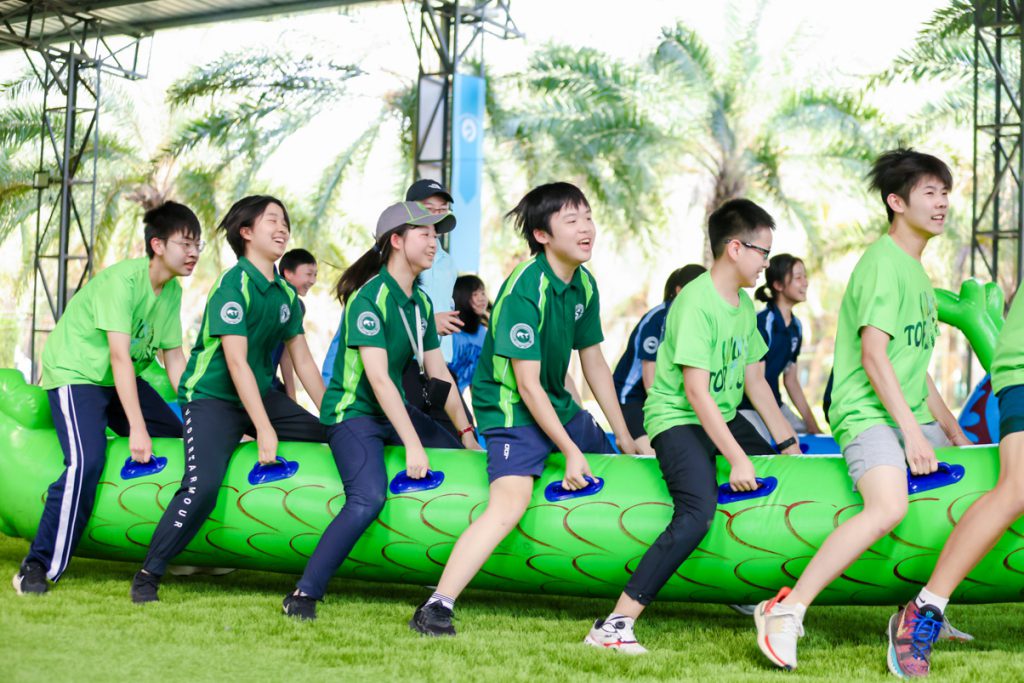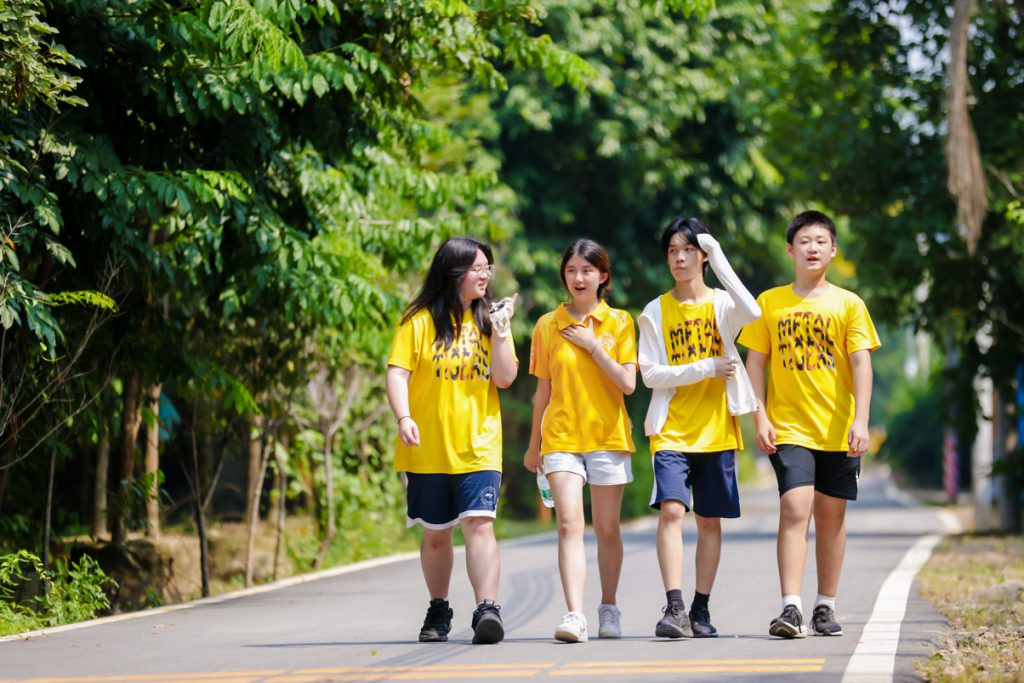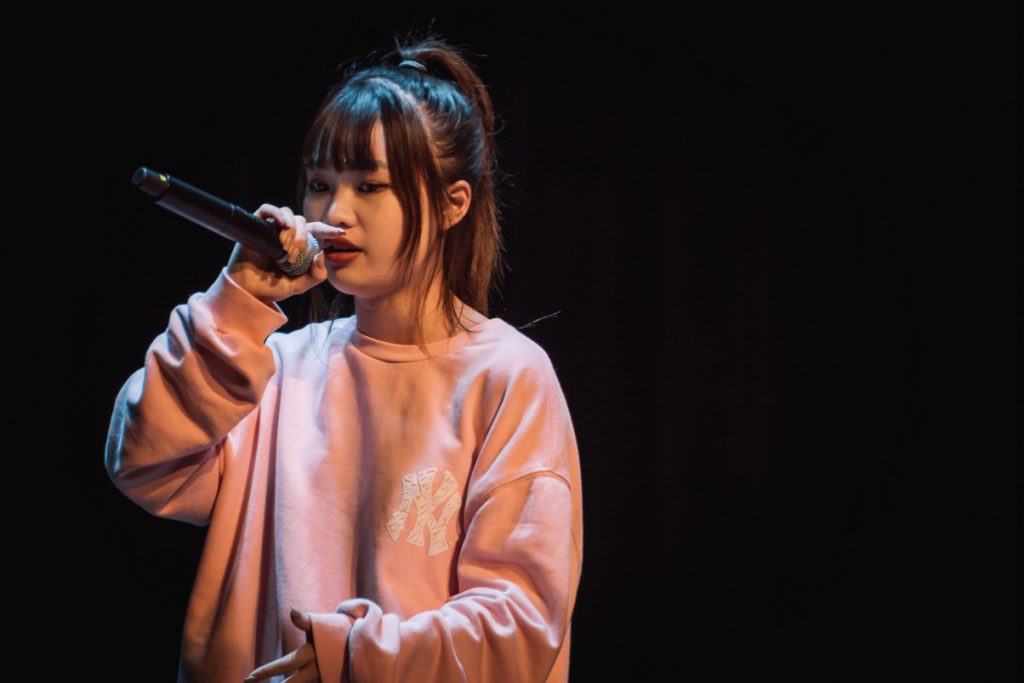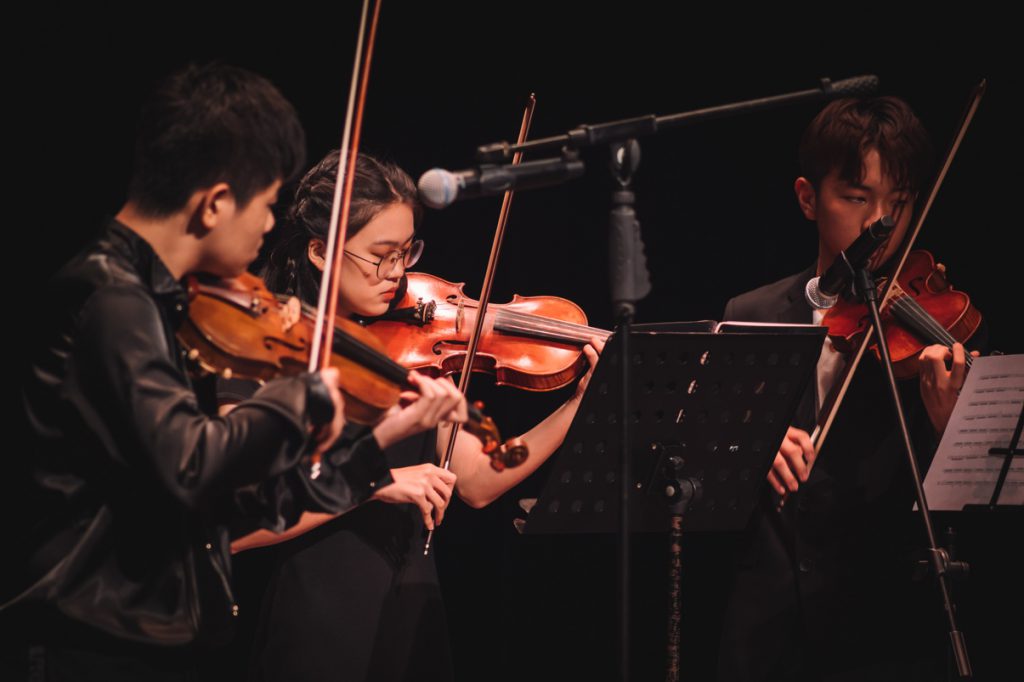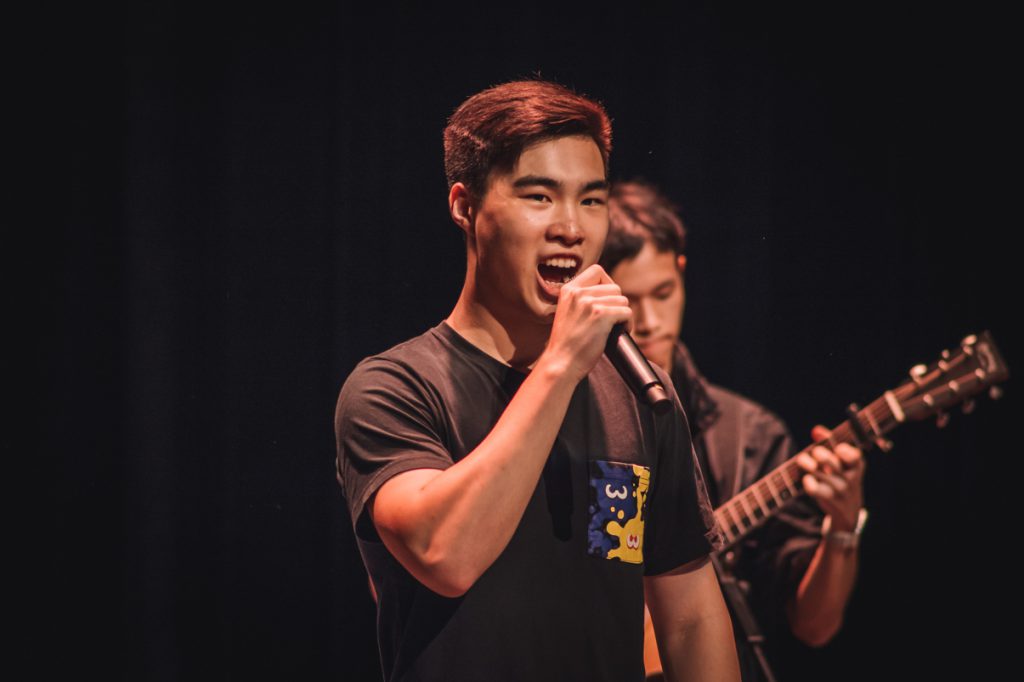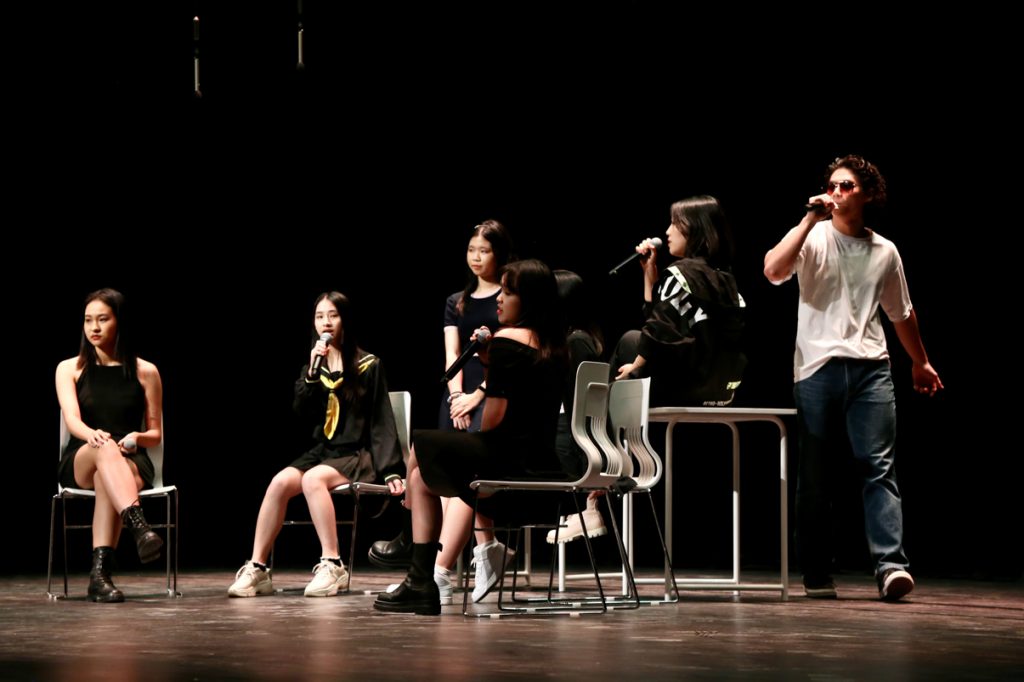 SGT is a tradition of SCIE. Organized by the Events division(original Entertaining Department), it is an artistic performances style competition open to all the students who are willing to show their talent on the stage. Audiences can select their favorite contenders, and who has the highest vote will take home the trophy. There are two rounds of SGT, semi-final and final, and both will take place on Thursday night.
Knock Knock, Trick or Treat! Welcome to the biggest party in the year, where all students put on their fanciest costumes. Take pictures if you like. Step into the darkness, take a peek on the haunted house set up by students. There is also rose-selling Bazaar, take one to your love.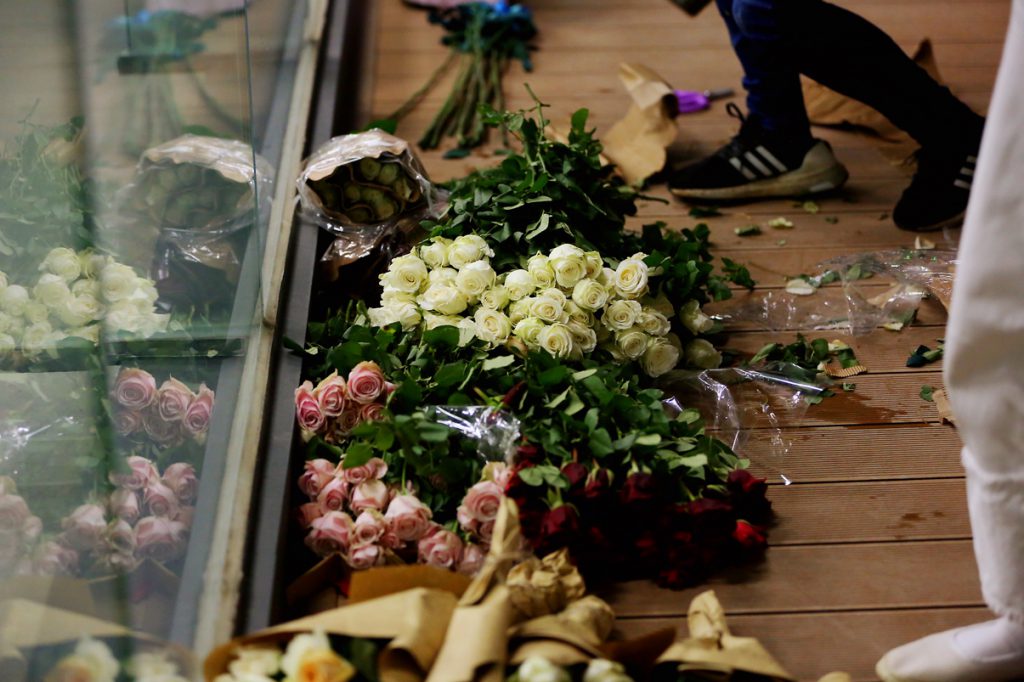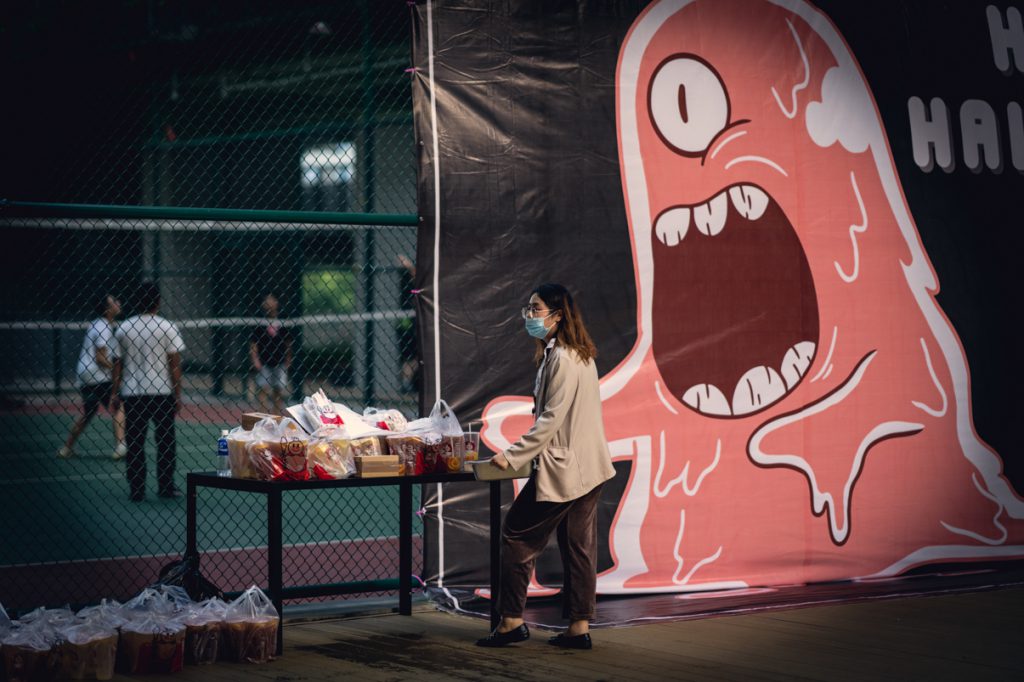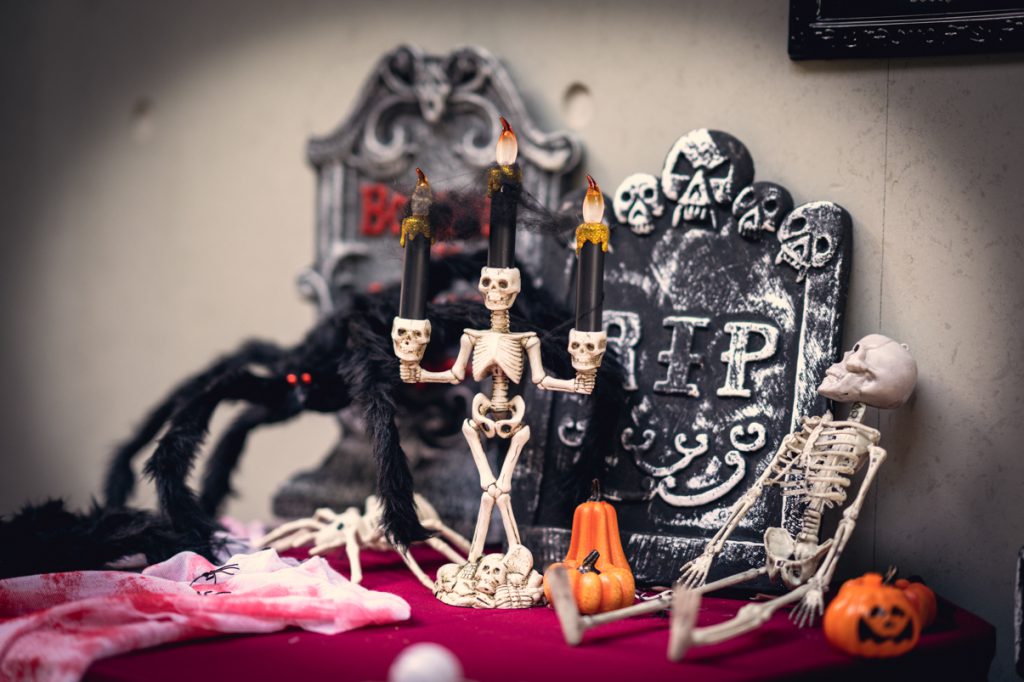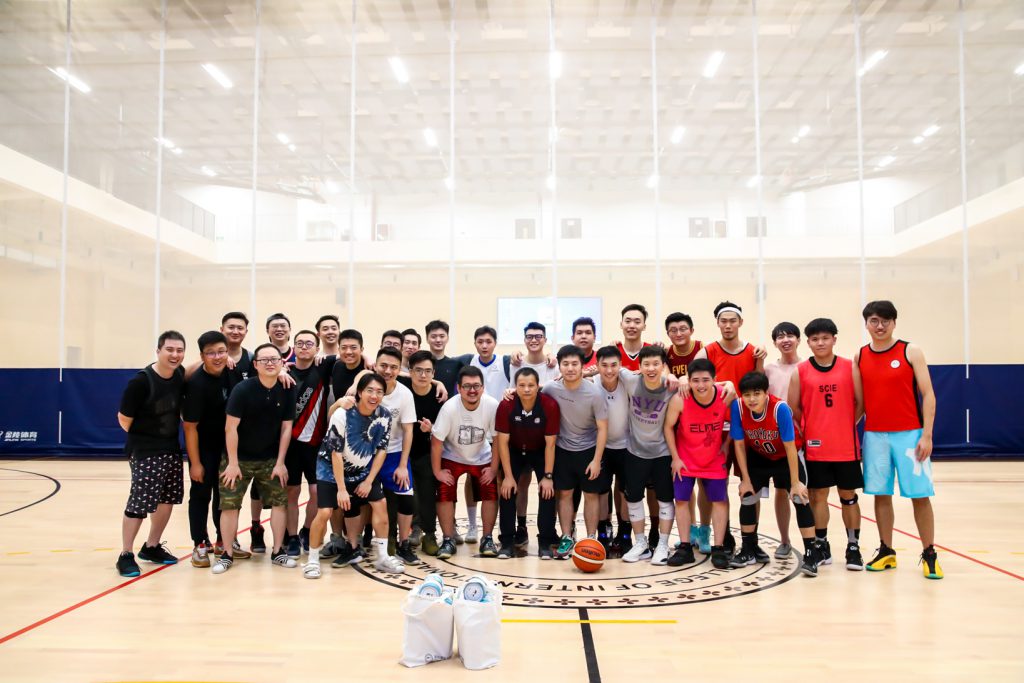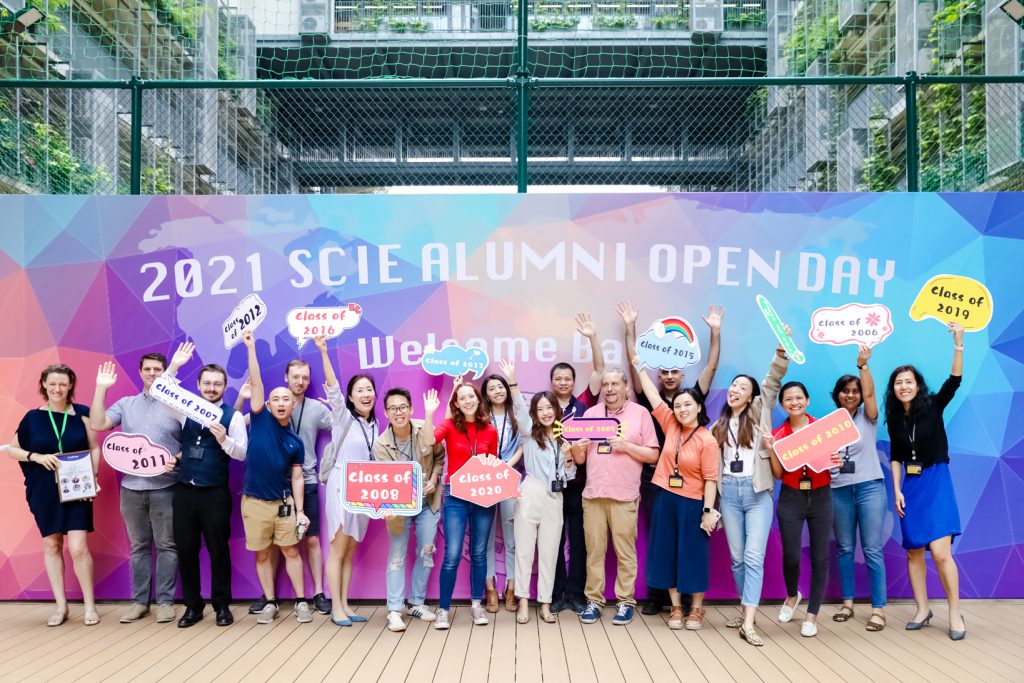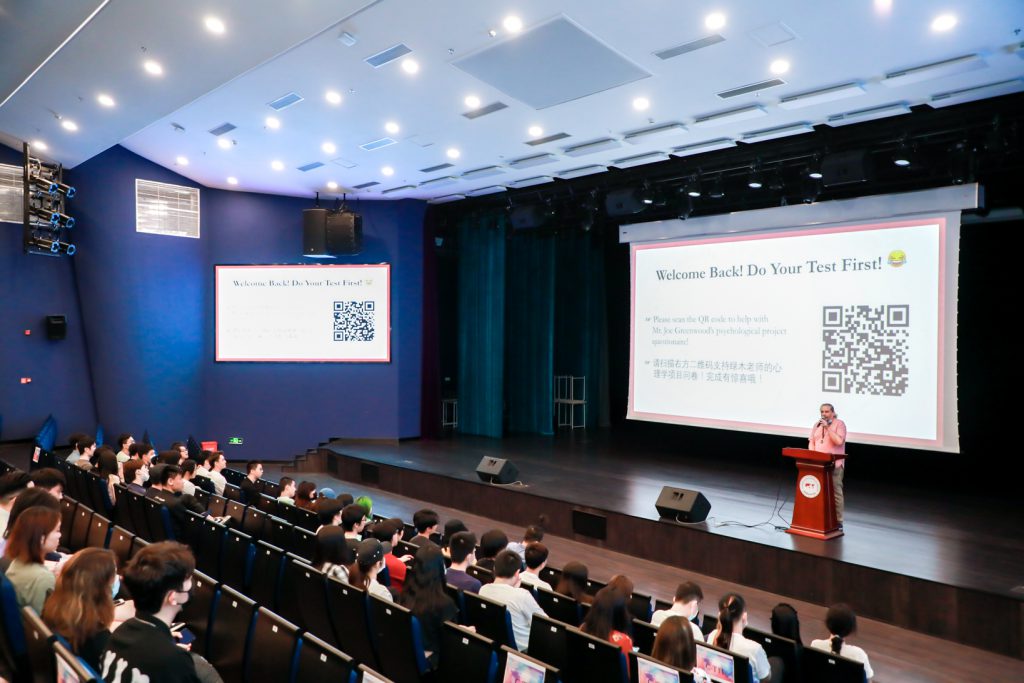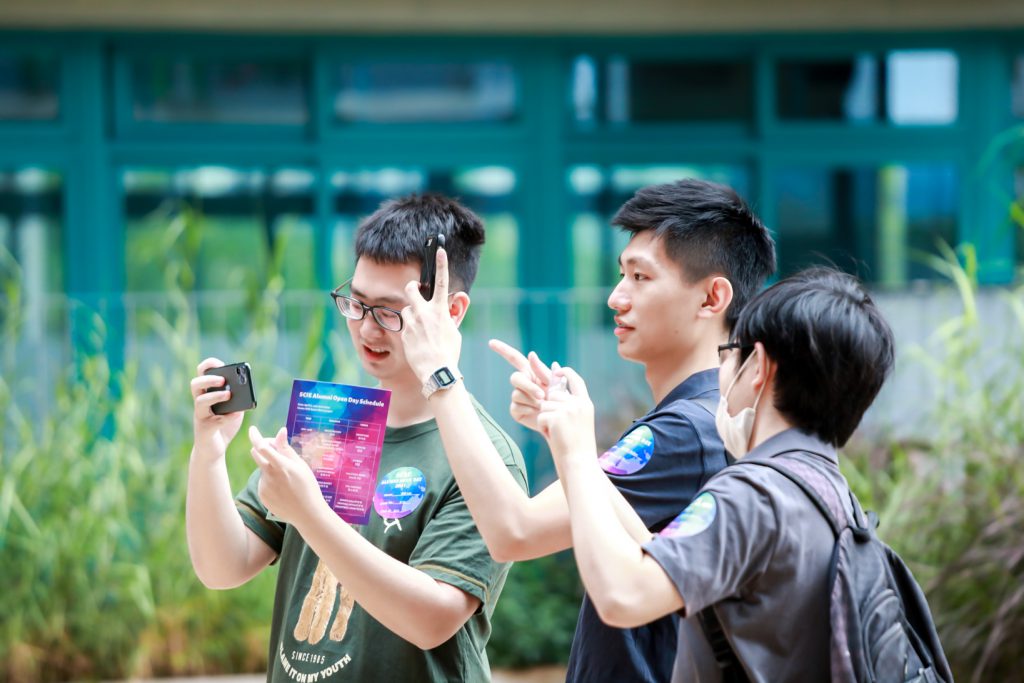 Welcome back home, Alumni! It has been a while since our last reunion. Why don't you take a walk in the campus, having a chat with old fellows, recall the pleasant memories. Every year Alumni office will organize a full day event where all graduates can returned to the campus.
Yummy! You cannot miss this. Food Fair is a fantastic feast where you can enjoy all kinds of food and drinks originally from different countries and regions.
Let me tell you a secret: after paying the cost of raw materials, all of the income from this event will be used for charity.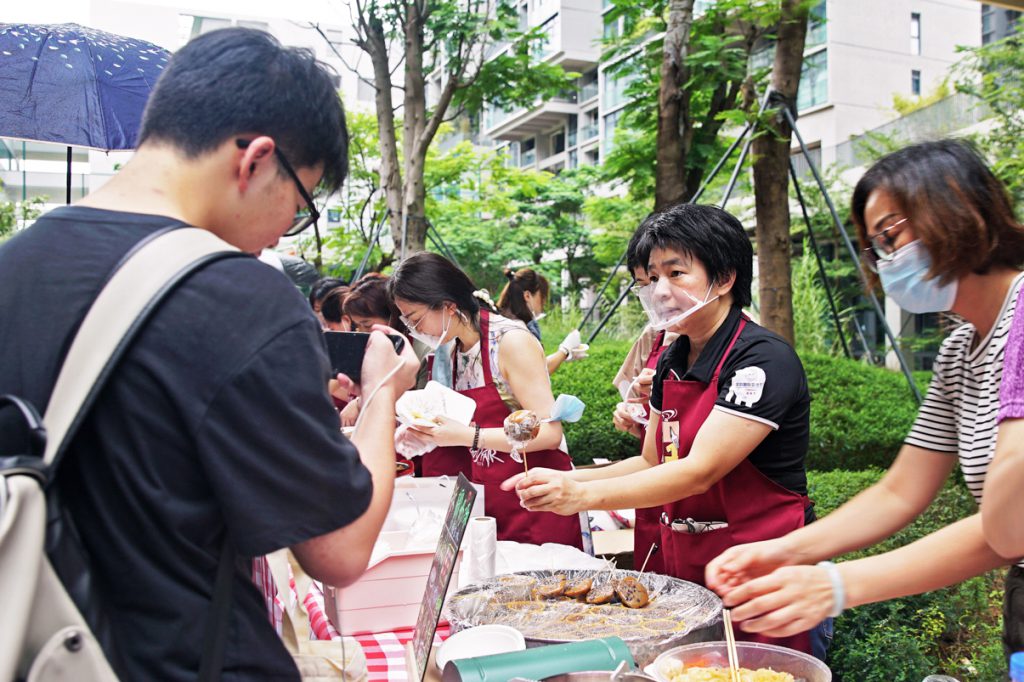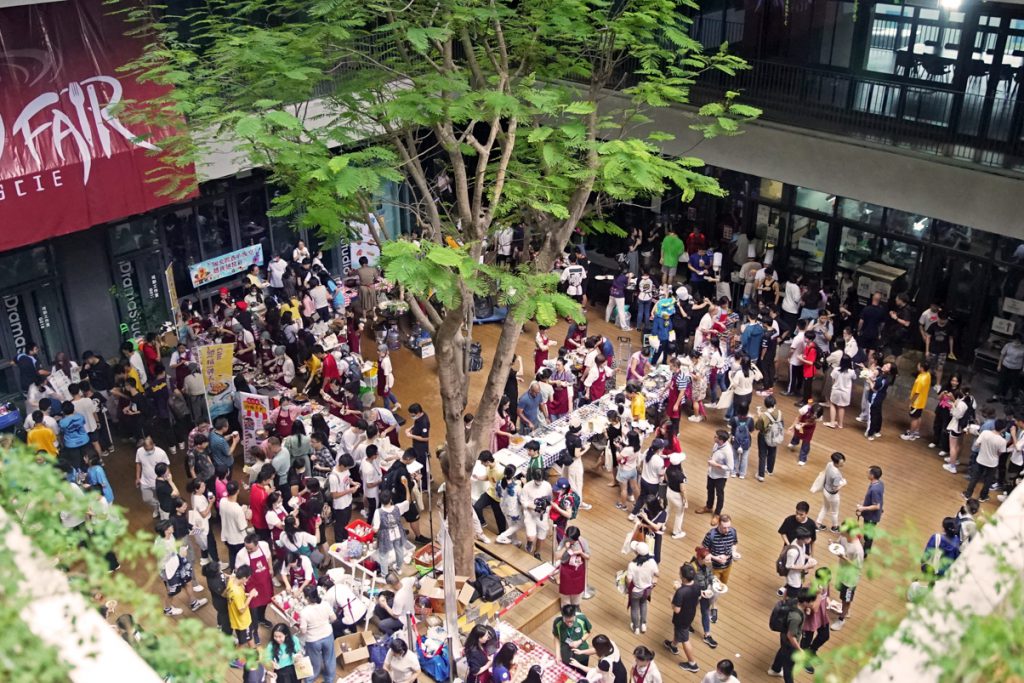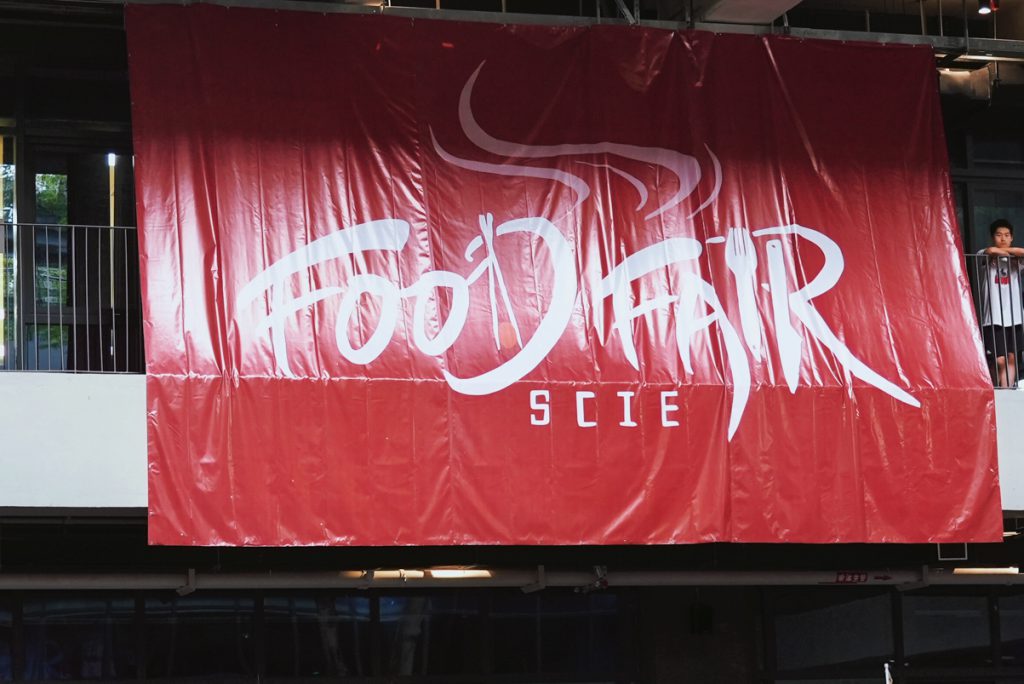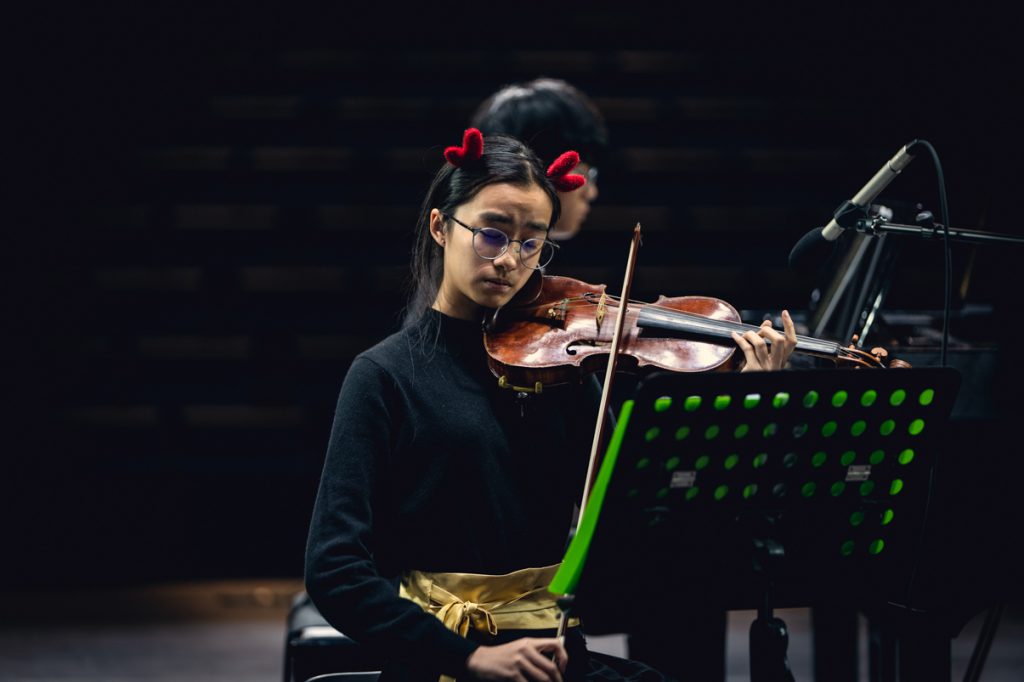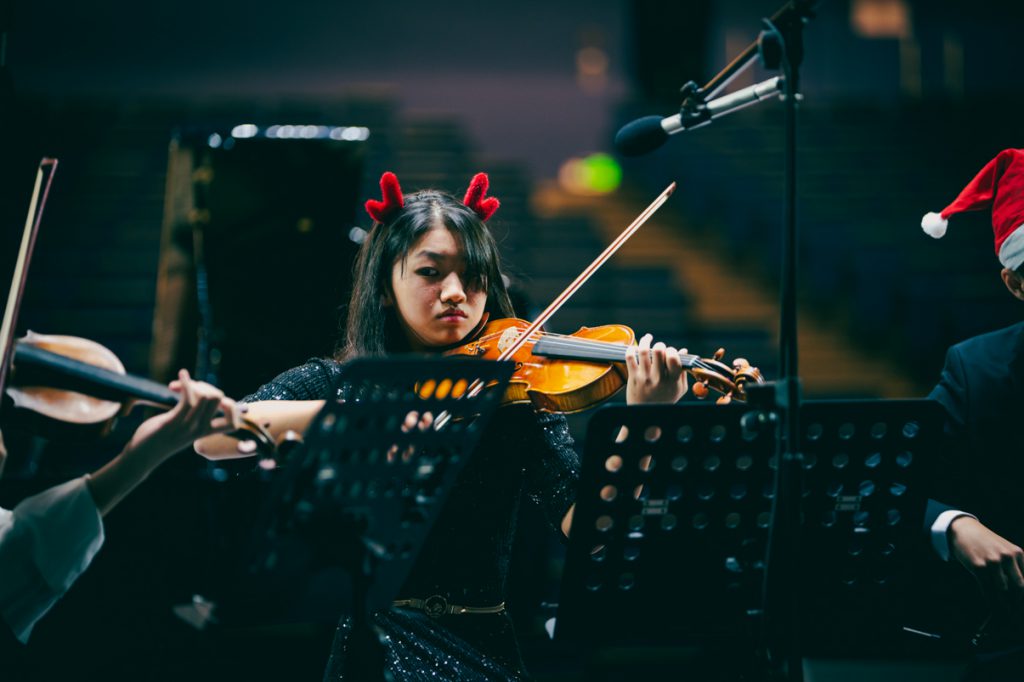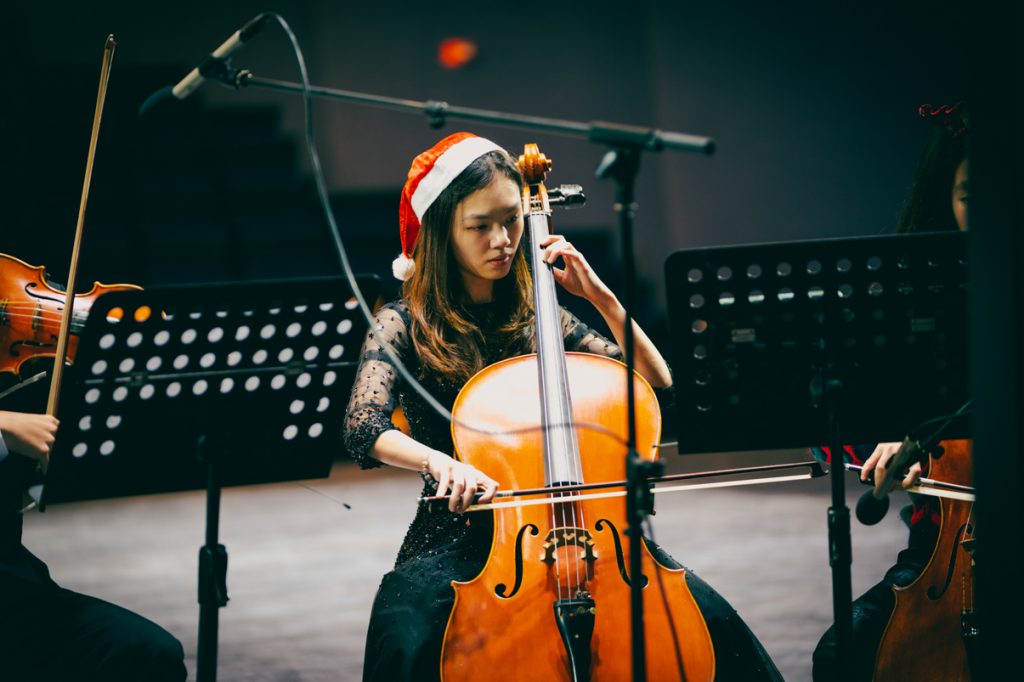 Before Christmas Holiday begins, the Department of Visual and Performance will organize a performance to celebrate upcoming festivals. Meanwhile, the House division will host a Christmas Tree Decoration Competition in order to bring more atmosphere to the campus. On that day, there will be a supply of delicious foods, and you may take a selfie with Mr. Santa if you wish.
Welcome back to SCIE from Christmas Holiday and Chinese New Year just right next door. New Year Concert is one of the most traditional events of SCIE. While audience enjoys artistic performances, this is also a crazy day for A2 seniors. After the formal performances, the Superman Dance begins. Due to the unique content during the dance, viewers' discretion is advised.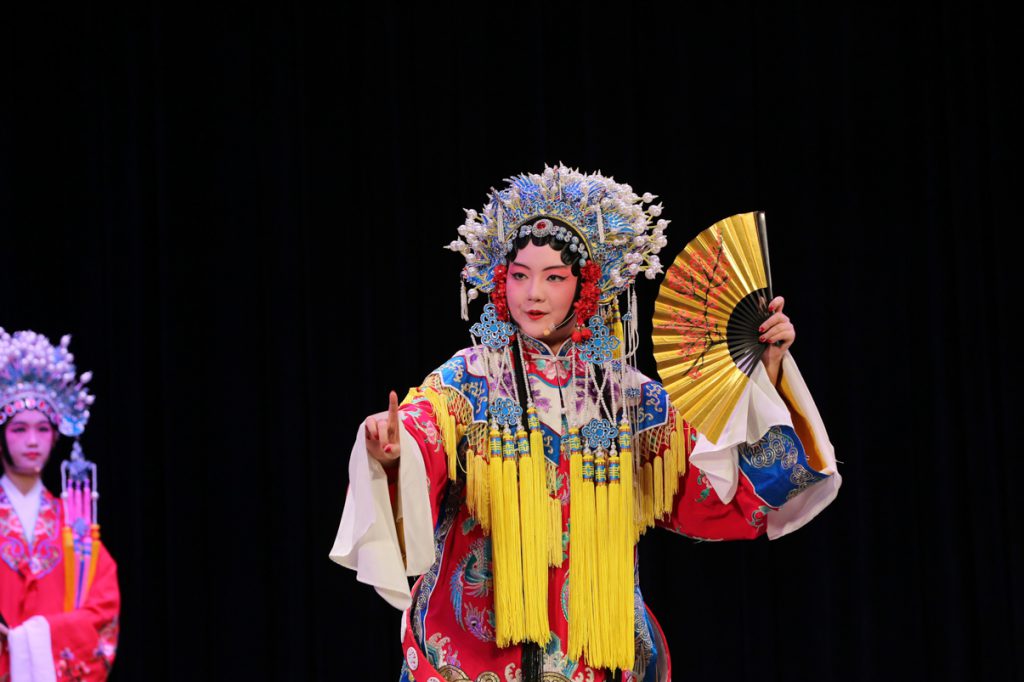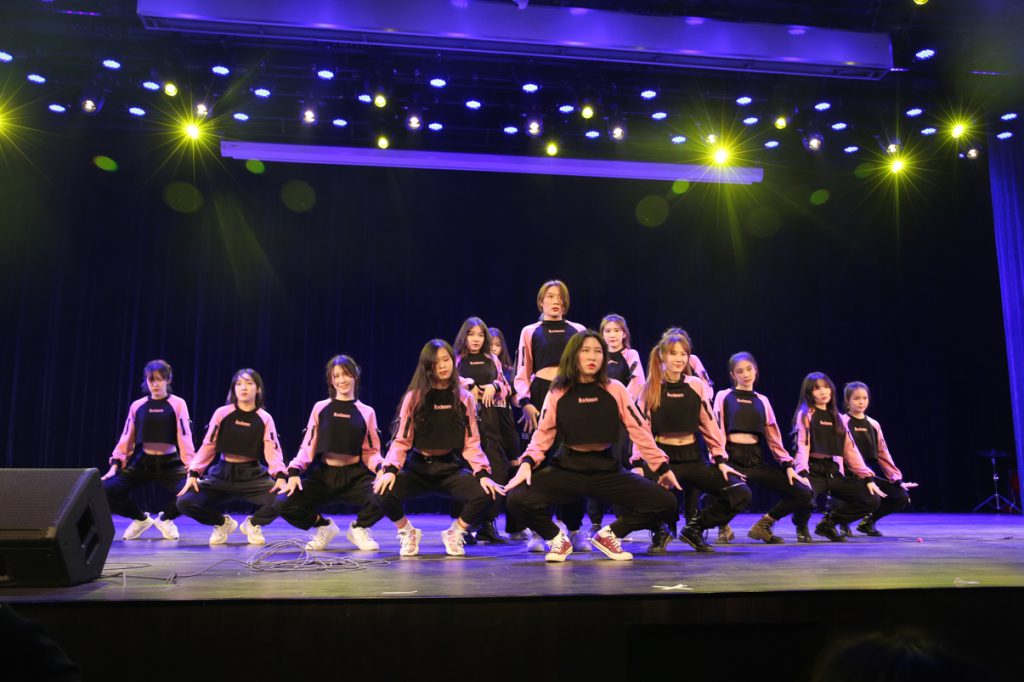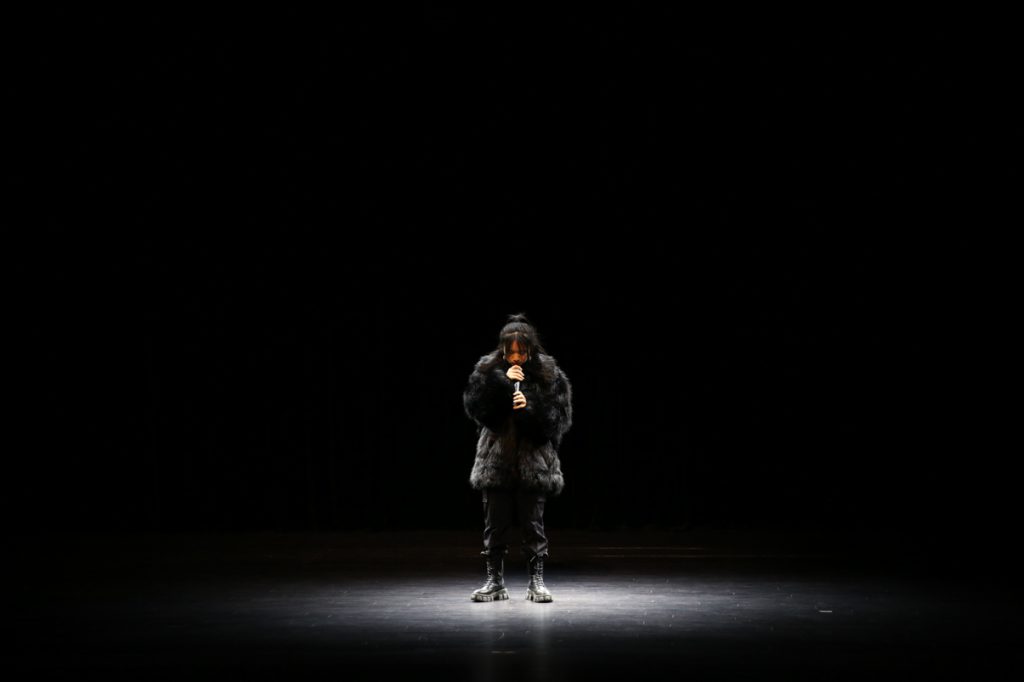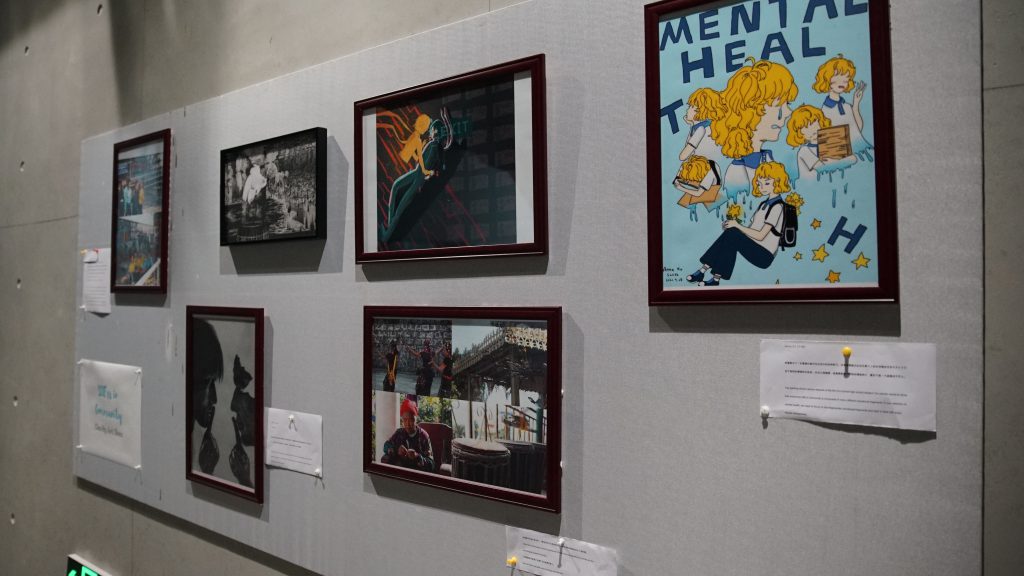 SCIE understands the importance of social responsibilities and community well-being. In this one-week-long event, with the help of Service Learning division, the aim is to promote charities in SCIE. Activities such as 24-hours basketball Marathon, auction, and lectures tell the importance of charities to SCIE students and raise money for long-term charity programs.
This is an emotional week.
This is a memorable week.
This is Senior week.
Prepare your tears and smiles to celebrate the farewell of SCIE senior students. Light show, water fight, pajama day, and flash dance mark the end of the journey in SCIE of graduating students. Leave your best memory here and go for the future.
After this week, the International Exams will arrive and students will go on study leave.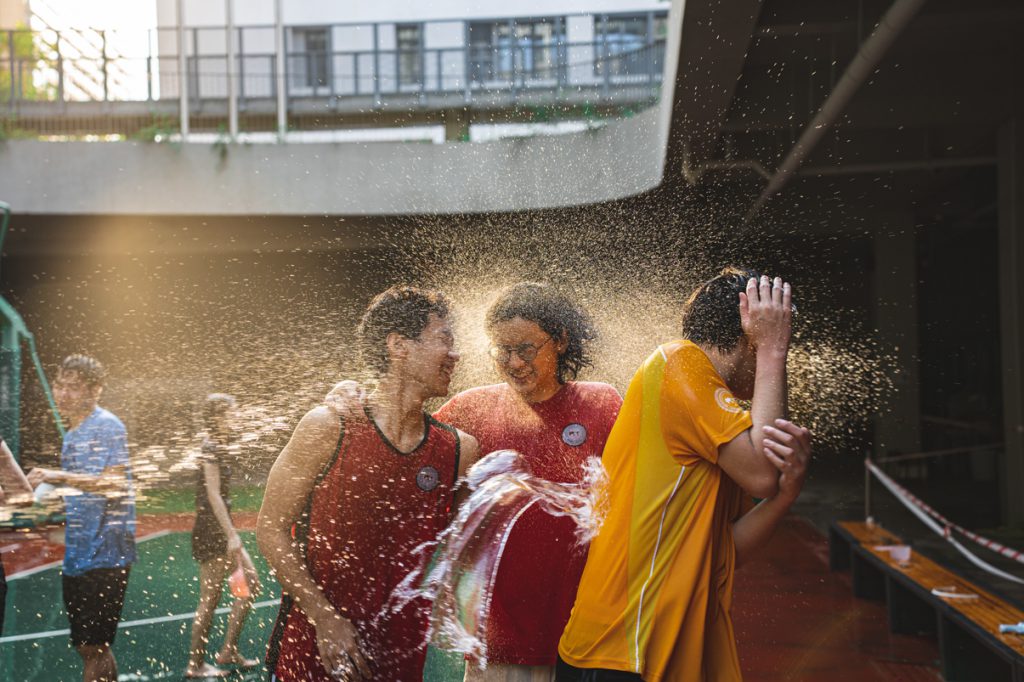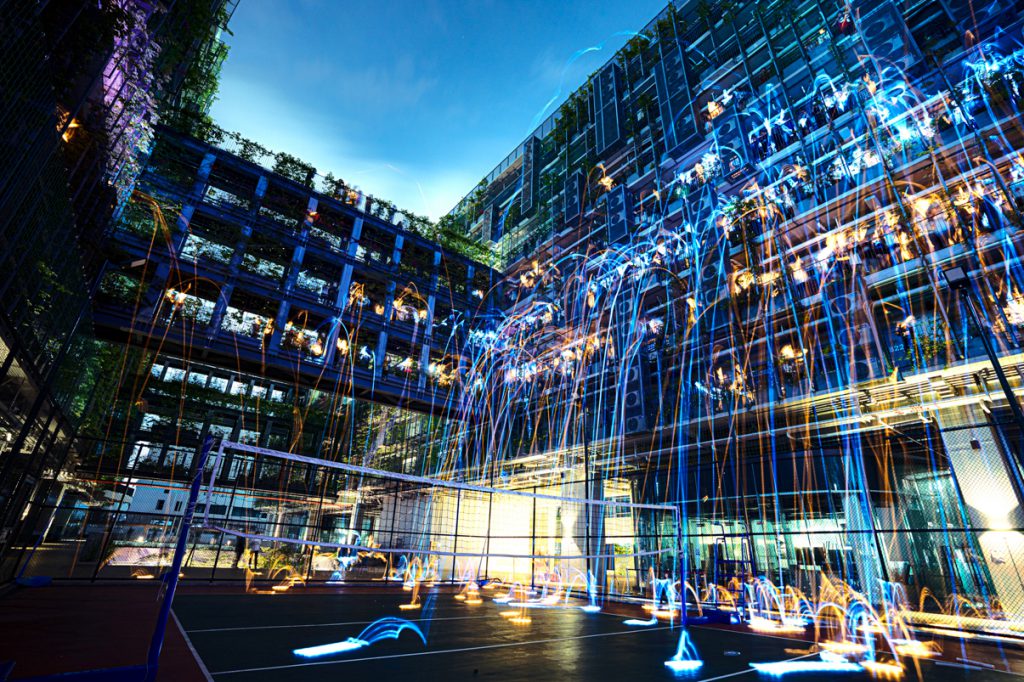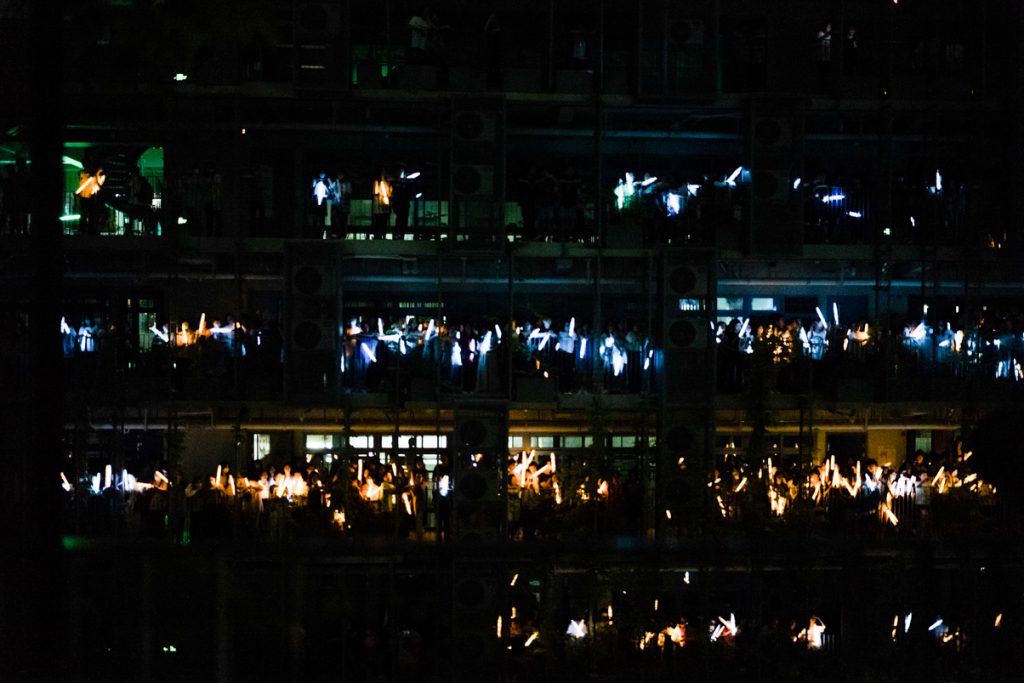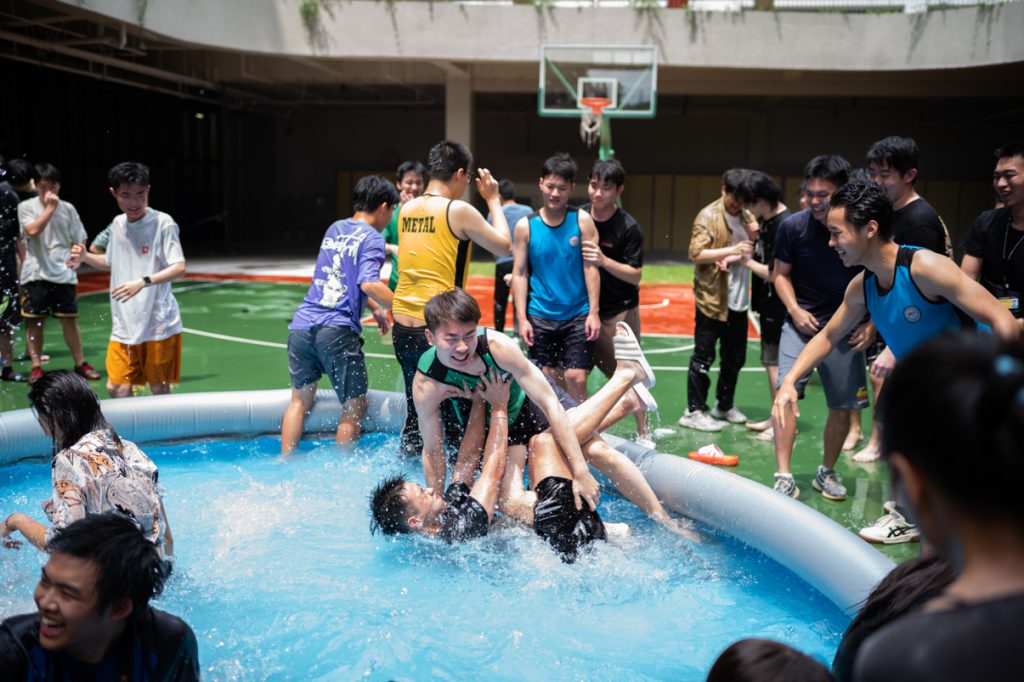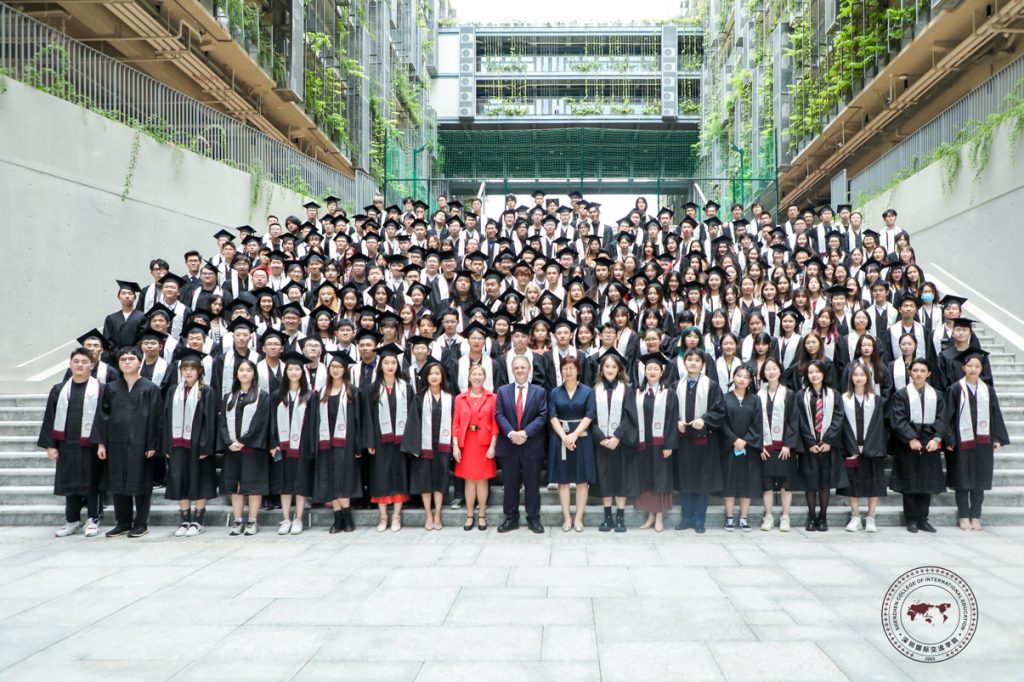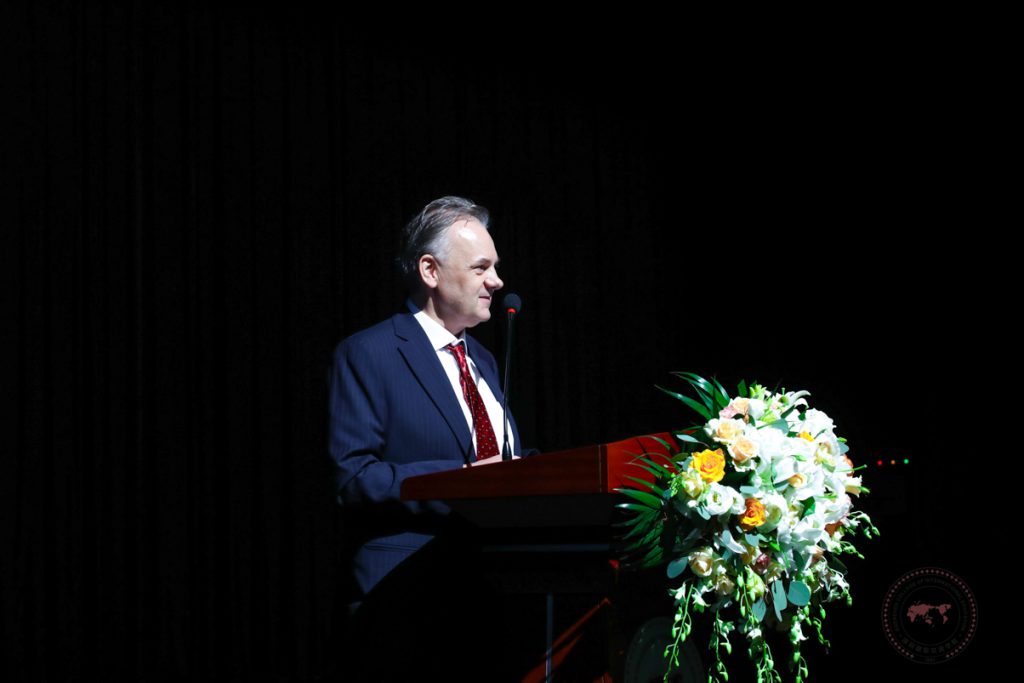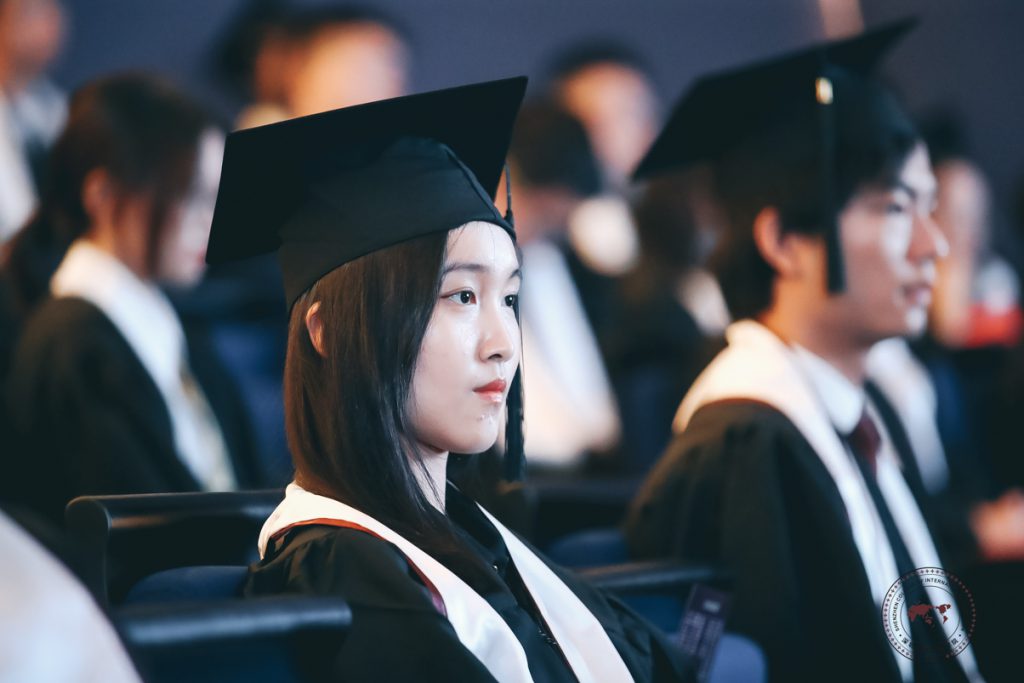 From Freshmen to Seniors
From Students to Alumni
From Teenagers to Adults.
From here, graduating students will open a new chapter of their life. This also means separation. Say goodbye to fellow students and teachers, fulfill your future, and remember, SCIE is always your home. See you next time.