Shenzhen is one of the most modern cities in the world, having been constructed in the last thirty years, since the establishment of the Special Economic Zone. Unlike other major cities Shenzhen is fortunate to avoid the pollution normally associated with living in China. It is a well-planned city with large areas of green space, wide footpaths and cycleways. This access to nature along with the substantially lower cost of living than in neighbouring Hong Kong ensure that Shenzhen is an optimal city for expats. For those who wish for a change, the Hong Kong border is very close and with electronic border crossing you can be in the hustle and bustle of downtown Hong Kong within an hour. Many members of staff travel on weekly trips to Hong Kong for those delicacies you may be missing from home that you haven't found in Shenzhen.
We have a range of staff who come from overseas; single, married, married teaching couples, and families. They all have a range of interests and Shenzhen can entertain all of them. For many staff members at SCIE the experience of living in Shenzhen far outweighs initial expectations. Shenzhen is a cosmopolitian city, that sometimes suprises people who travel throughout China and come to Shenzhen. As well as a range of parks, cultural attractions and outdoor pursuits, a number of international brands are found throughout the shopping malls and shopping areas of the city like Starbucks, H&M, Gap, Uniqlo etc.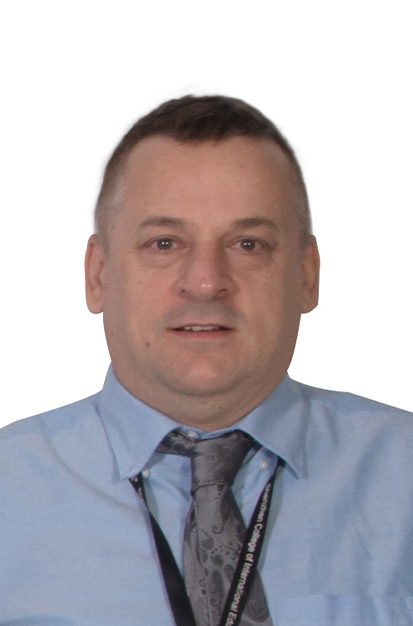 "Shenzhen is a vibrant coastal city with extensive green areas. Over the years I have seen it change remarkably to the extent that you could now be in any modern city around the world. The range of foods and consumer goods is remarkable and although taxation is high the saving potential is still substantial. I especially like the fact that Hong Kong is so close and that it is only a short ferry trip to Macau. The salary allows for both savings and travel to places like Singapore, Vietnam, Japan as well as in Mainland China."
"Living in Shenzhen and China in the beginning was a challenge. I came to China with no Mandarin, but I have been learning the language and I have many friends and interests here. China is one of those places where you can do as little or as much as you want. I love sport so I run, Thai box and have a personal trainer. I also know that there are social groups that go out regularly and other groups that hike every weekend around Shenzhen. There are also family groups and they meet and have children's birthday parties and go to theme parks together. As a staff, we have the staff council and they organise lots of activities, like birthday morning teas, short cruises in Shenzhen Bay, and extended visits to other cities in China. "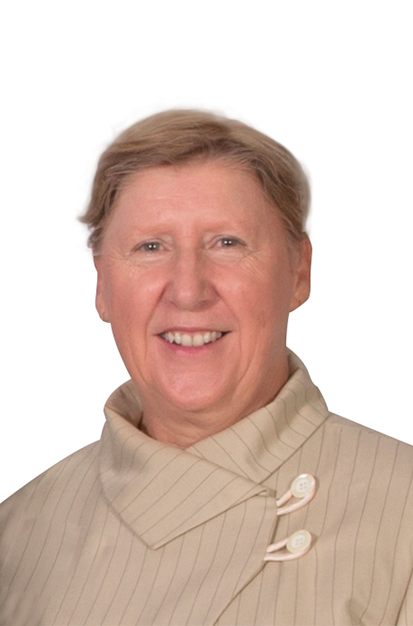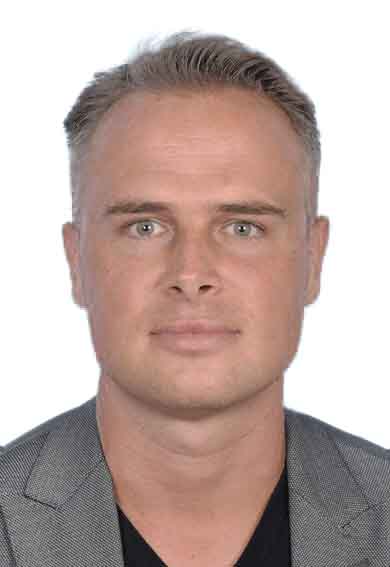 "The staff of SCIE have been by far, the best aspect at working at SCIE. Their positivity is infectious and are most accommodating in making sure all new teachers transition well into their new positions. In addition, living in Shenzhen offers a unique, vibrant and international experience that is not found in any other place in China."