During this period of online learning, the Characters Inc ECA has been meeting regularly.
The aim has been to read through and cast this semester's production of Arabian Nights. "There was no time to lose", said SCIE's Head of Drama, Nicola Howard.
The play is seriously challenging, and we couldn't afford to sit on our hands waiting for the lockdown to end.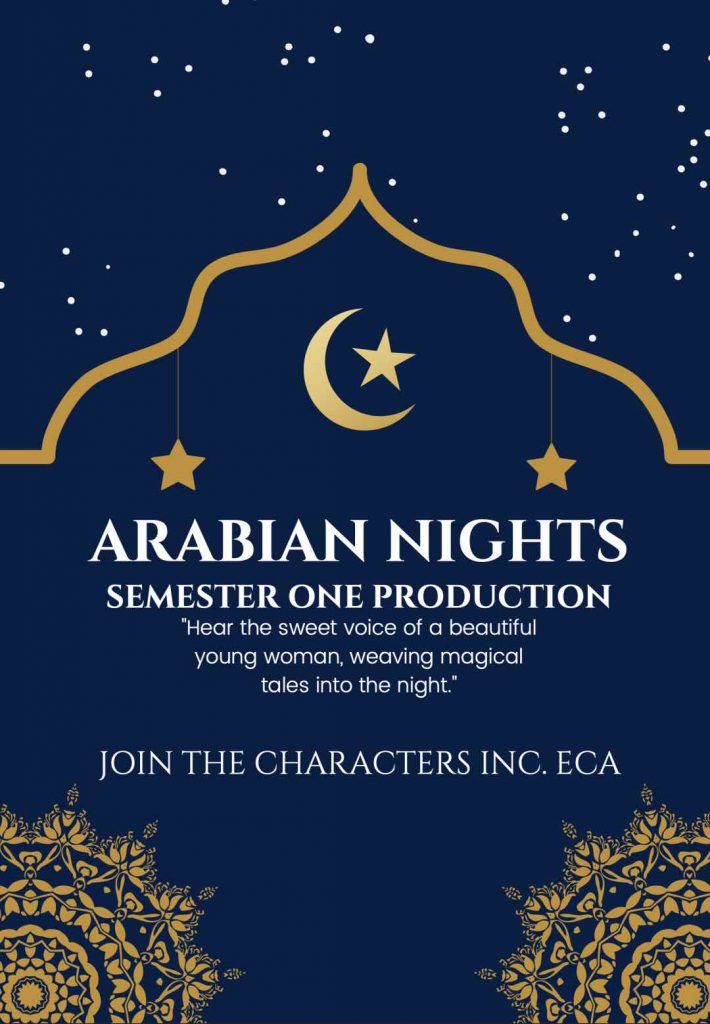 Students showed immense dedication, attending rehearsals, and submitting audition tapes before final casting decisions could be made. Finally, last Monday, the cast list was announced and back at school on Thursday, students could meet in their roles for the first time.
The play, written by English writer and director Dominic Cooke, is a retelling of the famous stories of the Arabian Nights. It is written in a unique style that sees actors sometimes telling the story and sometimes playing in role. The construction of the play is also very flexible, meaning that a small number of actors can take all the roles.
"We will perform with a small cast", said Nicola. "With students being so busy and the demands of the play being quite significant, I distributed roles to the number of students who had proved themselves to be committed to the demanding and challenging rehearsal process.
Characters Inc is the rebranded name of the ECA formerly known as The Drama Society." It is a name that I chose because I believe that theatre is less about form and tradition and more about people working creatively together", said Nicola.
All the department staff will be working on the production. Bianca Lin will be working with individual actors on storytelling, Victoria Seymour will work with a small group of dancers, and help will come from the English department in the form of Steve Boyland, who will stage manage.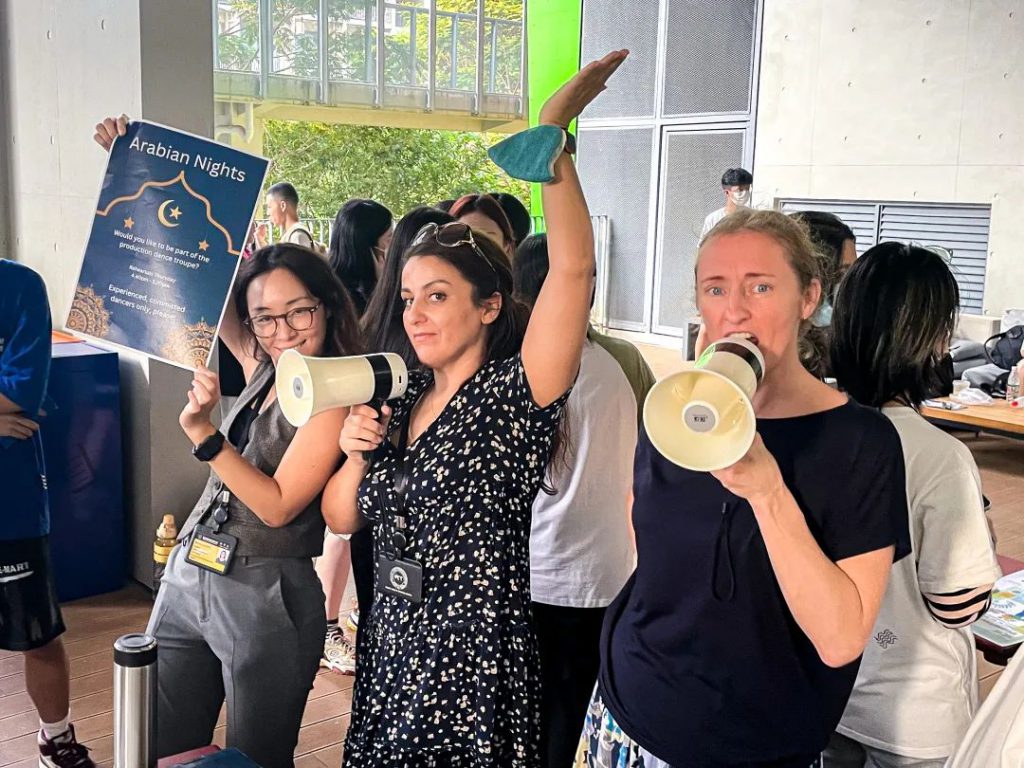 Several A-level drama students will also be involved in the design process. Design is a vital aspect of theatre, which the Edexcel GCSE and A-level focus on so clearly.
Being involved in the show in the design capacity is a valuable learning opportunity for drama students.