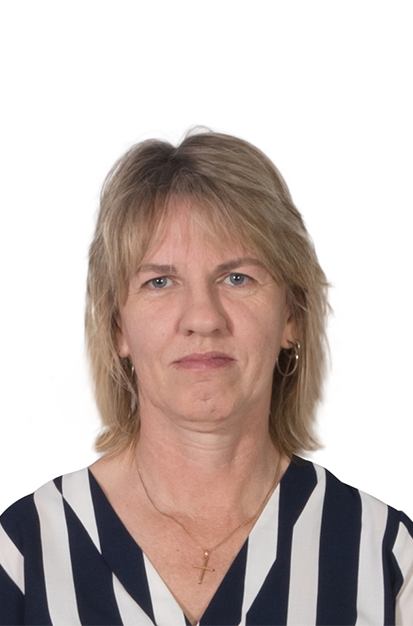 Tracy Humphreys
Head of Subject-Art, Teacher of Art
Cambridge International Examinations coursework moderator cert
Counselling Certificate.(Level 1), Accrington and Rossendale College
PGCE Teacher Training, Caerleon College
University of Wales UK BA[hons], Cardiff Art College, University of Wales UK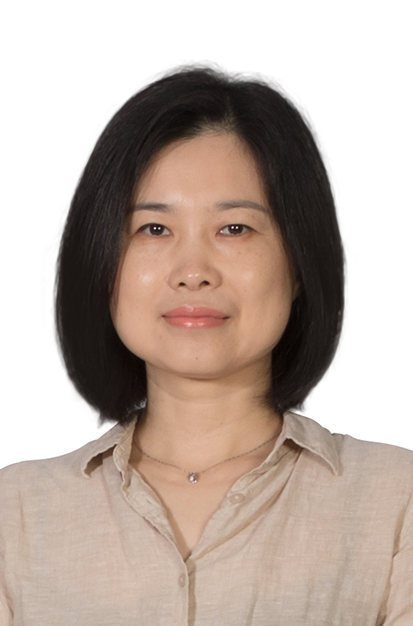 Clara Zhang
Art and Design Teacher
Bachelor's degree of Fashion Design in Wuxi Light Industry University
Professional Fashion Design standards: Advanced
Joined SCIE in 2009.
Worked in Fashion industry before SCIE. Worked in the area of garment design, window displaying and graphic designs.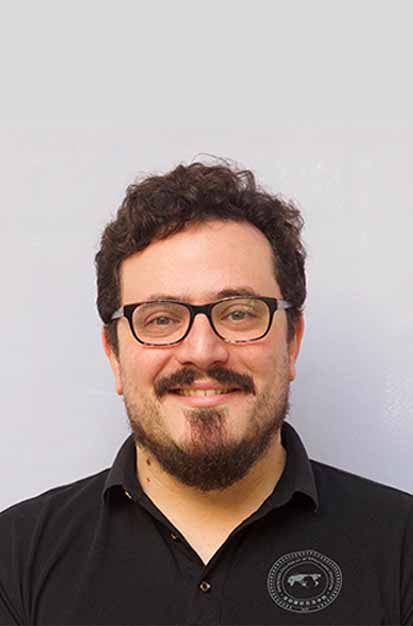 Gadi Shai Burman
Head of Subject-Drama, Teacher of Drama
Head of SCIE Drama Society
Trinity College London School Coordinator
Candidate for MEd Drama in Education from Trinity College Dublin
BA Film and Media Production; with a Major in Drama from the University of Cape Town
PGCE Senior Phase and FET; Drama and English from the University of South Africa
Certification in Strategic Implementation of ICT Integration in Education from the University of the Witwatersrand
Gadi Burman started his teaching career as an English teacher in 2007, but after getting his PGCE, always wanted to return to working in or around the theatre and this became a reality in 2017 at SCIE when he began teaching Drama. He has taught and coordinated (I)GCSE, AS and A Level Drama at SCIE. He has been the head of the SCIE Drama Society since August 2017, a role he loves which includes directing the school play. He enjoys learning from travelling the world and sharing his passion for the Arts with learners and colleagues alike.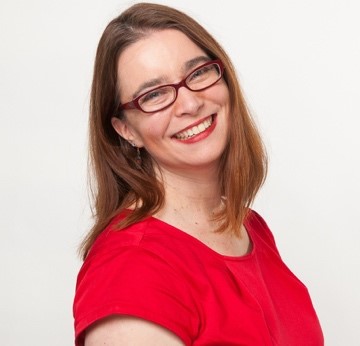 Jody Urbas
Teacher of Drama
MMus Conducting, Southern Oregon University
BMus Music Education with Theatre Endorsement, Western Washington University
Baccalaureate DP Theatre University of Toronto
Ms. Jody Urbas has been teaching theatre and music since 1999 and has directed more than 20 plays and musicals. Also, she has fulfilled roles as head of department, technology integration specialist, and registrar multiple times throughout her career. She is passionate about student agency. In collaboration with Opera Colorado, Jody led her students to create and perform their own musical. In addition to her significant classroom accomplishments, Jody has been a dedicated mentor to students in their extracurricular activities. Her most notable extracurricular support includes serving as After-School drama advisor, Associated Student Leadership Advisor, After-School Theatre Performance Instructor, and Thespian Troupe Director. She is excited to join the theatre department at SCIE to support the growth of this wonderful theatre program.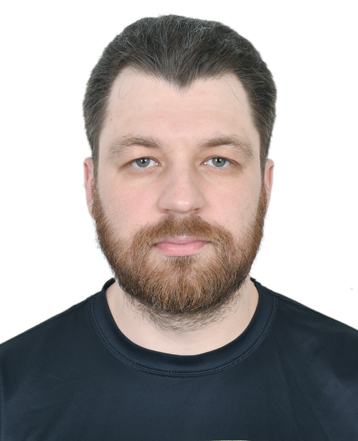 Boris Denisov
Head of Faculty-Arts(Visual and Performing), Teacher of Music
Master of Fine Arts, St. Petersburg State Conservatory, Russia
Master of Education, St. Petersburg State Conservatory, Russia
Boris Denisov has had extensive experience as a teacher, performer and orchestra conductor.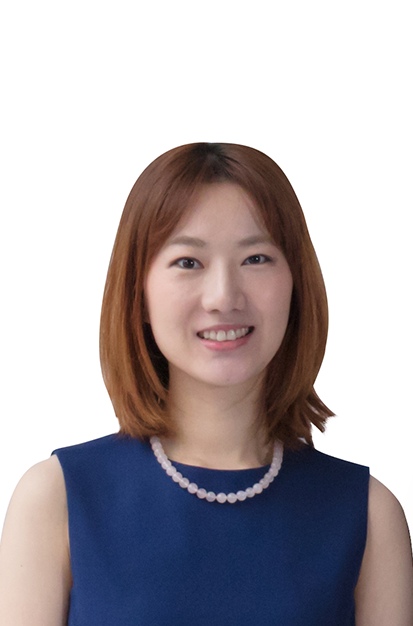 Molly Yu
Head of Subject-Music, Teacher of Music
Mus. Master of Vocal Performance, The Boston Conservatory, MA, USA
MA. Master of Arts and Humanities, The university of Southampton, UK
BMus. Bachelor of Music Education, Central China Normal University, China
TESOL certificate Arizona State University, US
PGCE certificate University of Nottingham, UK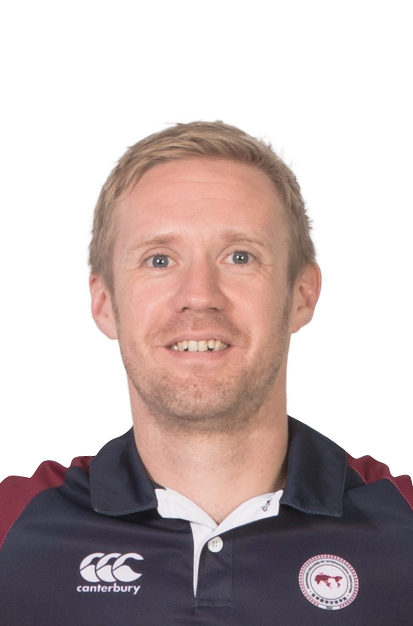 Luke Walker
 Head of Subject-PE, Teacher of PE
BA Honours in Applied Sports Science, University of Exeter
PGCE in Secondary Physical Education, University College Plymouth, St Mark and St John
Mr. Luke Walker has taught Physical Education for nearly 7 years, including teaching in England and Brazil. He has been the Head of Physical Education for over 2 years.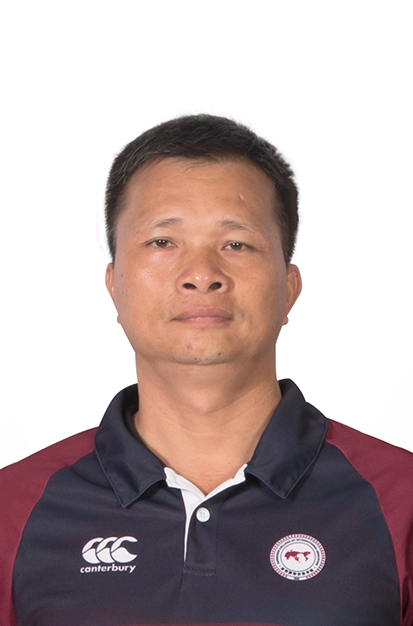 Shift Xie
House Coordinator, Teacher of PE
B.Sc Physical Education, Zhanjiang Normal College
A state-certificated PE teacher (Level-I) and basketball and athletics referee (Level-II).
He taught for eight years at a key high school. Shift is an expert in basketball, athletics and swimming.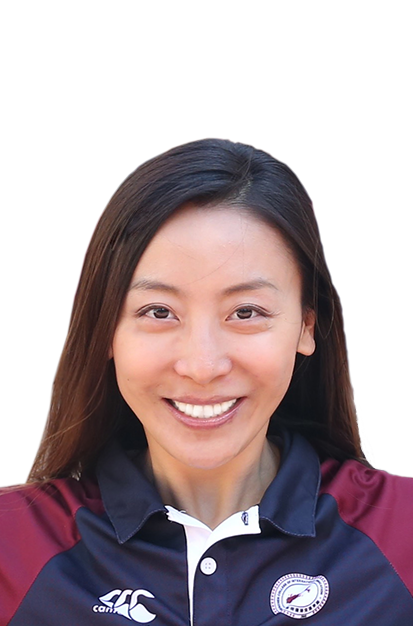 Hyacinth Meng
Sports Coordinator, Staff Representative-Local Teacher, Teacher of PE
Master Degree of Physical Education, North East Normal University
Bachelor Degree of Physical Education, Yanbian University
She joined SCIE in 2014.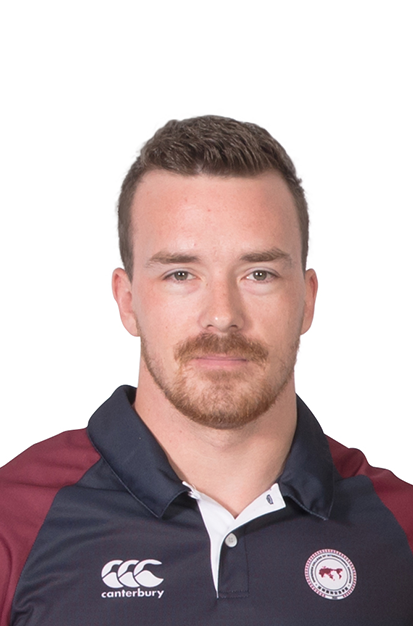 Edward Dawes
 Deputy Head of Residence(Boys), Residential Supervisor, Teacher of PE
PGCEi in Education University of Nottingham
BSc Honours Sport and Exercise Science Sheffield Hallam University
Mr. Edward Dawes works at PE area for many years, he has many years PE teaching experience in England and China.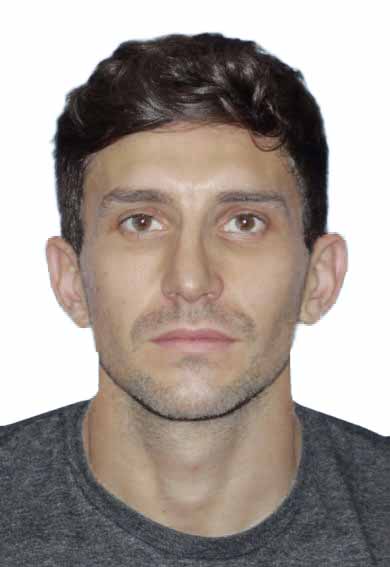 Ross Cheetham
Teacher of PE
PGCE in Secondary Physical Education, Goldsmiths university London
BSc(Honours) in Sports Coaching, Southampton Solent University
Before working at SCIE, Mr. Ross Cheetham has taught PE for over 6 years in London schools. In addition, he has taken on pastoral roles including Head of Year and Head of lower school.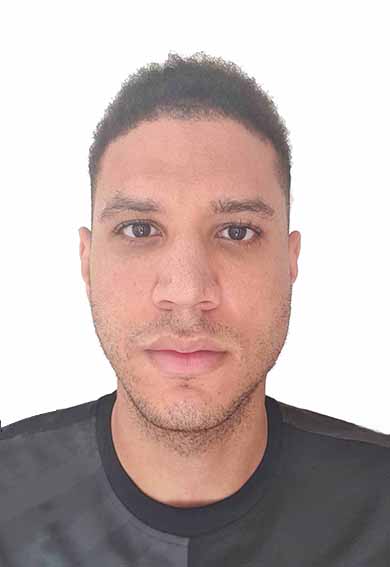 Cyril Beigbeder
Teacher of PE
Master of Education, The Open University
Postgraduate Diploma in Education Management, The Open University
Bachelor of Science (Honours) in Sport and Exercise Science, The Open University
Cyril is a fully qualified Teacher from England. He also hold a Secondary Biology with Science Teaching License from Scotland. He has taught Biology and Physical Education, mostly at secondary level, for nine years in the UK.