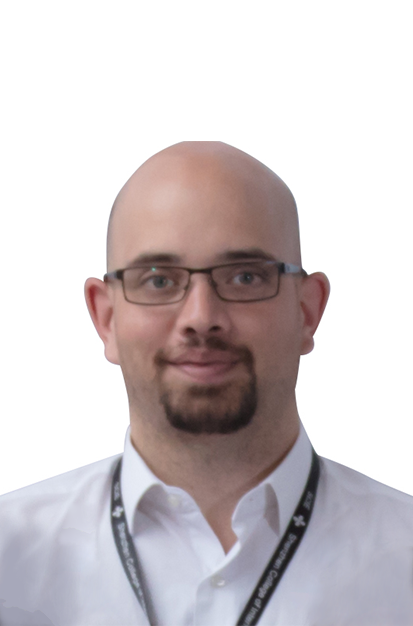 Chet Khatu
Head of Commerce, Economics Teacher.
PGCEi (Merit) of University of Nottingham
BA Politics, Philosophy and Economics of University of York
Cambridge CELTA (Merit).
Chet has experience teaching IBDP and A-Level Economics (and English) for six years including placements in Singapore, Indonesia and Kazakhstan. He also became a PADI Divemaster on the Eastern Cape of South Africa.
Cheong Eyuen Mian
Economics Teacher
PGCE in Education(International) of University of Nottingham
BSc Management of University of London (External)
Diploma in Economics of University of London(External).
Mr. Cheong has taught IB/IGCSE/A-Level Economics for more than 12 years in China.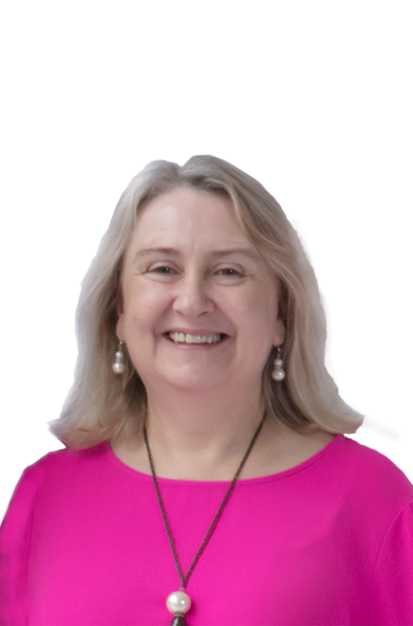 Delma Duddy
Economics Teacher
Masters Education University South Wales Pontypridd, UK
PGCE University College Cork, Ireland Business Studies, BBS (hons) Waterford Institute Technology, Ireland
Ms. Delma has more than 10 years Economics teaching experience in Ireland, Malaysia and China. Before qualifying as a teacher she worked in the private sector for many years, in a range of roles.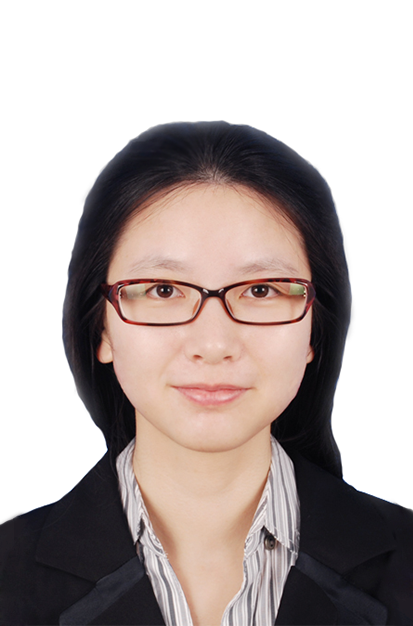 Cherry Xu
Economics Teacher
PGCEi (Distinction), University of Nottingham
MSc Finance, University of St Andrews
BA Economics and International Trade, University of International Relations
Joined SCIE in 2012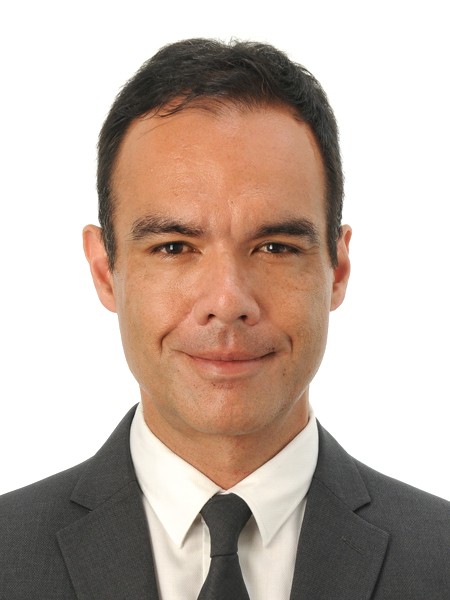 Nathan Silitonga
Economics Teacher
Bachelor of Arts in Economics and History, University of Sydney
Master of Teaching, University of Sydney
Master of Business Administration in Finance and Economics, University of Technology, Sydney
Master of Business in International Business and Marketing, University of Technology, Sydney
Nathan has been teaching Economics in London, Beijing and Tokyo over the last 20 years.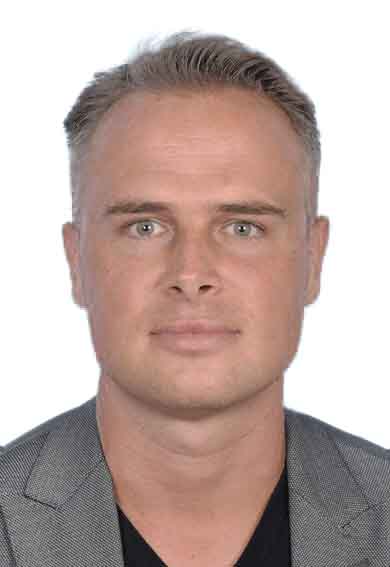 Andrew Stephens
Economic Teacher
BA with Honors in Business and Economics, Seattle University
Massachusetts teaching credential in Business, Economics, and Finance
Andy has been teaching since 2016 where he has taught in China, Japan, and the USA. Prior to teaching, he worked for several years in finance and governmental operations.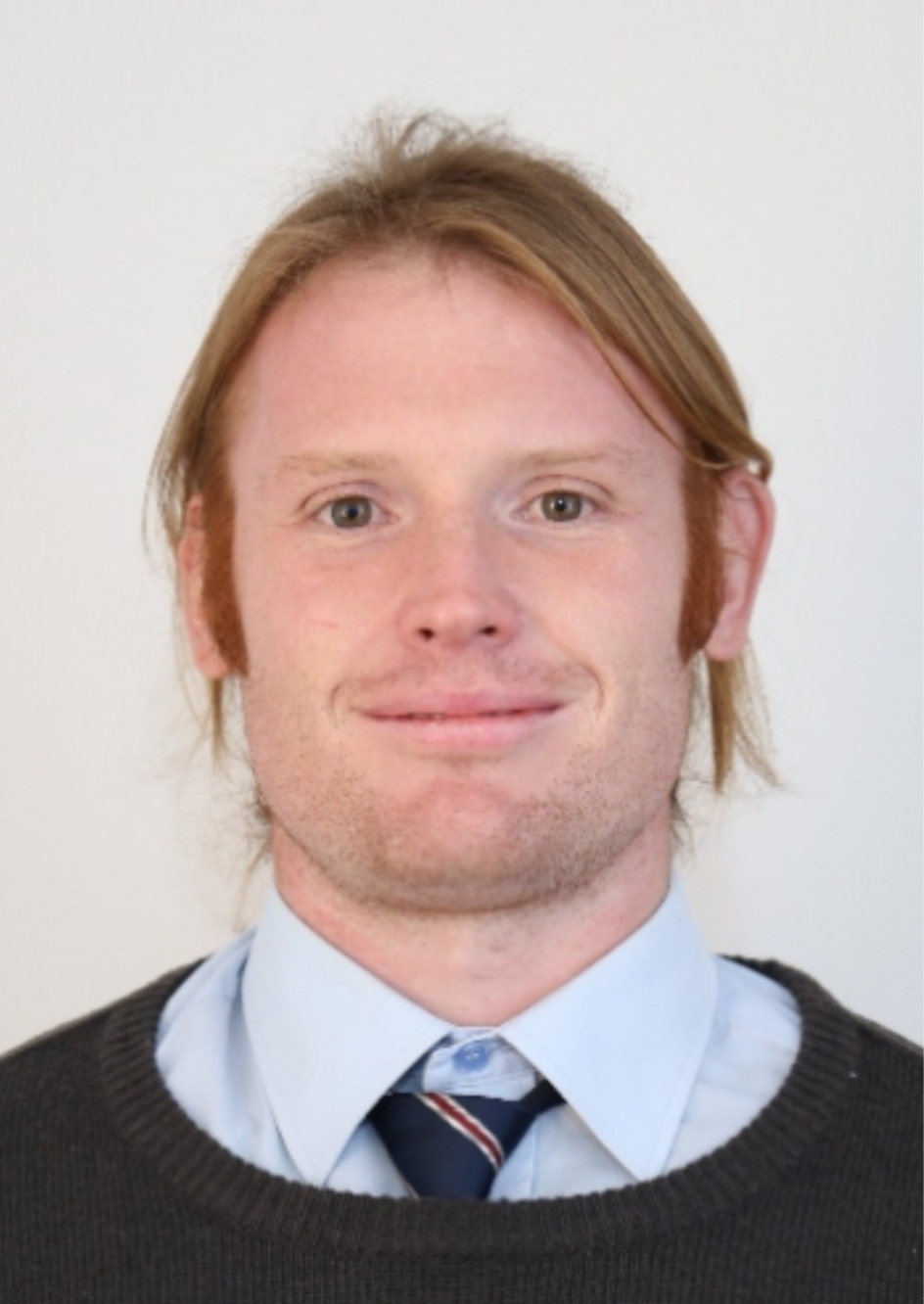 Henk van Reenen
Economics Teacher
PGCE, Cornerstone Institute
Bachelor of Commerce in Chartered Accountancy, North West University
Mr. Van Reenen is an accountant turned teacher with experience working in South Africa, South Korea and China.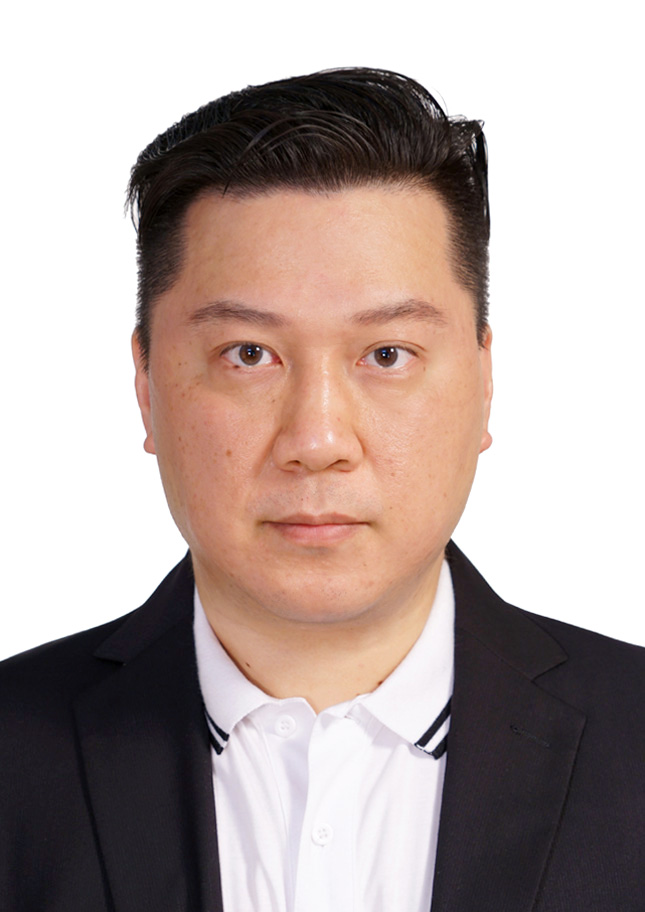 Tim Young
Economics Teacher
PGCE in Secondary Mathematics, University of Exeter
BSc Economics, London School of Economics and Political Science
Cambridge CELTA
Tim has taught A Level Economics for 6 years and Mathematics for 1 year. He has taught in China and UK.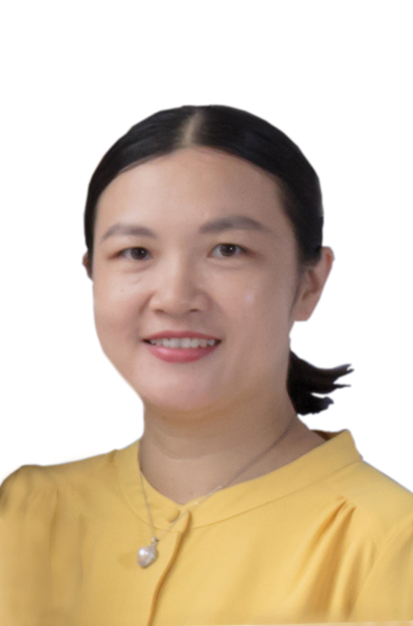 Allen Liu
Economics Teacher
MA Educational Economics and Management of Wuhan University
BSc English Education of Jianghan University.
Prior to teaching at SCIE, Allen taught English at Changjiang Vocational College, and English and Human Resources Management at Longgang TV & Radio University, Shenzhen. She has been teaching Business Studies at SCIE for three years.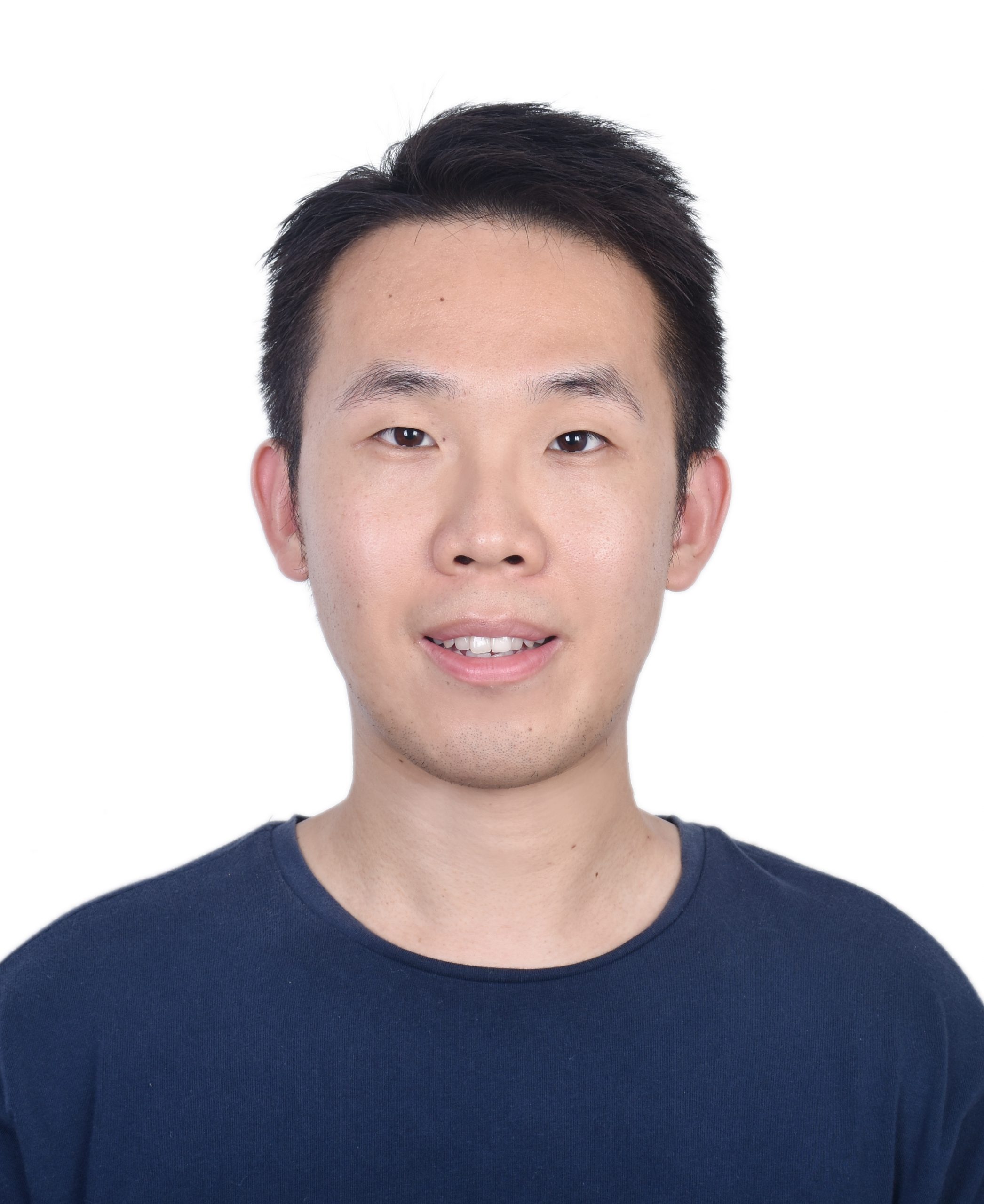 Issac Fu
Accounting and Economics teacher
Distinction, MSc Financial Economics (CFA track), University of Leicester, UK
Honors degree, BA Finance and Economics, University of Bournemouth, UK
PGCE in Education (International), University of Nottingham, UK
2 years of experience in teaching AP Economics, 4 years of experience in teaching A Level Accounting
Worked as an equity analyst in financial institution before joining SCIE
Chloe Tan
Business Study Teacher, Assistant to Head of Commerce
BSc Management of Hunan University.
Chloe has worked at SCIE for three years, teaching Business Studies at the IGCSE level. Before working at SCIE, she worked in the marketing department of HUAWEI, learning practical marketing and management skills which she is now able to share with her Business Studies students.
Daisy Ding
Teacher of Economics and Business Studies
Postgraduate Certificate in Education (International) with Merit, Nottingham University
Master of Business of Administration, Asian Institute of Technology
Bachelor of Engineering, Nanjing Science and Technology University
More than 10 years teaching experiences in IGCSE Business Studies and Economics
Have been teaching in SICE since 2012,
Before becoming a teacher, I had 10 years working experiences as a profit centre manager in 3 multi-national companies, i.e. Tipco, EF & AIG in Bangkok and Shenzhen.
Hobbies: practising yoga, swimming, hiking, reading and traveling.