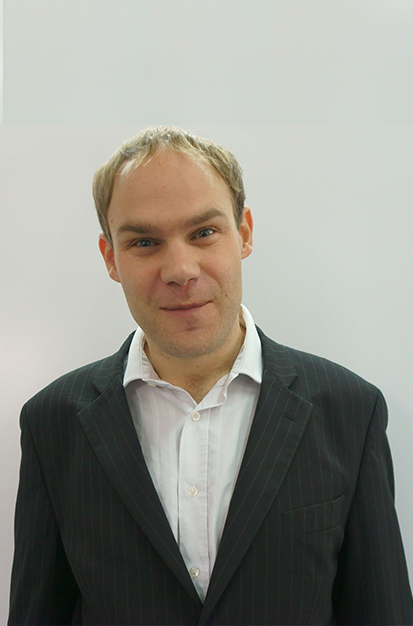 Richard Driscoll
Head of Faculty-Humanities, Sociology Teacher, Cambridge Trainer
PGCE in Social Science – Institute of Education of University of London
Bachelor of Arts in Social Policy – University of York.
Richard has taught in high school in London and he has experience as the Head of Social Sciences.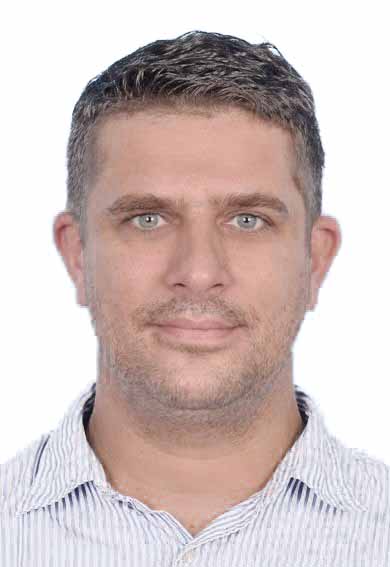 Dean Aldred
Sociology Teacher
Graduate Teacher Training Programmed Newman College University, UK
International Baccalaureate Certificate in Teaching and Learning, DePaul University
BA (Hons) Sociology with Politics, University of Central Lancashire
Dean has over 15 years teaching experience in a range of schools and sixth form colleges across the UK and China.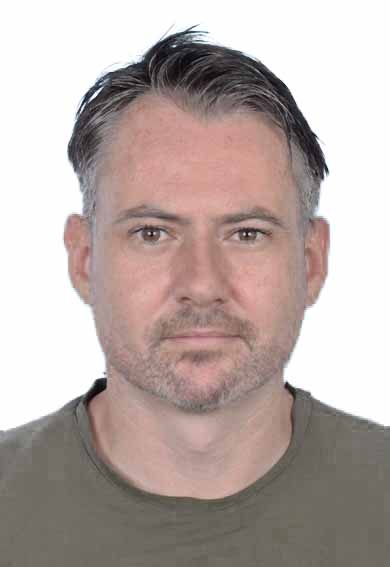 Matthew Bellis
Head of Year-G1, Teacher of Global Perspectives
Math &Global Perspectives Teacher
Bachelor of Politics, Liverpool John Moores University.
Post Graduate Certificate of Education, Liverpool Hope University.
Mr. Bellis has taught in Shenzhen for 5 years and has also previously taught in Spain and the UK.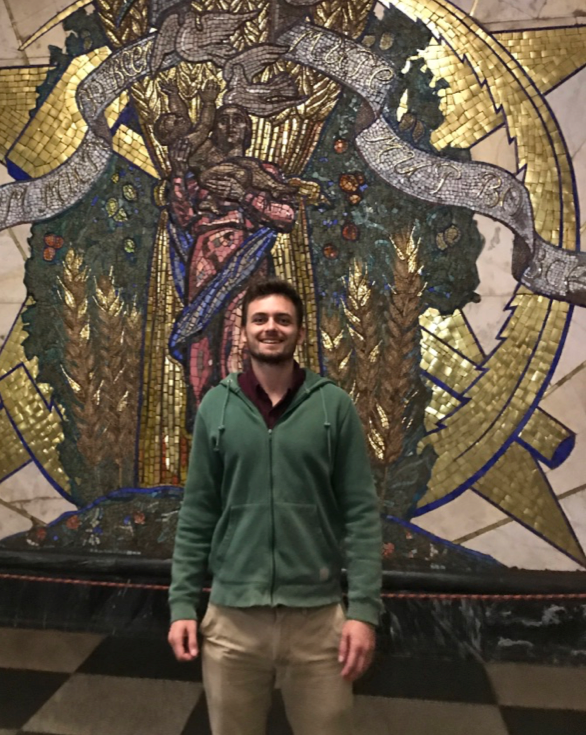 James Fish
Head of Subject-History, Teacher of History
Post Graduate Certificate in Education, Goldsmiths, University of London
BA (hon) 2.1 Degree in Politics, University of Sussex
James is a History teacher with five years History teaching experience both in the UK and internationally teaching KS3, GCSE, IGCSE and AS History.  He finds working at SCIE challenging and rewarding; challenged by the demands of high ability and motivated students, and rewarded by their enthusiasm for learning in and out of the classroom.
James enjoys playing sports including squash, kickboxing and jujitsu.  He also instructs the self-defense ECA.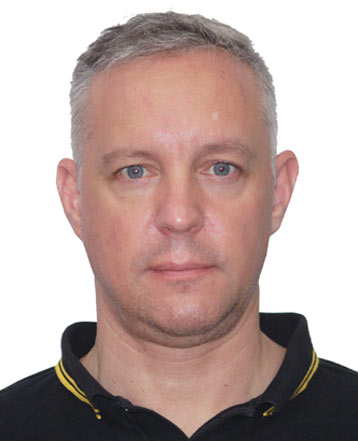 Nicholas Wood
Teacher of History
Master of Education, Freie Universität
Bachelor's in history and English, Freie Universität
Nick has been teaching History in Germany and China for more than 8 years.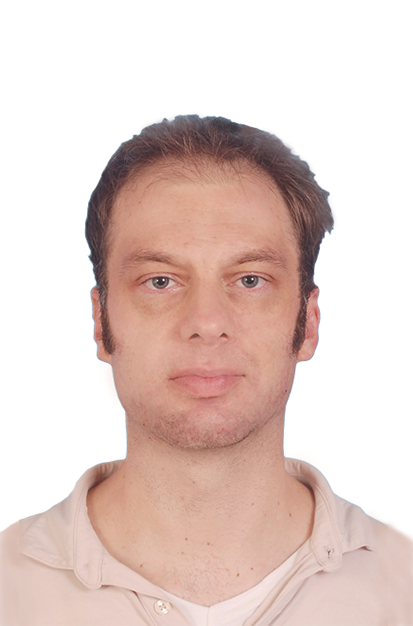 Alex Lennartz
Teacher of History
Master of Arts in International Policy Studies from Middlebury Institute of International Studies at Monterey
Bachelor of Arts in Media Production from Florida State University College of Communication
CELTA Certification of International House Budapest
Alex has been teaching English as a second language in China since 2013 and teaching history in SCIE since 2016. He also has experience in Social Studies teaching and Methodology instruction.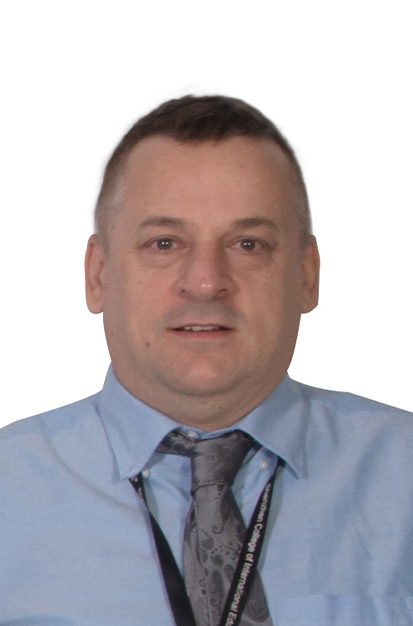 Julian Fabian
Head of Level-A Level, Teacher of History
PGCE (Secondary History & Social Studies) from University of York
Master of Arts Degree in Museum Studies from University of Leicester
BA (Hons) Degree in History & Archaeology from Cardiff University
Julian has 23 years experience teaching History and Social Studies in the UK and American system and at IB level. He has taught in countries as diverse as Tanzania, Kuwait, Vietnam, Thailand, China, Malaysia and Saudi Arabia.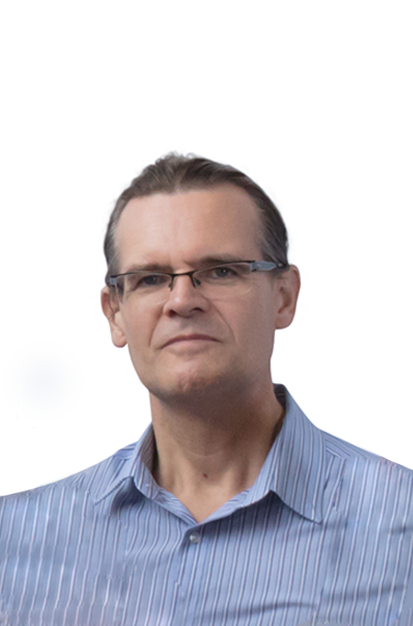 Stuart Ashmore
Head of Subject-Geography, Teacher of Geography
PGCE Geography and Supportive Education of Brunel University College
BA (Hons) Geography and Social Sciencesc 2(i) of Leeds University
GCSE O-level: Spanish (B) of North West Kent College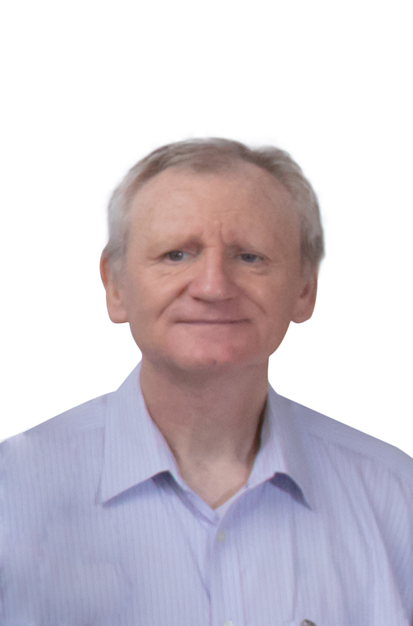 Gary Ellis
Psychology / Sociology Teacher
MA in Social Sciences, the open University
BSc (Hons) in Sociology, CNNA
Post Graduate Certificate in Education, University of Surrey
Post Graduate Diploma in Social Research Methods, The Open University
Mr. Gary Ellis joined SCIE from August 2012.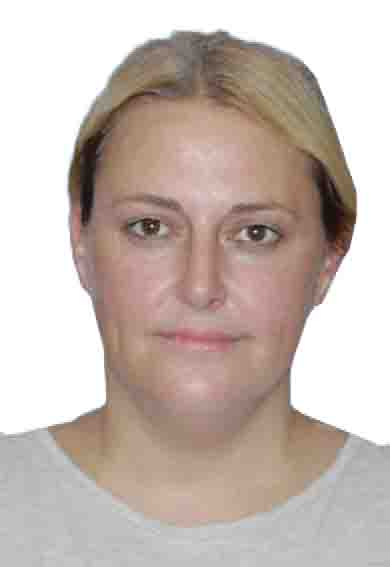 Lisa Bray
Psychology Teacher
PGCE, Canterbury Christchurch University
Bachelor(Honours) of Science in Social Science Canterbury Christchurch University
Bachelor(Honours) of Arts in History Canterbury Christchurch University
Previous to working at SCIE Lisa was a Head of Department for Sociology and Psychology at an academy in the United Kingdom. In addition, Lisa has 9 years' experience teaching History to Advanced Level. Lisa has a wealth of experience in working with students on UCAS applications and UK university application procedures.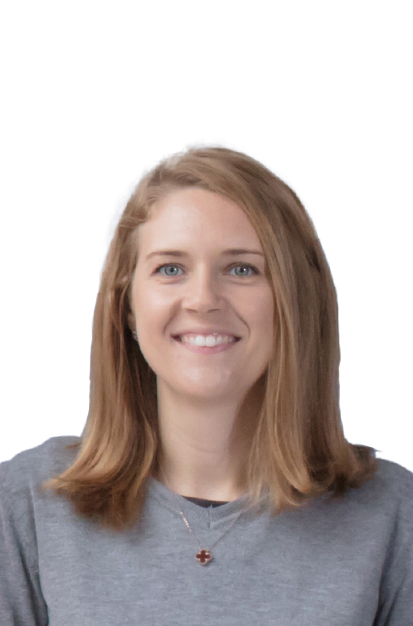 Amanda Sturchio
Psychology Teacher
Master of Education of University of Nottingham
PGCEi of University of Nottingham
Bachelor of Science in Psychology of Worcester State University
Ms. Amanda has taught Psychology for many years. She has rich experience in teaching China.