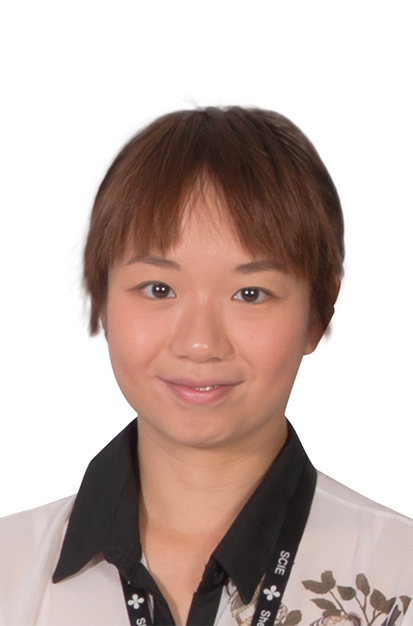 Sonia Peh
Head of Subject-Biology, Teacher of Biology
Postgraduate Certificate in Education(International)of University of Nottingham
Master (2:1 Honors) in Molecular and Cellular Biochemistry of The Queen's College of University of Oxford
TEFL(distinction), Frontier Conservation Education Exploration
Sonia was A-level Biology teacher at The Confucius International School in Qingdao, China from 2014 to 2015. She also held the positions of Head of House and Oxbridge Application Consultant.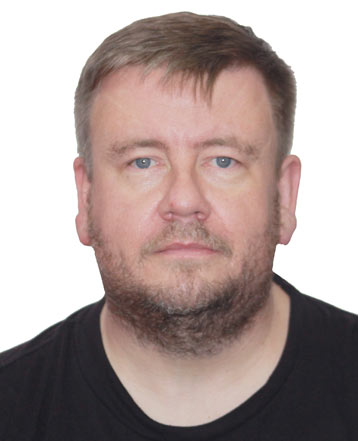 Jamie Hardisty
Teacher of Biology
IEMA in Educational Leadership and Change,the Education University of Hong Kong
PGCE in Secondary Education from Manchester Metropolitan University.
B.Sc (Hons) Biology from the University of Wales Bangor.
Mr. Hardisty has twenty years of teaching experience, having spent seven years teaching in the UK and thirteen years internationally in Hong Kong, Japan and most recently Cairo Egypt. During these time he has been a Head of Department for Science, a Dean of Students for pastoral care, a CAS Coordinator for the IB programme as well as being an examiner for the IB diploma Environmental Systems and Societies. During his spare time, he is a passionate photographer with an interest in wildlife and action photography and has a keen interest in environmental issues like plastic waste and wildlife preservation.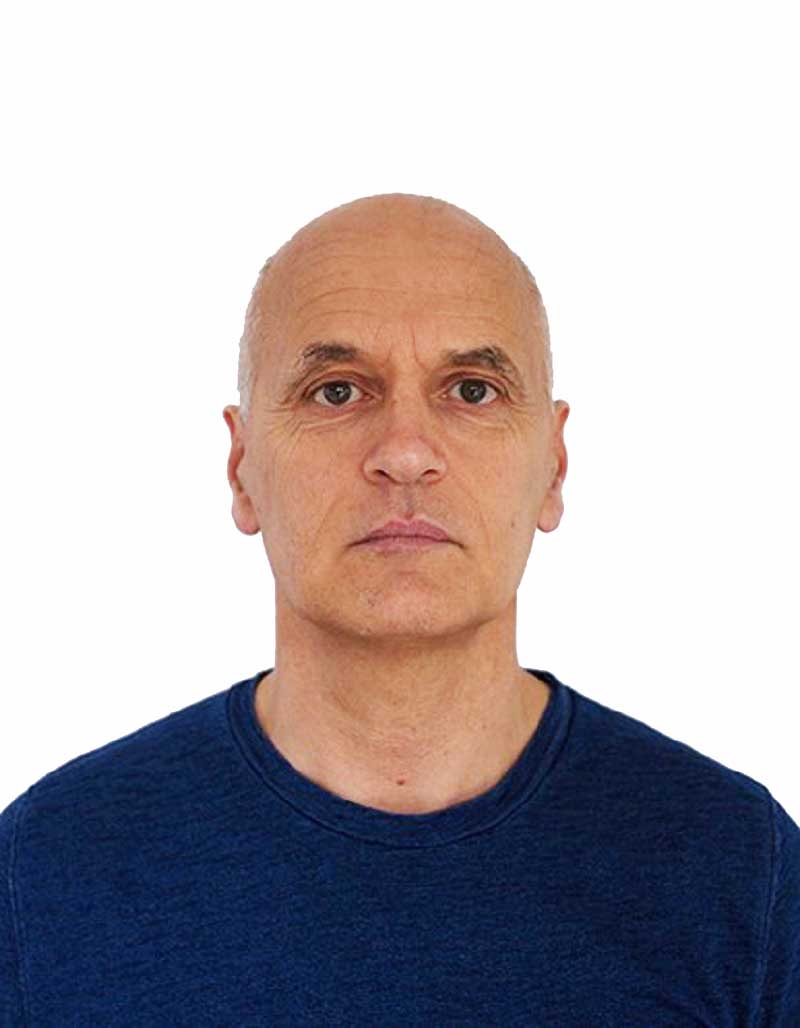 Patrick O'Grady
Teacher of Biology
BSc Hons Biochemistry & Molecular Biology from Queen's University, Belfast, N.Ireland.
Patrick is trained and worked as a chef before going into education and has since also qualified as a sports massage therapist and movement and mobility coach, an area in which he now works part time. He likes to use his experience in sport in the classroom to help foster the same interest in his pupils. He has been teaching for 20 years at Friends' Quaker School N.Ireland.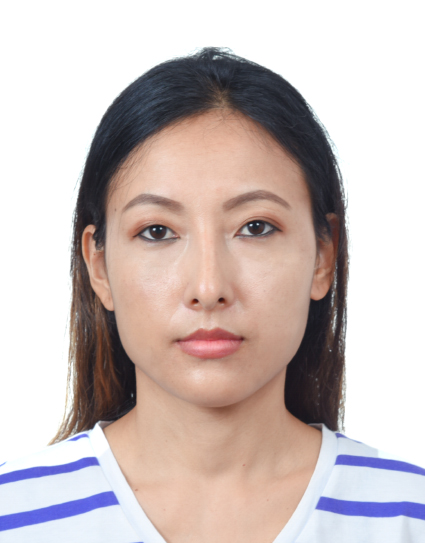 Bernice Shimray
Teacher of Biology
PGCEi certificate,
Nottingham University
TEFL certificate, Buffalo University, New York
BSc Microbiology, Bangalore University
Bernice has 12 years of teaching experience. She taught in Macau for 2 years and in Nanshan and Futian Shenzhen for 10 years.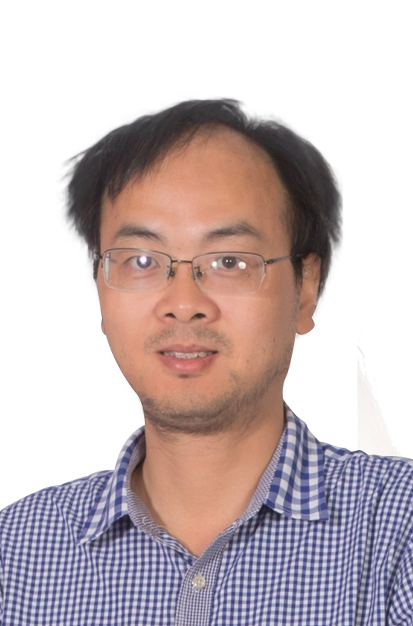 Back Yang
Teacher of Biology
B.Sc Biology of Central University for Nationalities
Five years experience in student admission and responsible for network management Joined SCIE in 2005.