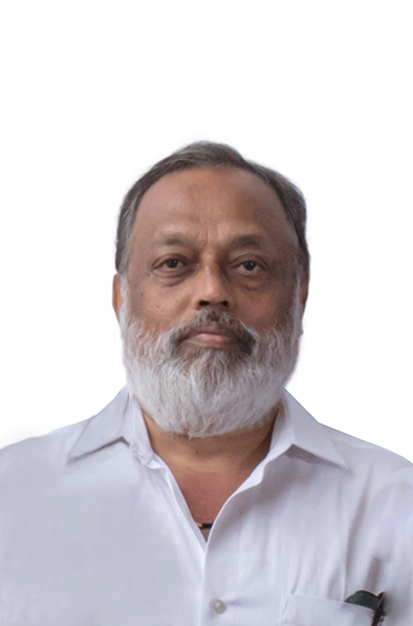 Thomas Mootheril
Head of Physics, Physics Teacher
BSc Physics of Kerala University
He has engaged in international education for many non-native English language countries since 1980. He has served as an A level physics teacher, Head of physics and International Examination Officer. Mr. Varkey is earnest and professional and has rich experience in international education. He is respected by his students.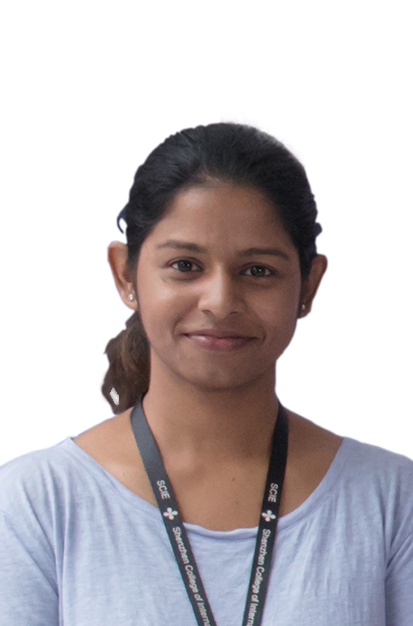 Angelina Prince
Physics teacher
PGCEi of University of Nottingham
Master of Physics of Karunya University
Bachelor of physics (Honours)of St. Stephen's College of Delhi University
Ms. Prince has taught Physics for 5 years, including AP Physics in India and China. She has rich teaching experience in a diverse educational environment .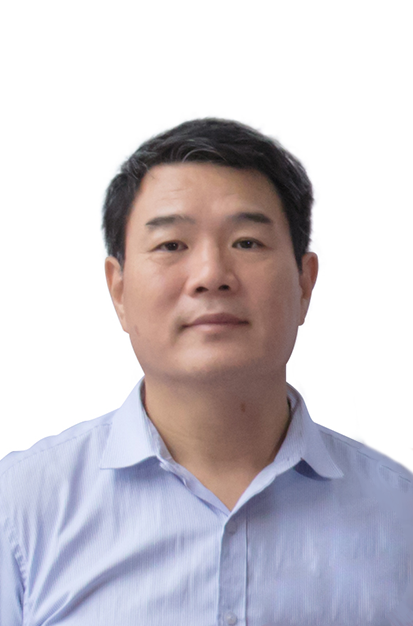 Eric Xu
Physics Teacher
Bachelor of Computer Science of USTC
He worked in computer system & product development for over twelve years Studying Pedagogy and Psychology as the minor in Shenzhen University. Teaching Computer Science and Physics from 2008 to 2013.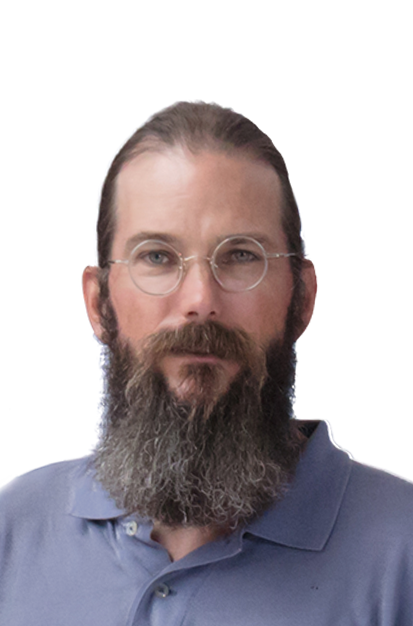 Jamie Halpin
Physics Teacher
Master of Education in International Education of Framingham State University, Massachusetts
Bachelor of Education of Lakehead University
Bachelor Honours Biological Sciences of University of Windsor
Mr. Jamie Halpin is an experienced Physic teacher with 18 years' Physic teaching experience. He has taught in Canada and in international schools in Korea and Uzbekistan.TEFL Certificate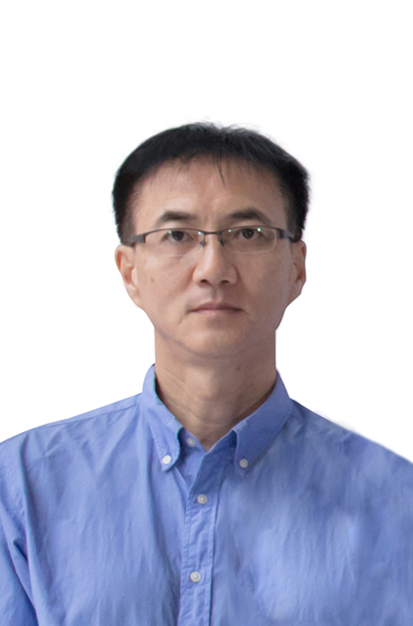 Steven Xu
Physics Teacher & Assistant to Head of Physics
BSc (Physics). Bachelor of Education of Hebei Normal University
He has many years teaching experience in public and private middle schools in China, together with six years teaching IGCSE at both International Schools and SCIE.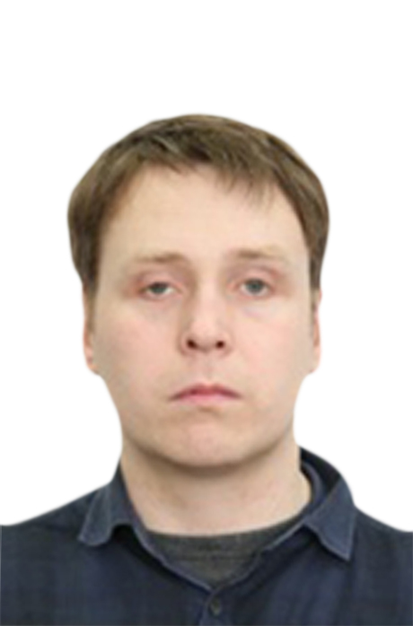 Paul Holt
Physics Teacher
Master of Science in Physics & Astronomy of Glasgow University
Graduate Diploma of Education of Monash University
Mr. Paul Holt has more than 6 years of Physics teaching experience. He has taught in New Zealand and China.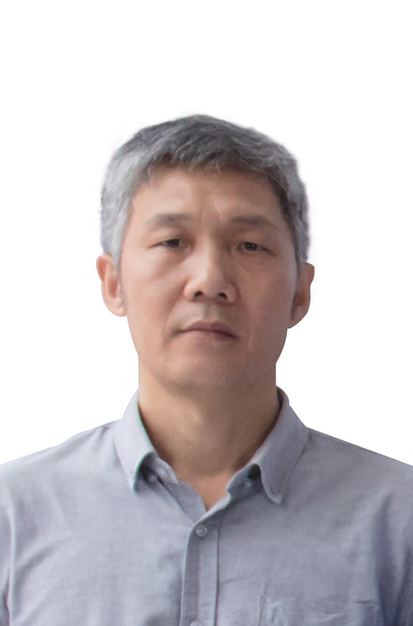 Jack Liu
Physics Teacher
BSc (Physics) of Dalian University of Science & Technology
Jack has seven years IGCSE and A-level teaching experience, together with a number of years of adult education teaching experience and overseas work experience in Michigan, U.S.A.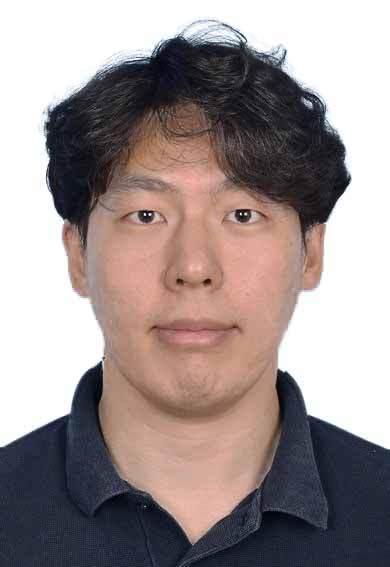 Jun Jang
Physics Teacher
MA in Biblical Studies from Moody Theological Seminary
BA in Physics & Teach Science from Anderson University
Mr. Jang has 4 years of teaching both IGCSE & A level physics in Weihai China.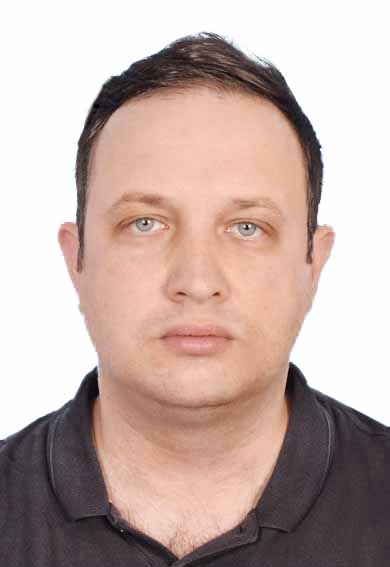 Kevin Lozowy
Physics Teacher
Master of Education in STEM Leadership, American College of Education
Mr. Lozowy has nine years of experience teaching a variety of subjects including IGCSE, A-Level, and AP Physics.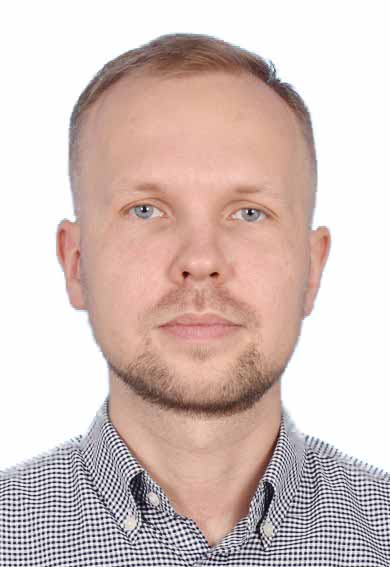 Andrew Konkov
Physics Teacher
Bachelor of Physics & Master of Education, Kyiv State University
Mr. Konkov has taught physical science for 7 years. He was responsible for educating students, managing the laboratory, and grading exams to test students on the information they have learned.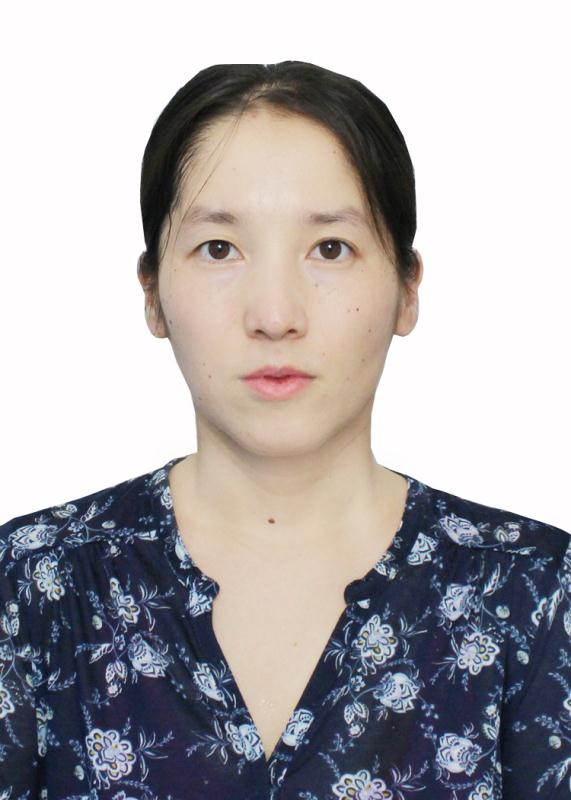 Ainur Aitimova
Physics Teacher
Bachelor's degree of Physics,West Kazakhstan State University
Ainur has been teaching Physics for a total of 10 years in her home country and China. She would like to continue to improve my skills while building an interesting and challenging learning environment for students.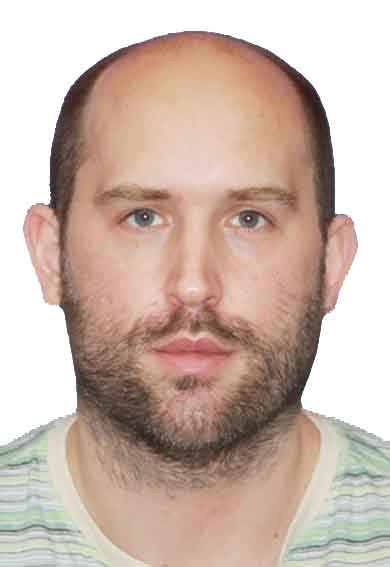 Sean Mather
Physics Teacher
PhD in Engineering,University of Liverpool
BSc Physics and MSc Physics,University of Hull
PGCE in Science (physics),Kings College London
Sean has two years' experience of teaching physics in China.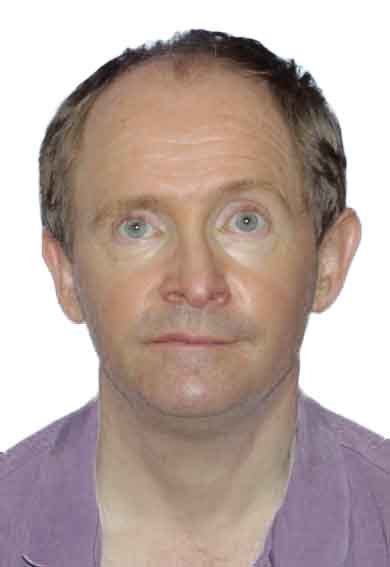 Michael Courtney
Physical Teacher
PGCE Secondary Science, King's College London.
BSc(Hons) Astronomy, University College London.
Mr Courtney has been a teacher for over 20 overs. He has taught in China(Tianjin, Chengdu and Hong Kong), Spain and England.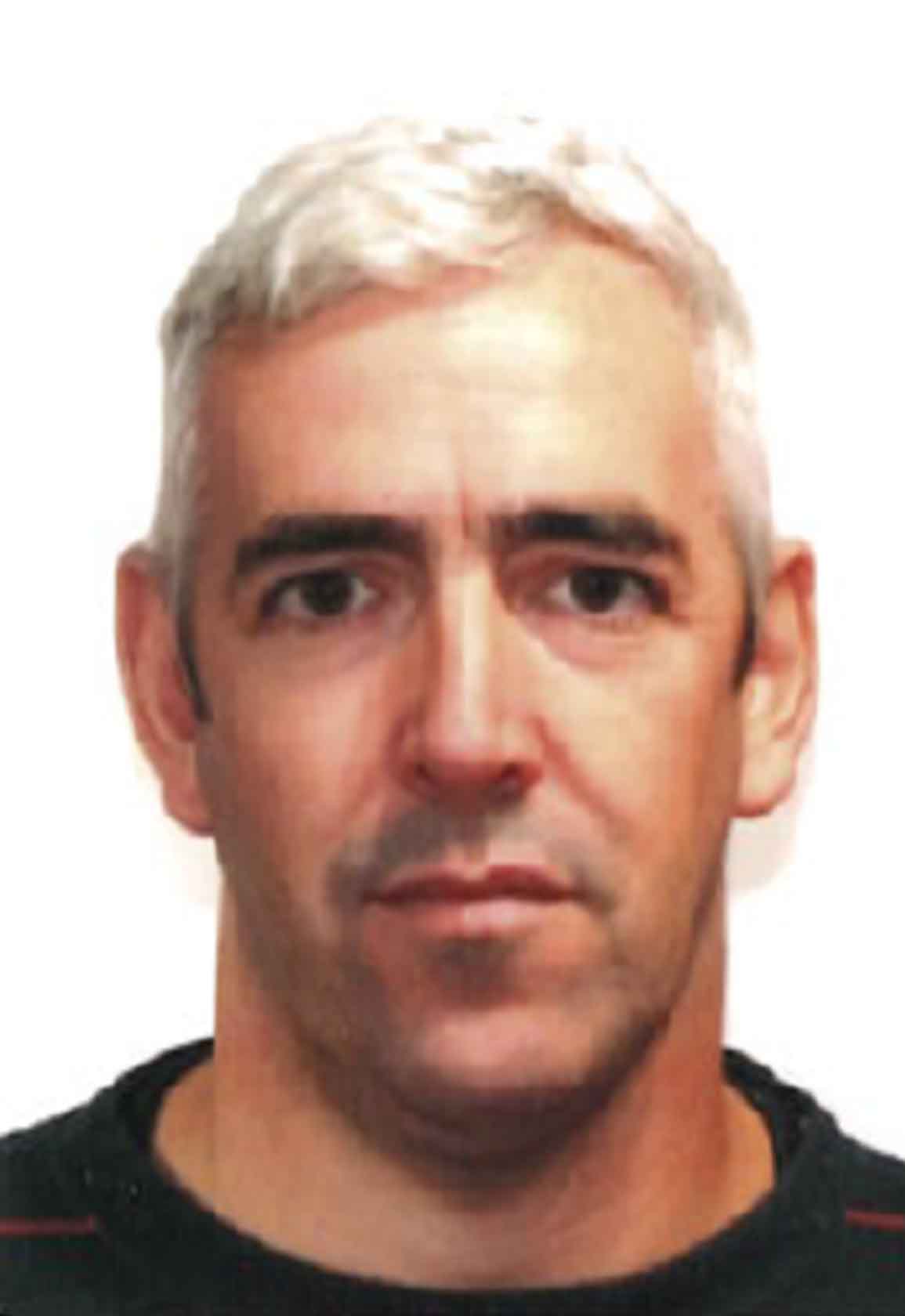 John Hoban
Physics Teacher
Master of Science in Education, Walden University
Bachelor of Engineering in Biomedical Engineering, Hanze University
Bachelor of Engineering in Manufacturing Technology GMIT, Ireland
John has over 12 years teaching experience in international schools across the Middle East and Asia.