University and Career Offcie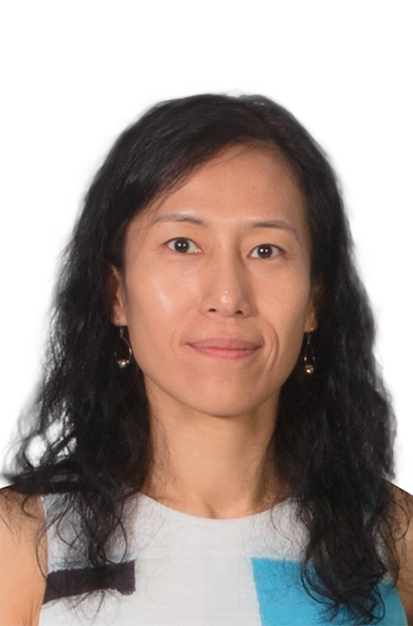 Iris Cheung
Head of Faculty-University and Communications, University Counselor
MSc Social Policy and Development London School of Economics and Political Science
BA English Language Teaching First Class Honours Hong Kong Polytechnic University
Ms. Iris has over ten years' university and careers guidance and knowledge of multiple university destinations, especially the USA, the UK and Hong Kong.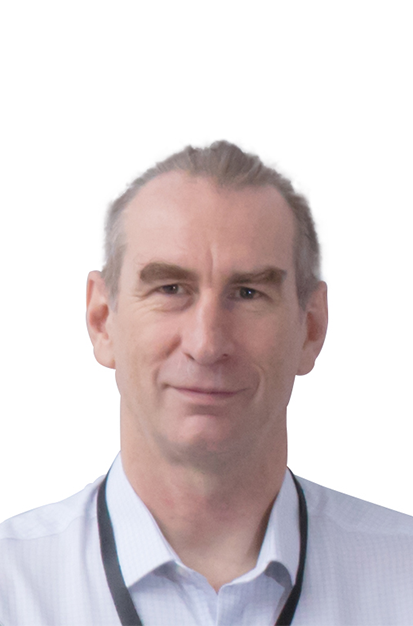 Roger Underhill
UK Universities Coordinator, University Counselor
BSc (Hons) Physics. University of Wales, Cardiff. 1986-1989
TEFL (distinction), Language Inst. Chiang Mai University 2006/02-2006/04
Roger has solid working experience in DSTL Malvern as a senior officer and has taught for 9 years in China.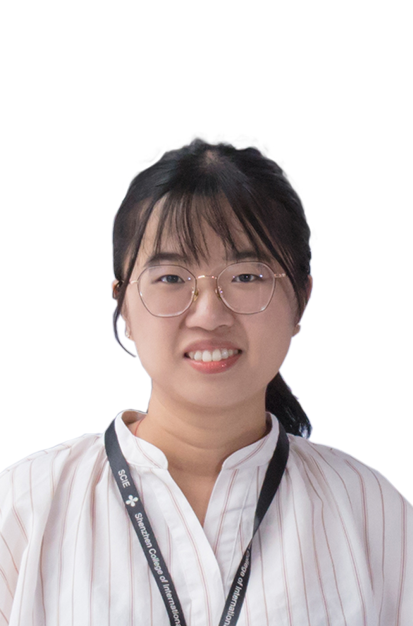 Susan Jia
US Universities Coordinator, University Counselor
B.A., Psychology, University of Arizona
M.S.Ed., Counseling and Mental Health Services, University of Pennsylvania
M.Phil.Ed., Professional Counseling, University of Pennsylvania
Ms. Susan provided 750+ hours counseling services for both individual and group counseling sessions at the mental health hospital setting and the counseling agency. Working as a college counselor for helping students overseas college applications for two years.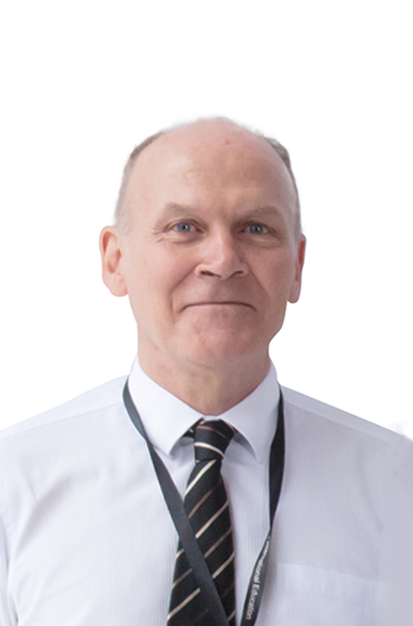 Hamish Dawson
University Counselor
Higher National Diploma in Media Studies, Sunderland
RSA Diploma in TEFL, Christ Church; Postgraduate Diploma in TEFL, Christ Church
Hamish has been a teacher of TEFL for twenty four years; general TEFL and IELTS teacher in Cambridge for three and a half years, a business English trainer in Canterbury for five years and a general and business English teacher in Italy for nine years.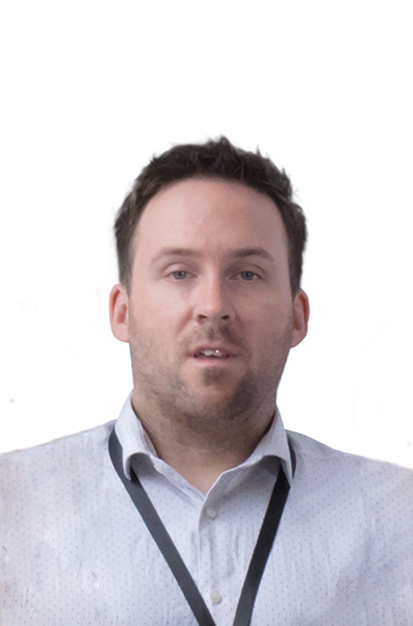 Robert Kozicki
Staff Representative-Expats, University Counselor
Master of Arts, Political Science, University of Alberta
Bachelor of Arts, Political Science, Augustana Faculty
Robert has been a college and educational counselor for many years in China (mainland and Taiwan) and elsewhere. Also, he has an extensive educational background from teaching many subjects to studying a variety of different courses and topics. In a past life, he has both practical and management experience in aerospace and logistics.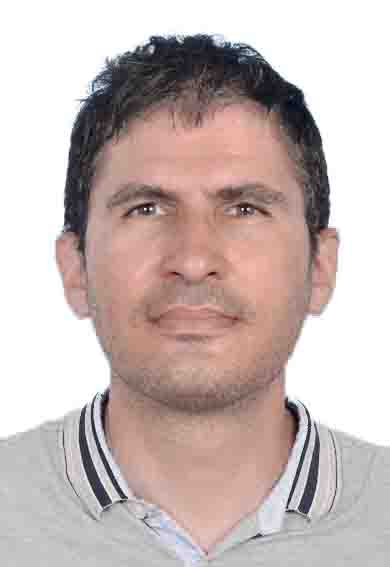 Andrey Dubinsky
University Counselor
Master of Arts International Relations, Central European University
Bachelor of Arts Film and Media Studies, UC Berkeley
Educator Certification, University of West Florida
Andrey has been working in Shenzhen, China for 5 years as an education consultant, social science teacher, and university counselor. Prior to coming to China, he worked as graduate research programs administrator at UC Berkeley and Berkeley School of Law.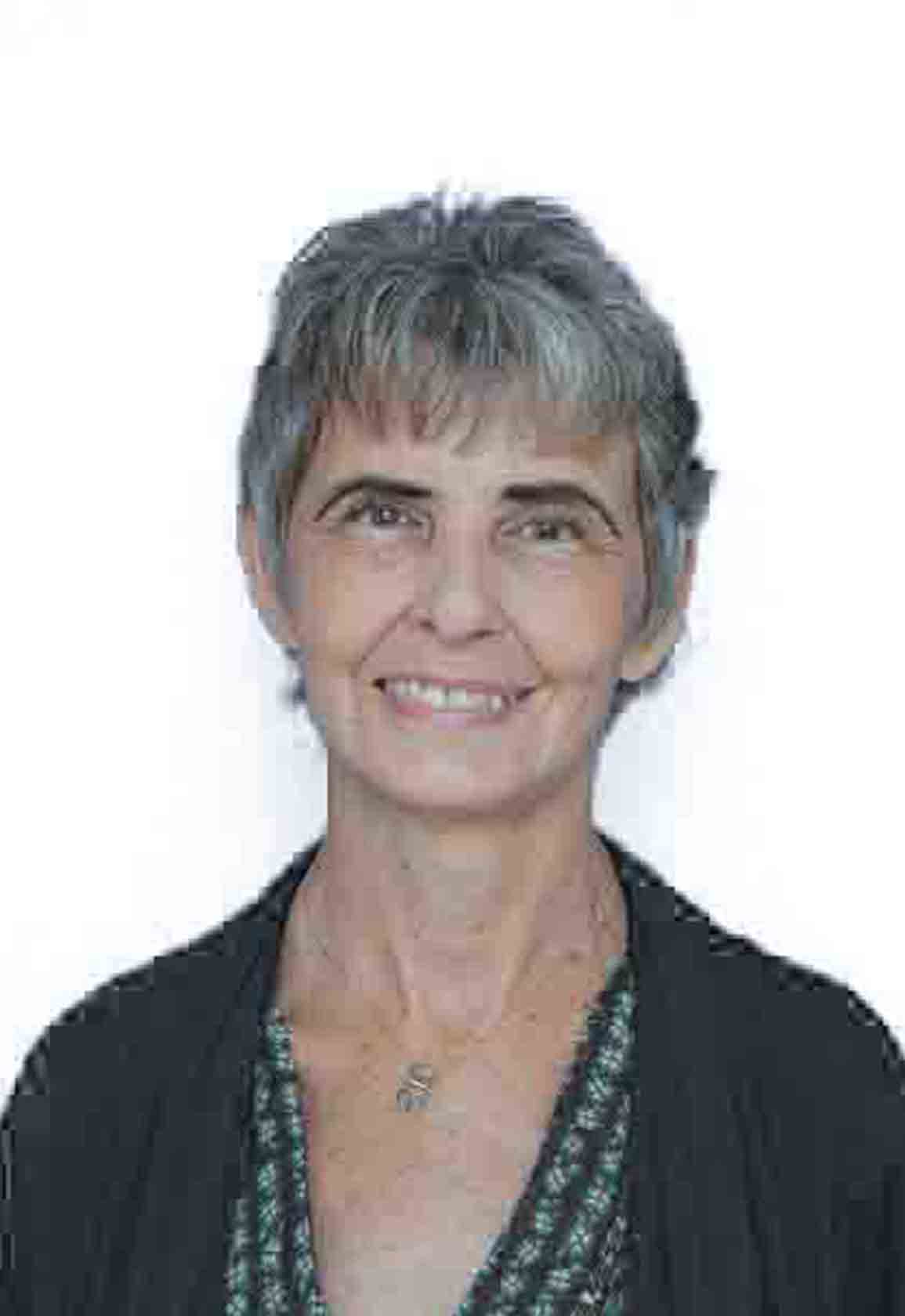 Penny Rhoads
University Counselor
Dual Doctorate in Psychology and Education, Vanderbilt University
MA in Education, Trevecca University
MSc in Counseling, California State University-Sacramento
MA in English, Kansas State University
BA and BSc, California State University-Sacramento
Dr. Martin Luther King, Jr. once said, "Intelligence plus character-that is the goal of true education"; this is the philosophy that Dr. Penny Rhoads enthusiastically embraces. Dr. Penny is an international education specialist, experienced Administrator, Coordinator, Counselor and learning facilitator with over 3 decades of experience. This experience that she brings encompasses all aspects of the educational process, she is a continuing life long learner, a teacher and a parent of third culture children. This experience allows her the unique ability to empathize with her students and their families in facing the growing pains of educating the youth to become the guardians of our future.
Her resume is vast and varied with curriculum design, teaching and counseling in all three IB programs of study-PYP, MYP and DP, the American AP system and the British IGCSE-GCSE Systems, in addition to local curriculum systems in Denmark, Greece, Hong Kong, China and Oman.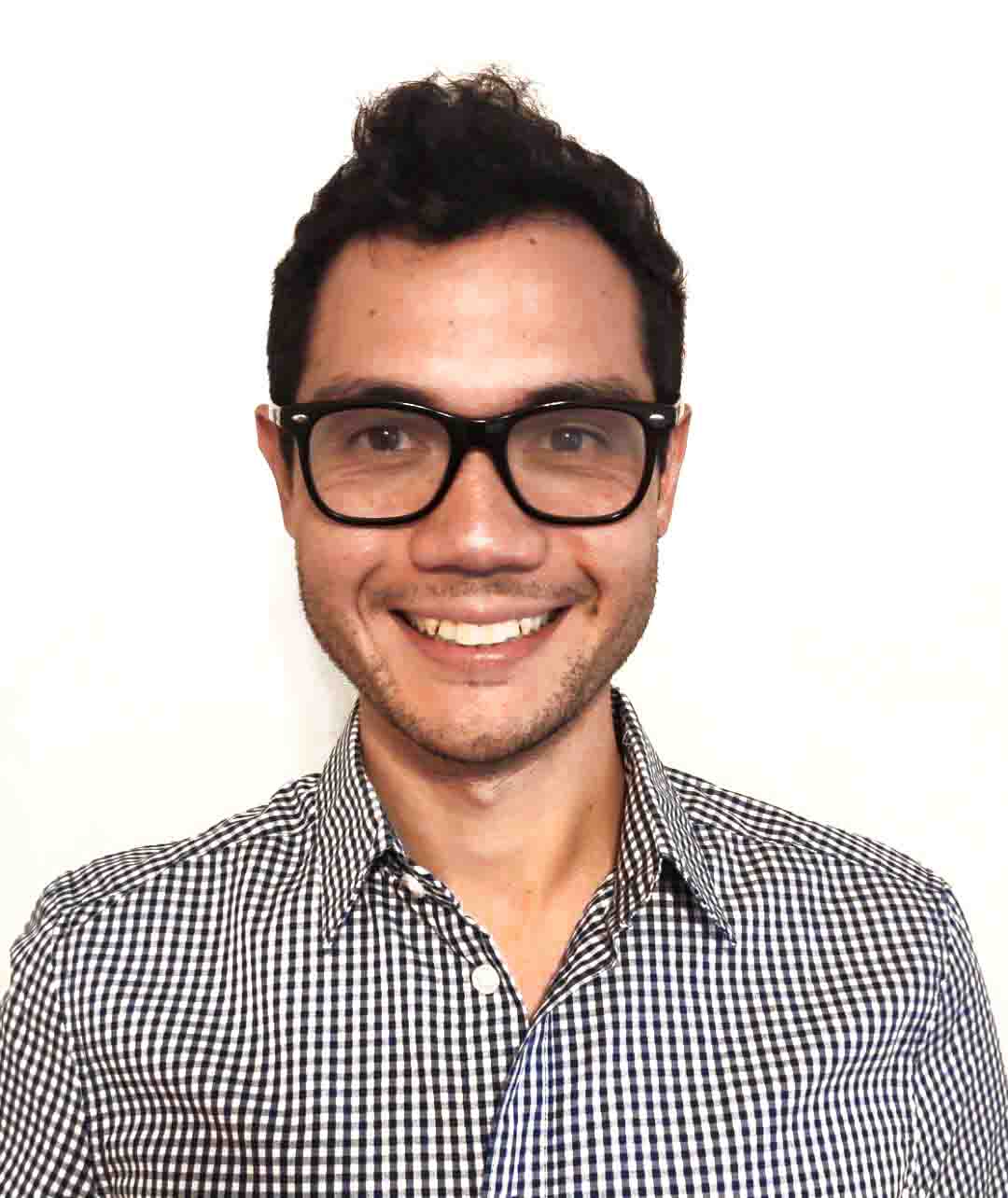 David Neff
University Counselor
Master of Social Work, The Ohio State University
Bachelor of Arts in Communication, Salisbury University
College Admissions Specialist Certification, American School Counselor Association (ASCA)
David has nine years of experience in university admissions consulting for international students, academic/career advising, social work, and ESL education/exam preparation (IELTS and TOEFL). He has worked in the United States, Spain, and China.