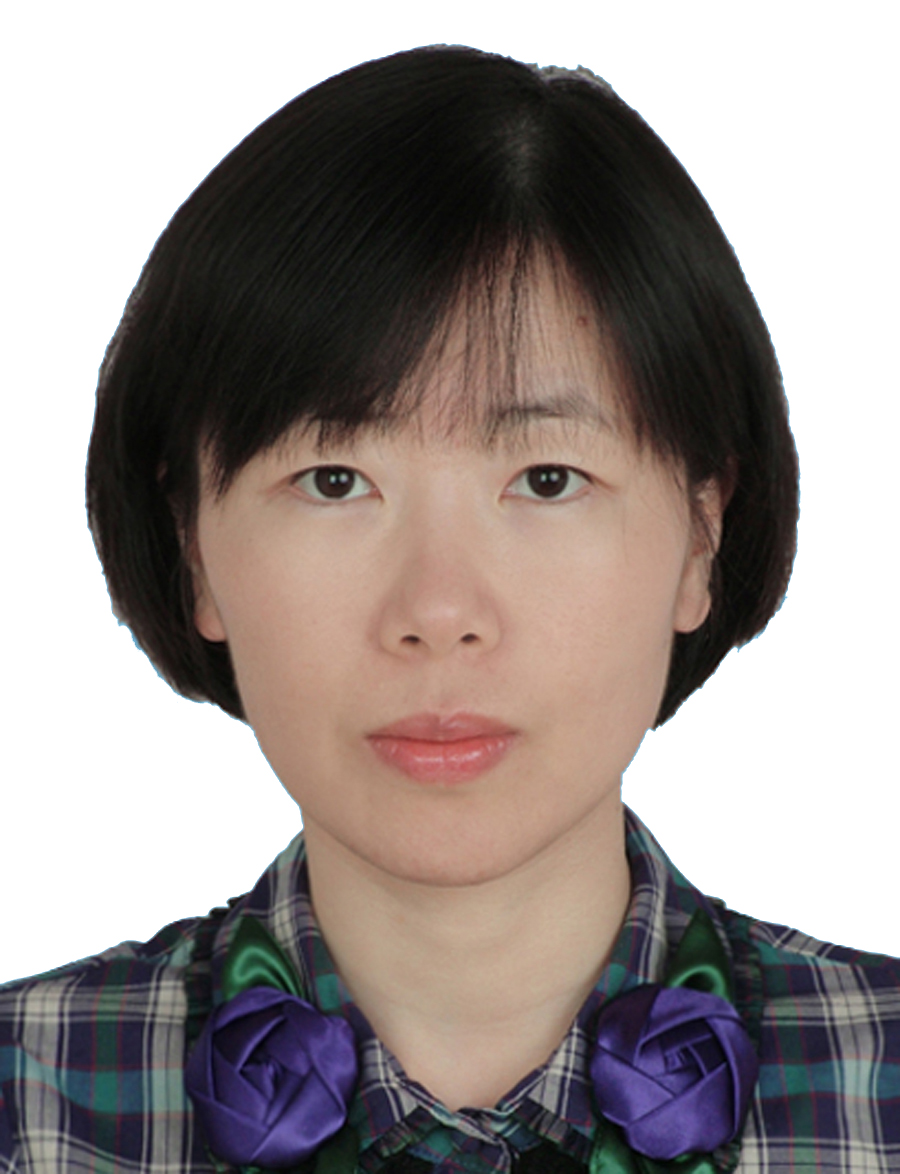 Sharon Li
Health and Safety Officer, School Medic, Staff Representative-Admin
Bachelor of Clinical Medicine, Jilin Medical College
Master of TCM (English for Special Purposes Branch), Nanjing University of Chinese Medicine
Certificated physician with years of clinical, health care and managerial experiences.
Certificated psychological health educator for Guangdong province middle and primary school students (Level B).  Certificated safety manager for production and business units.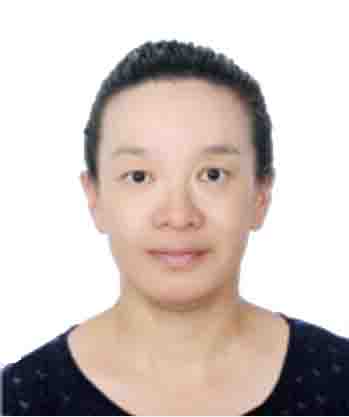 Laura Tang
Guidance Counselor
MSc Social and Organizational Psychology, University of Exeter
BSc Economics, Nankai University
Counseling Certificate (Level II) Ministry of Human Resources and Social Security. 
Completed a 3-year continuous Sino-Norwegian Training Program for Senior Psychodynamic, Psychotherapist. About 10 years of experiences in Team Experiential Learning. Joined SCIE in 2008.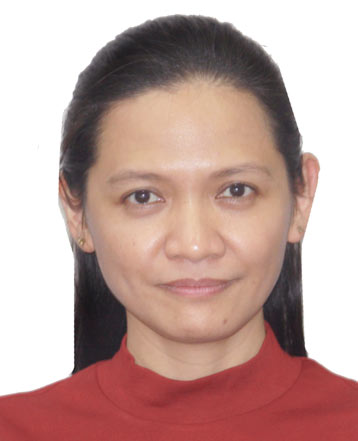 Maria Acosta
Guidance Counsellor
Master of Arts in Guidance and Counselling,St. Joseph's College of Quezon City, Philippines
Bachelor of Science in Clinical Psychology,Polytechnic University of the Philippines
Ms. Acosta has 15 years of experience as guidance counsellor for elementary to pre-college students. This is her first international post and thrilled to be part of SCIE. Prior to working in China, she worked in a premier Chinese-Filipino IB world school as a guidance counsellor catering to students of both the national curriculum and International Baccalaureate Diploma Program (IBDP). For a year, she was a part-time Personal Development teacher to high school students. She also served as the IB Guidance and Career Counselor in the same institution for 4 years. She is a licensed guidance counsellor and a member of the Philippine Guidance and Counselling Association as well as a member of the International Associations for College Admission Counsellors (IACAC) where she regularly attends conferences to stay up-to-date on relevant topics and trends.