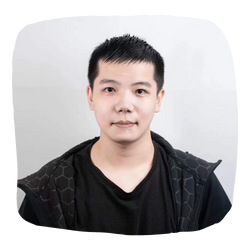 Yun
Class of 2022, The Australian National University
I originally wanted to write about my application experiences, but I thought I was not qualified to do so in front of some Oxbridge students preparing to write applications, so this article changed from a strict application introduction to a funny life record.
I began to realize that I was a slacker in junior high school. As a result, I was highly resistant to the idea of going to a public high school to compete with a bunch of top students. Fortunately, my wise parents also decided that the strict system was not suitable for their bright son. So, after a simple family discussion, I decided to go to an international high school.
In line with the principle of attending the best schools, SCIE has attracted my mom with its excellent enrollment rate. Then, to pass the hellish English entrance examination, I made a thick CET-4 vocabulary book within three months and finally managed to enter the school.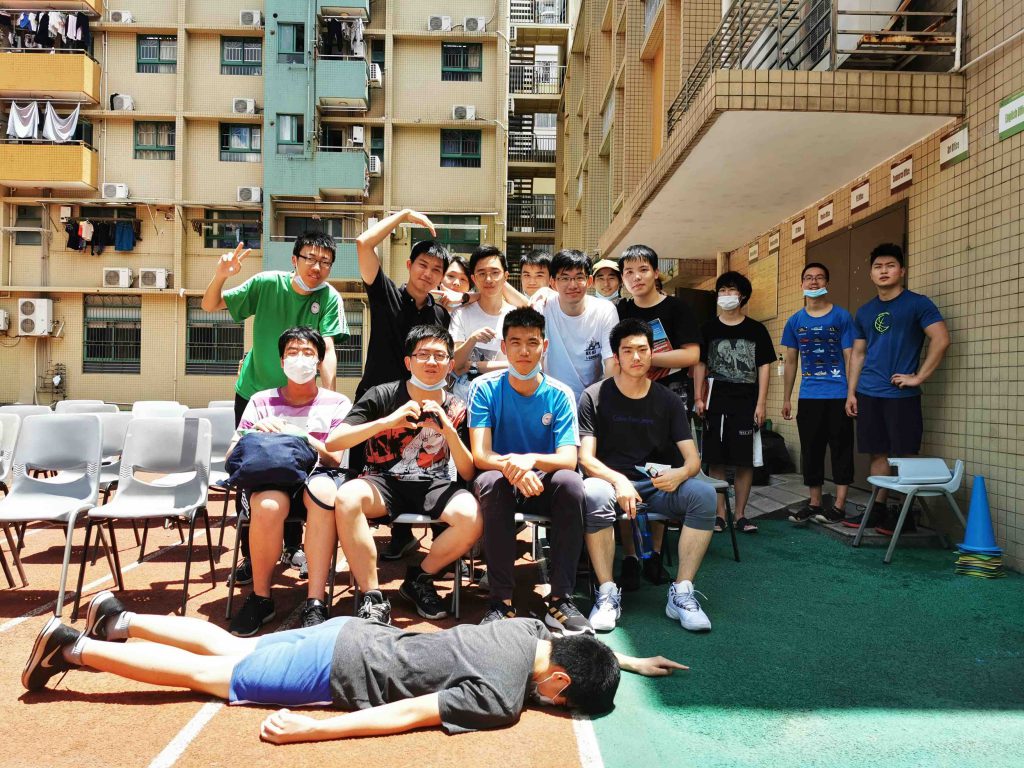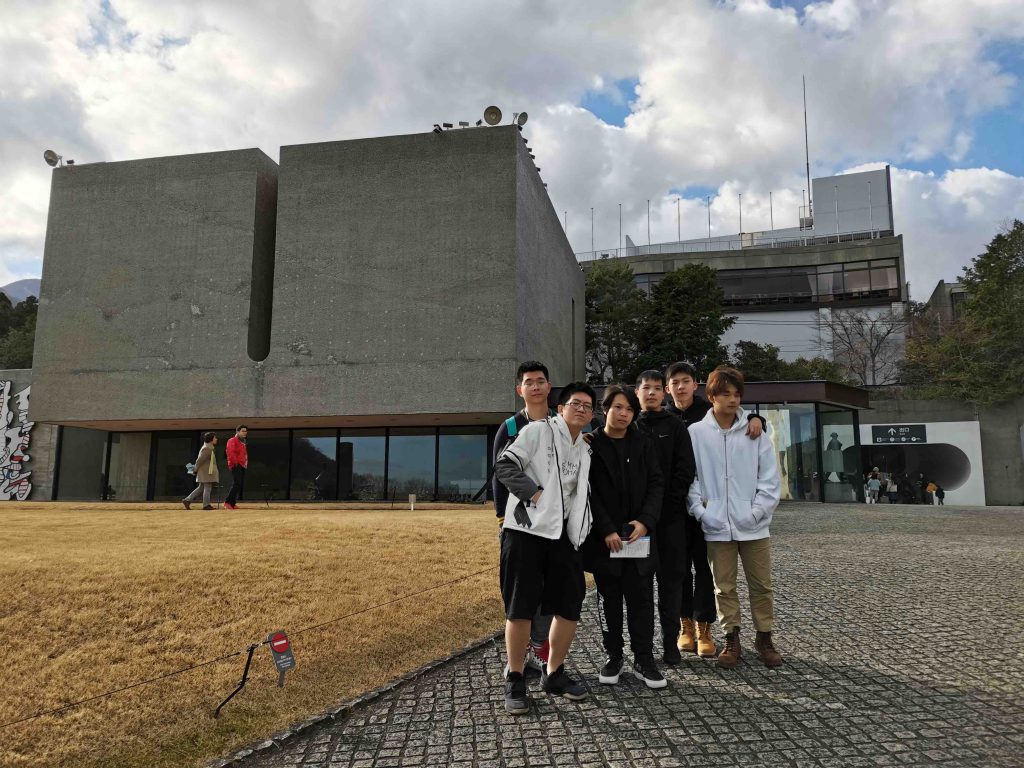 When I first step into Shui Wei Campus, everything is new. New environment, wonderful courses, all kinds of students and so on. The novelty of the G1 kept me constantly energized. I was actively involved in various activities: charity activities? I join in! House competition? I come! School sports day? Count me in! Throughout the G1 year, I participated in over a dozen events, wrote numerous tweets, and made countless posters. Now, as an A2 student who just wants to lie in bed twenty-four hours a day looking at the past photos, I want to say to myself three years ago: dear stripling, you are sooooooooo spirited!
Because I participated in activities purely out of interest in G1, I was lost in thought when I looked at the text message reminding me to get the Tencent Scholarship on a sunny morning in G2 last semester.
Well, I didn't know I could ever get a scholarship for participating in activities.
However, I must say, it feels good to be recognized by a big company.
After moving to the new campus, our boarding students had the right to choose roommates. As a result, the four Nijigen (a word to describe aficionado of ACGN) of water house immediately moved in together. Every night after the self-study, there are always a series of earth-shattering noises coming from the former Room 503, which may come from four people laughing at one painting while playing "draw & guess". Then, of course, there is also the screaming after the prank of the roommate (the screaming came from the prankster who was "severely beaten" – meaning spanking with a pillow). In a word, the dormitory, composed of four Nijigens cannot be said to be peaceful, but very funny and playful.
Furthermore, once one person starts studying quietly, the other three will immediately start studying together. So often is, one hand kept solving questions, and one side of the angrily scolded roommates' secretly study was shameless.
Huh, you want to furtively study on your own? Do not be naive!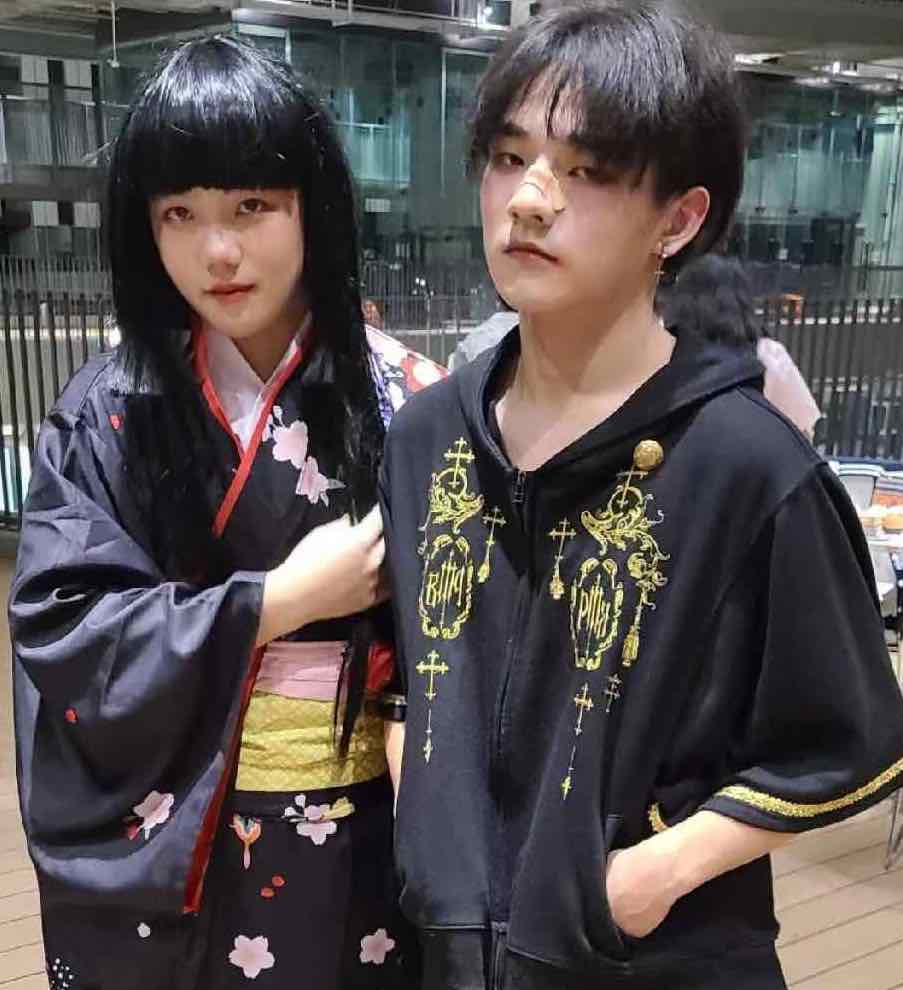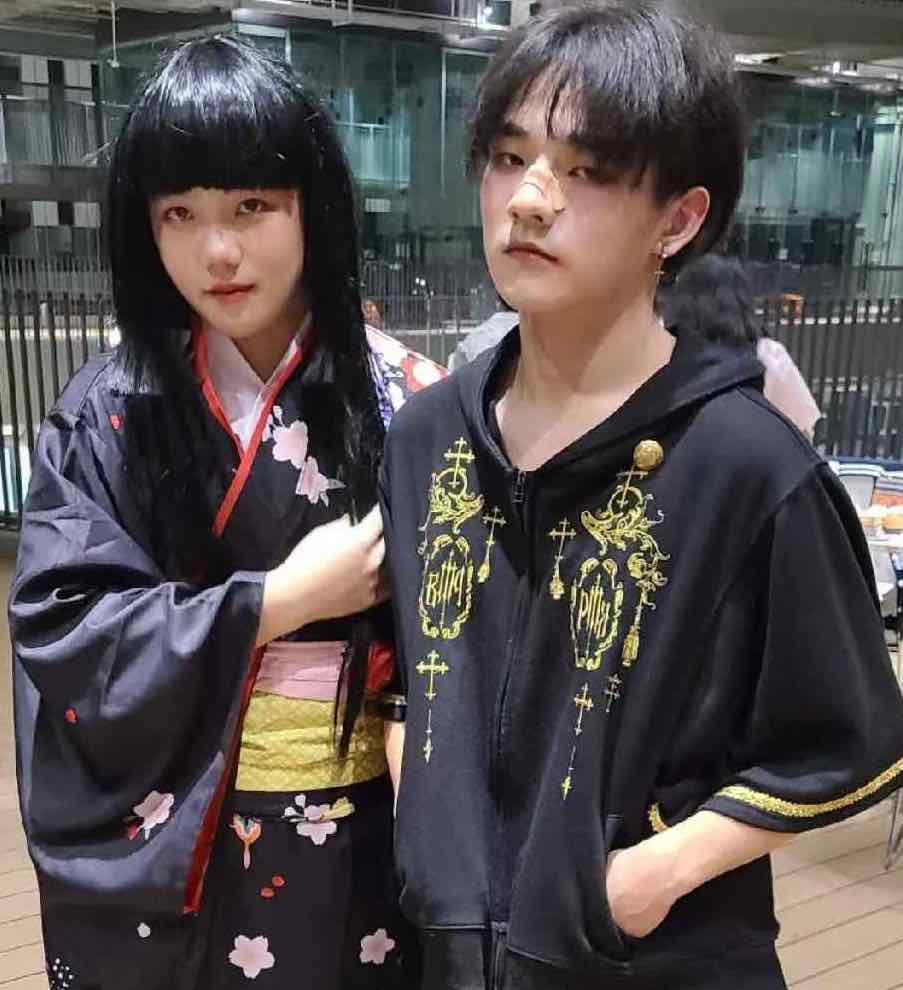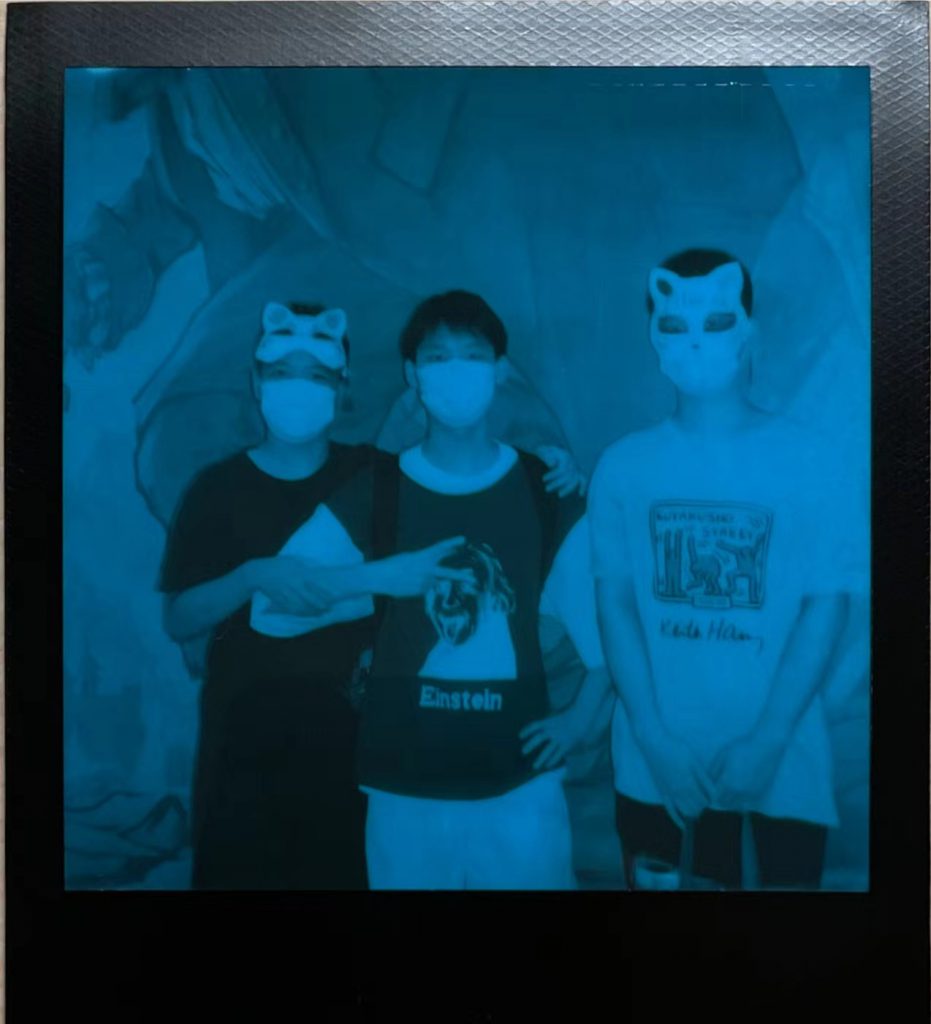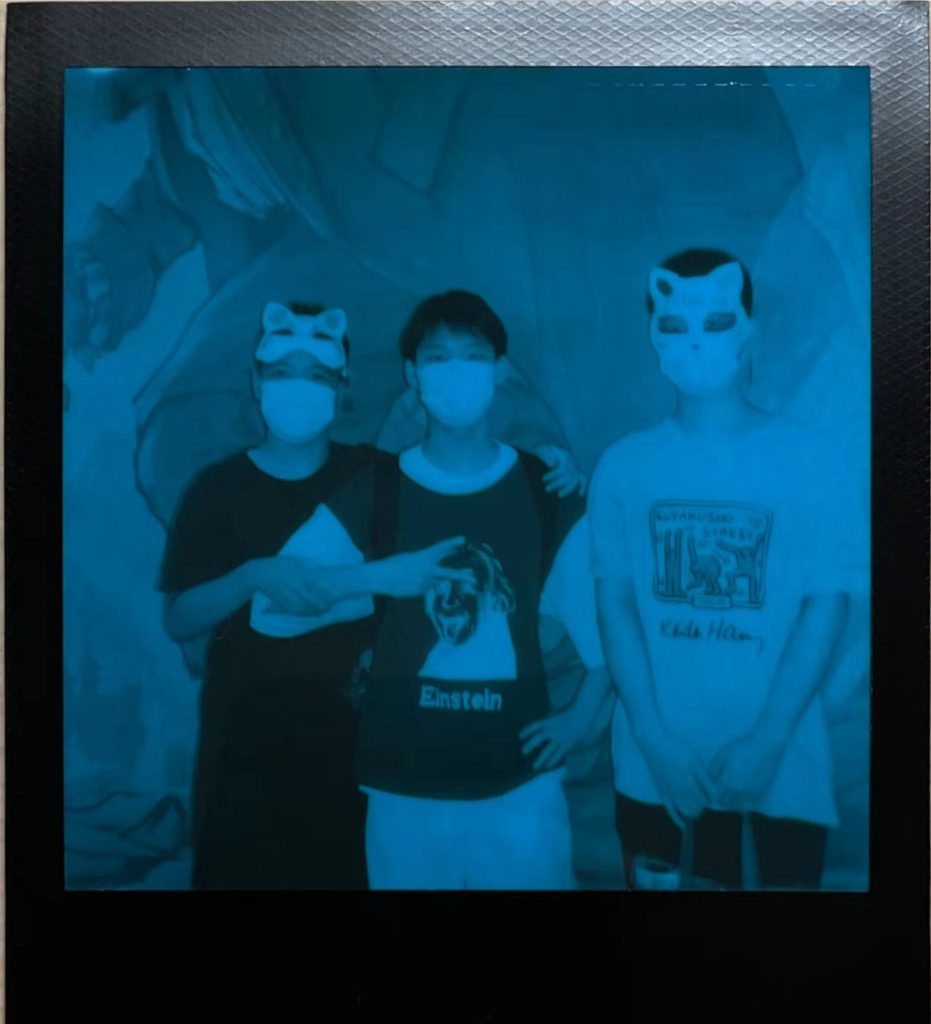 At the warm invitation of Minister Wang, the superstar of class 2022, several of our friends went for a "quick trip". It took less than a week from making plan to the flight to Harbin. During the happy holidays in Harbin, there was no lack of good time accompanied by short-sleeved with cold drinks and hot spring barbecues. Although skiing within a short hour fell down more than a dozen times, the vast expanse of frozen rivers is pleasing to the eye; Although the streets of Harbin are not as busy as those of Shenzhen, the historical atmosphere left over from the last century is also fascinating. The native southerners shock while firstly seeing snow on their waists and the laughter of the night talk and debunking history. It can be said that in SCIE, there is no shortage of like-minded partners.
Ok, although I said I would not apply at the beginning, I have to eat my word, or I am afraid that the admissions office will think I am not focused and reject my article…
In my application for the first half of my A2 year, I took a natural approach and advocated "doing my best and obeying the fate of god". However, the shura field is almost an event that the protagonist of every light novel must experience. When the pressure of the reject letter and the heavy burden of study fell on me, I chose to play table tennis. Table tennis is a good sport. A clap throws the rejected letter away; a clap shock scattered heart demons. Clap & clap, clap away the defeat of the past, ushered in the dawn of victory. I want to thank my fellows, counsellors, and teachers who have been helping me revise my personal statement and kindly advised me on my application. Table tennis can be played in isolation, but applying is not a one-person job. When we are confused or frustrated in their application, we must not hold back. Look around your friends, look at the professional consultants and teachers. Their help is an essential part of applying to a good university.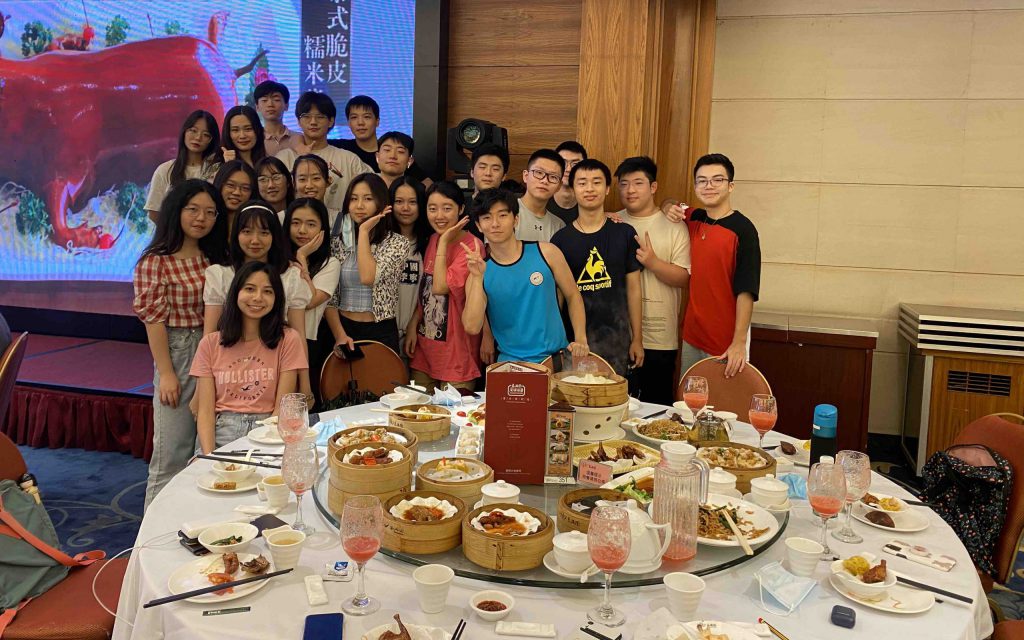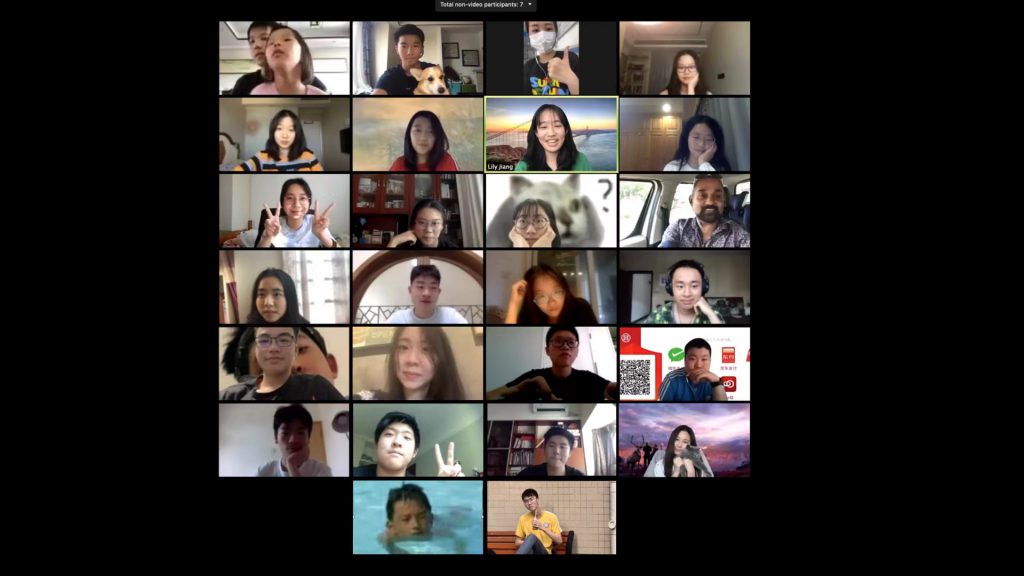 SCIE is a magical place. Even if it is a small hobby, you can also find friends with similar interests; An ordinary game WeChat group can gather more than 100 alumni; If you want to do something great, you can get responses from countless students… There are countless things worth recalling with a smile during the four years in SCIE and countless things worth further savouring in the future.