01 The Wondrous Destiny
I always find it wondrous to look back on April of 2018, when I took the entrance exam of SCIE on intention of not wasting the enrolment fee. Unexpectedly, I was in. At that time, I didn't even know what kind of school SCIE was and my families had just started to ask around.
After a few days of information gathering, I was asked to make the decision on my own: to continue the current school and sit Chinese high school and university entrance exams, or go to SCIE, where I will have the opportunities to apply for the top universities aboard.
I can't recall what made me so determined to go for the latter, but looking back today, I am very thankful to that decision I made.
02 The Colourful Life at SCIE
Various ECAs have enriched my four years at SCIE. As a member of academic clubs, I gained a lot of interesting knowledge; as a member of a business club, I trained my communication and coordination schools through my work; as a member music clubs, I went on the stage of the New Year Concert. In every club, there are opportunities for people to improve and show themselves, and get skills and knowledge that are not found in textbooks.
At SCIE, there is always opportunities to develop hobbies. I picked up the Cello that I seldom play in junior high school and played it in Zhaohui Ensemble and Orchestra. In G2, me and my friends of common music preferences founded a band where I play the bass guitar that I learnt myself, and attended both the SGT and the NYC. Also, I was often amazed by the performances of various styles presented by my talented schoolmates.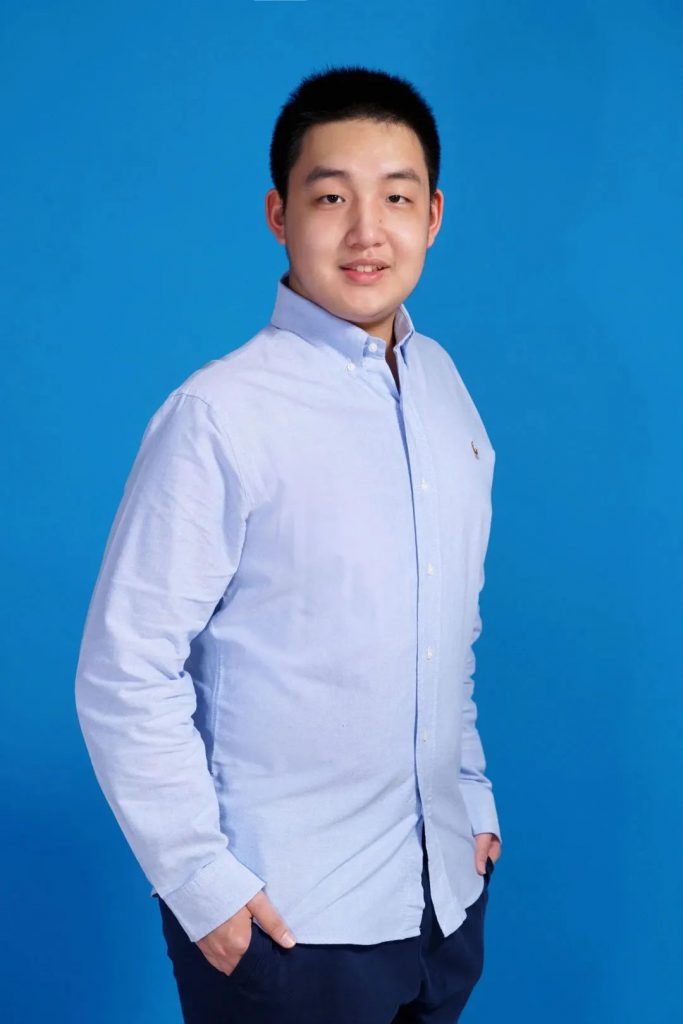 Harry Ye
a 2022 Graduate of SCIE
Studying at the University of Cambridge, UK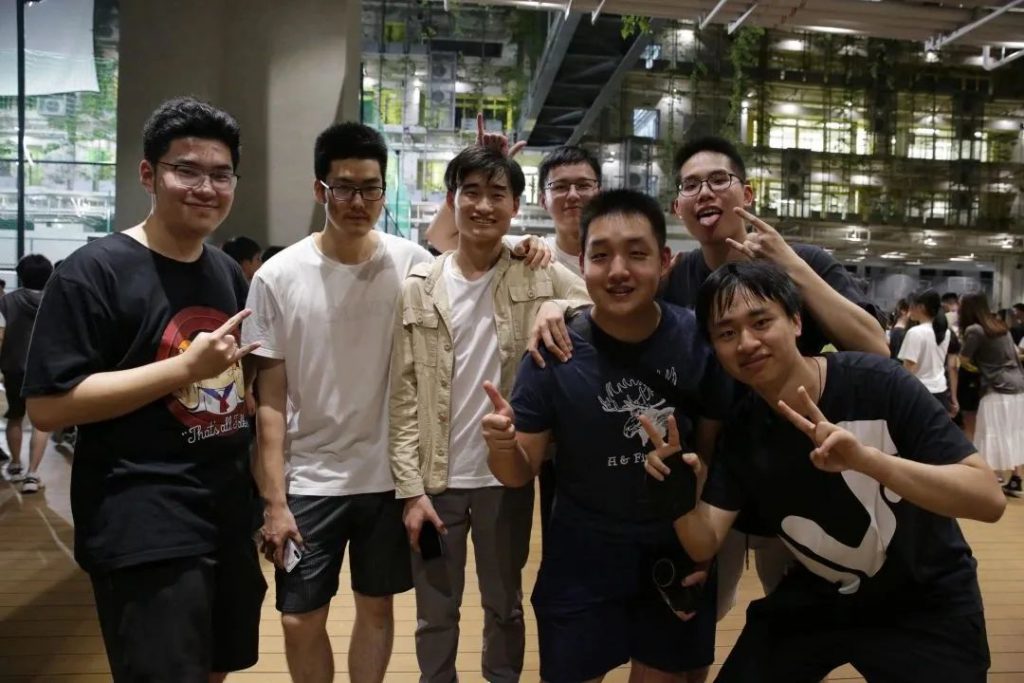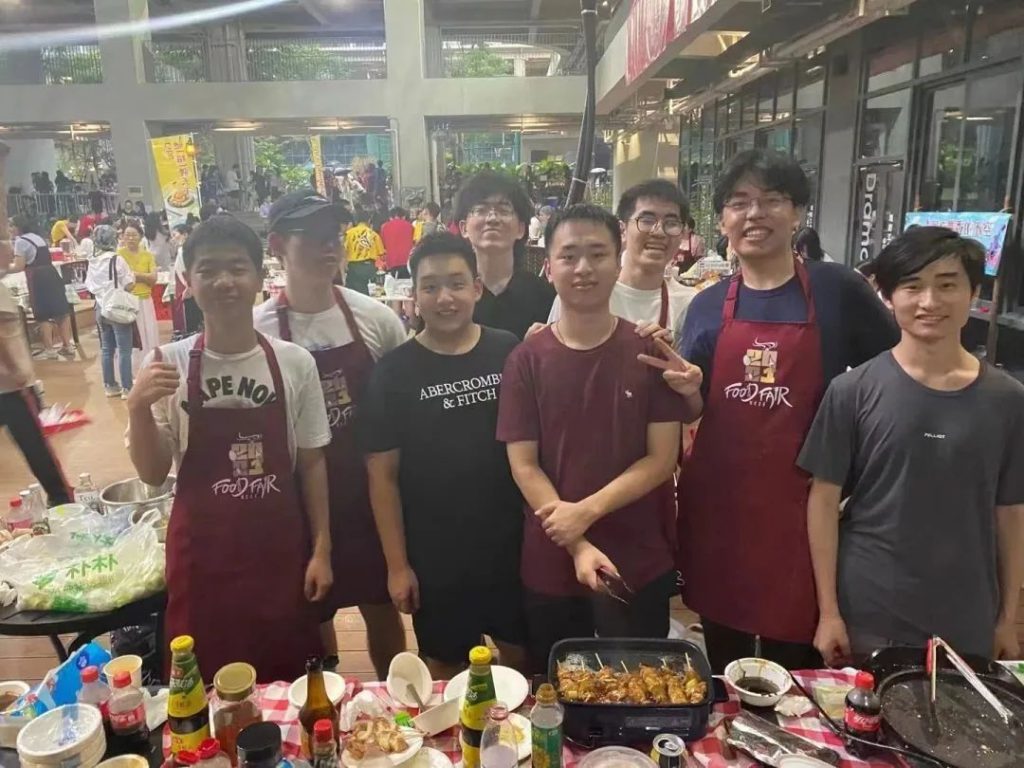 During the four years, I also made some really good friends. We hiked in the wilds the Sai Kung, Hong Kong; we cooked at the Food Fair; we travelled around the country; we played games in free time; and we encouraged each other during university application; all of which brings precious memories.
03 The Unforgettable Journey of University Application
I was quite interested by Physics since junior high school. After I entered SCIE and learnt more, I found that compared to the deep studies of Physics, I actually prefer Engineering that involves more practical experiences: Physics explores the fundamental principles of the universe, while Engineers convert some of principles into technologies ready for use in daily lives. However, there are many branches for Engineering studies, and I found each branch has their unique charm. Through more searching, I finally chose Electrical and Electronic Engineering (EEE), where technologies advances at rapid paces. Something to add here is that for the Engineering program at the University of Cambridge, students have a broad experience in different fields of engineering the first two years, through which they can find the field they are really interested in.
During the summer holiday before A2, me and my friends reproduced a quadrable robotic dog open-sourced on GitHub, to gain practical experiences of Engineering. Problems of software and hardware emerges one after another, but we managed to fixed them all—we experienced the anxiety when we didn't know how to fix a problem, the concentration on finding solution, and the excitement for successfully solving the problem. Later, the project became a major part of my UCAS personal statement. Beside this project, I also included a book recommended by the University of Cambridge and summer school courses, along with many thinking and reflection while exploring Engineering knowledge.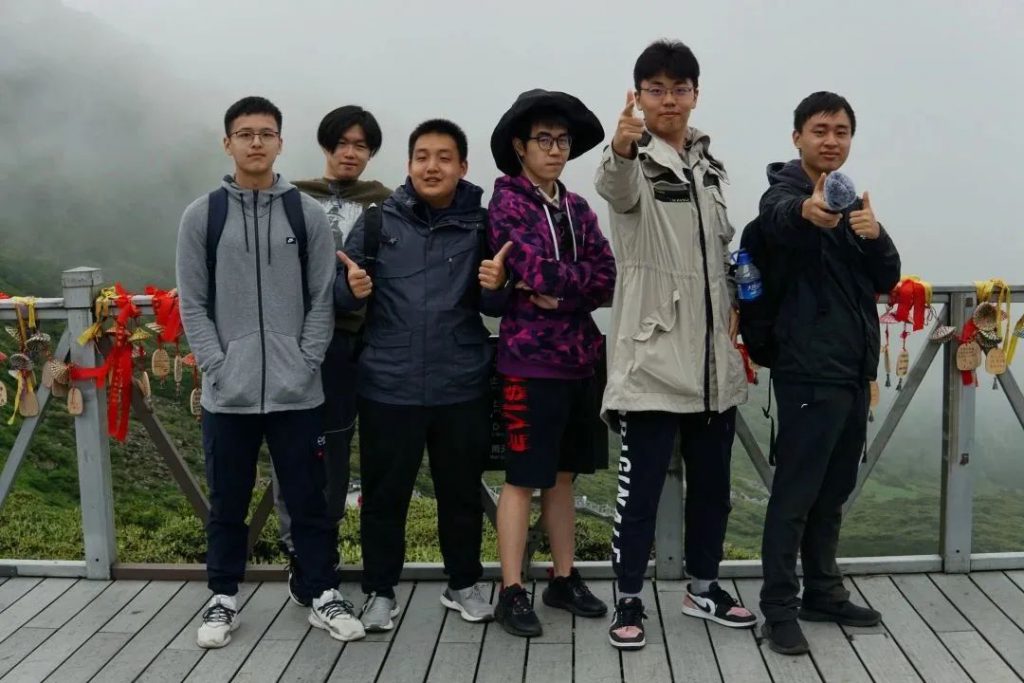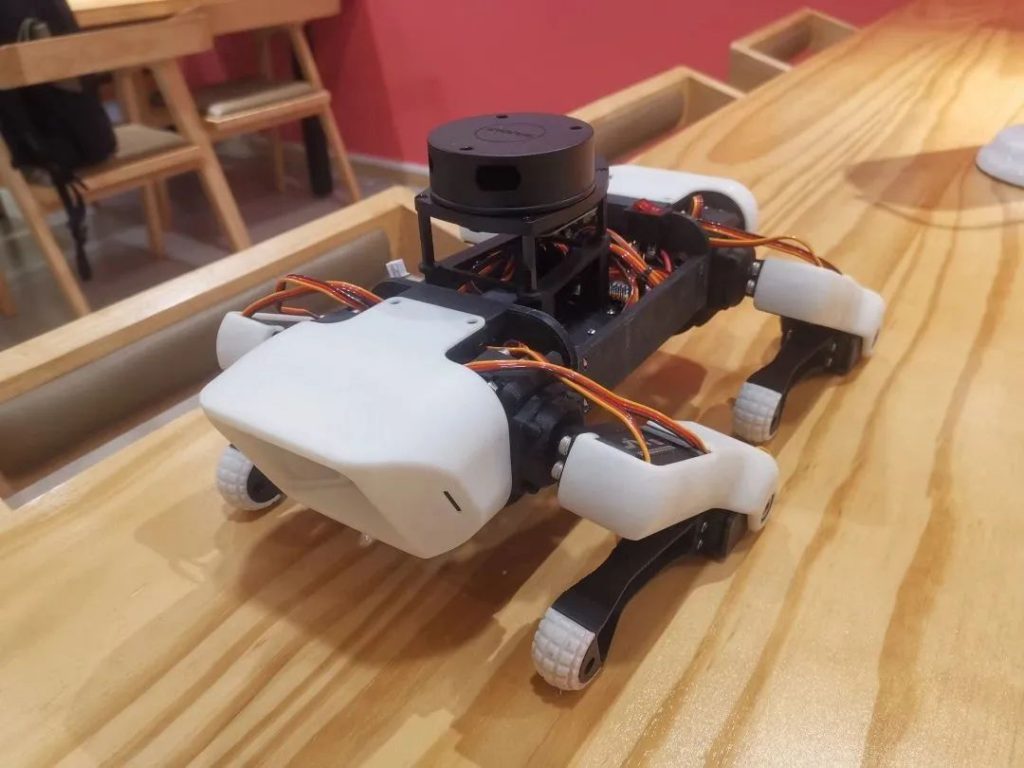 An email of choosing Oxbridge colleges arrived all of a sudden on the first day of A2. At that time, I didn't know much about colleges and finished the form under the suggestions of others. But on a second thought, the college I chose was relatively more competitive, and it wasn't really the style I like. So I started searching about college on multiple platform, and get attracted by Selwyn College at the first glance. Looking at the red-bricked buildings climbed by green plants, the flower in bloom in the garden, the cheery blossoms like a river, and the good accommodation, I started longing to the college. At first, my mother hoped I could choose other colleges with slight higher offer rates, but with the encouragement from Ms Iris Cheung, the former head of UCO and "personal instinct" listed by Cambridge as a criteria of choosing college, I insisted on my choice.
After the written admission assessments in early November, it was the time to focus on interview preparation. Before the Cambridge interview, I had many mock interviews with teachers, and every time I could find somewhere to improve. At the same time, me and my friends applying for the same program finds interview-style questions and practised with each other that we became more fluent at solving problems. Besides, the mock interviews and experience sharing sessions held by SCIE alumni also helped me a lot.
I had two interviews—one academic and one general.In my previous understandings, it seems academic interviews of engineering are always about solving Maths and Physics problems. But in my actual interview, discussing my personal statement took most of the time. While in the general interview, the atmosphere is more relaxed and more about personal life.Through my two interviews, I felt that what the director of studies and admission tutors want aren't necessarily students who are good at answering questions, but individuals they believed to be really passionate about the subject.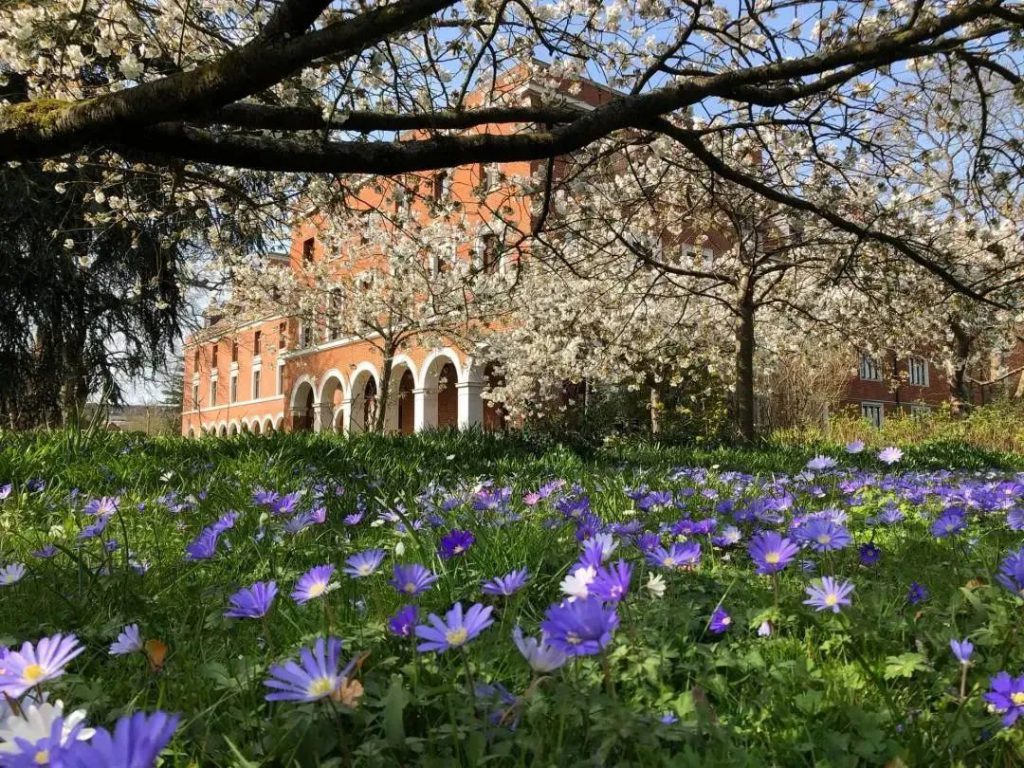 04 Small Tips regarding University Applications
There are always crossings full of choices on the way to dream school: choosing high school, choosing courses, choosing majors, choosing college… At every crossing, rather simply follow the information from others, it is essential to also think independently on your own to choose the direction you believe you will the most or like the most, and be very determined on that way.

The most important thing about university application isn't just the results. Try to take ease on the results and focus more on the subject you love. While exploring the subject, you might be curious, confused, and satisfied after you've acquired knowledge. In the busy university application season, you will be trained on your time management skills, information gathering skills as well as pressure handling skills, all of which can be treasurable in future study life.

Communicate with friends applying for the same subject or program. You can share your study resources, have mock interviews and practices with each other, make study plans together, then gain higher efficiency. But for sure, don't always compare yourself with your peers since it can bring lots of pressure. Instead, look on their strengths and learn from them to improve yourself.

The uncertainties in university application always bring up anxiety. Whenever you are free from your busy study, you can go out for a walk and enjoy the fresh air, or develop your hobbies, to get away from the negative effects of anxiety.
Last but not least, I have a list of people to thank. Thank you to Ms Iris Cheung and Mr David Neff for your support and encouragement, thank you to the teachers during my four years of high school, thank you to SCIE seniors and alumni for your generous sharing, and of course, thank you to my family who always support me from my back and respect my choices.
Good luck to everyone who are applying for universities!