On April 8th, 2023, parents of SCIE graduates hosted parents of current students for a major, information-sharing event in Guangzhou, also known as Yangcheng or "The City of Rams." 
Over the past few years, this annual meeting has become a tradition for the parents of former students to answer questions and solve problems for the parents of new students in the SCIE Guangzhou group. SCIE Guangzhou has hosted the "Transmit, Assist and Lead" exchange meeting twice before. The most recent event however was the largest gathering to date, drawing more than 110 parents.
Over two months, Guangzhou group leader and mother of student Angela, took the lead in preparing for the event along with 12 other volunteer parents from various classes.  Parents of graduates responded enthusiastically, which contributed tremendously to the success of this event.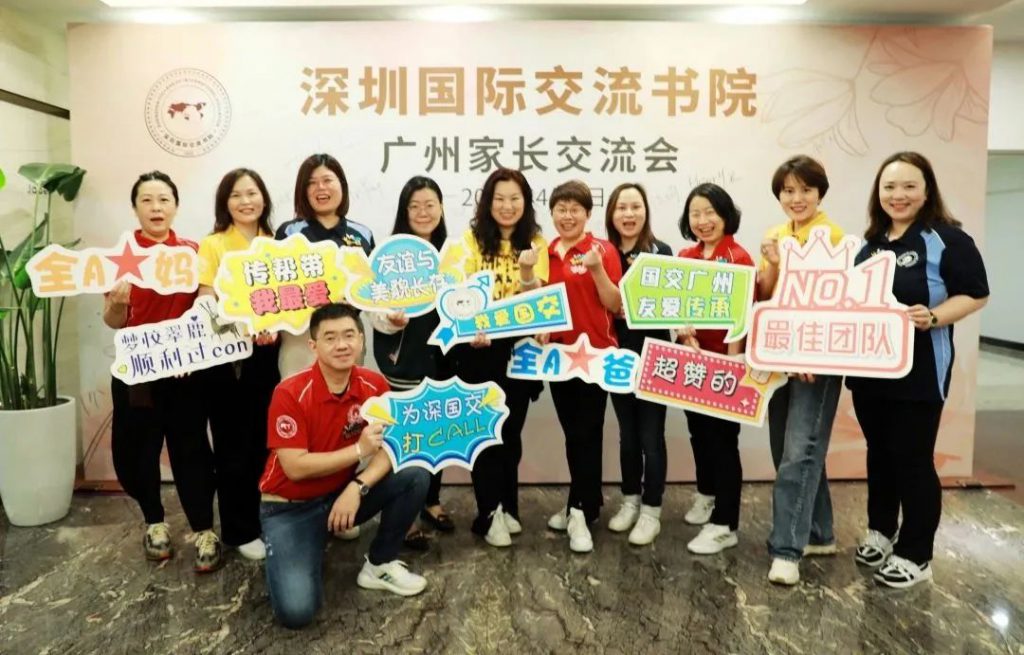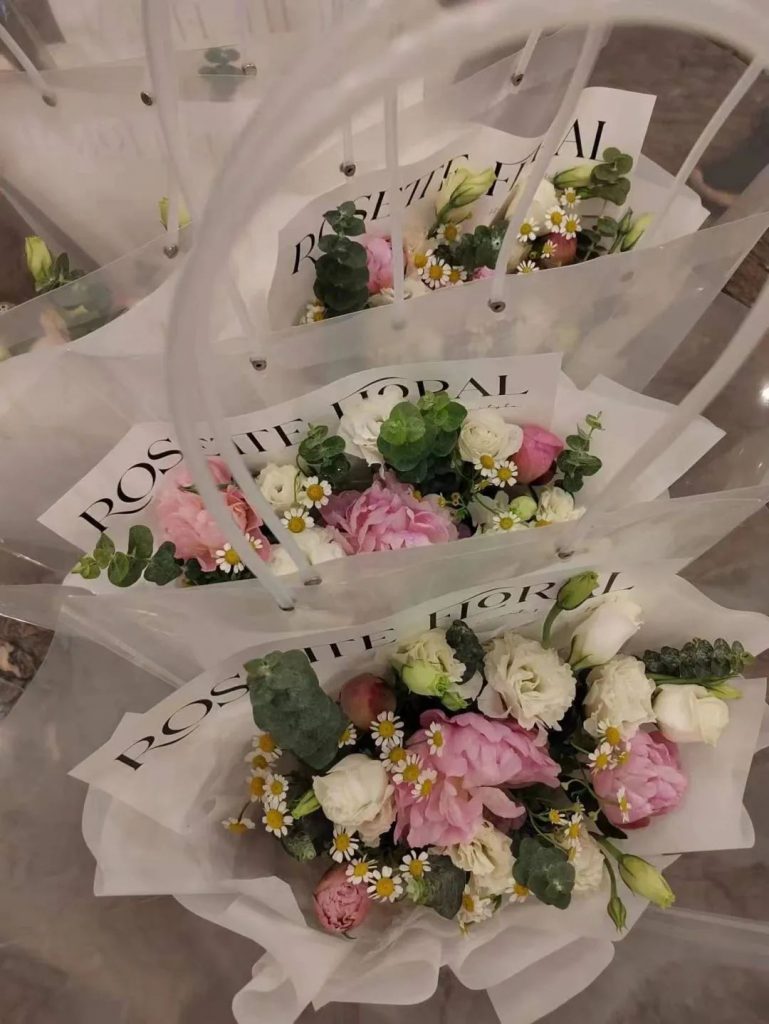 The sayings, "I love SCIE!", "SCIE Guangzhou–pass on the love!" and  "I love Transmit, Aid and Lead" became resounding cheers.
The mother of Jessica, from the class of 2022, delivered a rousing toast. She has become known as an "anchor of stability" in the SCIE Guangzhou parents' group, able to solve difficult issues of all kinds and especially those related to school applications. She conveyed to parents her in-depth knowledge of international education and her trust in SCIE.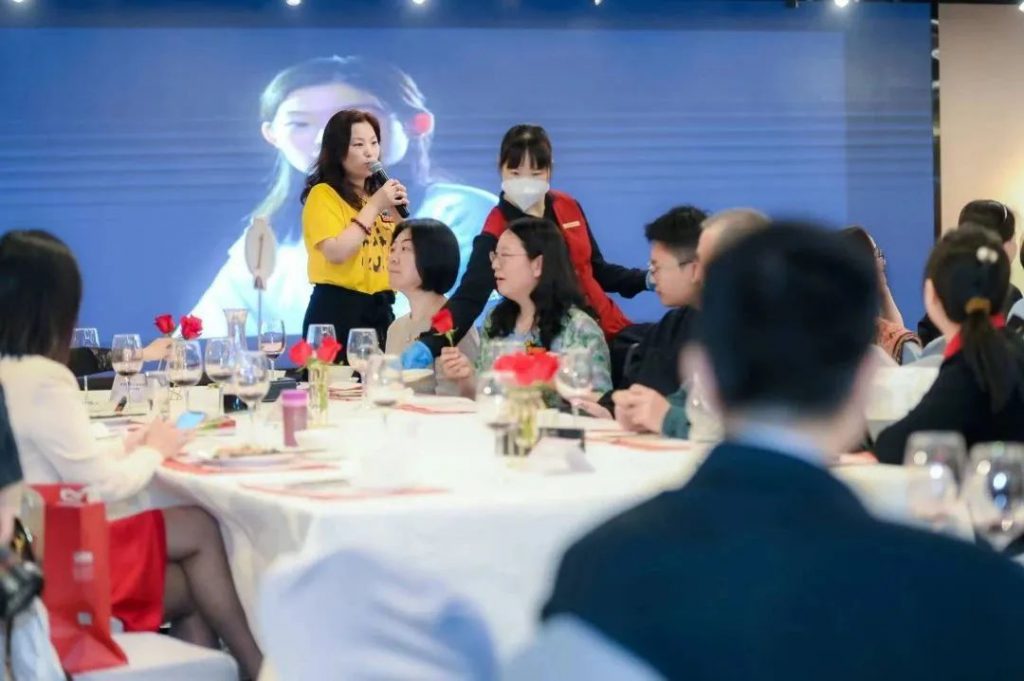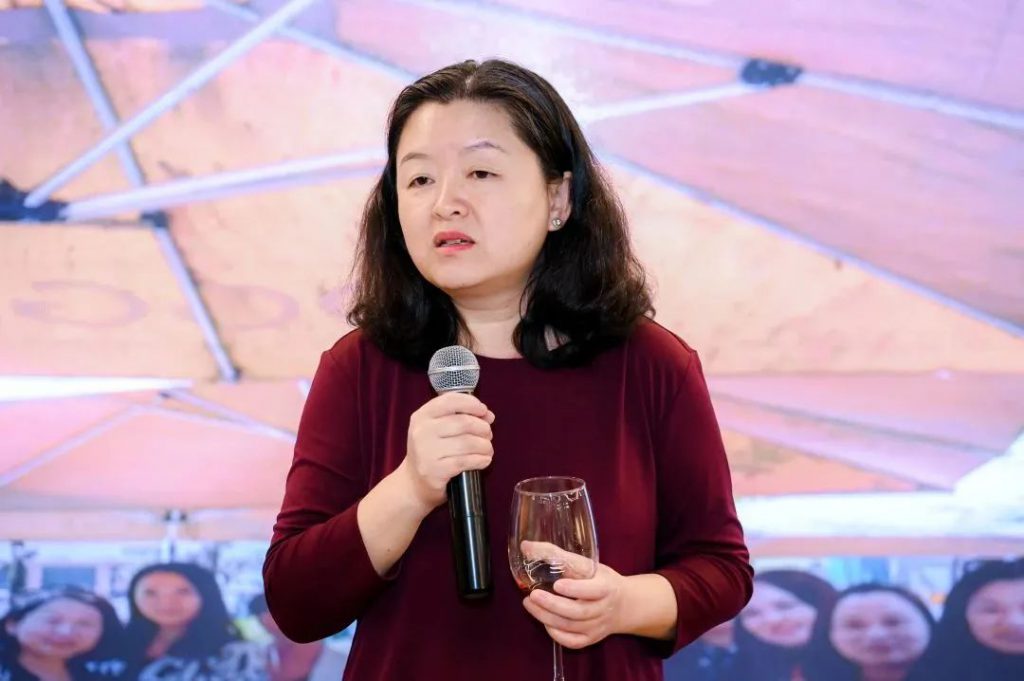 A student, who was admitted to Cambridge Mathematics Department in 2023, provided a unique speech for parents. He not only shared his experience and secrets for school applications, but also highlighted an interesting perspective for parents to consider, that of their sons' and daughters', as dedicated, committed students. 'It's not always best to follow your children' progress and achievement with a watchful eye. Increased trust in your children results in increased independent and effective thinking ability. Students appreciate their parents' trust.'
Sherry Li, mother of a student who was admitted to Duke University in the U.S, spoke on the theme, "Dual Application Strategies in the U.K. and the U.S." Her educational presentation considered the characteristics of the British and American educational systems and highlighted dual application strategies in order to equip parents for the next phase.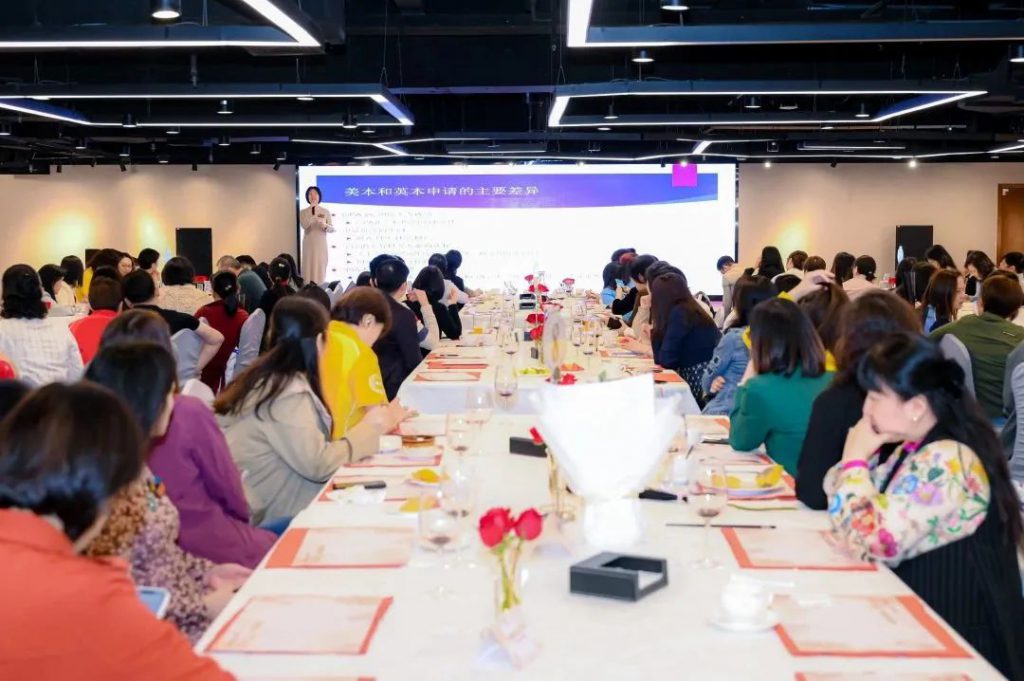 Another session dedicated to experiences of parents of former students featured a rich and varied range of the true to life accounts from Cornell University, LSE, and UCL to psychology studies at Cambridge. Common themes in their speeches included: "encourage your child to persevere" and "be proud of your child's achievements."
Before enjoying a buffet, the whole audience engaged in panel discussions with the  sub-themes: "Economic Orientation", "Mathematics", "Psychology", "Humanities and Social Sciences", and "U.S. Undergraduate Application". The "senior" parents led the discussion groups and answered questions from the current parents on the spot. 
Jack Li's mother, along with Victor Lu's mother, hit the nail on the head with their comprehensive answers to parents' questions about applying to economics majors. Jessica's, Yong's and Sheldon's mothers offered their superb tips for math applications. Besides this, Sherry Li and Kathy's mother selflessly passed on what they know about applying to U.S. colleges. Christina's father and Candice's mother most generously shared their knowledge about application strategies for psychology majors. Additionally, the analysis of humanities and social science applications by Winnie was quite enlightening.
From 12:00pm to 6:00pm, the meeting place was brimming with curiosity, joyful exchanges and valuable experiences. Both the "senior" parents who shared experiences and parents of currently enrolled students who posed questions were stimulated and invigorated –a true testimony and proof of the event's key expression of friendship: "Transmit, Assist and Lead".
Regarding the event, Dakota's mother remarked, "Love is like a hidden vine in a warm-heart. The vine will only grow with love, transmission, assistance and leadership."
"I love SCIE!" Our friendship will be transmitted from one generation to the next! We wish SCIE a splendid future!