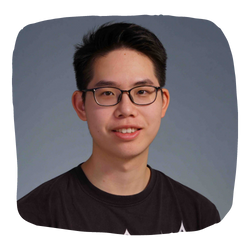 Crist
Graduate of 2022, University College London
1. Application season is a process of self-cultivation
As far as I remember, rumors about the application season, from skipping classes to the preparation of interviews, have been lingering in my ears since the first day I spent in SCIE. However, all of those were too vague for a g level student. Undoubtedly, the first two years in SCIE were like a sweet dream. I participated in countless ECAs and other activities, unleashing my excessive vitality of puberty. In retrospect, those carefree days indeed cherish plenty of precious memories.
Time flew, and the application season was soon imminent. Throughout the A1 summer breaks, I had been devoting myself to preparing for IELTS exams, writing my PS and attending the summer school. Back then, the pandemic was still severe, so taxi was my main type of transportation. Lying on the couch, I couldn't help thinking: Wow, this is how it feels to be a graduate. It was nerve-racking every day, even during the breaks, as I knew opportunities would easily slip through my fingers. With the start of A2, the application season was reaching its climax. My life was a routine of doing past papers, mock interviews and revisions for a long time. I did four mock interviews in a week during the busiest times. Even though the results were unsatisfying, I am still proud of my hard work and for not giving up.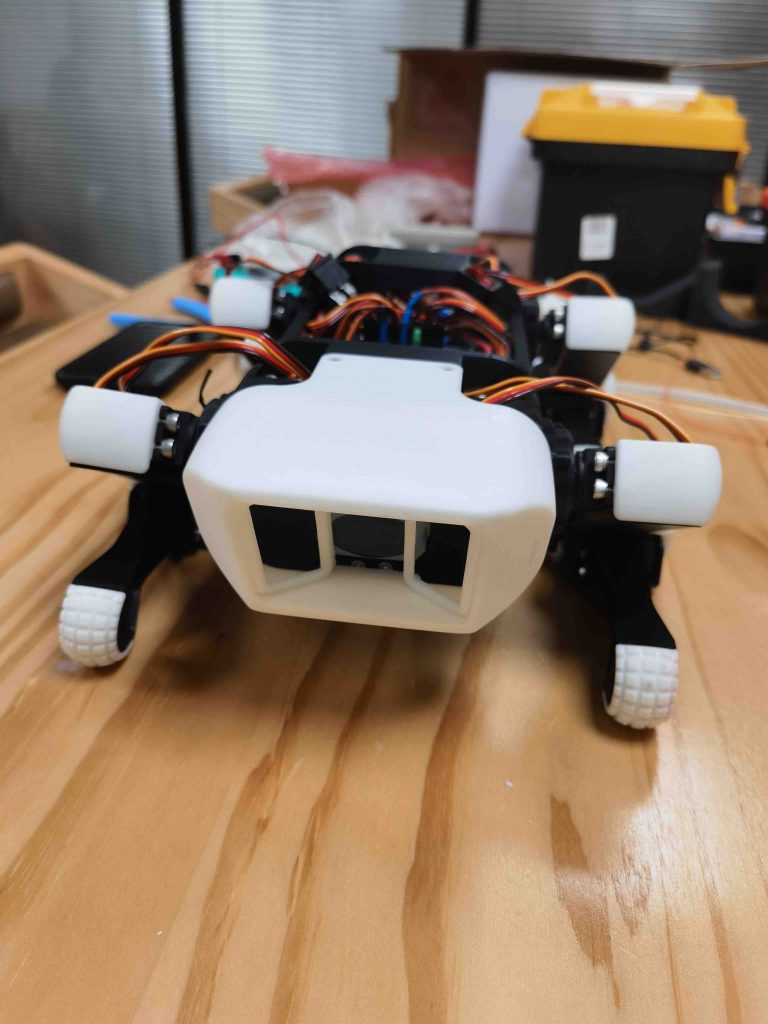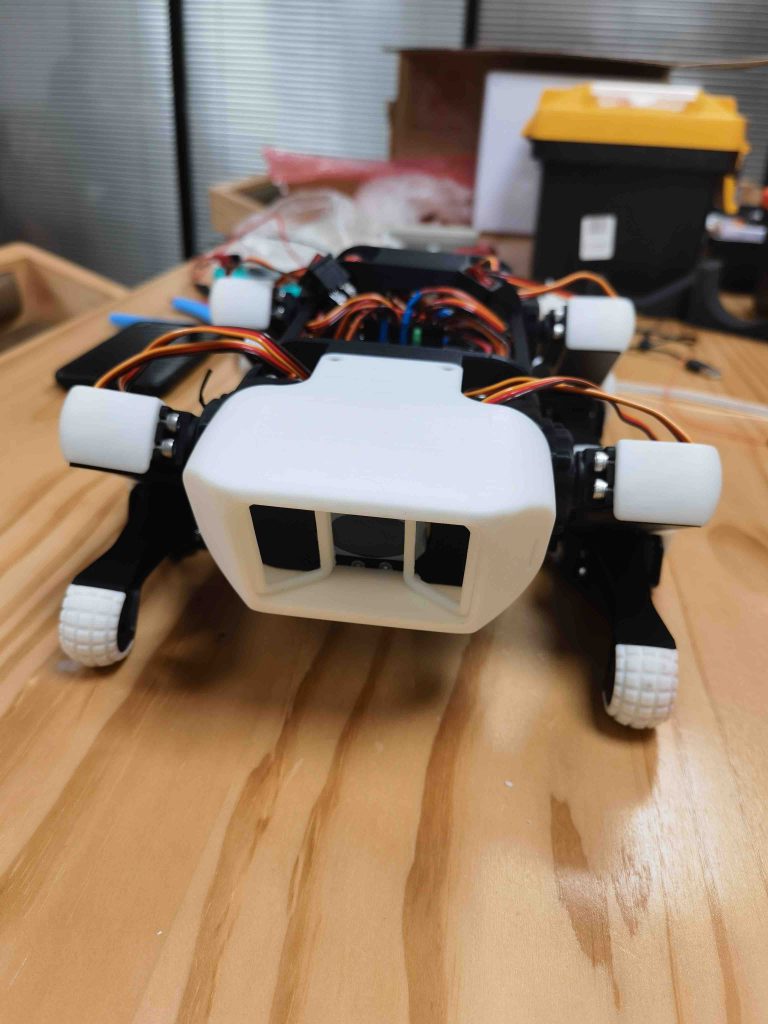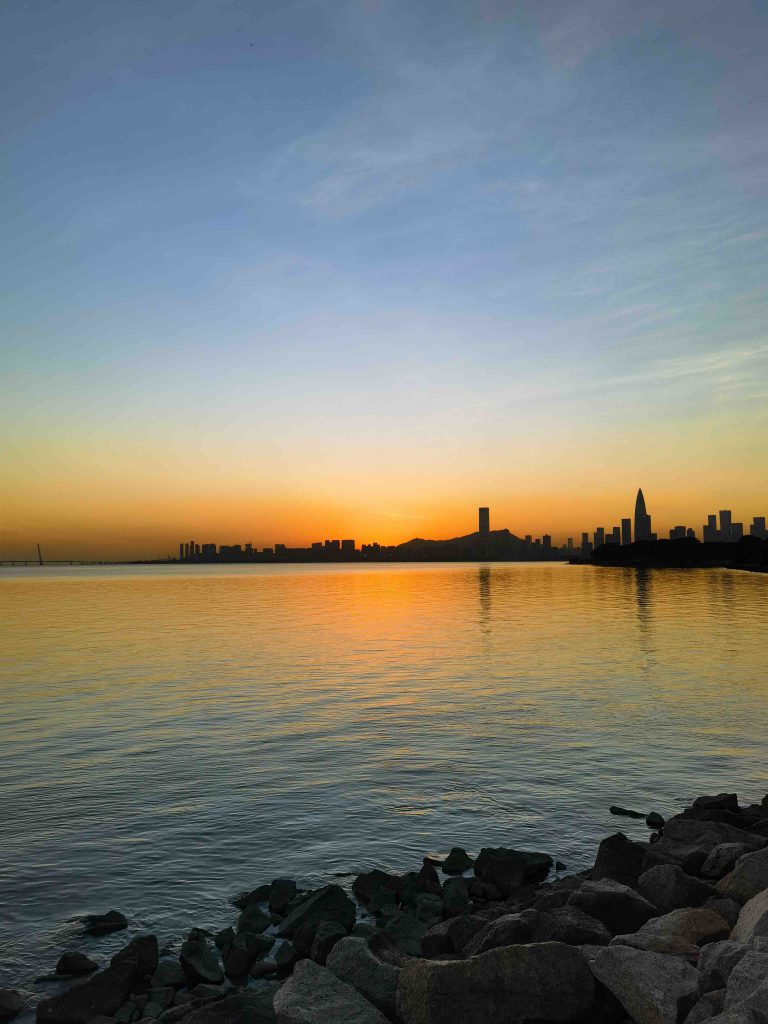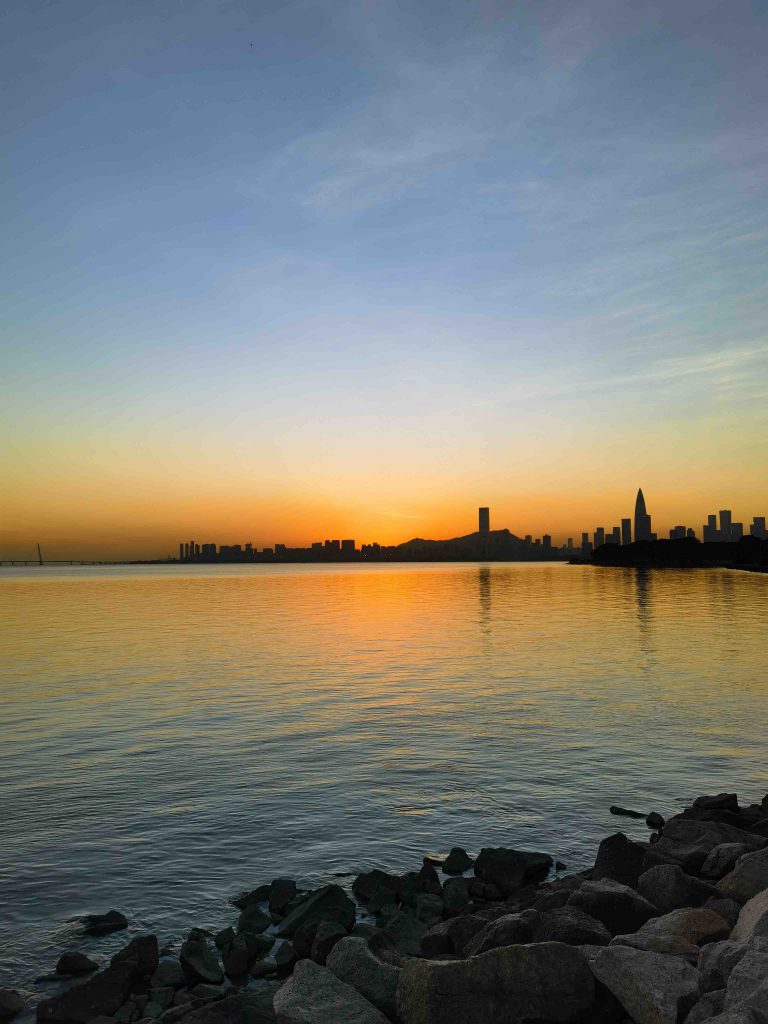 Stress is probably the melody for most people during the application season. Looking back, I deemed that I couldn't deal with it well enough. Therefore, I would like to share some thoughts and tips about stress.
Reason for stress. The majority of high school students only encounter the application season once, so there are many reasons for stress: the expectation from teachers and parents, the uncertainty of university/major choices, the imminence of admission exams/interviews, and et cetera. Hence, the importance of planning ahead is shown. Things like attending university application seminars, taking part in subject competitions, and simulation filling out UCAS forms can help students get familiar with the application procedure and release their stress.
Never define "success" easily. For most people, the definition of a successful application season is something like receiving admission from dream schools or getting 5/5 on UCAS. However, when I struggled with my PS at night, when I received rejections from Oxford and Imperial, I gradually realized that great offers are not equivalent to life success. From my point of view, a determined person ought to have a clear future plan, lifelong enthusiasm for academics, and always believe in themselves even after receiving number of rejections.
Be grateful for all the frustrations, and let it be. Even though I have been dreaming about going to the best universities, I know that only a few people can climb to the top of mountains. According to the latest data, more and more students apply to UK universities yearly. Despite the strong competitiveness of SCIE applicants, I still witnessed many failures. The famous Anthony Hopkins once said: "Don't have time to regret. We move on." As this saying indicates, all failures will be the foundations of your future successes.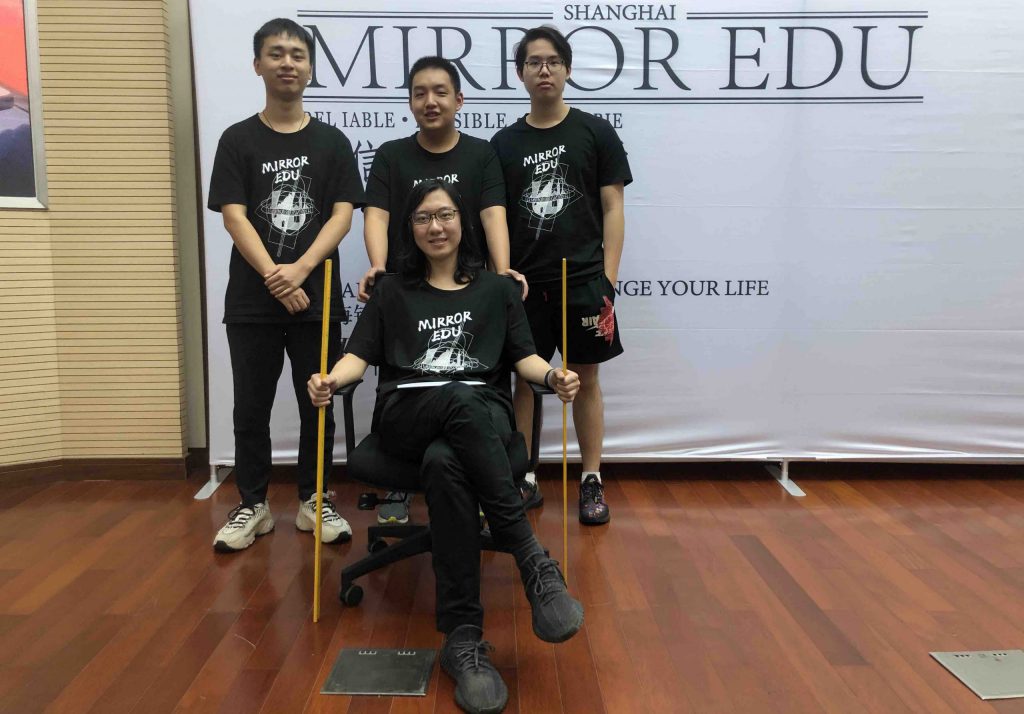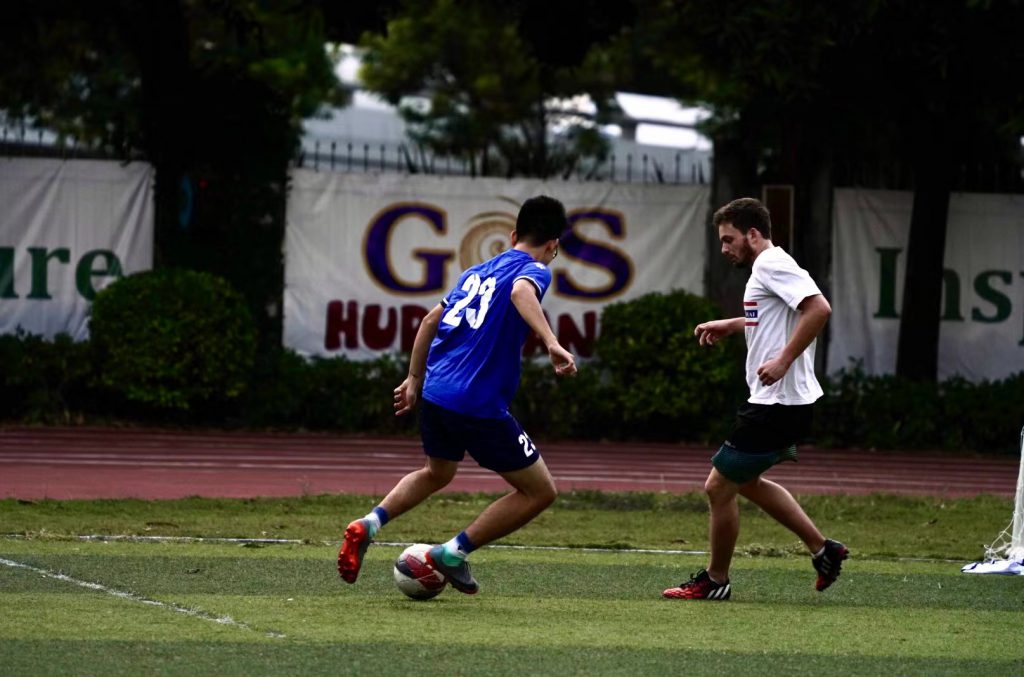 2. Major choices and misunderstandings
Various technologies have been attractive to me since I was little. By attending summer schools and getting familiar with different electronics after setting up a band, I eventually perceived the charm of electrical and electronic engineering(EEE). But after talking with lots of applicants, I surprisingly found that the common reason for applying for EEE wasn't because it was cool but because it was pretty profitable. So I would like to discuss some of the misunderstandings about the application of EEE and give some advice.
High offer rate. Applicants who turn from CS to EEE often have this idea: easier to get better offers. However, although CS and EEE cover some similar topics, and EEE is generally less competitive, the view doesn't stand. Take Imperial as an example. A large weight of application of CS is distributed to MAT scores. In contrast, EE Dept doesn't consider PAT or ENGAA scores as a part of the application. Moreover, the lack of admission tests and interviews results in more ill-considered decisions from the admission officers.
Easy to learn. Electromagnetism is one of the hardest parts of modern physics. Unfortunately, a level physics only discussed a tiny part of it, which is the main reason for this misconception. For those who wish to apply for EEE, I recommend previewing some university lectures to have a rough understanding of this major and improve physics and math abilities.
How to accumulate materials for PS. Personally, my PS contents originated from professional books and engineering projects. As mentioned, there are overlapping fields for EEE and CS, so I did discuss some CS ideas in my PS, such as deep learning and computer modeling. A noticeable point is that Oxbridge only offers general engineering courses, so for Oxbridge applicants, I suggest doing some complex projects covering various engineering fields.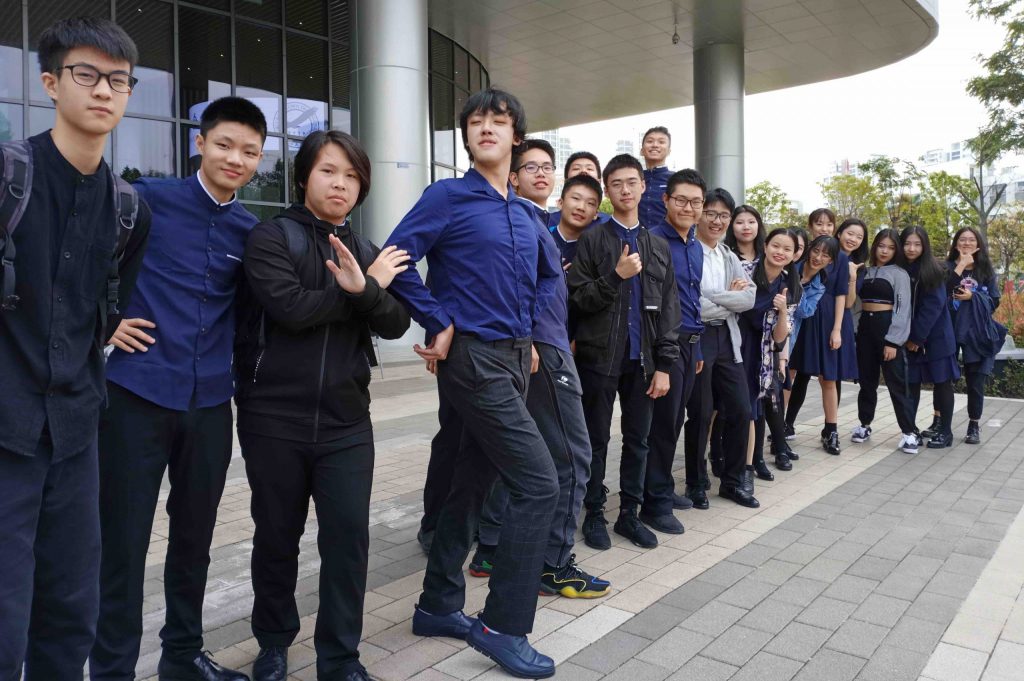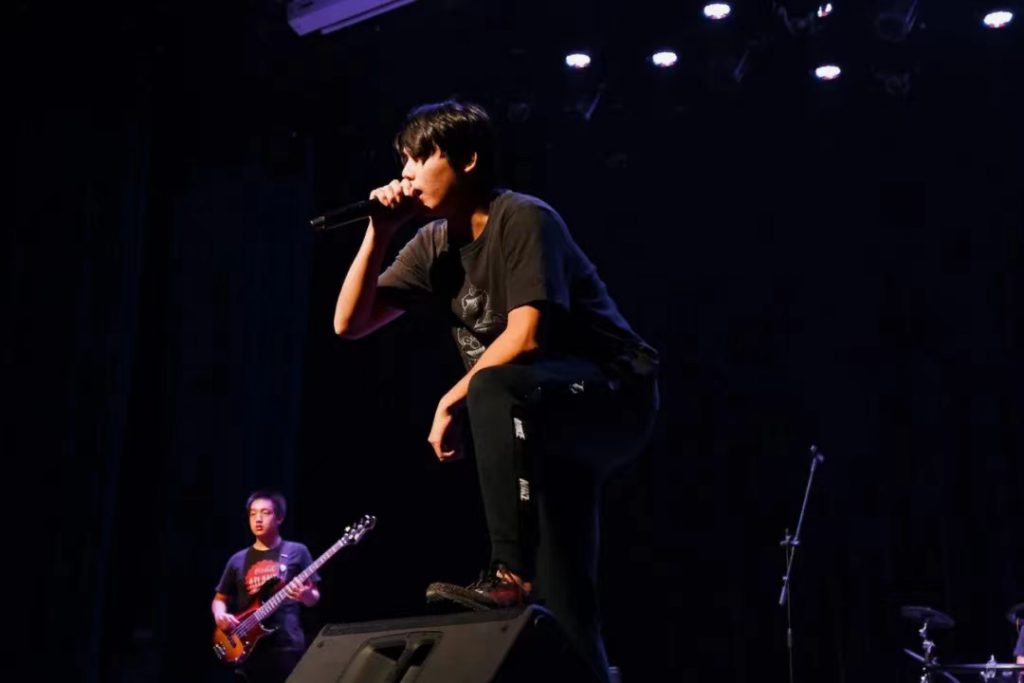 3. Besides academics, life in SCIE was splendid
Music has always been an indispensable part of my life. From learning piano back in elementary school to joining the orchestra and winning the national prize in junior high school, my passion for music never fade. After joining the SCIE Orchestra, I became a management team member. Participating in parts rehearsals, selecting tracks, purchasing music sheets, et cetera, I help the orchestra reach a new height. From the traditional Christmas and New Year's concerts to loads of charity shows, SCIE Orchestra has become a symbol of SCIE music ECAs. Thanks to this platform, I met a lot of music enthusiasts, some of whom would become lifetime friends.
Metal, one of the most obscure music genres, has a strong attraction to me. During the G2 summer breaks, Harry, the bass player of our band, and I reached a consensus to set up Executioner in front of a waffle house in the US. A year after, we made it to the SGT and NYC stage to perform metal songs in front of everybody. For me, band rehearsals were definitely the most relaxing times. Even during the most intense application season, I would still find some time to play guitar and write some demos. So I encourage juniors to explore their hobbies in this inclusive environment, as those hobbies can enrich their spare time and alleviate their pressures.
 Four years went by. Maybe I haven't discovered what kind of person I want to be, but life at SCIE has left a deep impression on me. Hopefully, people reading this article can enjoy their time at SCIE, as these would be unforgettable memories.