Our teacher director Delma says that "The Global Social Leadership is a program that develops student's understanding of global citizenship and to understand the importance of being socially conscious. The GSL projects are also cross-curricular which help develop student's knowledge in a variety of subjects as well as providing an excellent opportunity to develop all kinds of skills from critical thinking to teamwork."
GSL stands for Global Social Leadership. We are committed to start from the 17 sustainable development goals of the United Nations, conducting social investigations, and finally formulating solutions and try our best to implement them in the society. Therefore, we hope to spread the effect of our project through the platform of GSL, so as to help and influence more people in the society.
This year, we are pleased to have more people who are passionate about create the world a better place joining us and dedicating in different aspect, we separated ourselves into 3 groups to turn our ideas into action.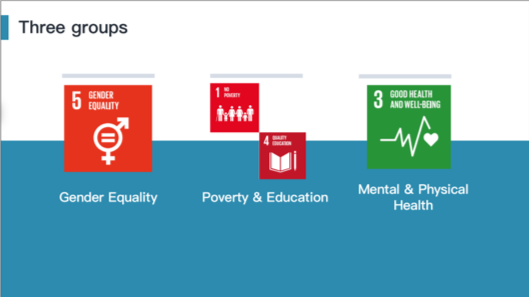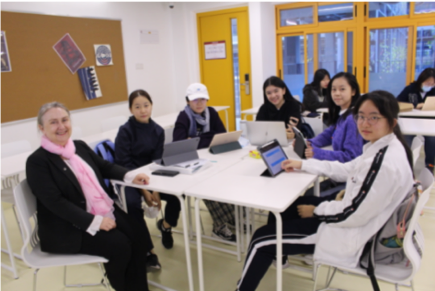 "BRIDGE:Born Rich or not I Don't mind just Grateful for Education"is the Slogan for our Poverty & Education Group. We are committed to the two standards of "no poverty" and "quality education". Studying in SCIE, we are fortunate to receive international education and experience global culture, but those children in the mountains, those children of migrant workers, may not have the opportunity to fully understand the society and the world; to put their dreams into practice and enjoy a different life.
Therefore we want to bring a learning experience different from that in the school curriculum to the students in places in China that are relatively poor as they might have enough resources, but lack of knowledge to used them. Through on-the-spot collection and questionnaire survey, we learned about the education status of the two schools in Lianping country, Guangdong Province, and Yushan County, Jiangxi Province, and finally decided to take picture books as the media to bring new knowledge to the students and help to broaden their horizons.
Our courses include Chinese and foreign culture, Logic thinking, dream pursuit, as well as courage, love and happiness. I hope that through these picture book courses, students can find their dreams, find their inner drive and look through the window of picture book to see a wider world.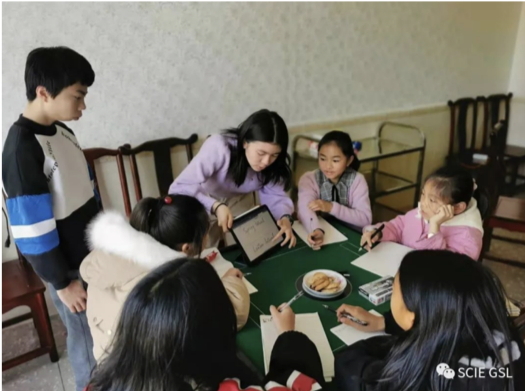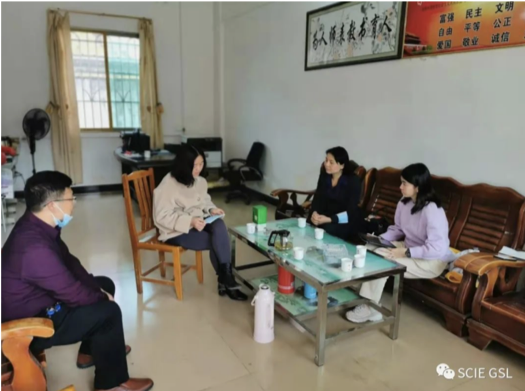 👆Cici went to the primary school in Lianping country, Guangdong Province to interview the headmaster and teachers and to teach a group of students English
The other two groups have taken similar actions too. Based on the slogan "Feminists aren't anti-men. We're pro-human", the Gender Equality group did social experimentsand going to have a forum and exhibition to help convey our topic of gender equality. While the Mental & Physical health group is going to create a platform where more people can correctly understand the psychological and physical health of teenagers, and treat teenagers from a perspective that can understand them.
GSL can be a platform for future global leaders to exchange ideas, or a place for all students to start their dreams. I always hope to have more opportunities to put my dream of "Creating the world a better place" into practice, so I also hope to start from GSL, by working with a group of like-minded friends who have the same beautiful vision for the future world as me, to realize our dreams, and to realize people's dreams.