The Future Business Leaders of America (FBLA), founded in 1937, is one of the leading Business leadership student education organizations in the United States, dedicated to the development of future business Leaders in Business and Business-related fields. The program is recommended by the U.S. Congress' mandated education program and the American Association of Secondary School Principals, and is officially funded by the U.S. Department of Education. Past students have been accepted by many prestigious universities, such as Princeton University, Yale University, the University of Pennsylvania, etc. The competition is a necessary business and economic academic practice activity for international high schools, which is compatible with the international curriculum.
FBLA China is the authorized coordinating office of FBLA in China. Since 2015, FBLA China has been operating activities in China and helping schools establish and manage Chapters of FBLA official certification.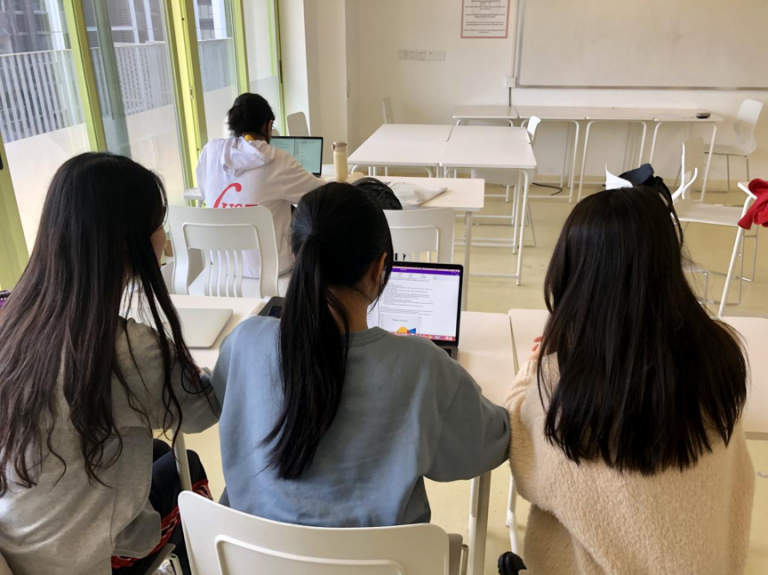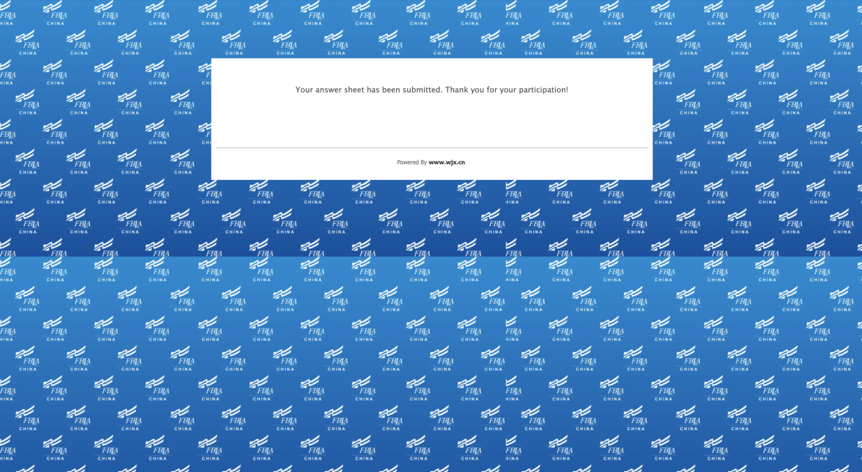 FBLA has always been committed to transforming business education into a practical activity and career development program through innovative forms, providing business education and business career planning for talented young people.
At the FBLA National Business Leaders Summit in the 2020-2021 academic year, several SCIE teams once again demonstrated their strength with outstanding results. SCIE student achieved outstanding performance in International Business, Marketing, Social Media Strategies and many Open Events.
FBLA adopted a new online competition system this year, which meant more difficulties and obstacles. Despite the fact that there were sometimes bad network conditions, SCIE students kept calm and spared no efforts to achieve their best. Eventually, they successfully went through the case study, which required them to come up with a business plan and make a speech within 27 minutes, and completed the objective exam with high scores. Among them, Agnes, Amaris and Nicole achieved National 1st Place in International Business and were qualified for the global final. Once again, congratulations to them and thanks to Allen and Cheong for their great support to the competition.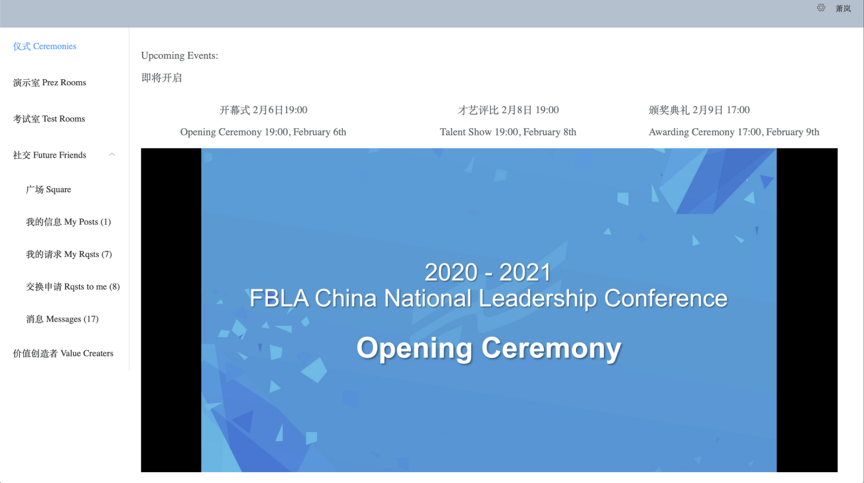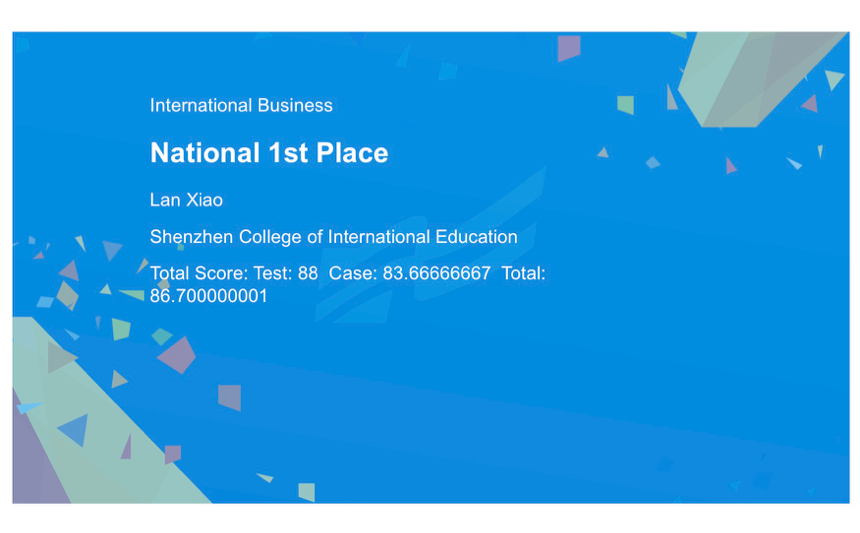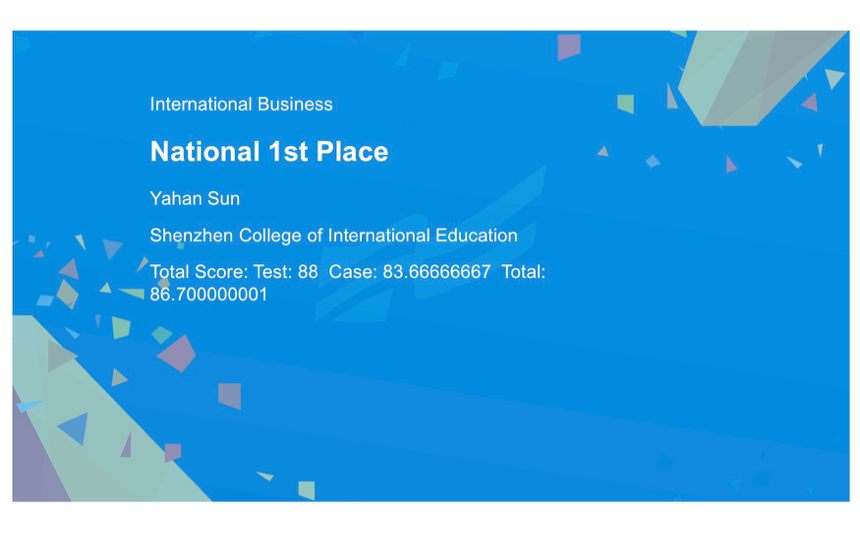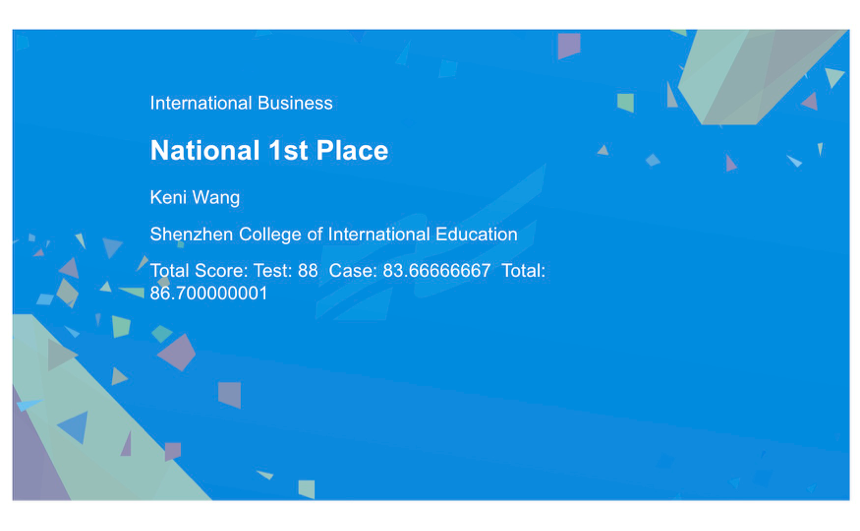 FBLA China had compiled an official study guide for us, which covered approximately 100% of the competencies required by the written test. After intensive reading and online research, I constructed a primary knowledge web that helped me significantly during revision period. This is highly recommended since it worked amazingly with most of the content unseen. Apart from mastering the content, practicing plenty of past paper was also extremely crucial and useful. In both the preliminary and final rounds, most of the questions are directly chosen from the past paper, meaning that as long as you solidify your knowledge and the corresponding questions, good scores are perfectly achievable.
After teaming up with my current partners, we redid all the past paper for at least 2-3 times again, exchanging ideas and suggestions. For case study, we categorized the main content into three topics: Human Resource Management; Marketing; Finance and International Trade. Each of us was in charge of one topic, organizing all the key points and making sure that we could elaborate on every statement. We recommend you to practice with team members ahead with time limits and set up a clear speech structure as a rudiment of your presentation since an important rubric of examiners is the oral delivery and structure. In conclusion, teamwork absolutely prioritizes because all the scores are given based on the overall level of the team, rather than one single contestant.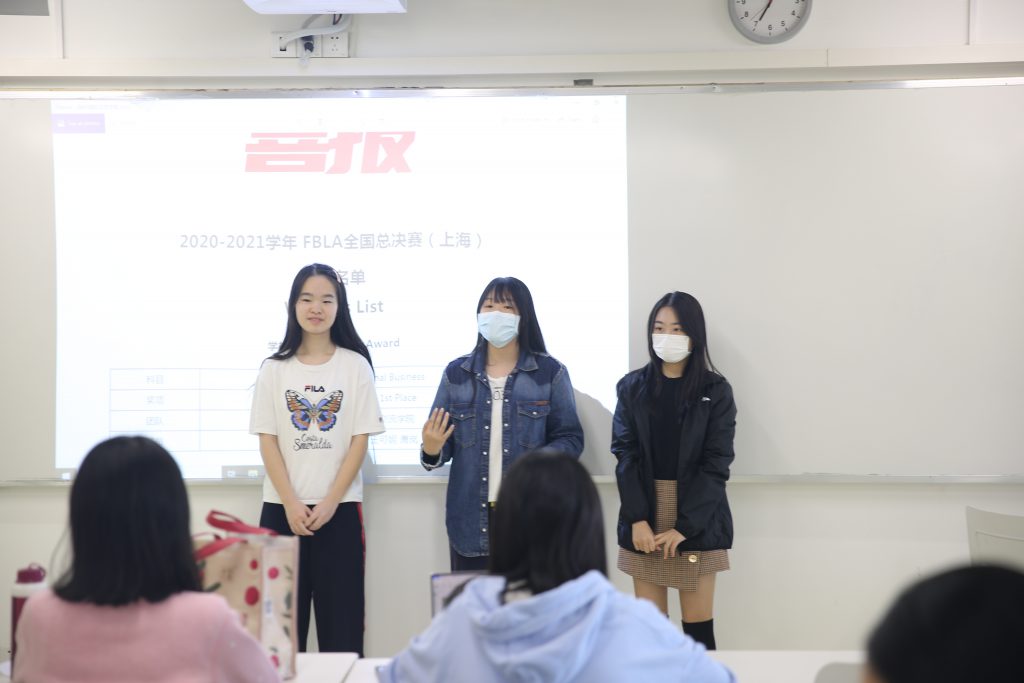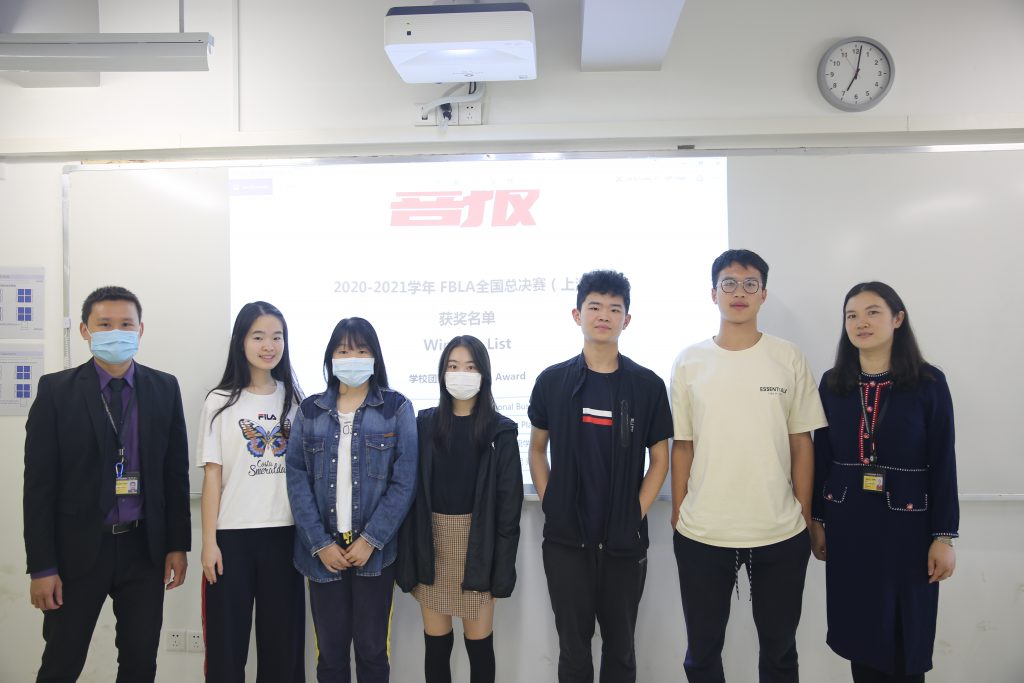 FBLA Community welcomes every student who has a strong passion for business and economics. Here, students can meet like-minded elites from all over the country and even around the world. At the same time, students can gain a deeper understanding of the operation and relevant knowledge of the business world. It is full of opportunities and challenges, which is a worthwhile and unforgettable experience. We are looking forward to more students joining us.