Dear teachers, dear students, ​
​I am deeply honored to be here with you today to celebrate this wonderful day. Students of SCIE Class of 2022, let me congratulate all of you on your extraordinary achievement in this challenging and unprecedented situation, and on your graduation! 
The SCIE Class of 2022 are fortunate to have spent two years of their high school life in the old and new campus each. The kids have had a rough time during their four years of high school. Unpredictable international situation, pandemic, classes online, the most competitive application season. At the same time, they are fortunate to eventually get the offers from world-class universities with their strength and abilities and will start a new journey soon!​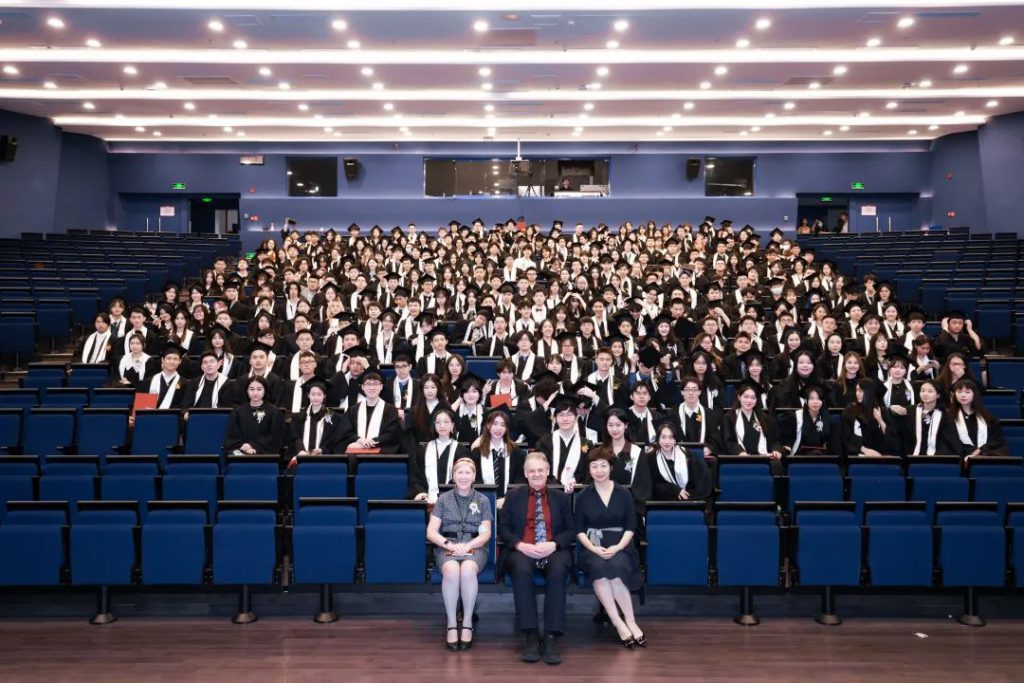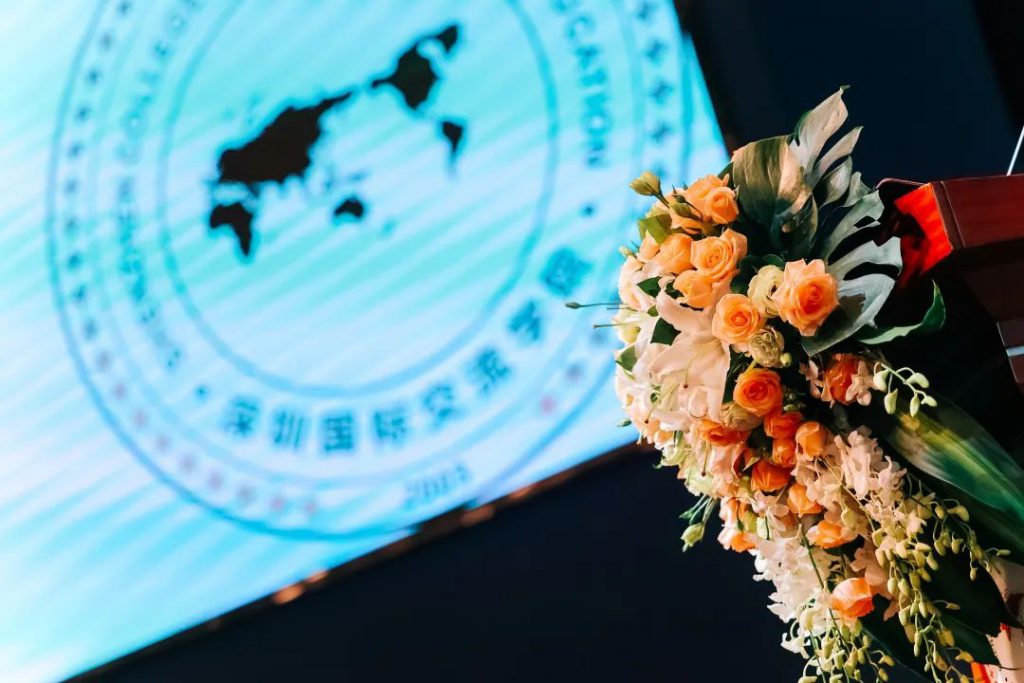 Ernest Hemingway said: "Courage is grace under pressure." Dear children, thank you for doing your best throughout the application season to achieve your dreams. Thank you for, experiencing the difficult SAT and ACT registration under pandemic, actively stepping up and working with the PA to facilitate the establishment of the school's ACT test centre for the benefit of future students. 
Thank you for allowing us to see our younger selves in you with the same never-dying enthusiasm and twinkles in eyes. We watch you with tearful smiles, and with sweet melancholy. ​
Time flies, and the day of your enrollment seems like yesterday. Be it the small and delicate Shuiwei campus or the modern and beautiful Antuoshan campus, you have decorated them with youth, enriched them and honored them! Your Alma mater will always be proud of you! ​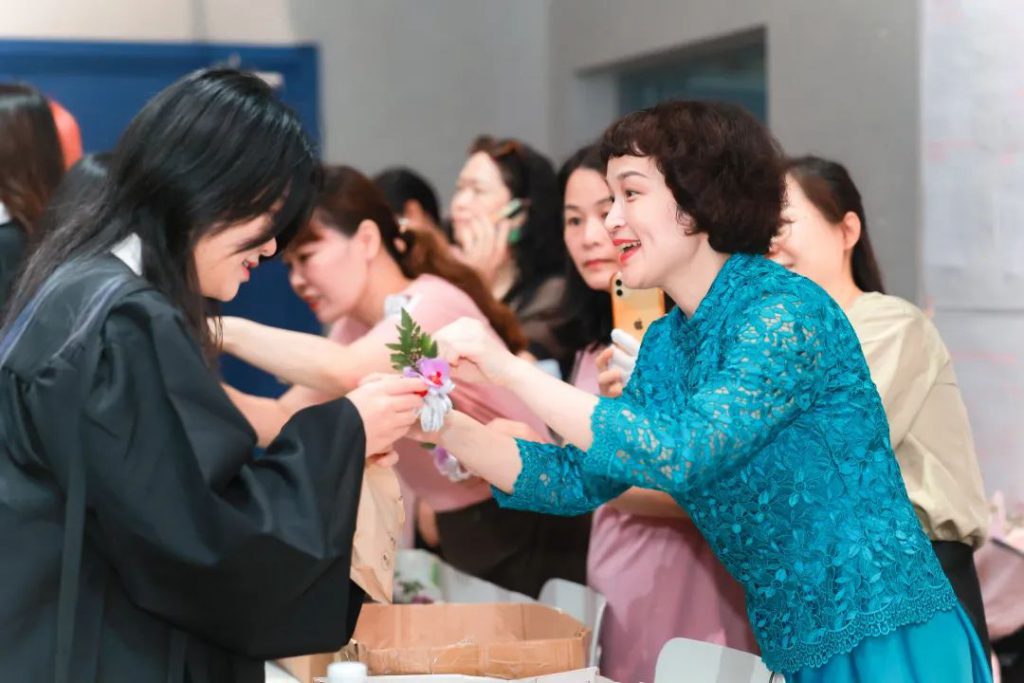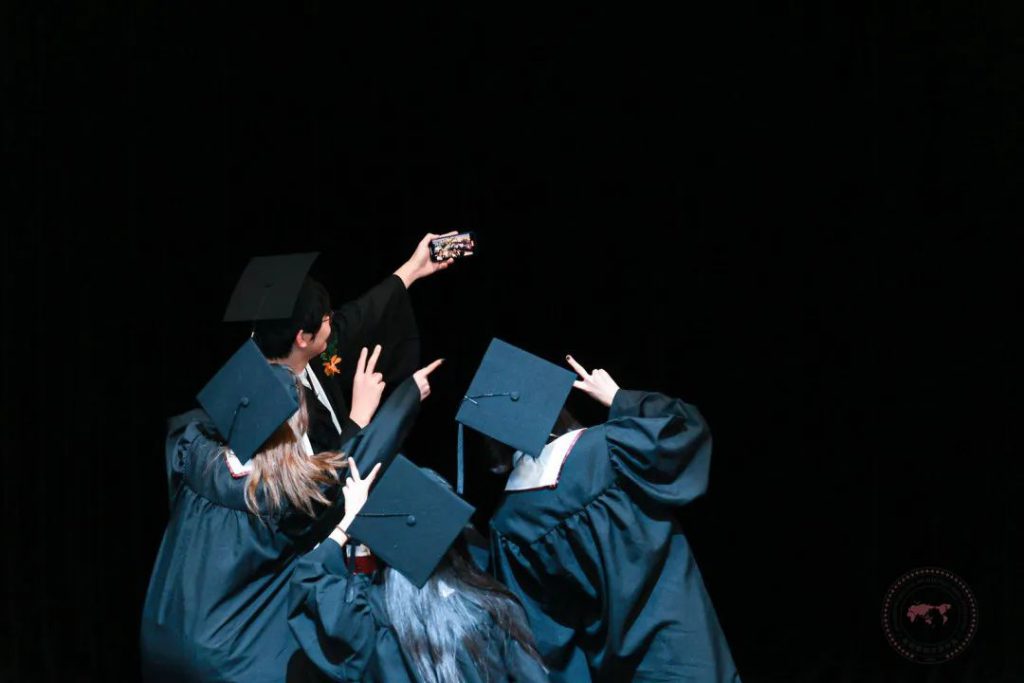 In the past four years, your parents have accompanied each other, helped each other, comforted each other, hugged each other for warmth during the application season, and have become the best of friends, or even comrades-in-arms. Three years ago, the speech from the Class of 2019 parents at the graduation ceremony touched my heart. Today, as I stand here speaking on behalf of all the 2022 parents, I still want to express the same theme: love, will always be here. ​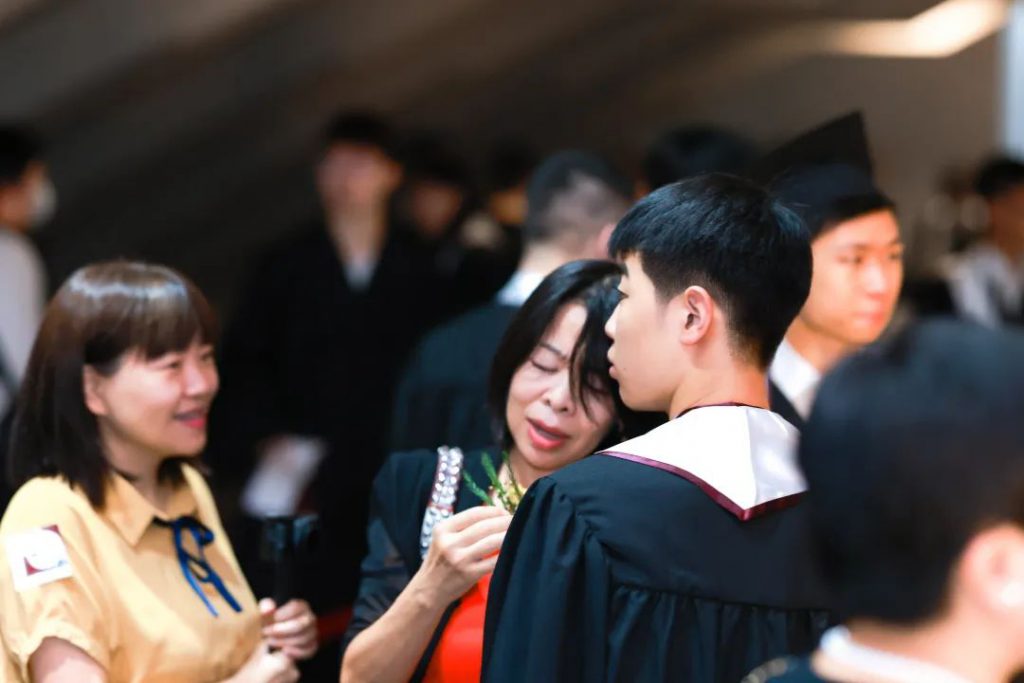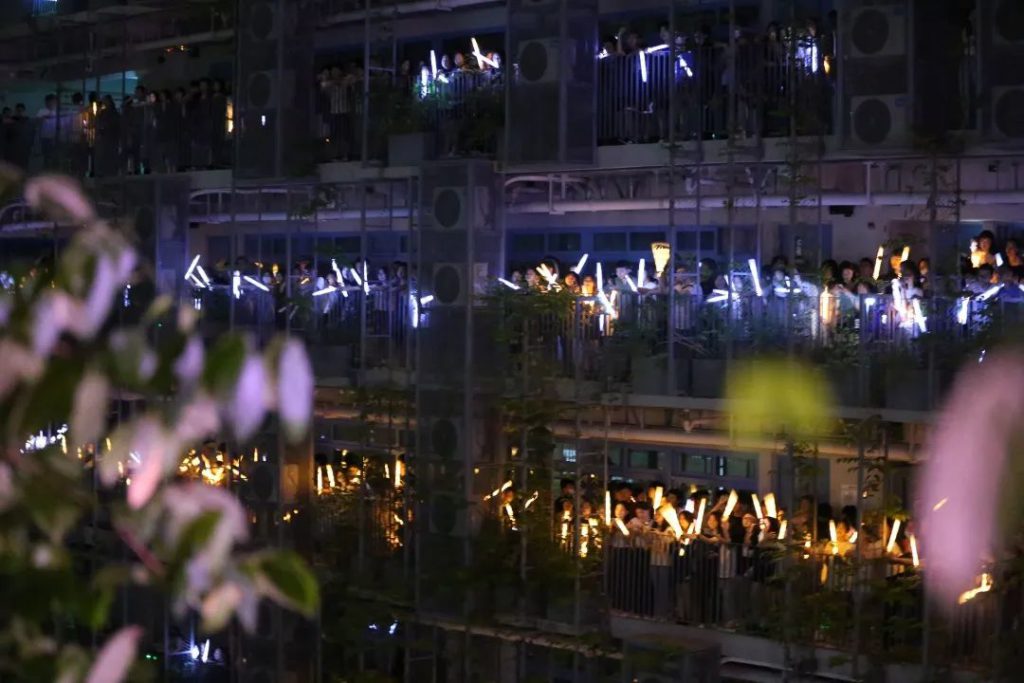 Because of love, here is inclusiveness. Through the campus relocation, the new pandemic and online teaching, no matter what kind of turmoil we are in, SCIE still does her best to give everyone the best care and a dynamic high school life with her freedom, equality and democracy, practicing our school mission and statement. ​
Because of love, here is support. Your parents may not always understand what you say and what you do; they may be nagging you; and they may put a lot of pressure on you by putting their own expectations on you. However, they also give you the most powerful support, both financially and mentally. Wherever your parents are, they will always be who you can rely on and your harbor. ​
Because of love, here is inheritance. You have led younger students to quickly integrate into campus life, given them study tips, and shared your college application strategies during the graduation season. You are the living examples of SCIE's "To give, to help and to guide" tradition. This is the warmest, purest and the most touching love of our students! ​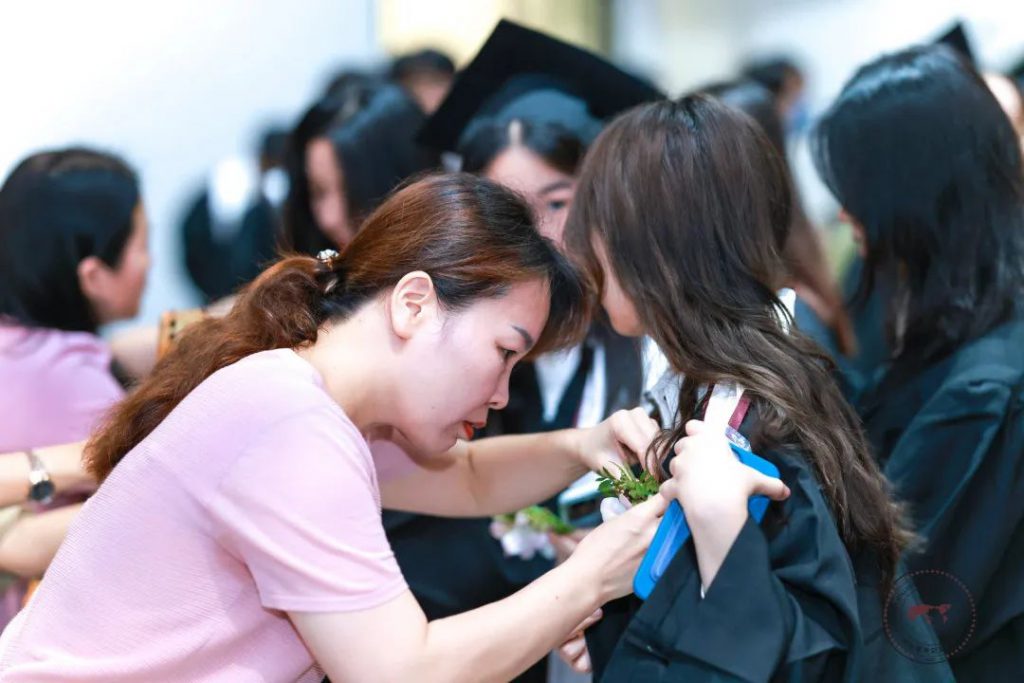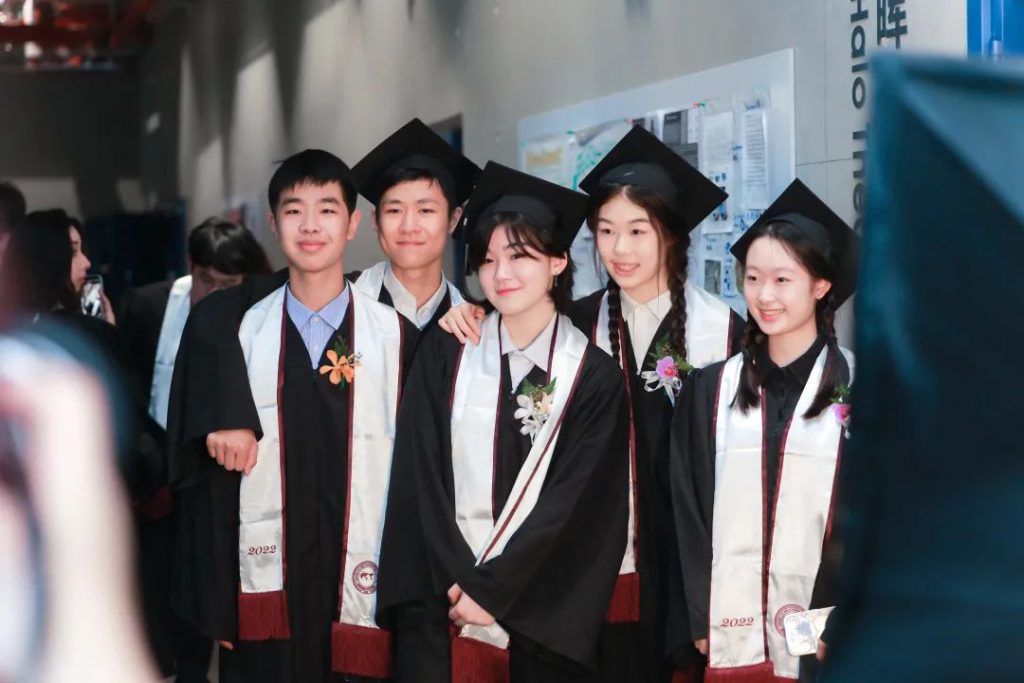 On the night of the graduation celebration, you were singing Eason Chan's "Lonely Warrior". A few sentences from the lyrics says: "You are just as proud of the courage in loneliness. Who said the one playing a game of ordinary is not considered a hero? Listen to the whimpering and roar at night. Who said only the one standing in the light can be considered a hero? ".  ​
In the long application season, time sometimes flew by, and sometimes dragged on. We can see that you have been working hard to move forward. There are tears in your eyes but light in your hearts. In our mind, each and every of you is a hero! We will always be proud of you!​
Love is always here, quietly, around us, and in our hearts. From your Alma mater, from your family, from your friends, even from strangers. We are experiencing overlapping effects from an era of changes and pandemic of the century. No one can predict the future, and there might be even more hardships and challenges in your future. ​
But I firmly believe that because of love, every setback you encounter, every pain you endure, and every gap you cross will become your shiny armor and the source of never-ending strength. When you are powerless, think of someone waiting for you not far away, someone quietly loving and supporting you. Don't be frustrated, as there is always warmth and hope in life that comes unexpectedly.​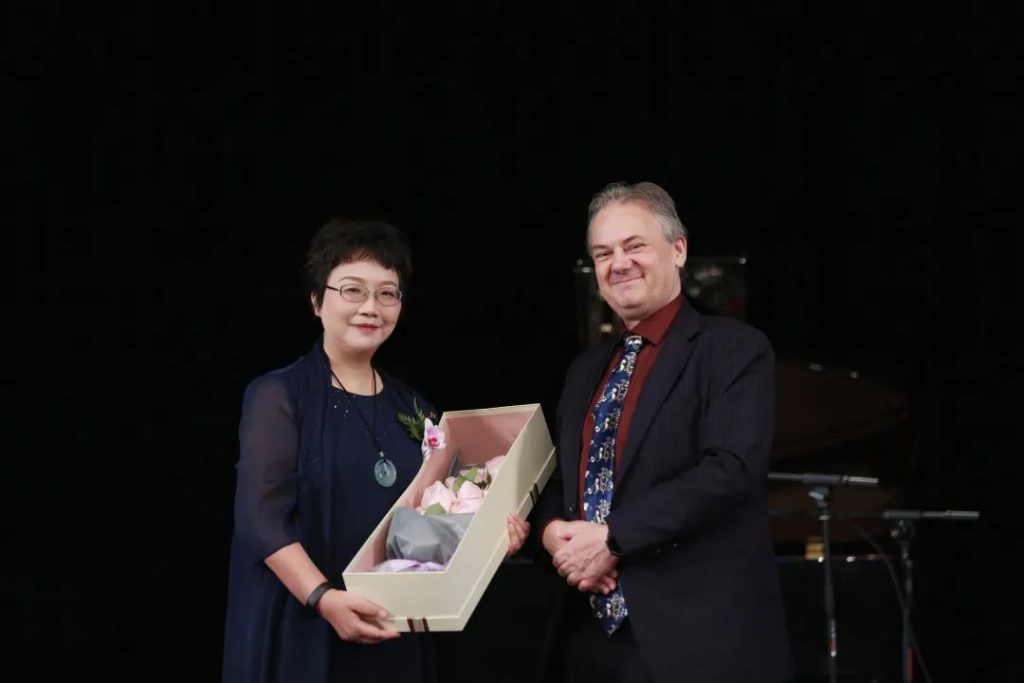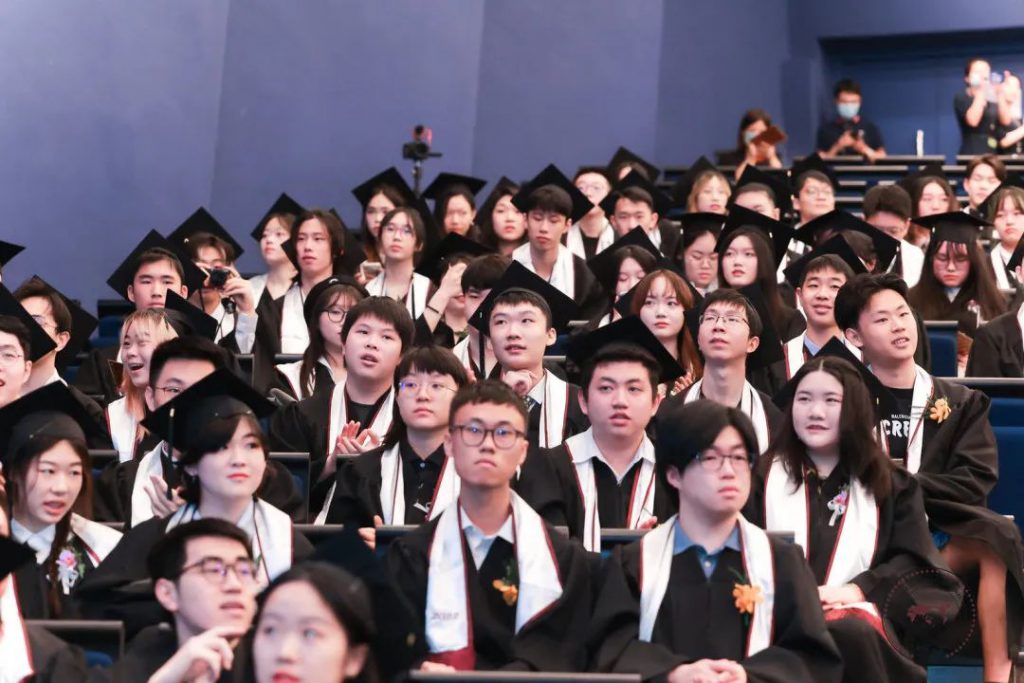 Finally, on behalf of all the parents of the Class of 2022, I wish SCIE to carry forward her cause, forge ahead into the future, and lead the international education to a higher level! 
We wish the visionary leaders of the college and the diligent teachers good health and great success!​
We wish the parents all the  peace and joy!​
We wish our beloved children to march forward bravely in their golden age, live up to their youth and achieve their dreams! ​
Thank you all!