2021 is my sixth year in the United States. A lot has happened this year: graduation, internship, moving to a new city, starting a new job. I worked at Equip (a medical technology startup) as an instructional designer right after graduation, and I currently work at Boston Consulting Group as a knowledge analyst – learning designer. 
I went to art school for undergrad. When I started my graduate program, I was passionate but did not have enough foundational knowledge in education. I learned so much while I was studying at Harvard University for my Master's in Technology, Innovation and Education. I am happy to share some key learnings from this year with you all: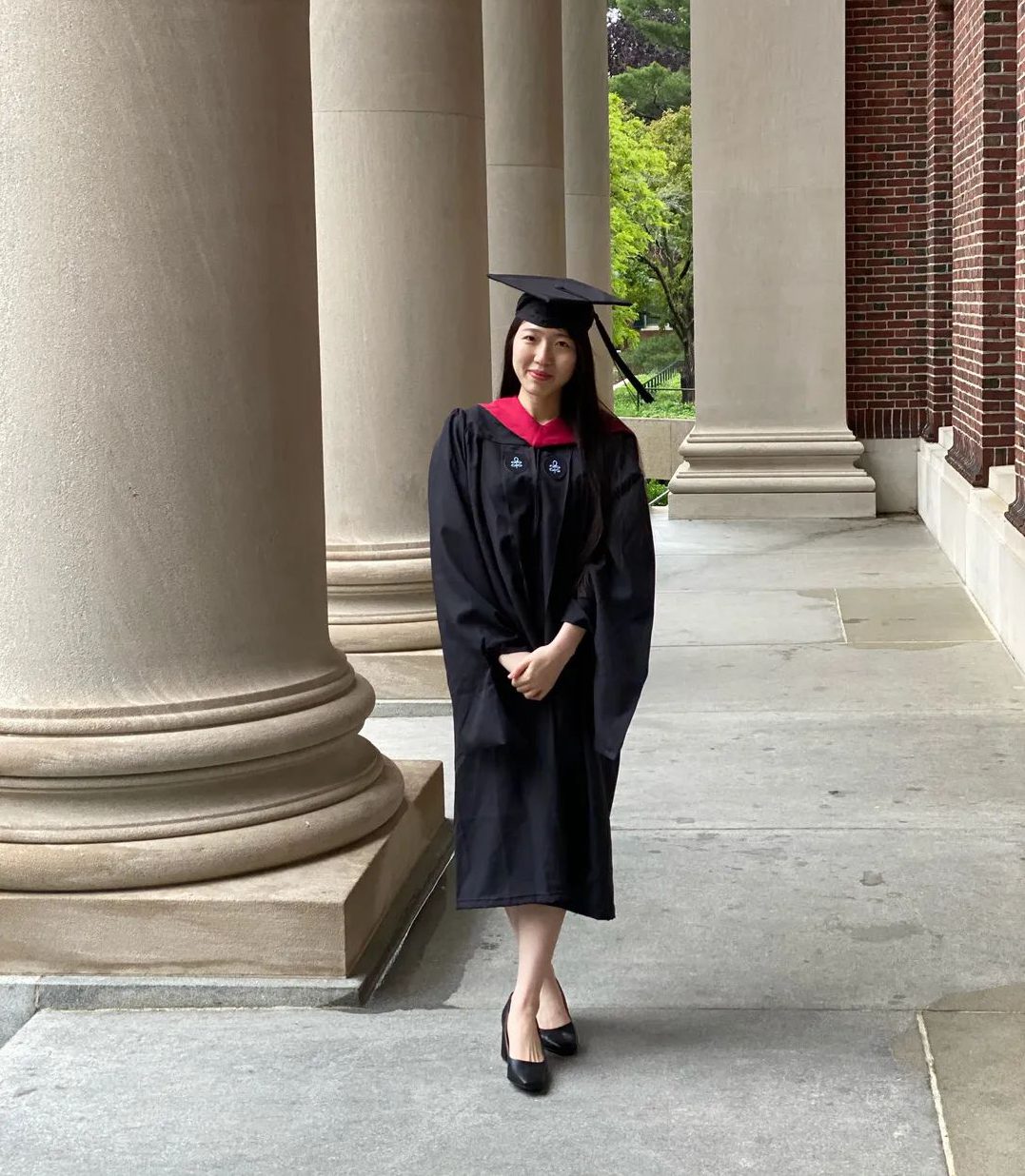 1. Continuous upskilling is essential after graduation
Due to the influence of test-oriented education, many people may consider higher education to be the final destination of education. However, an undergrad or graduate degree can only help people get their first few jobs after graduation. Many people will  change their careers a few years later. According to the research of Chris Dede, professor at Harvard Graduate School of Education, people in the past may only need to focus on a single career in their lifetime; with the rapid development of technology, people in the future may need to engage in 5-7 careers. For example, a software engineer today may become a teacher in the future, and a teacher today may get a job that doesn't even exist today. I never thought that I would become a learning experience designer two years ago. We must continue upskilling ourselves in order to fulfill the everchanging skill demands in the future. I think the eLearning courses on several MOOC platforms (such as Coursera, Udemy, and NetEase) are great, convenient choices to get us started. For example, I have taken a few courses on LinkedIn Learning and found them very helpful for my personal and professional growth.
2. Analyze your skill gaps before course registration
The duration of a master's degree is a lot shorter than that of a bachelor's degree. In order to make the most out of my master's, I analyzed my skills gaps in advance and chose my classes accordingly. I highly recommend analyzing your own skills, the skill requirements of your desired jobs during the year before graduation, and chose the right courses to fill the skill gaps.  For instance, I didn't have a lot of experience in educational technology product design, so I chose the course "Innovations by Design", which later became one of my favorite courses at Harvard. This course was focused on project-based learning and teamwork.  In this course, we formed a small innovation team, identified a problem, created an EdTech product to solve it, designed and facilitate user research, and kept iterating on the product based on user feedback. It
helped me make friends with similar interests and develop a much deeper understanding of EdTech product design. I also wanted to engage in a lot more educational research projects, so I chose a course called Formative Evaluations for Educational Product Development. This course bridged the gap between academia and industry, and allowed students to analyze real-life EdTech products using their research skills. In this course, our research team had the opportunity to collaborate with Google and analyzed their Code Next education program.  
Since I performed skill analysis in advance, all the courses at Harvard not only aligned with my passion, but also helped me achieve my career transition. In addition, I recommend getting out of our comfort zones and choose challenging courses that interest us. Unless you are planning to apply for a PhD program right afterwards, GPA really doesn't matter that much. I chose a course that was completely new to me at Harvard Business School. Although I didn't get a good grade, it significantly broadened my perspectives and helped me experience a new way of working. The diverse course selection at SCIE is amazing – I am grateful that I developed interdisciplinary thinking skills while learning a wide range of courses including Music, Chemistry, Art, etc.
3. Work-life balance
I realized that work-life balance is incredibly important after I started my full-time job. Everyone has different definition of "free time". Some people can be happy while working 9am – 9pm, 6 days a week, others need plenty of free time after work to be satisfied. I am definitely the latter. Free time after work will allow me to meet up with family members and friends, develop my hobbies, and relax and reflect on myself. I also have way more creative inspiration while relaxing. I recommend considering work-life balance during course registration. Choosing too many challenging courses may create a negative influence; while choosing an appropriate number of moderate-level courses may actually help you focus on things that you truly enjoy.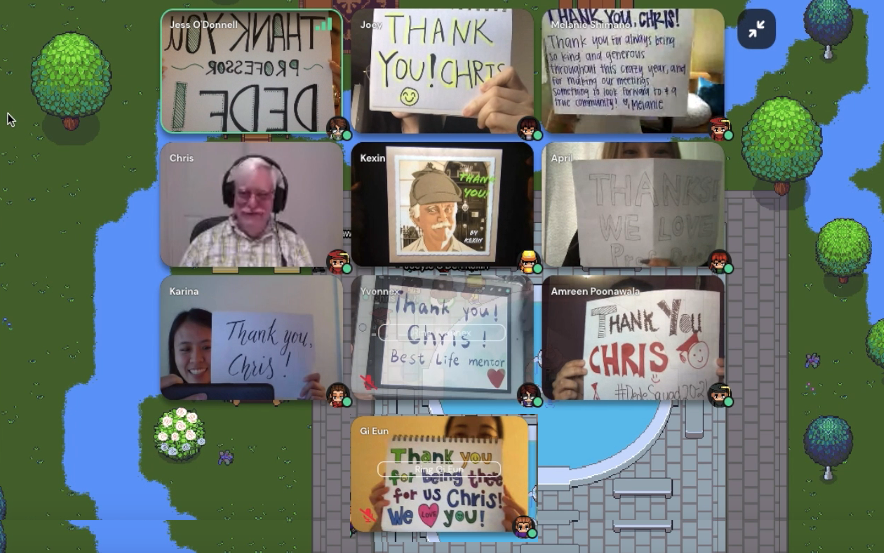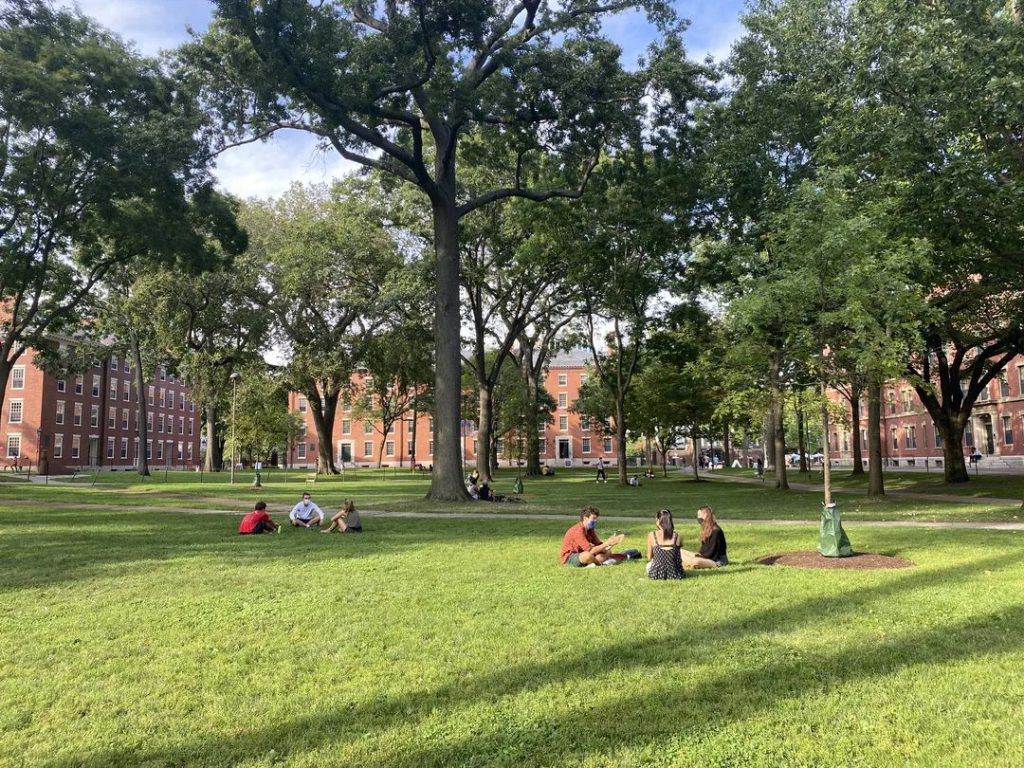 The alumni network is probably the most important thing that we gained through education. Whenever I reach out to alumni to learn more about their companies, they are usually happy to meet me online, refer me to jobs, etc. At the same time, I am also happy to chat with students from SCIE and help them find the right schools/jobs. I am grateful for having such a global alumni network, and I am always inspired by the achievements of our graduates in different fields. Whenever I move to a new city, I always try to connect with local SCIE alumni. Seeing them makes me feel like home.