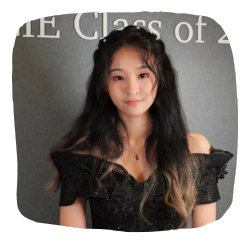 Mavis Han
2022 graduate of SCIE, studying at University College London
I didn't adapt to the strict learning style when I was in middle school, so I didn't study very seriously. I was not an activated person. So I took part in the entrance examination of the SCIE, hoping to feel a different and brand new environment, so as to find a new status for myself. After entering SCIE, I realize I did not make the wrong decision.
Due to all kinds of rich activity resources, my G grades seem to be full of curiosity about everything. As soon as I entered school, I participated in all kinds of activities from club, to House competition to Talent show. I chose courses directly according to my preferences. I became more energetic. It is also because of the exploration among various subjectsthat I chose my future major quite quickly. In this case my suggestion is that students in G grades can use the spare time to explore their desired major.
After entering SCIE, I soon realized that there were many talented students around me, who were good at their fields and had many personal interests. When I first entered this competitive environment, I was unaccustomed. But soon I realize that base on the strong competition, we can learn a lot of different learning methods from other students. On this basis, I also changed my learning habits and improved my efficiency.
After finding a suitable learning style, I also began to further explore my interests and hobbies. SCIE is a wholesome place to develop a variety of interests. And on that basis I joined the ECA of Acapella. From Talent Show to New Year Concert and then to off-campus performances, I used to never dare to go on stage and became a person who would not be nervous standing in the center of the stage. It is also suggested that students should not be afraid to try the activities they have never been to, because it is likely to find a great transformation during this process.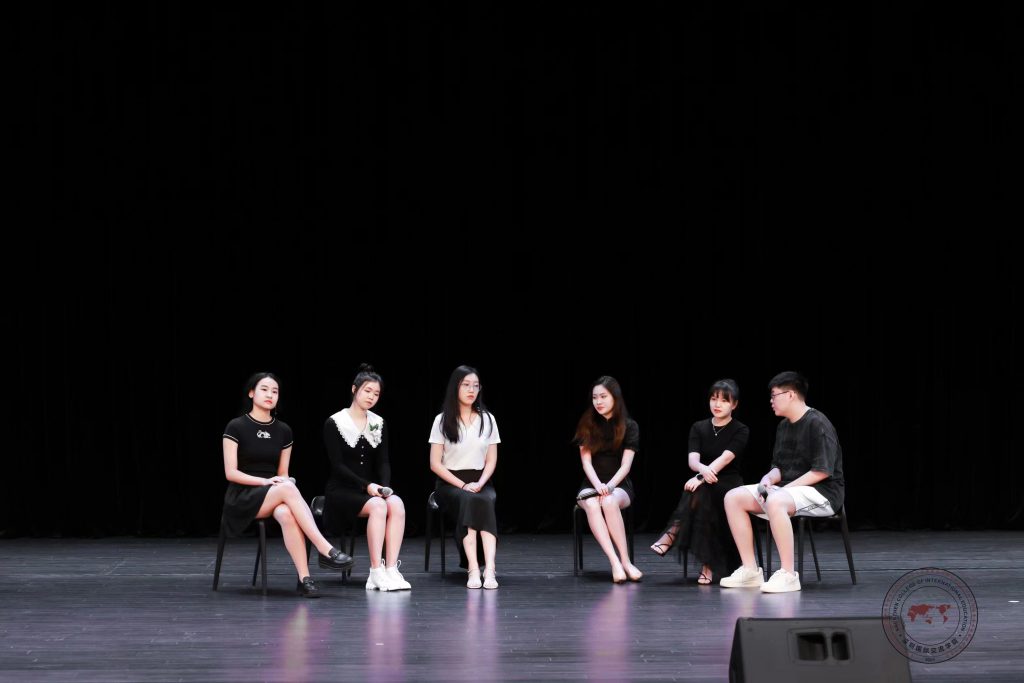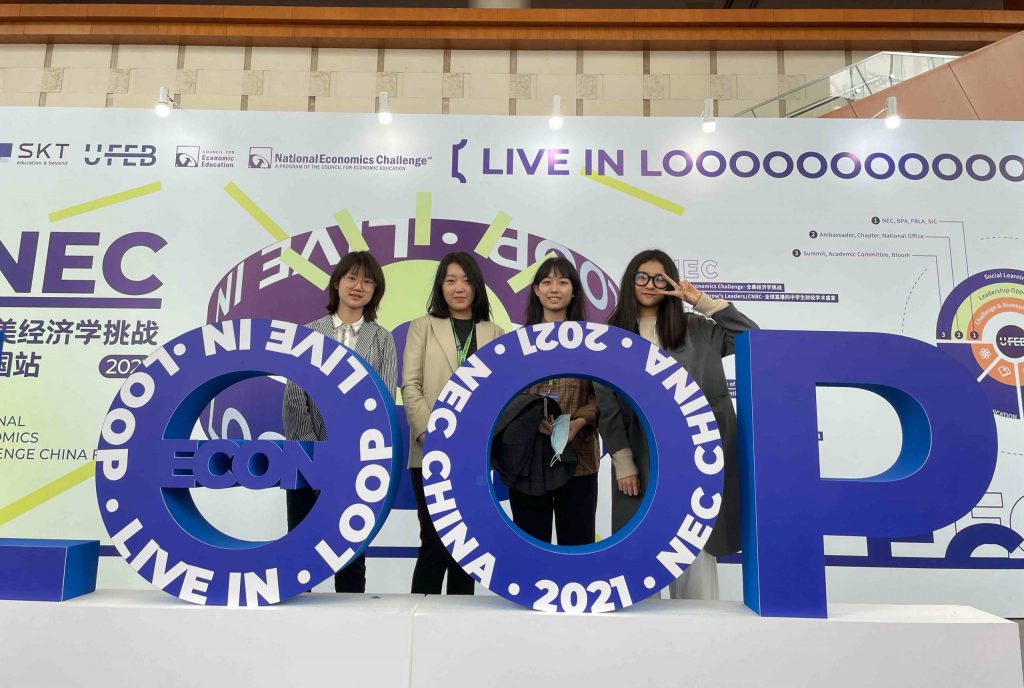 Application season arrived real quick. Due to the cancellation of the international examination during G2, I always felt that I had never formally participated in the exam. Therefore, A1 is very easy to get nervous or lose sleep before the official international exams. In order to make the A2 exam easier, I was really looking forward to that I can get a relatively high score in the AS exam to relieve my burden of passing cons in the second year. In this mind of preparation, I started to practice past papers day after day . Later, I also got 3 A* predicted grades. To be honest, I really appreciate that I didn't take any risks  during the preparation of the exam.
At the beginning of A1 summer application, when I was preparing to write the ps, I got lots of things to say. I have a problem with confusing logic when I write. The first written document is like a patchwork of fragments. Even if the small part is beautiful on its own, the whole ps feels unsuitable. After communicating with my counselor, in order to get more suggestions and views from different angles, I went to find Iris and teachers of related subjects. They all helped me in many ways and made up for the deficiencies in my writing. Although the content of my final draft is not much different from the first draft, the structure and every sentence in it are different from the original. When writing an essay, be sure to listen to suggestions from different perspectives. Some suggestions may conflict with each other, then make a choice.
The anxiety is difficult to avoid after handing over the paperwork. After a month I found that there is no need to worry or being affected by the environment. Keeping your own pace of life is enough, just separate study and entertainment. No longer I calmed down, I also received the first offer from Warwick. If you have anxiety that you can't resolve, do something else to calm down. Me myself chose to swim. When I'm in a bad mood, I go to the swimming pool and swim for an hour. After all, just think of worry and negative emotions as drowning in the pool.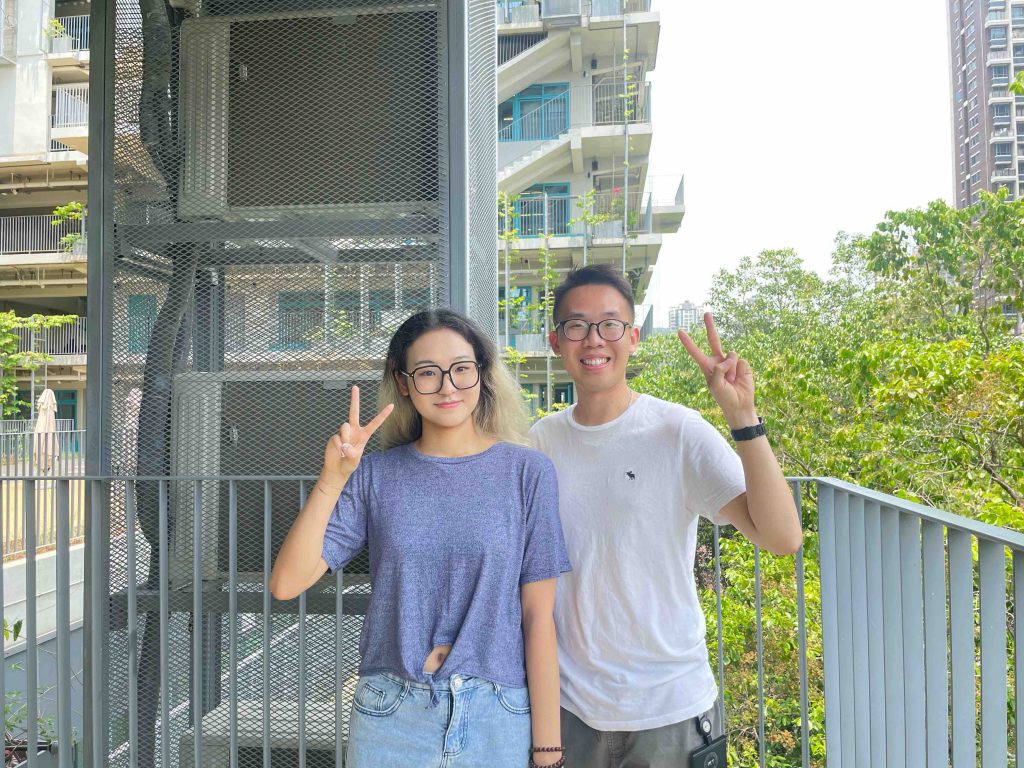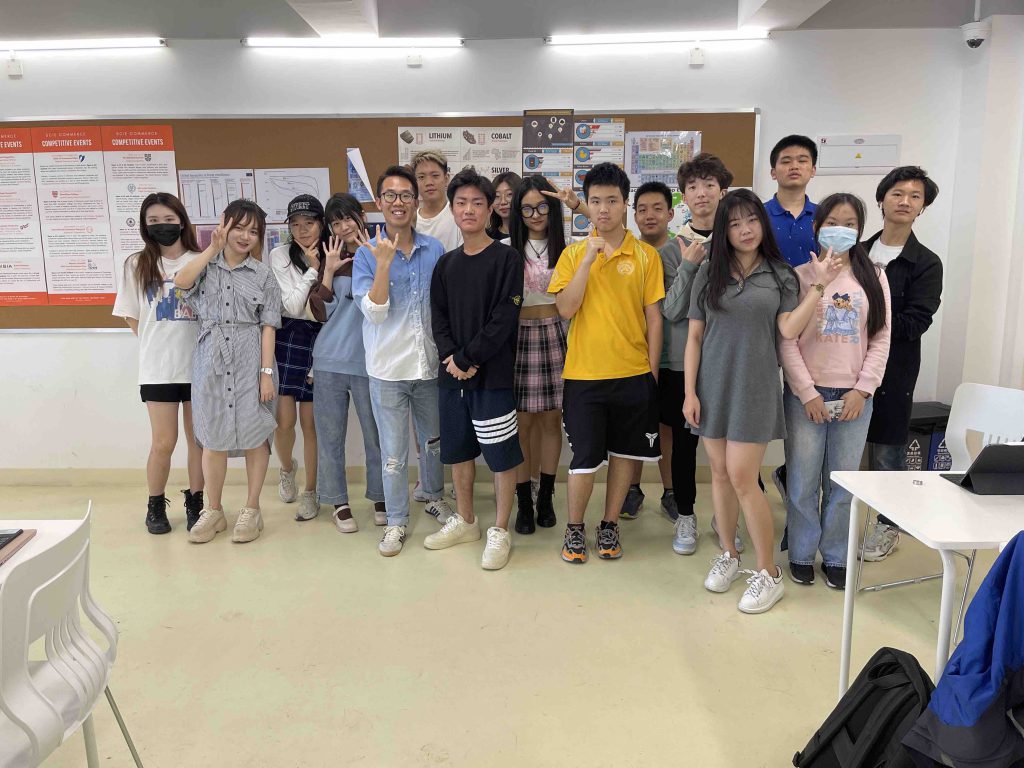 In the end, according to my own experiences, I suggest that students who are going to study in the finance  field should do more practical reading, such as the Economist, the Financial Times or other relevant books. This will give you more material to use in your mind when you write your personal statement.
I have gained many cherished memories in the past four years, and every memory represents my progress. Whenever I think back to the difficulties that I went through, I will say that it is better to work hard now for leaving valuable memories for the future than to feel anxious about the future. Don't forget the extracurricular activities behind the busy school work, so as to give these four years a rich and colorful picture.