I'm not the best candidate to bring valuable experience and insights to our fellow students. My grades must be mediocre under the benchmark of SCIE, thus I don't have much qualifications to provide advice to students who are much stronger than me in academic sphere . I therefore will provide this exchange in the form of narration and sharing of my story. Whether you are feeling a little bit unlucky and confused about the future, or are in the ascendant, I hope you can get down to ponder over your presents and futures.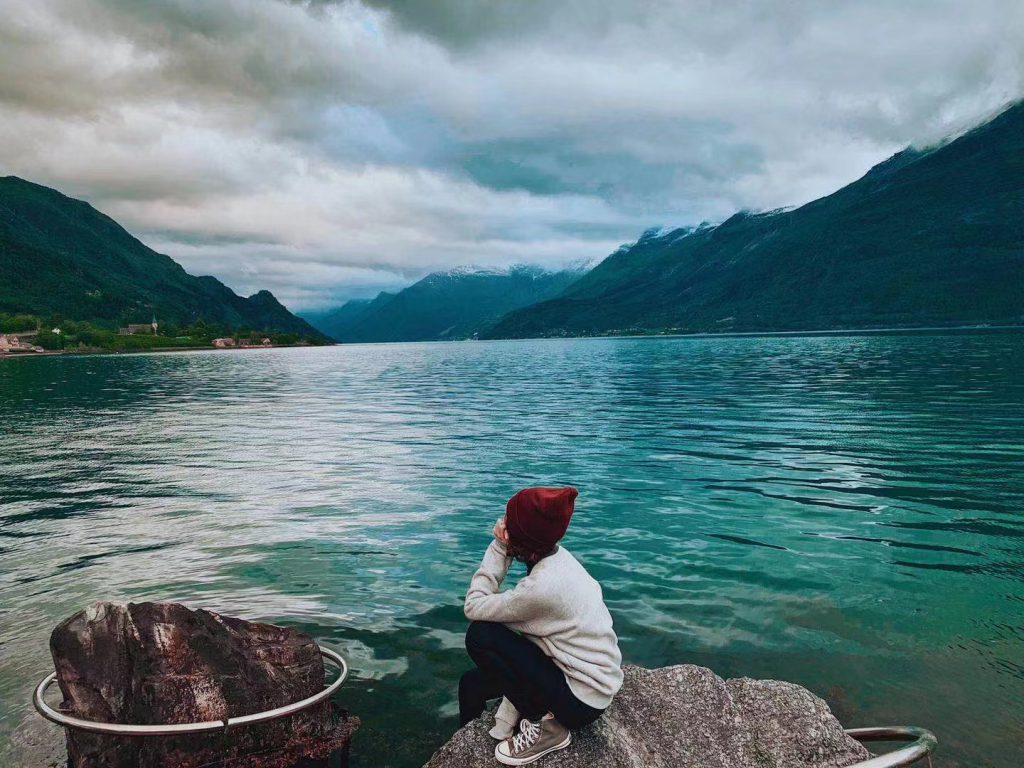 An Interesting psychological experiments
Depressed at that time, I met an interesting therapist. The doctor said I was fine, because I didn't express my torment for help like most people who came here; Instead, I carefully described the problems I had encountered with him as a task, without any emotional catharsis. "Well…"I said, " I'm afraid that my mood will affect you, sir. If my negative emotions ruin your day, you will lose confidence in this job, won't you sir? " He laughed and said that I was very sensible and would soon be well.
"If you can't find a reason to be happy, then find an opportunity to escape sadness. You want brighten up your life, don't you? Then keep running away from your dark side."
I came across this doctor again when I went for a rehabilitation certificate. He asked me to close my eyes and then describe to him a place I saw in my head.  I didn't know how to ensure the accuracy or precision of his experiment and just I described it intuitively: "I see a port and ships… Probably here is Oslo or Copenhagen that I have been to… Maybe there is a row of colorful houses…" Things became really magical and incredibly soothing. I even heard a long-gone sound of post rock songs in my mind.
I asked him what this meant, and he said I knew better. The whistling around  the port, the cobbled streets flowed with colored petals, the pride parade with lovely strangers, and the cans of pickled fish with strange and strong taste… It turns out that those most precious and beautiful images hidden in the corner of my mind have never been covered.  I am definitely cured.
Those happy and soothing feelings in our memory form a valance that quietly support us to keep going, even though the details have already faded. The valance of meoeried gently brushed in front of us when our world was fragmented, surrounded us and isolated us from the darkness of the outside world that  constantly collapses towards us. This valance project and remind our once blooming smiling faces when we were lost.
"If you can't find an opportunity not to make yourself sad, then ask yourself who once used to smile. They are already ready to warm you who are frowning today."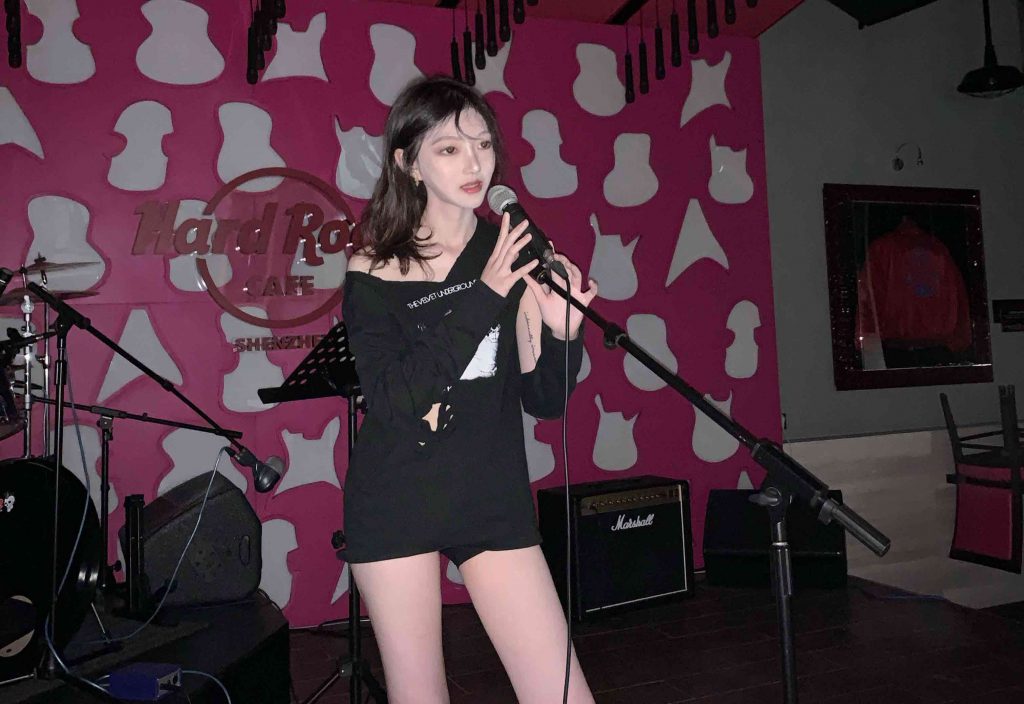 The most praiseworthy feature of SCIE is that each student is treated as a unique and precious individual. A rich enough curriculum allows us to start thinking about our passions earlier, to take stock of ourselves, and to take responsibility for our future.  This is also the biggest feature of SCIE teachers, including subject teachers, counselors, head of years and counselor of well-being at school. There is no so-called "who is better than who" in SCIE since each student is too unique and each soul is too precious. Students here can never be defined by just a number of scores. In the past four years here, what I have enjoyed most is to meet all kinds of classmates and peers. They have their own intended majors and unique ideas, which have given me a feeling of watching a "pool of brains" in full blossom. Those who sat together for self-studying and meals included the creators of theater who was keen on drama;  Teenage sociologists who can analyze many complex and difficult social issues for me; Artists who picked up the pen gives birth to their artworks, taking me back to the great artists of the Renaissance; Young physicists who patiently simplified and shared with me the mysteries of the universe… It's no exaggeration to say that I feel like The Big Bang Theory has came to reality. It was such an honor and fun to sit with these talented peers. I felt I had made a lot of progress just by chatting with them. It's been worth four years just for me to witness the promise of a future world.
I think I still often felt unsure of myself until I was in A1. I would unconsciously doubt myself since my peers were way too excellent.  My close friends would encourage me with an exaggerated and humorous attitude every time I have such an idea, throwing out a bunch of points and my advantages they see in me. I often break out laughing before I have time to feel inferior.This is the greatest charm of SCIE: If you want to become "excellent", the most important thing is to be with excellent people. The "excellent" here, of course, is not confined to academic achievements, but everyone's positive views, cheerful and upward personality, and refreshing mature ideas. The same is true of teachers here, who are closer to our friends than "professors", which is really rare. This feature, I believe, is a panacea to mobilize our enthusiasm and love for every discipline. Students here exist in the form of individuals in the eyes of teachers. They will regard each student as a unique individual, and will not put everyone together to examine and rush over the education process.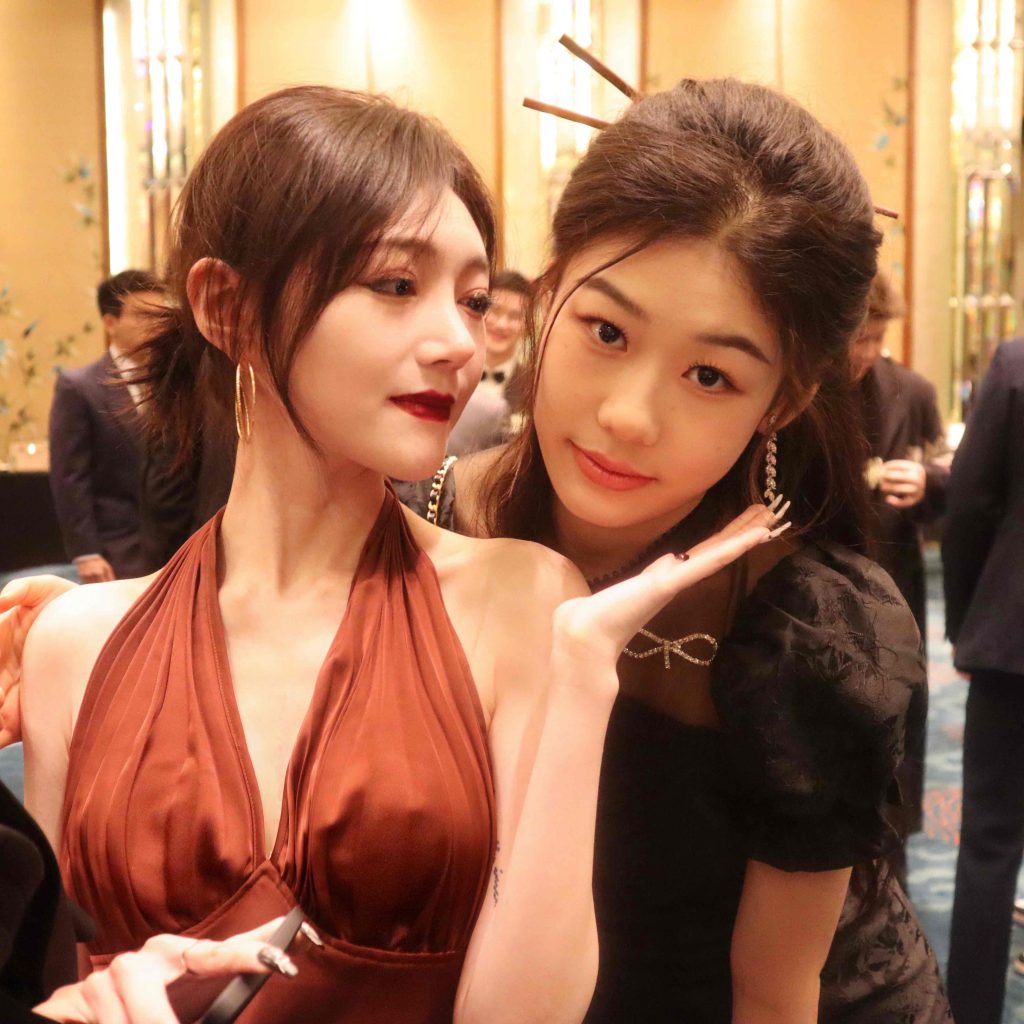 If you feel too much pressure, inner confusion, you are safe to rest assured to talk to the teachers you are familiar with, they can always bring you plenty of guidance and comfort beyond academic. Just take me as an example: I clearly remember that I was confused and unsettled about my future major and direction at the beginning of A1. The thought of preparing for the application in this year frightened me since didn't have any clue. I found a small corner to squat and sit in a daze, the tears couldn't stop dripping. The more I cried, the more I felt dizzy and mind-blinded. We were still in ShuiWei campus at that time and empty classrooms were quite scarce. Without a dormitory, I unconsciously sat on the small step behind the door of Drama room, perhaps because the Drama class of G-years contains my most enthusiastic and happy memory. I sat for about ten minutes crying uncontrollably, and then I felt a pair of hands picking me up and leaning me on to his shoulder. Gadi leaned against the door, carefully but firmly comforting me. He didn't ask me what was going on or the reason of me crying. Perhaps Gadi understands students too well as a teacher, or maybe the reason doesn't matter at all. But those words of encouragement and reassurance were so powerful that the warmth and peace of my mind of that time are still branded in my senses.
My counselor Hamish is a friend to me more than a counselor. In addition to ptoviding guidance on application and future, Hamish also pays attention to the mental health and daily life of each of his student.  Learning that I love Queen  band as much as he does, Hamish shared many of their old news with me in his spare time, and he was also very pleased with the young music I share with him. Hamish learned about my mental illness while providing my reference letter, and wrote a really long email to express his comfort to me along the way. At the same time, he shared with me his experience of insomnia due to pressure and tips for mental recovery. Such a precious teacher not only brought me incomparable encouragement and warmth, but also made me more confident about myself. I began to appreciate my own strengths and characteristics, and my application season was so calm and soothing.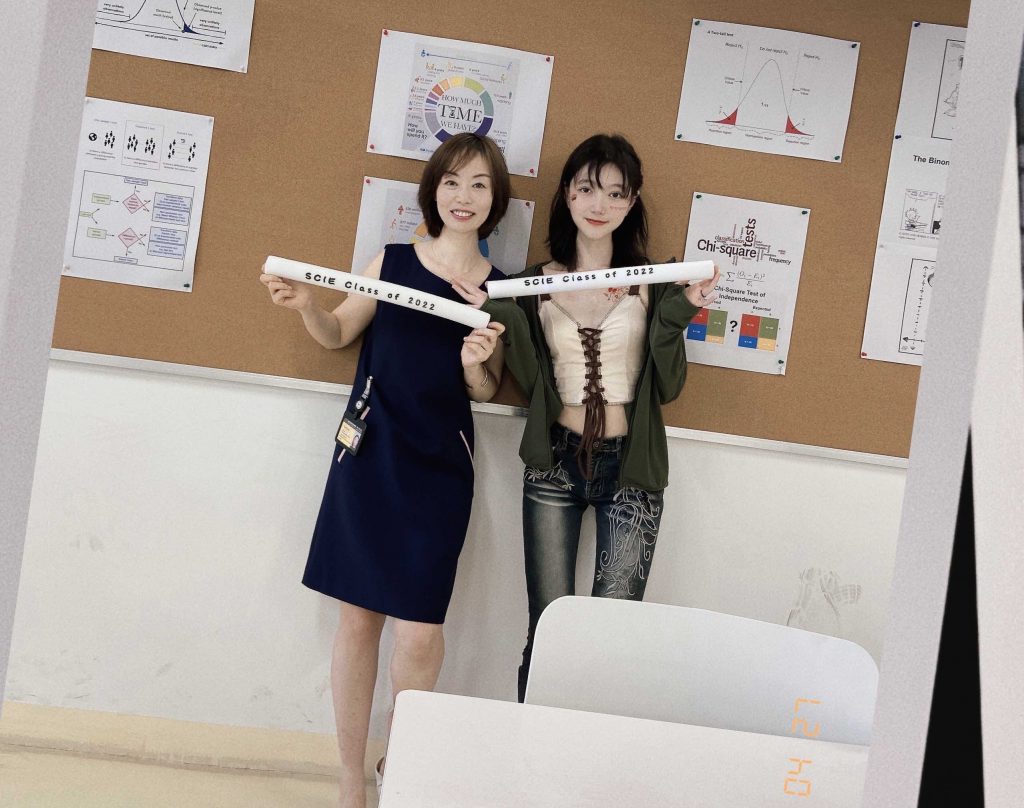 In the end, I would like to offer my best wishes to all of you. I am going to finish this sharing with the speech delivered by Professor Chikuko Ueno at the 2019 admission ceremony of the University of Tokyo.
"You might all come here with the belief that hard work will pay off. However,  what awaits you is a society where even your efforts are not fairly rewarded. There are those who cannot be rewarded even if they work hard, those who want to work hard but do not have the conditions, those who break down physically and mentally due to the hardness, and those who are insulted and beaten down before they try." "Do not use your efforts only for your own wining. Do not use your privileged circumstances and abilities to override those who are less fortunate than you, but use it to give others a helping hand."
All of you here are lucky children who are loved by your families, friends and teachers. After you graduate from SCIE, you must also enter the world's top institutions for further education.We should always be humble under such superior conditions. Everyone you meet is going through a battle you know nothing about. Be kind, always.
P.S. Out of personal interest, I would like to recommend a few inspiring songs to you, which have accompanied me for a long run. As a senior student who loves 90s rock, I really cannot help to miss this opportunity.
《Livin' on a Prayer》Bon Jovi
《Dream On》Aerosmith
《Yesterday》The Beatles
《All Things Must Pass》George Harrison
《Imagine》John Lennon
《Always》(Wembley, London, 1995) Bon Jovi
Go live your life, I wish you all well.