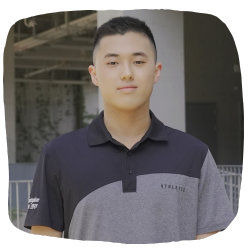 Zachary
2022 graduate of SCIE, studying at University of Edinburgh
My four-year study in SCIE really changed my view and attitude towards my life and study a lot. When I got the offer from my dream university, I couldn't help recalling the days when I was preparing for the entrance exam of SCIE and my failure in the first entrance exam. At that time, my confidence was hit again and again and made me unable to believe myself.  Waiting for the results is suffering. I clearly remembered that when I got the offer from SCIE, I thought that my future is bright and clear.
I entered the high school campus life with great enthusiasm and excitement, and I mistakenly thought that my life in SCIE would be easy. The reality is that throughout whole G1 year, all kinds of challenges came one after another. Pure English teaching, English questions and unfamiliar teaching methods have become obstacles to me. There were many excellent students around me, and their seemingly relaxed state of study made me feel pressured. I ask questions frequently and did lots of practice. Luckily, I finally get used to it.
At the beginning of the first semester, I was assigned to SEE class for no reason. Frankly speaking, I was definitely the weakest one in the class in English. I saw this as a challenge to me, and I had to do my best to deal with it. I forced myself to use more spare time to read, ask more questions, write more and analyze more. Finally, with the help of teachers in school and my own efforts, I got a B.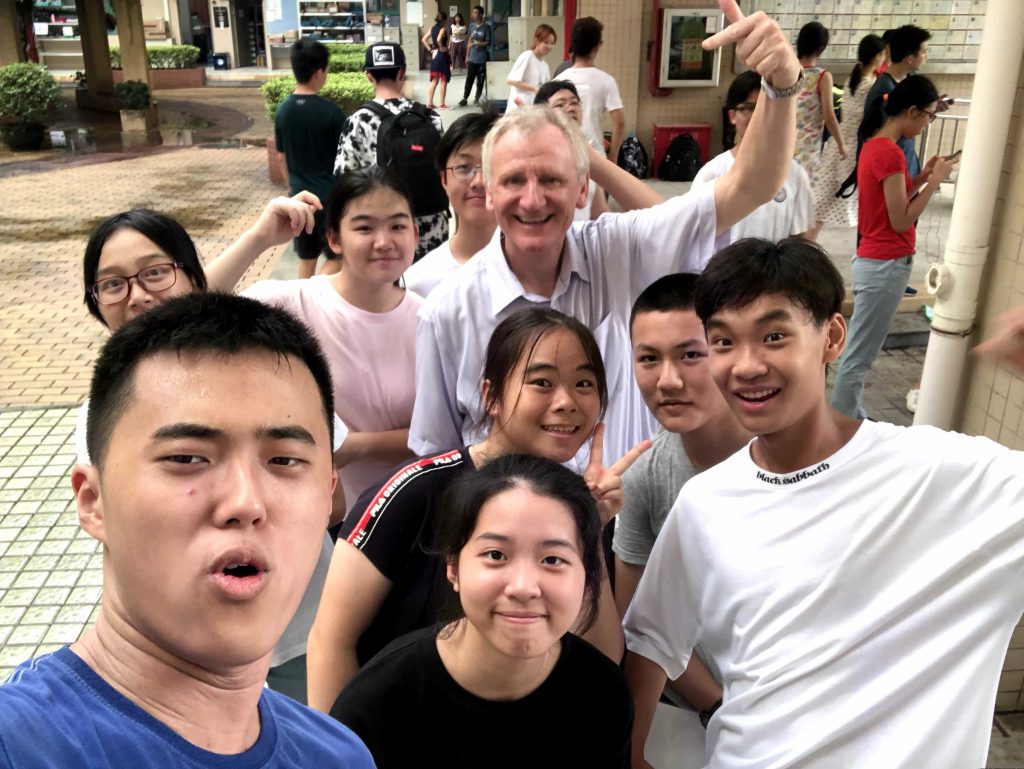 I was too ordinary when compared with other students around me. Every subject here seemed to be problems to me. I can only spend more time and effort to learn. Mathematics was once the weakest in all my subjects. I found that many students around me had learned a lot by themselves in advance. I can only keep up with my classmates and teachers if I learned harder than ever before in my life. I knew that once I fell behind, it would be harder to keep up.
During the global pandemic we encountered in G2, the final AS math test score was determined by the internal exam. Although the score of past paper I wrote usually stayed above 80, I still failed the exam. When I saw the grade of C, I had doubts about my ability again. I began to feel that my efforts were not equal to those of my parents, and I was very depressed. For a long time, my hands would shake when I was working on math questions. I had to press the calculator at least twice before I could write the answers on paper. I almost never finished the exam. The time between that test and the winter exam in 2020 is the worst memory I've had so far.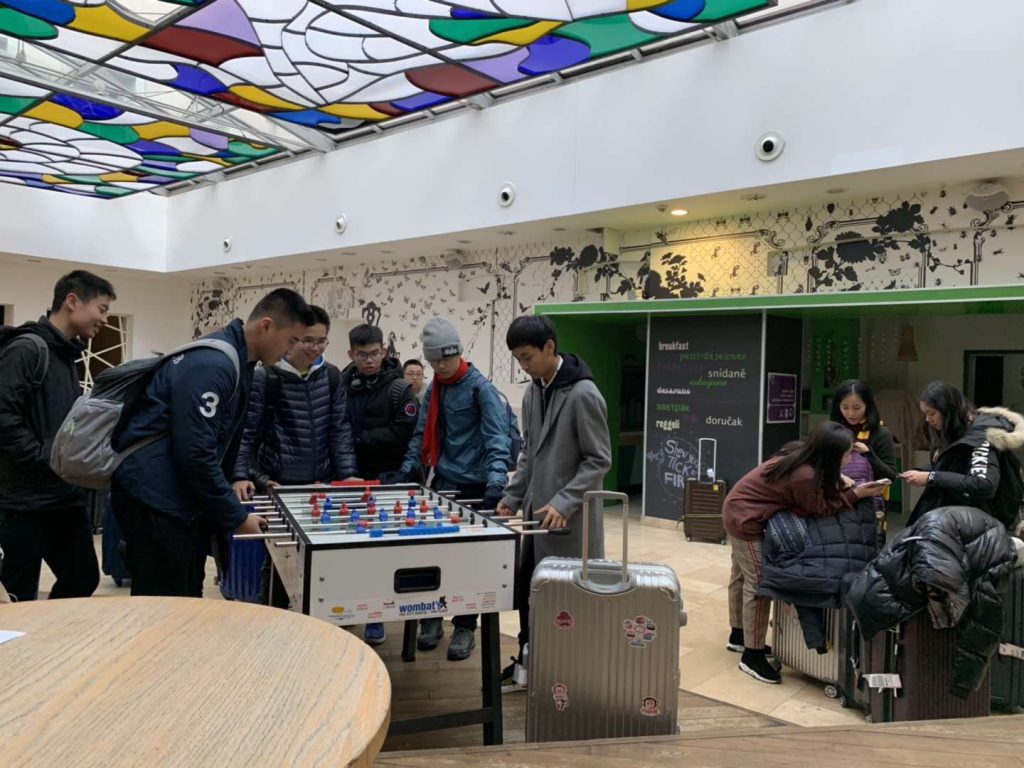 Fortunately, teachers I met in SCIE are very good. Teachers would answer my questions with lots of useful details. Teachers like Luke and David provided many ideas for analyzing the article to me. When I had resistance and aversion towards mathematics, Ms. Kang helped me a lot. With her help, I regained my confidence and desire to learn math, and finally improved my grade to A.
During the quarantine, I summoned up courage to re-examine myself. No clear ideal, no goals, don't listen to advice, and resist the learning. If I continued with that kind of attitude, I'm afraid that my future would be a nightmare. In this case, I began to learn meteorology, which I had always been interested in. In the process of learning, I realized the importance of mathematics and physics, so I began to gradually stop resisting them. At the same time, I also began to attach importance to every assessment. Giving myself a target score and treat them as international exams seriously can help me to learn from the mistakes I had in exams. Through my unremitting efforts, I finally got the offer of my favorite university.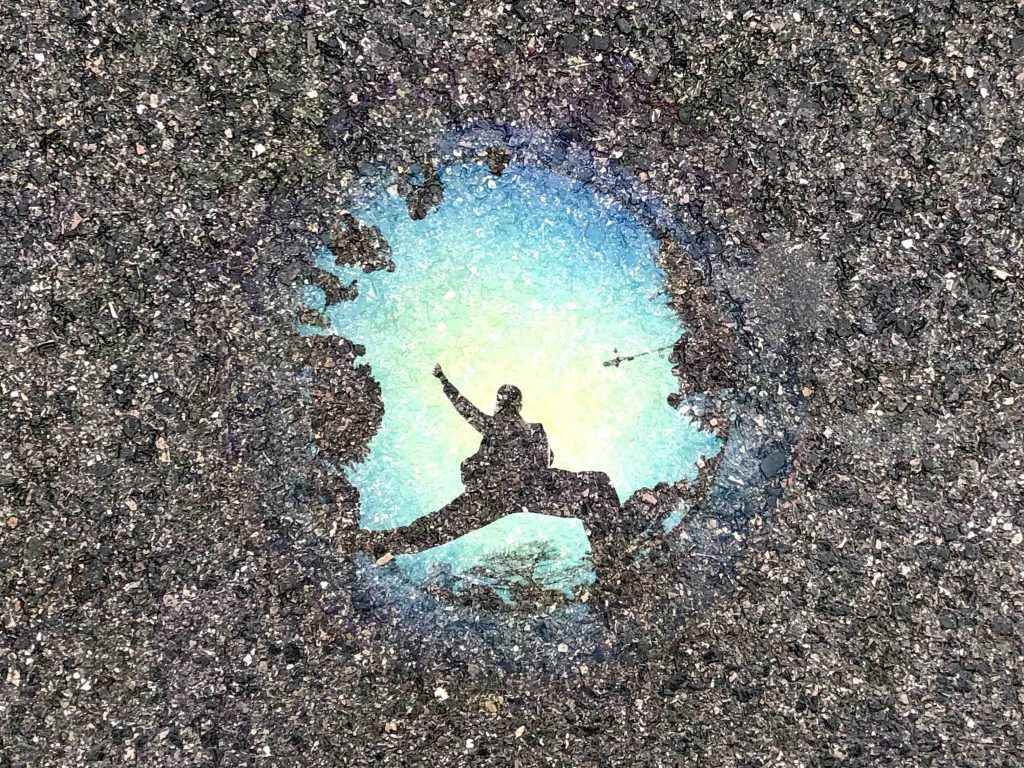 The application season was tedious and intense. I went through school selections, PS, UCAS, waiting, offer, and rejection letters. When I chose which university to apply, I was very distressed because there are not many courses of my interest in British universities. Only the University of Edinburgh and the University of Reading have the relevant study of atmospheric physics. After much consideration, I think the University of Edinburgh is more suitable for me. It was a difficult couple of months waiting for the offer. I got up in the middle of the night frequently to check my mailbox. I was so relieved that I finally got the offer a week before the UCAS deadline.
At the end of the article, as an ordinary student of SCIE, I just want to say that the study in SCIE might not as easy as the outside world thinks, and a lax learning attitude is not suitable. A lax learning attitude can easily make problems to accumulate, and then affect the important international exams and university applications later. At the same time, it is important to learn to self-regulate emotions when encountering difficulties and setbacks. If there are any students who are troubled by peer pressure like me before, I strongly suggest you pay more attention to yourself and focus on your own improvement, instead of judging yourself by the advantages of others (don't check the moments too frequently).