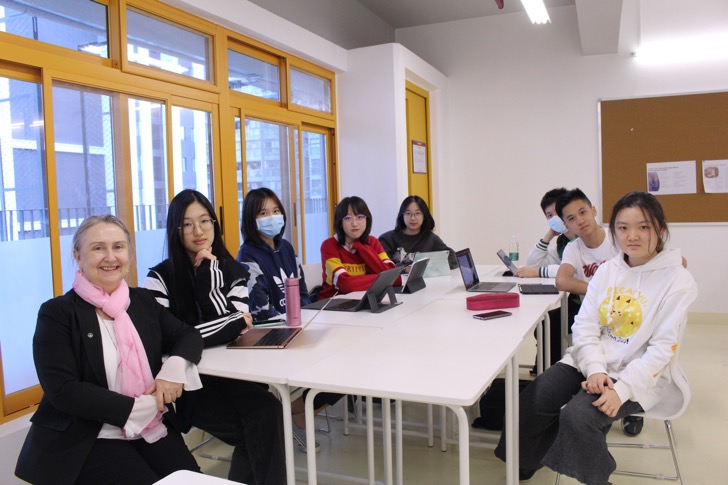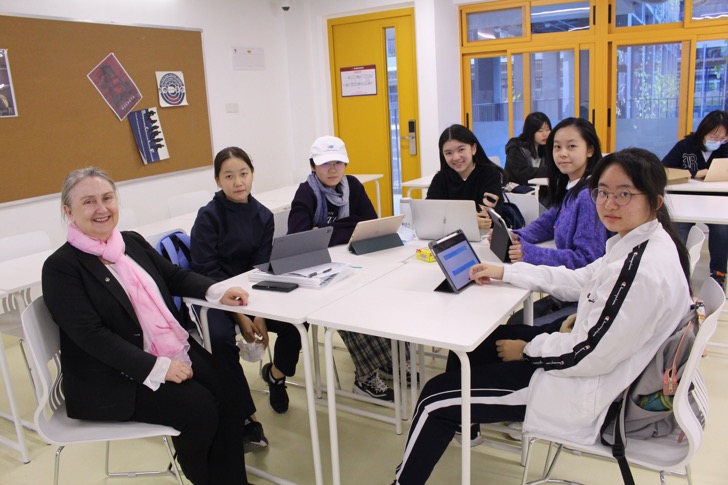 We would like to congratulate team SCAR and team VARS for reaching the semi -finals of the Global Social Leadership (GSL) competition. These projects have been chosen from thousands of projects globally to progress to the next stage. The judges were very complimentary and shared this feedback with us. 
"We have been so impressed by the quality of projects this year and the meaningful impact young people at Shenzhen College of International Education have delivered. With such a high standard of entries in this edition of the Global Goals Competition qualifying to the Semi-Final is a massive achievement" 
The overall winners will be announced on the 17th June and we wish our teams the best of luck.