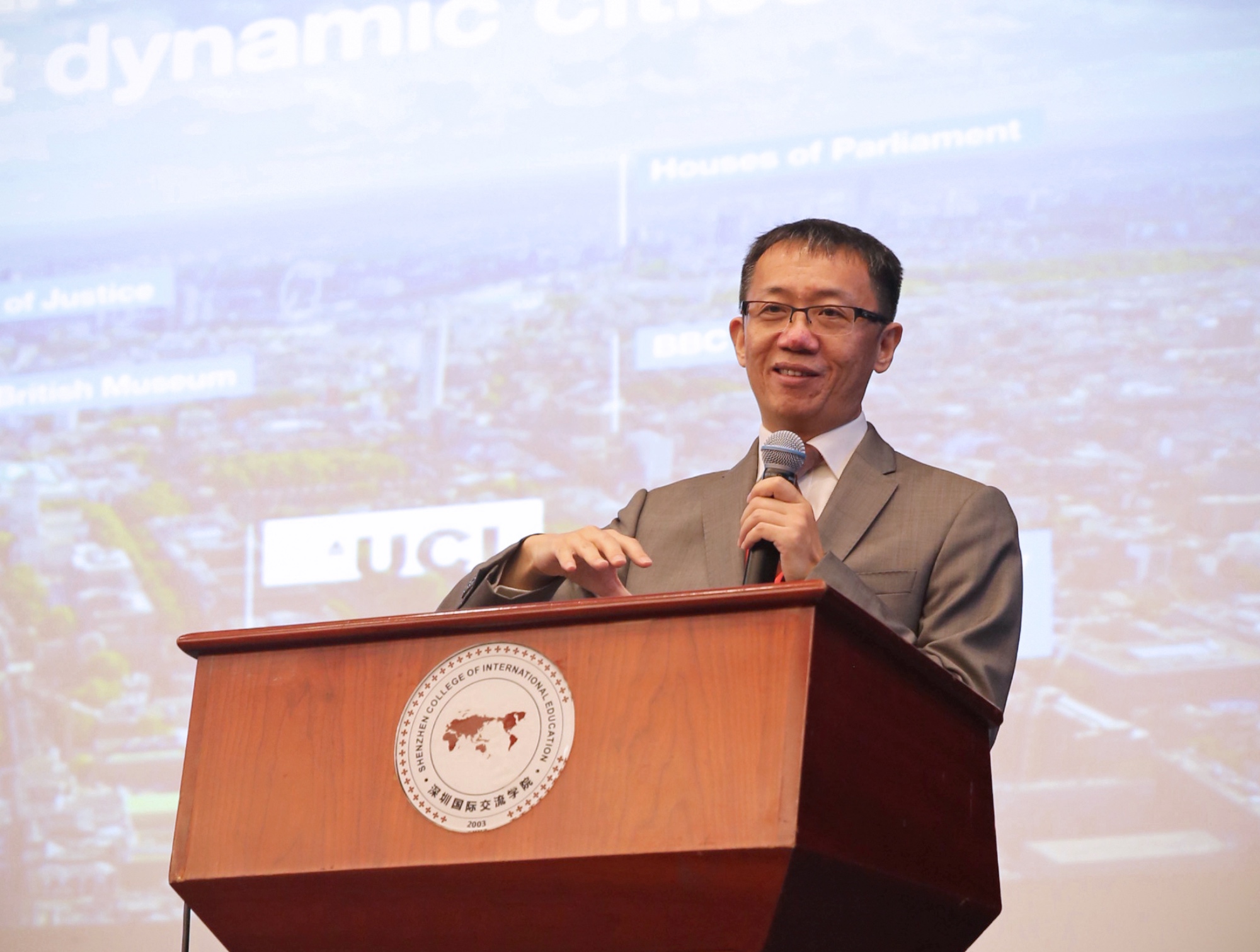 Dr Mingxing Hu
an advisor of the UK Department of Health and Department of International Trade
the director of medical technology at UCL and lead of UCL healthcare collaboration with China
a senior advisor of Academic Health Solutions (a world top healthcare consultancy company)
a former a senior director of IXICO plc (a UK digital health company)
Dr Hu has 20 years' experience in healthcare, life sciences and education sectors with various companies, research organizations in both UK and China. He has excellent experience across pharmaceutical, medical devices and healthcare services and has led organizations to develop business into the international markets. He has been leading or participating in a number of projects supported by Royal Society, NIHR, EPSRC, TSB, EU's FP7, and as well as the ones sponsored by industrial partners. He has published over 100 peer-reviewed journal or conference papers and holds 5 patents in the areas of medical imaging. He also undertook business training at London Business School as part of the CSEL MBA programme.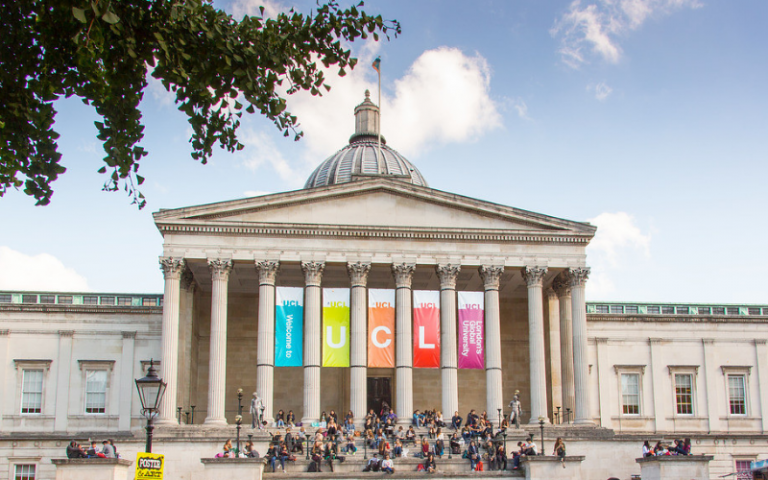 University College London
Founded in 1826 in the heart of London, UCL is London's leading multidisciplinary university, with more than 13,000 staff and 42,000 students from 150 different countries. Our world leading academics, curious students and outstanding staff continually pursue excellence, break boundaries and make an impact on real world problems.
On November 26th, Dr. Hu visited SCIE and delivered an impressive lecture to parents, teachers and students. Before the lecture, Dr. Hu talked with Iris Cheung, the director of the College Guidance Center and the students, Alex and Caroline. Dr. Hu congratulated Caroline and Alex for winning the global First Runner-up in the just-concluded iGEM competition. At 11:20, with the introduction of our student host Winnie and Oscar, the speech officially started.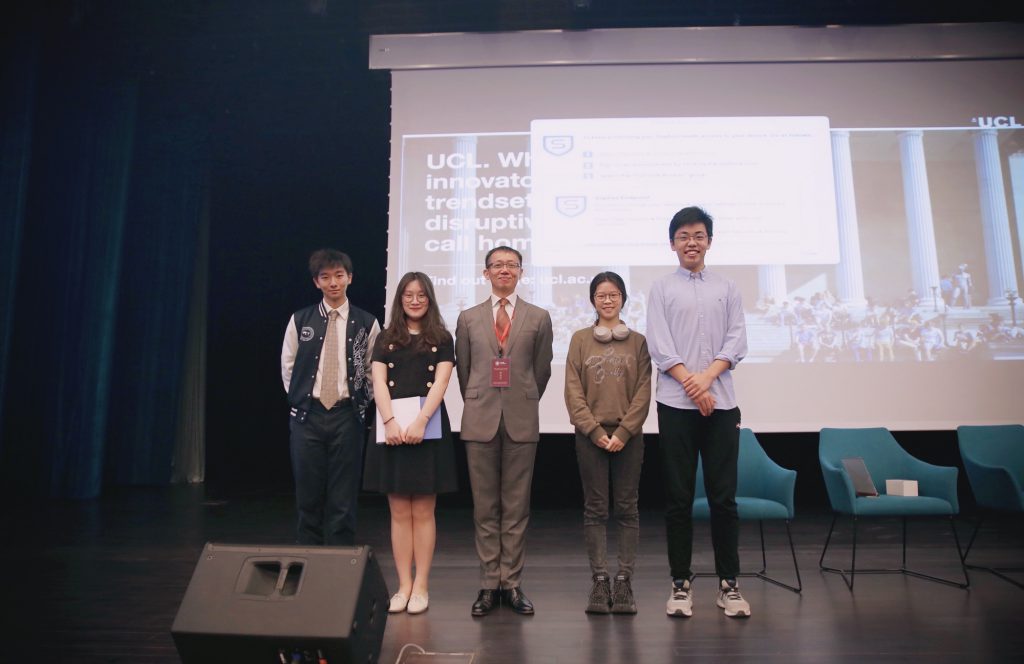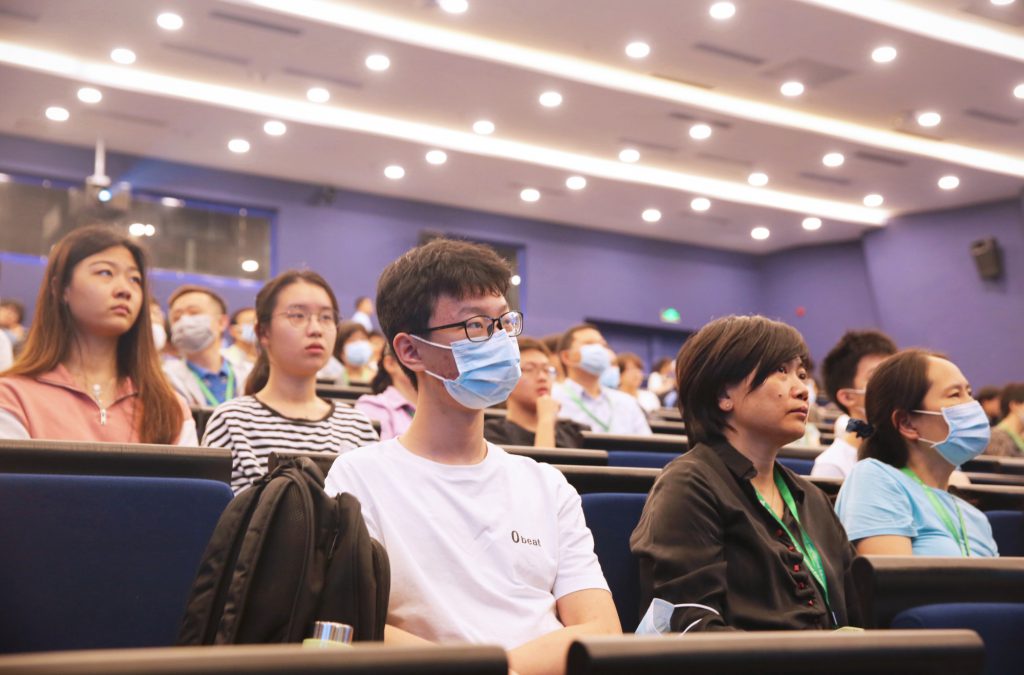 In Dr Hu's talk, he concentrated on how UCL has been flighting fearlessly against the deadly COVID-19 as the virus spreads around the world. The clinicians and scientists are working across disciplines, to help find a cure, improve diagnosis, and advise governments in the UK and globally. And the experts are also urgently researching new ways of tackling the COVID-19 pandemic and are taking a prominent role in making the world more resilient and equitable in the future. At the end of the lecture, Dr Hu answered different questions related this topic.
Sincerely thank Dr Hu for giving us a great speech. We believe that every guest enjoyed this lecture.