I think the value of freedom is that it creates more possibilities, and I'm glad that SCIE offers such freedom, giving most students the opportunity to choose what they want to do and apply for the major they like. In junior high school, I found the school administration too harsh, repeating the same life every day, and as a student I had to do the required things at the required time. I didn't like the idea of being disciplined, and I was probably at puberty, so I resented this kind of learning environment in junior high school.
I was pretty relieved when I first came to SCIE, because, after all, I had a lot more freedom to make my own decisions, such as using my mobile phone as much as I wanted and having long lunch hours to do my own stuff. When I was in G2, I realized I was having fun and learning simultaneously. At the same time, the gap between my grades and my friends' was widening as the lessons became more difficult and the peer pressure was increasing, so I realised that the days of having fun were over and it was time to focus on my studies to pave the way for my future. In such a stressful and comfortable atmosphere, I slowly started to adjust my time allocation. When I learn, I learn well, such as putting prep and revision into my schedule, and concentrating on playing when I was playing, such as going on field trips with my classmates and actively participating in the school's houses competing. I didn't really find the right fit until A-level. It wasn't until Year A that I found a study pattern that suited me, and I slowly fell in love with studying. Luckily, it wasn't too late, and I was able to apply to the university I wanted to go to with my A-level International Exam results.
All in all, the right amount of freedom allowed me to progress more quickly, and that progress was active rather than passive. When I found a major and a direction I liked, I could move forward with a heart to explore, learn, and gain knowledge.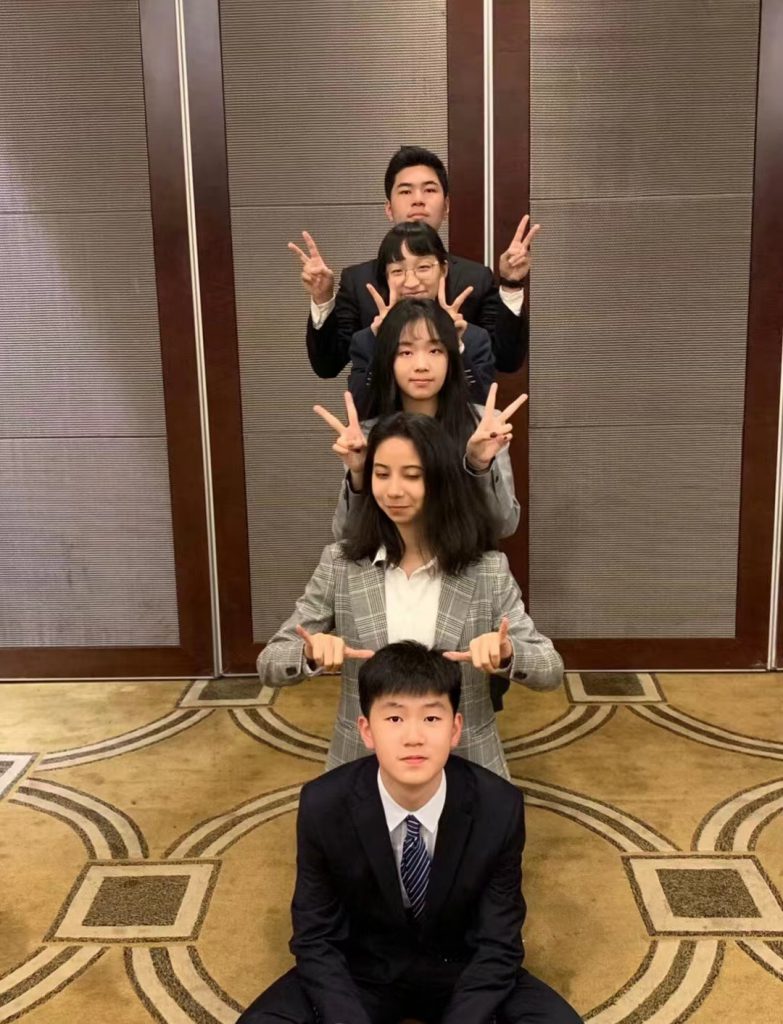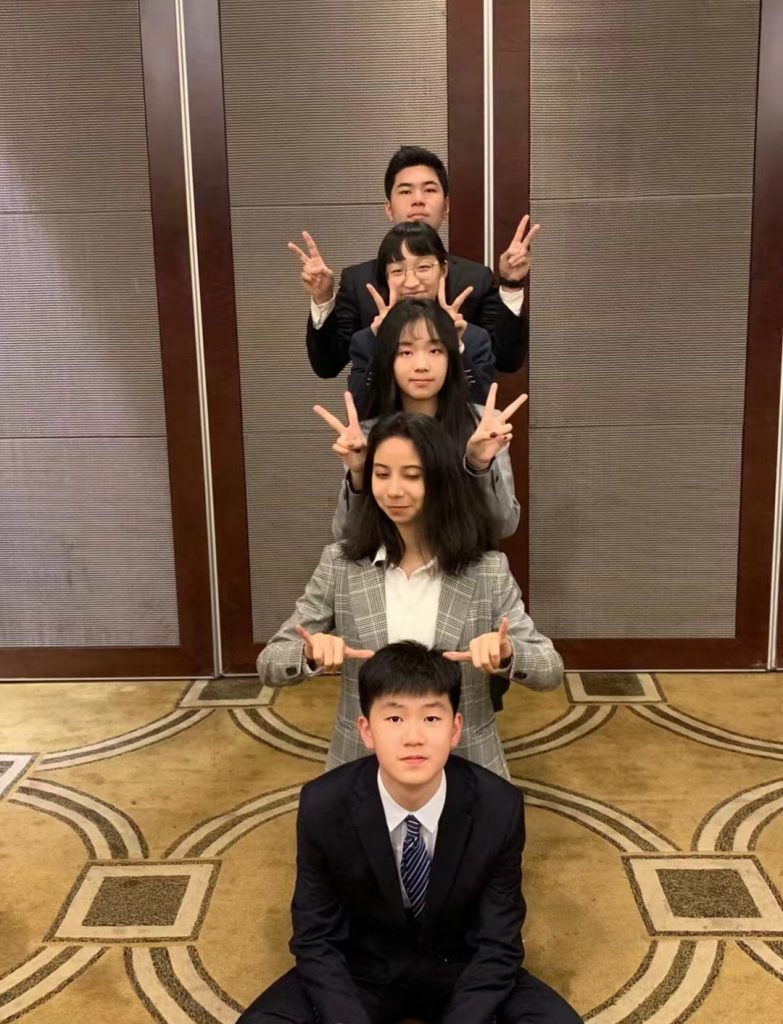 Don't need to feel anxious about not finding your future major, Determined to choose what you love.
I was shocked when I saw the junior starting to think about their future majors in g1 and trying not to drop their GPA beyond 4.0. I can't deny that preparing early does reduce a lot of stress and anxiety for the future.
When I first came to SCIE, I chose the subject of Art and Design, simply because I loved drawing and was good at drawing. During the two years of my G year, I became convinced that studying design must be my future direction, so I started to enter relevant competitions, researching which aspects of design I liked and which would be easy to employ in the future, and started to actively prepare for my portfolio.
It was also in the summer before A1 that my family and I had a discussion and asked if I had the ability and courage to keep designing and drawing and if I couldn't do that, there was still a chance to take a different path. I was initially defiant, thinking that changing my major in A-level was no longer an advantage at all, as others had started preparing early from G-level, and because I felt at the time that this move would mean that all my hard work in the previous two years had been wasted. But after I calmed down, I started to think about whether I could keep drawing and designing for the rest of my life, and in the end, I decided that design could be a hobby or an added advantage. Choosing a major was a matter of repeatedly looking for what I liked and suited me. In the end, I felt that management was also a good fit for me and would play to my strengths, and my family confirmed this choice.
I have to say that sometimes I envy those who find what they want to study and do in the future from the very beginning. I don't regret that I spent three years studying art and design; instead, I am glad that I became proficient in skill through practice and plan to combine my hobby with my major in the future.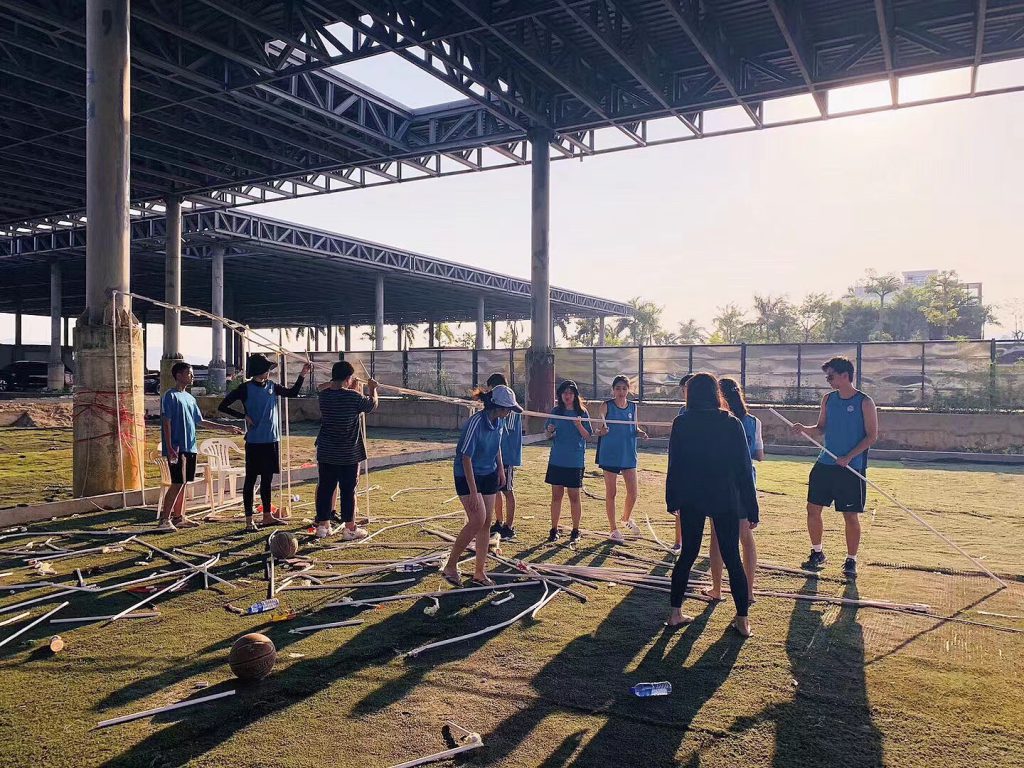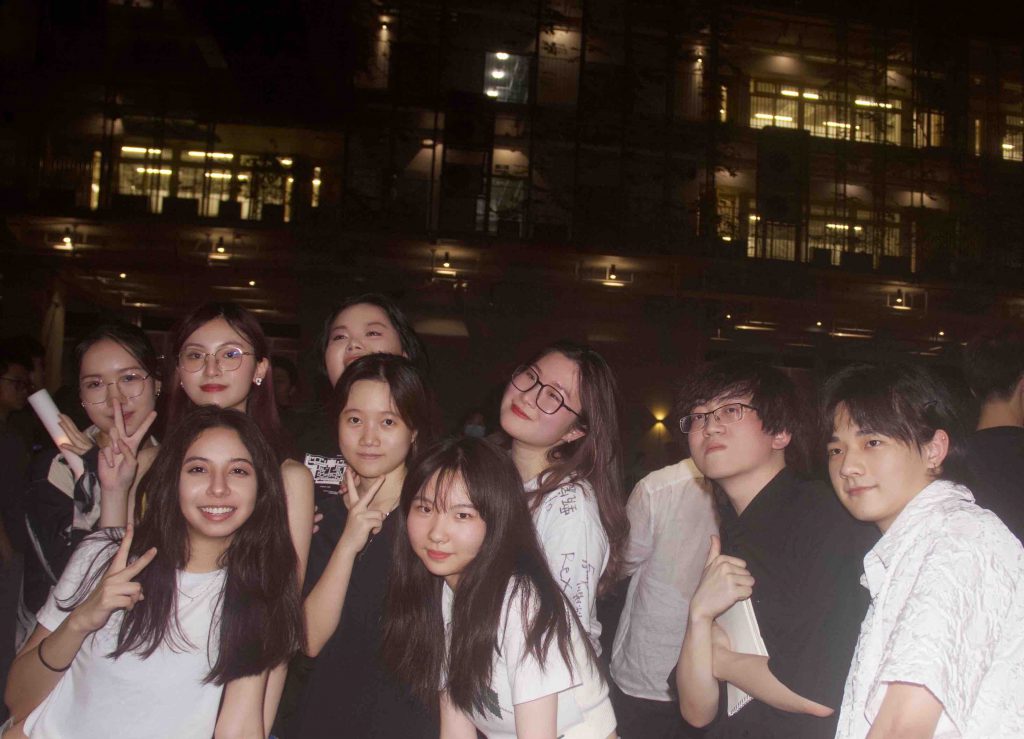 Four years in high school
It's not hard to get an inferiority complex when numbers of great schoolmates surround you. But once that mindset is in place for long enough, you might start to deny yourself and become afraid to try things. But as someone who has been there before, it's really not as complicated as you think if you want to do an extra-curricular or in-class activity or project in high school. If you want to run a club or join a business/charity project, it's easy to find like-minded people and share ideas. As a student of SCIE, never doubt your abilities and limits. It is worth noting that it is essential to find competitions and projects to participate in that suit your major. Secondly, don't let the achievements of others disrupt your own pace. Some people will progress very quickly and participate in competitions or research in their g year, but everyone's progress and pace are different.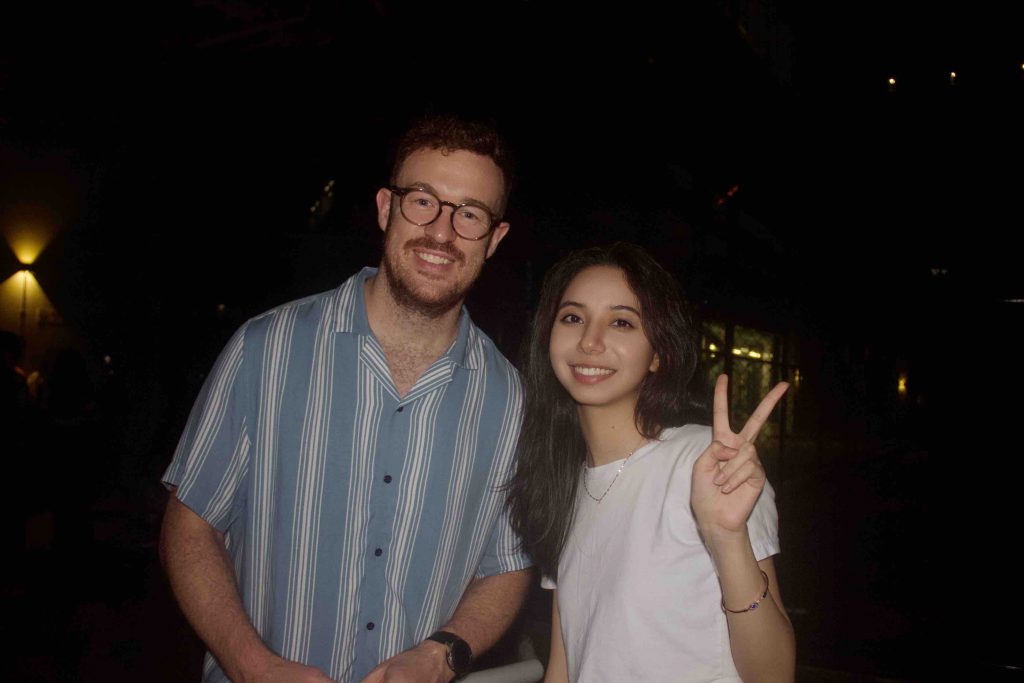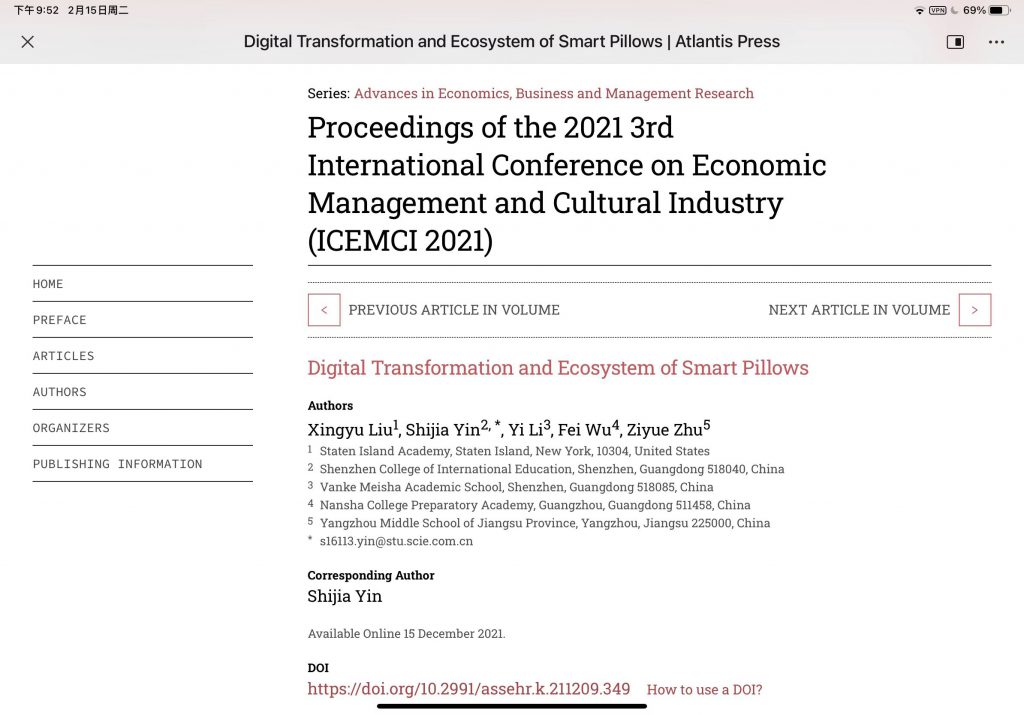 About choosing a major
It is recommended that you try to take classes in different directions in your G-level, such as one in Arts, Science, and Social Sciences because that is the only way you will find out what you like. I took Geography in my G year, and although it was easy to get high marks, I wasn't interested in it, so I didn't take it in my A year. If you like it, you have to stick to it in your A-level, because university entrance exams are very much based on A1 grades and course selection. If you change the major you intend to apply for at the beginning in A2, there is still room for you.
Anyway, I hope that all the students at SCIE will find a major they like and have the courage to follow their dreams!