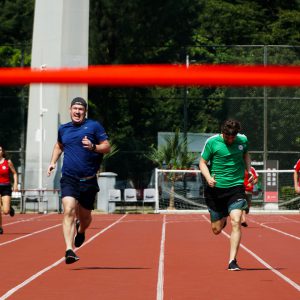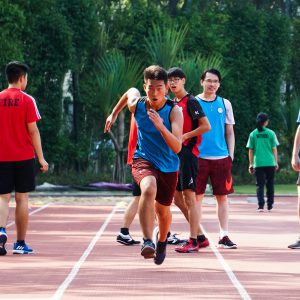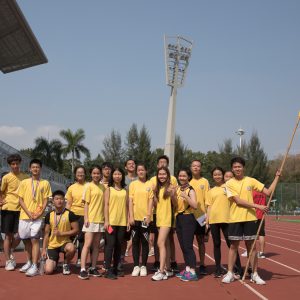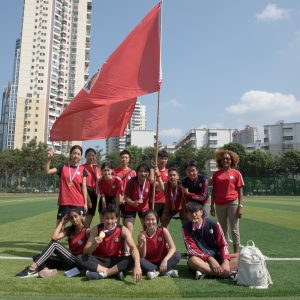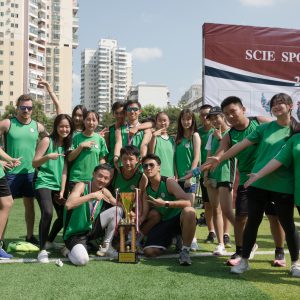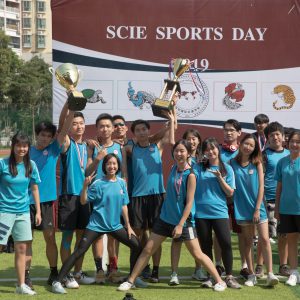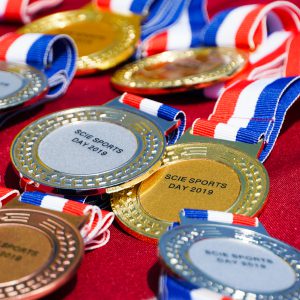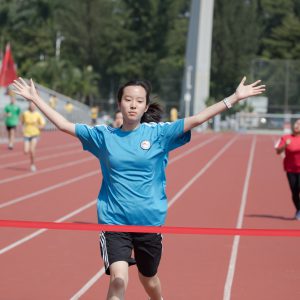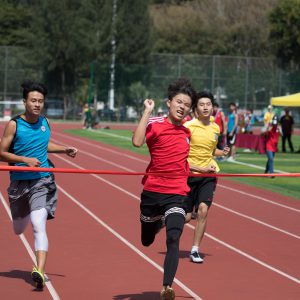 On Oct.23,2019,SCIE's annual Sports Day was successfully held in Futian Sports Park.
Shenzhen's October is still the appearance of late summer and early autumn. The sun is shinning fiercely, just like the students' enthusiasm. The competitors' eyes are blazing with grittiness, which is as frim as iron. Nothing can stop them from heading toward the destination.
A contest is full of competition, persistence, struggle and even strategy, which is a great challenge for physical power, spirit and volition. When the starting pistol fires, athletes launch into the race with a burst of acceleration through the walls of cheering, under the scorching sun.
The heart seems to jump out of the chest; the two lungs fold from which the air is squeezed out; the brain is hypoxic, and it seems that even the road ahead is unclear, but instinctively marching ahead along the white line; the legs feel like unconscious, but mechanically numbly repeating and moving toward to the deadline that is as illusory as mirage – long distance running is a real test of the athlete's will.
All the illusion will end, when athletes cross the finish line. The glory of the first place, the congratulations around the winner, and the hurrah from the stand are not important at that moment. The most important for them is that the match ends.
After the fatigue disappears, the athletes begin feeling the joy of their victories. All the tiring during the contest is in the past.
The anxiety permeates through everywhere, not only the court.
The medical staff who closely keep their eyes on each competitor and wait them outside the court preparing themselves to take care of the players in every possible way.  
The referees who concentrate on the match and try their best to make the competition precise and fair. Our chief umpire, Tom, is experienced, calm and meticulous. The white confirmation sign raised by the assistant referee is jokingly called "white flag".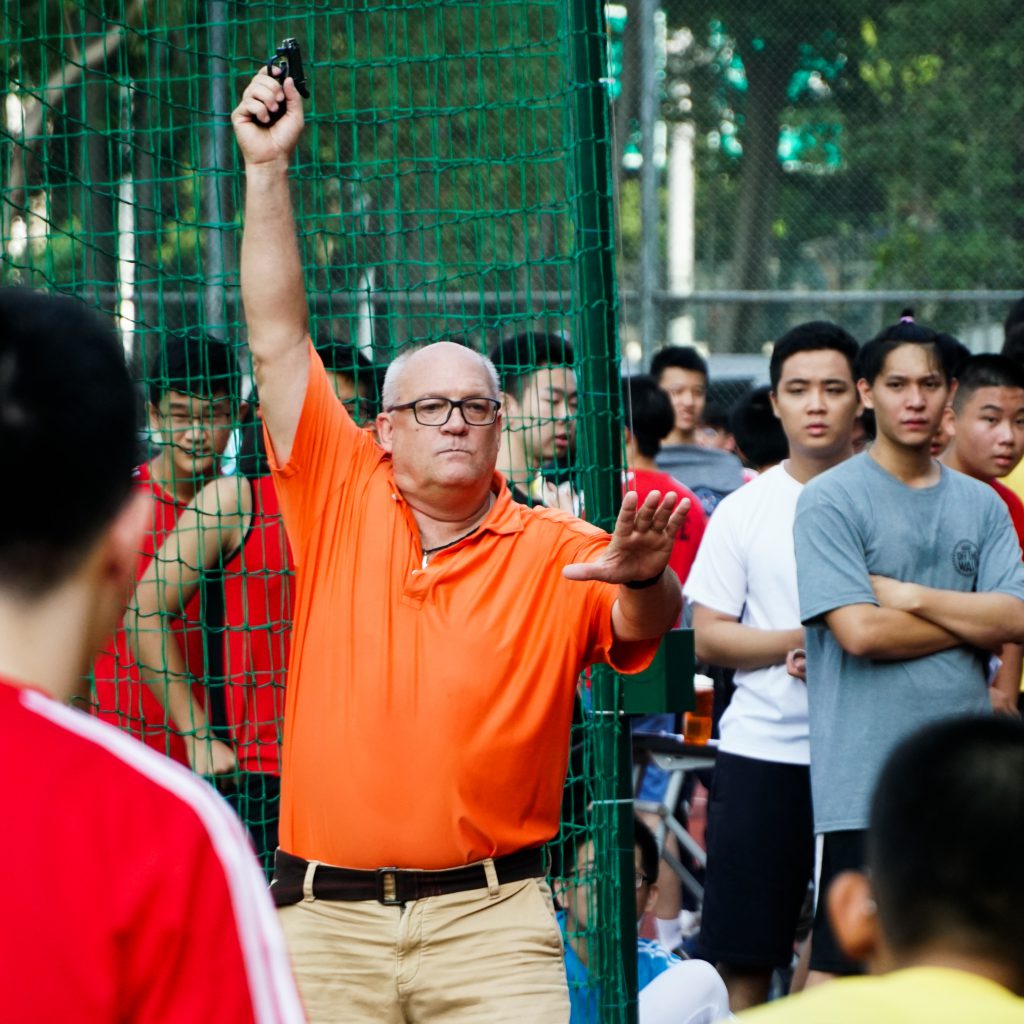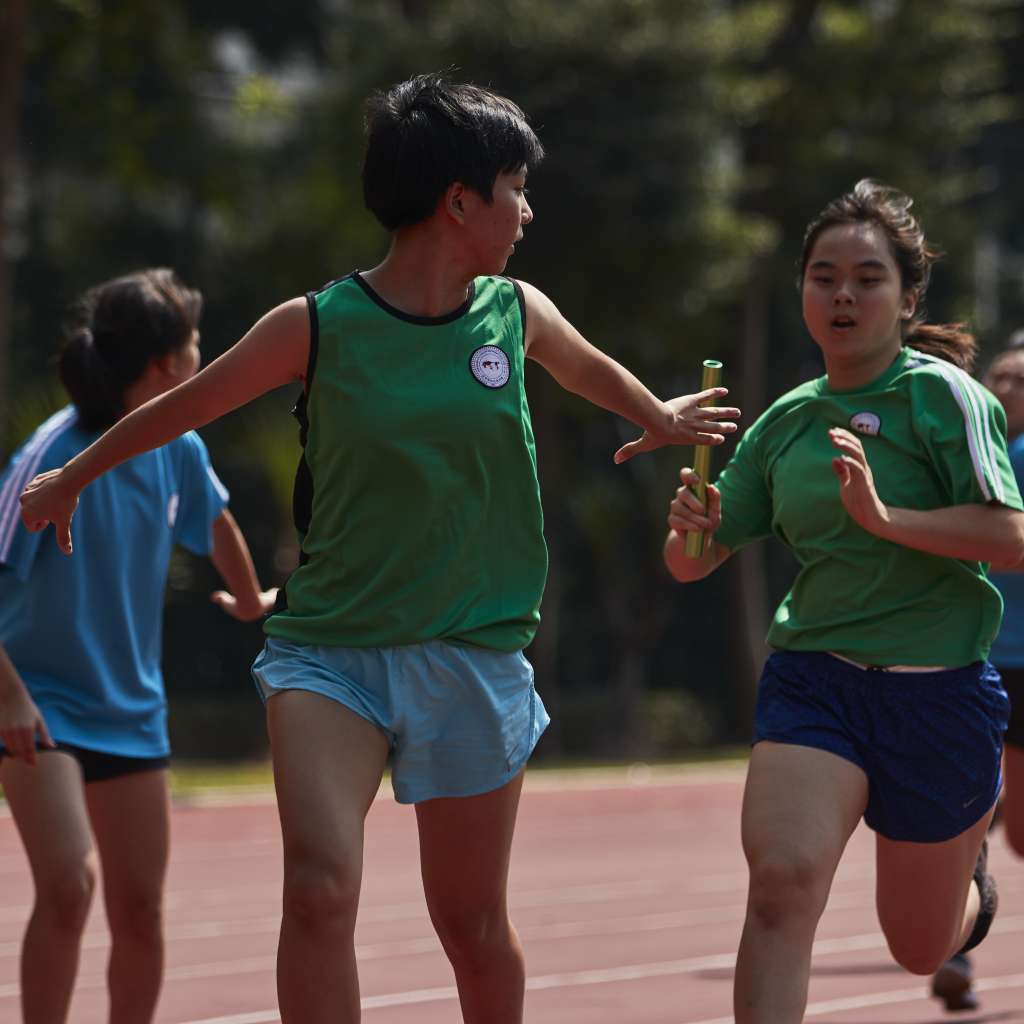 The students who spare no efforts to cheer for the athletes. They encourage and motivate the competitors through their hurrah. They are the most supportive backup for the competitors.
The photographers who are always a unique scenery in the court.  It is very common that they ambush in all kinds of strange postures in corners with their "weapons" aiming at each athlete to look for the best angles for their photos. The crisp sound from the mechanical shutter, the slight rustling from the focus ring and the flashing red dot on the focus system are all so wonderful. It is their aim and belief to capture every splendid moment that deserves to remember.
Time flies! The half-day sports meeting has been soon passed. I think that the Games represent not only the essence of sports, but also a spirit that exists not only in athletes, but also in all those who involve in the competition. Fighting, persistence, concentration, and meticulousness, these are what the Games can bring to us.