The fantastic annual Christmas celebration and concert is back once again, better than ever. The delicious smell of homemade apple pies, hot chocolates and other winter delights wafted through the fresh evening air. Friends and families of the SCIE students and staff gathered around the field and the pleasant sound of Christmas songs and laughter could be heard everywhere. The Christmas trees from the house competition stood proudly at the front of the stage while many visited the magical Santa hut to take memorable photographs.
As the daylight dimmed into swirls of pastel orange and pink and stage lights shone, the Christmas concert officially started.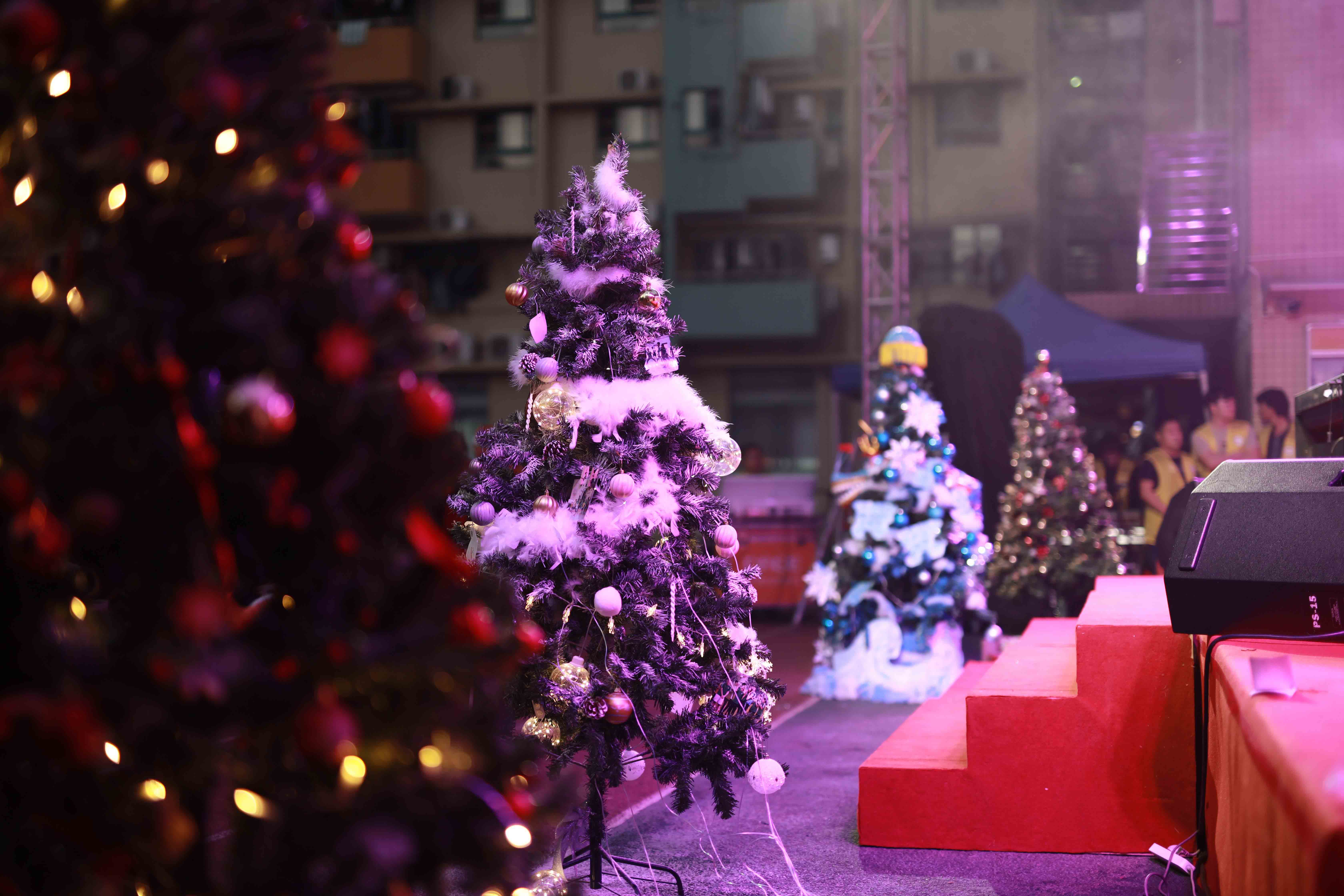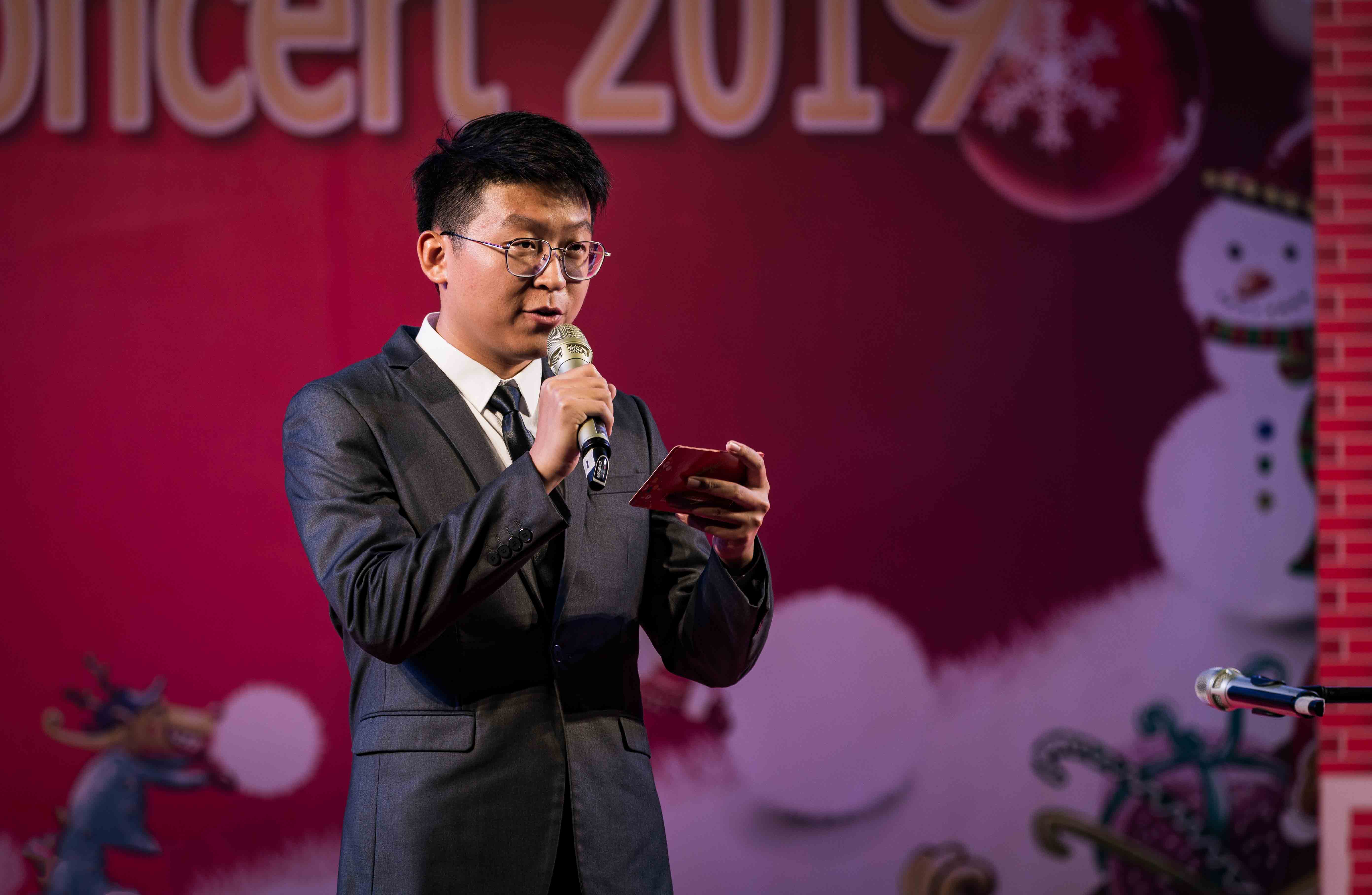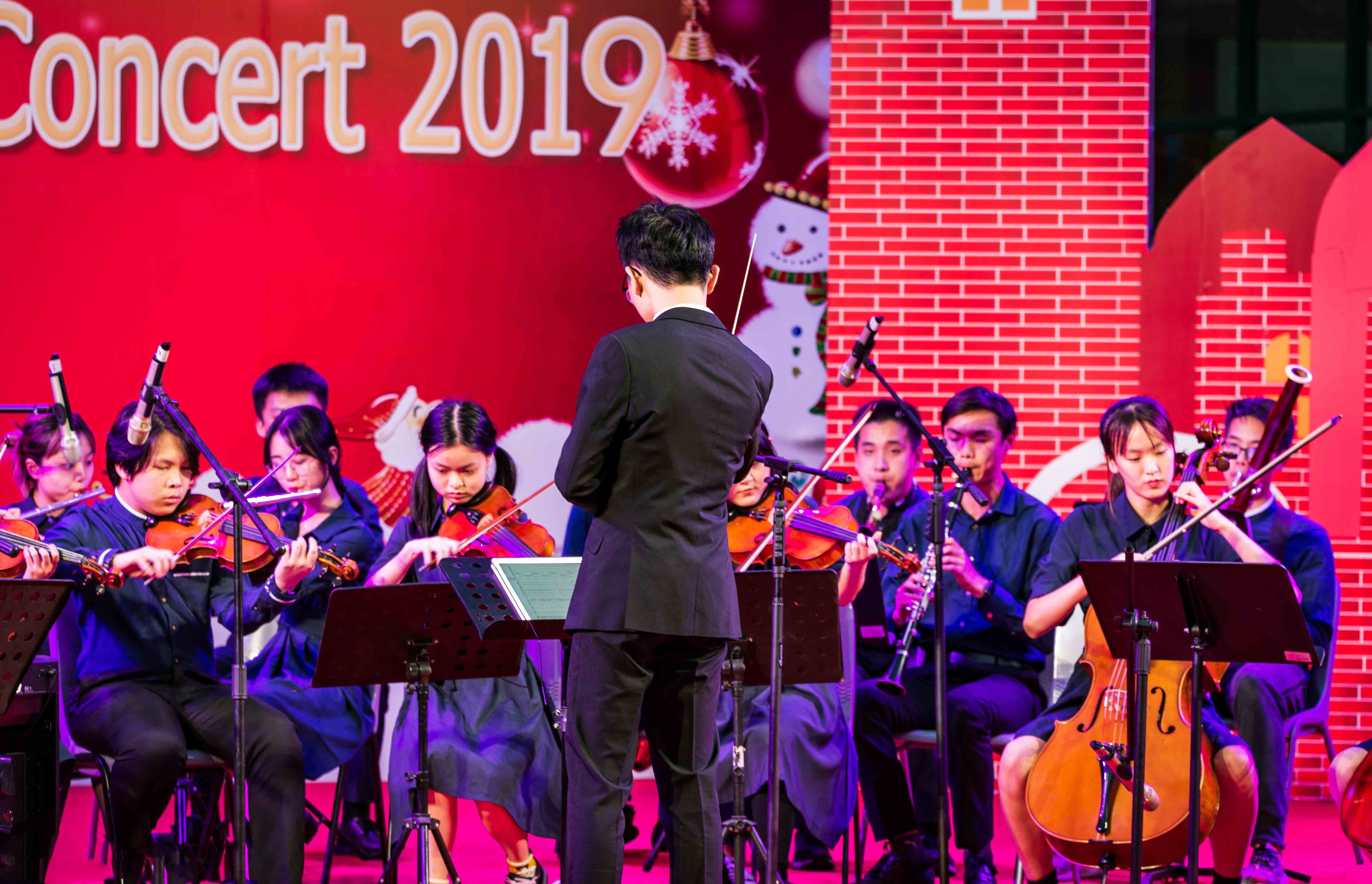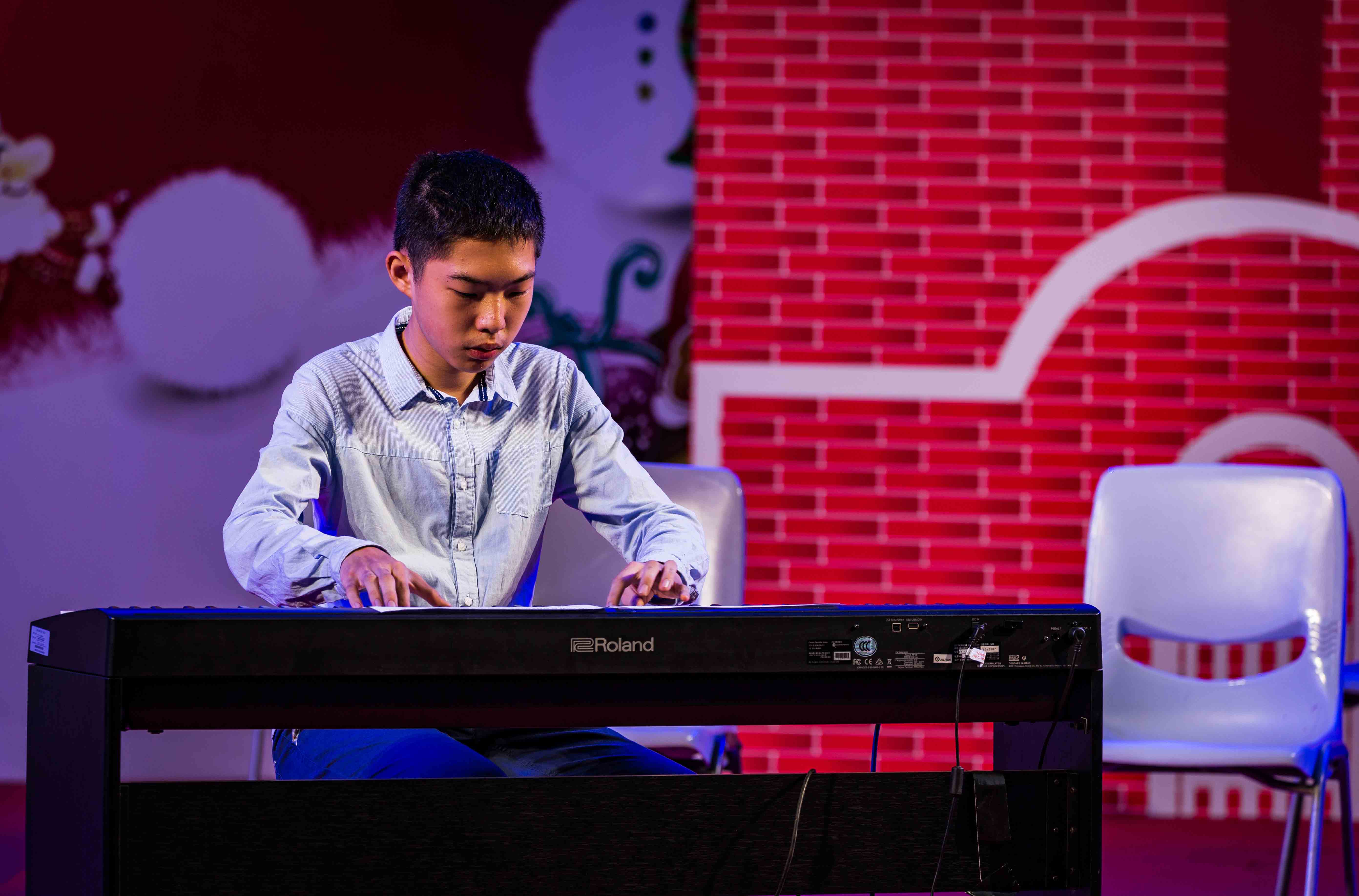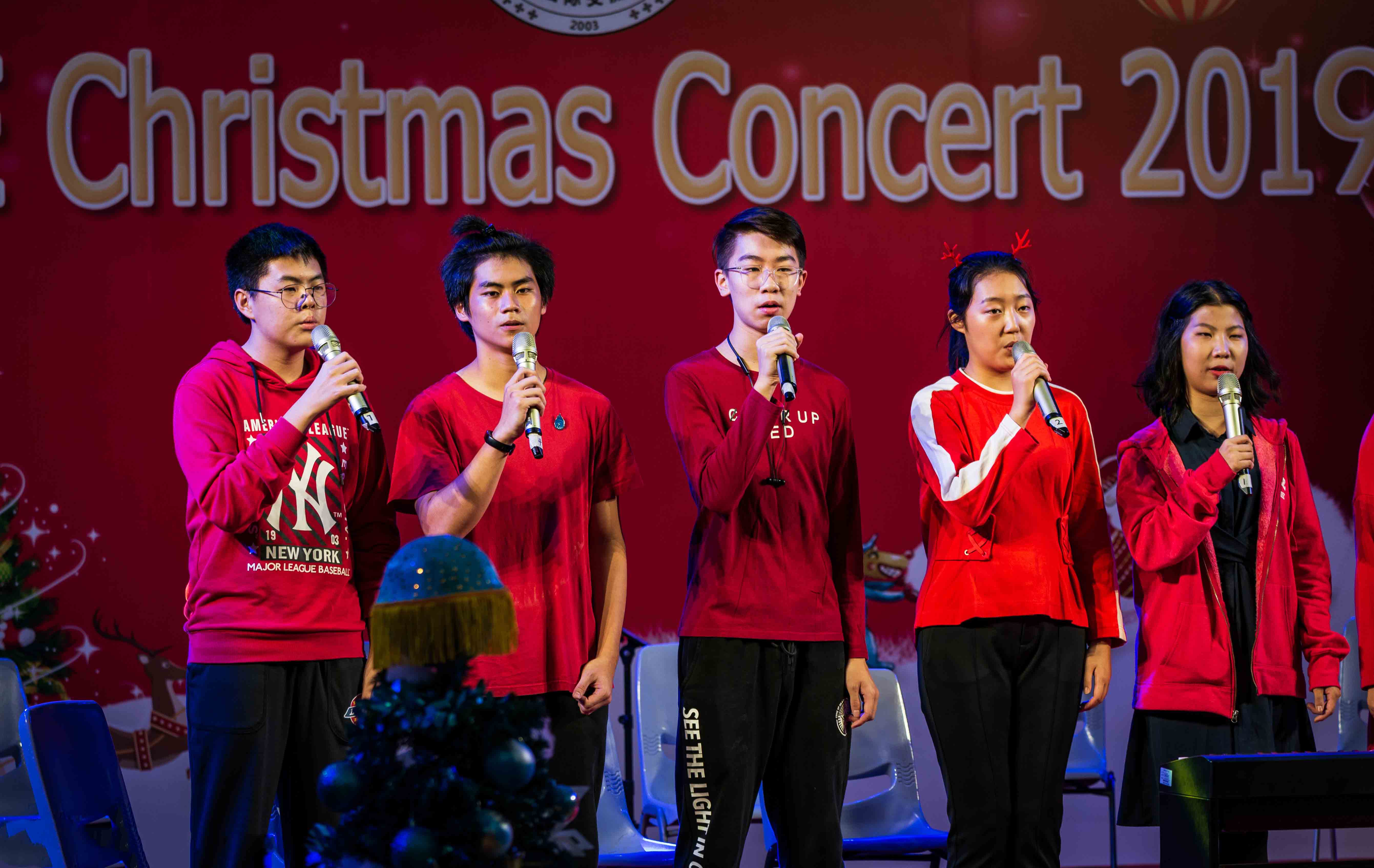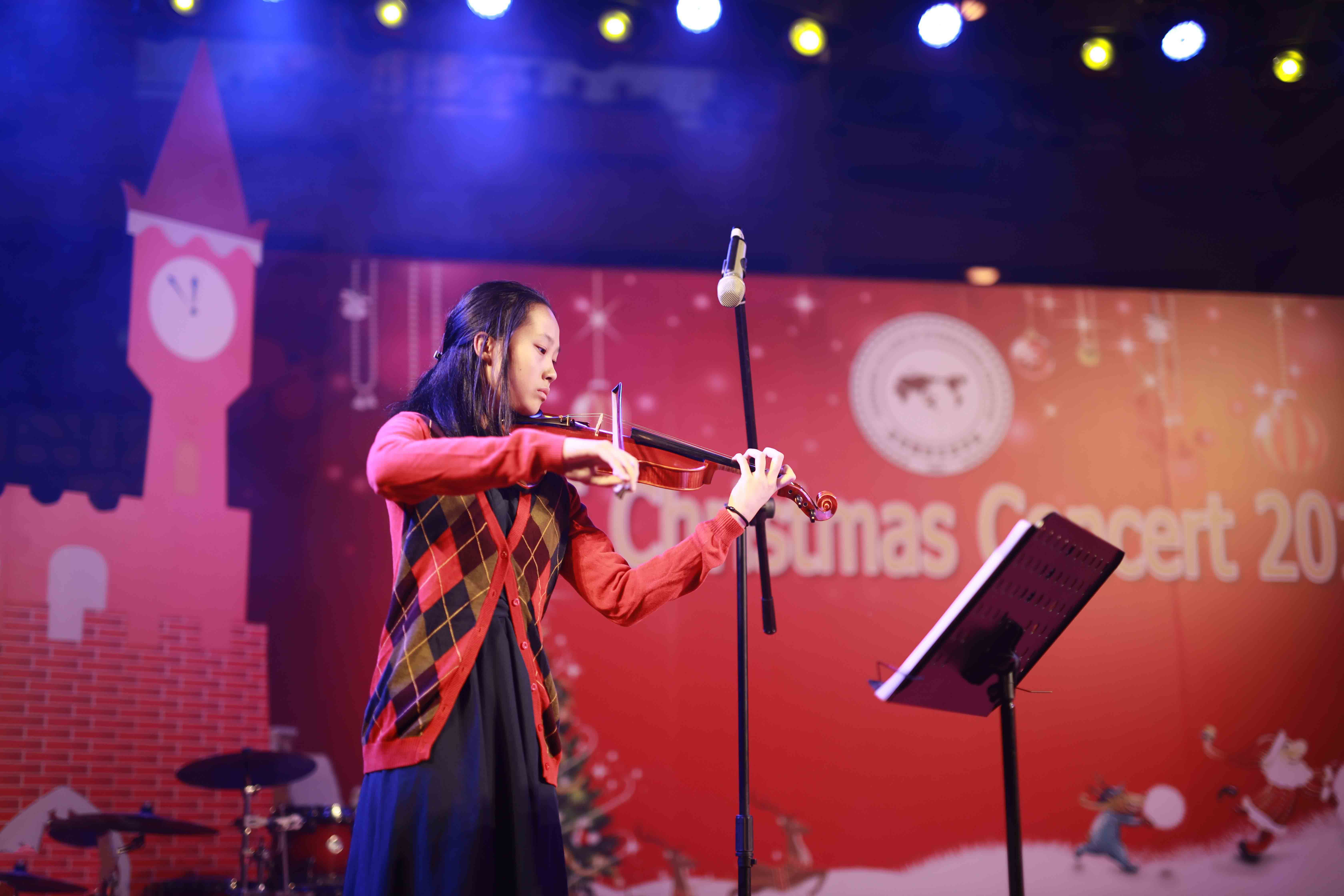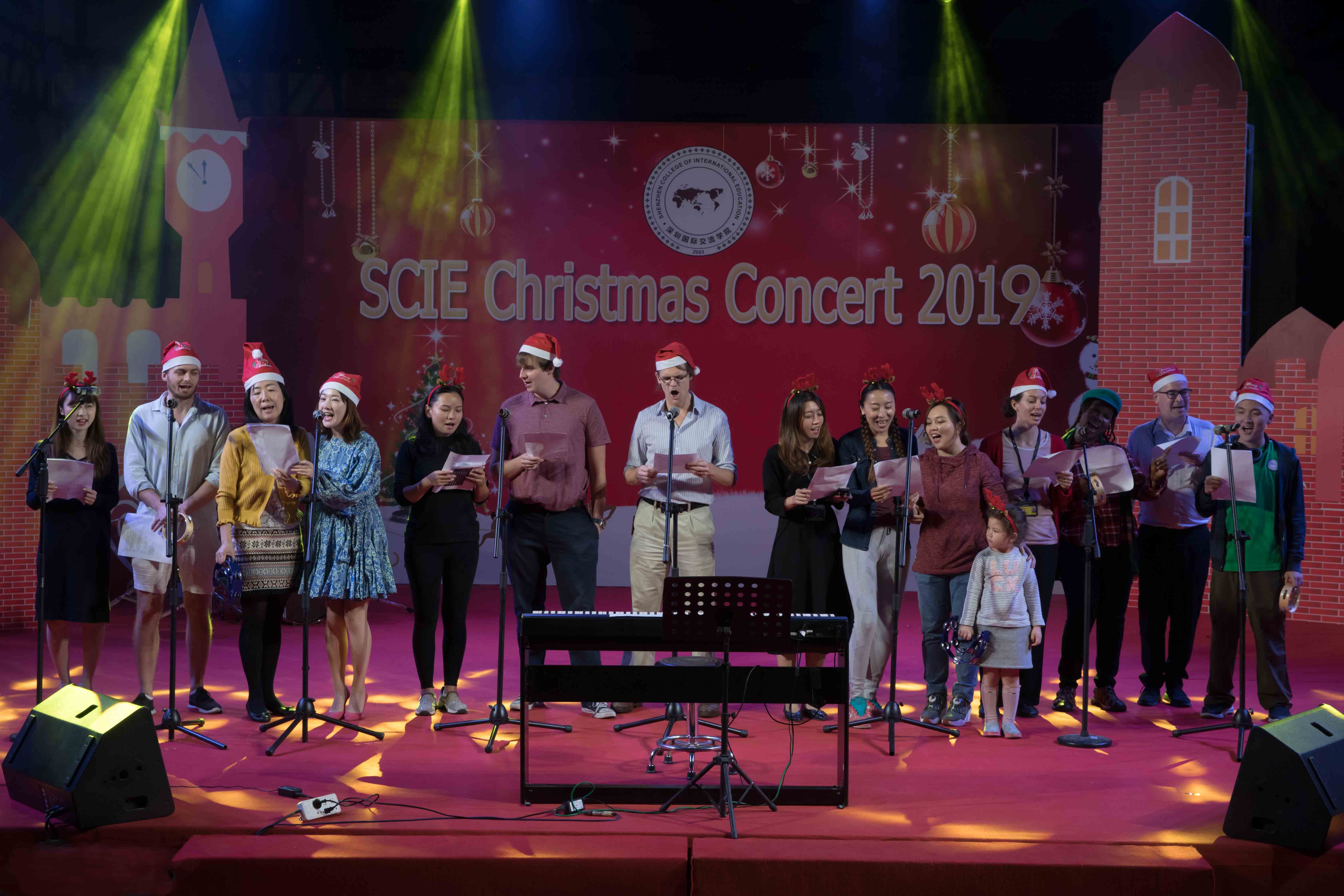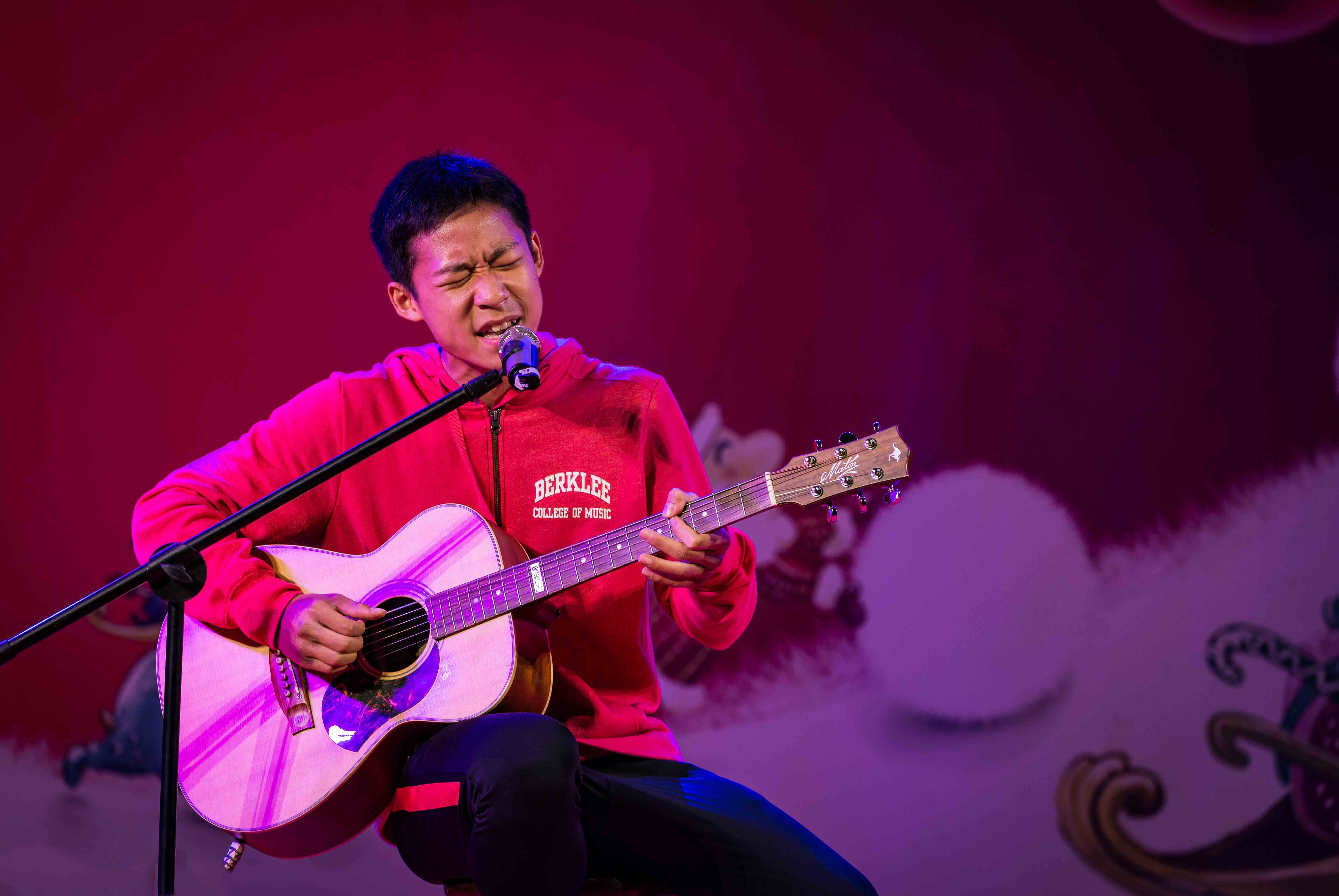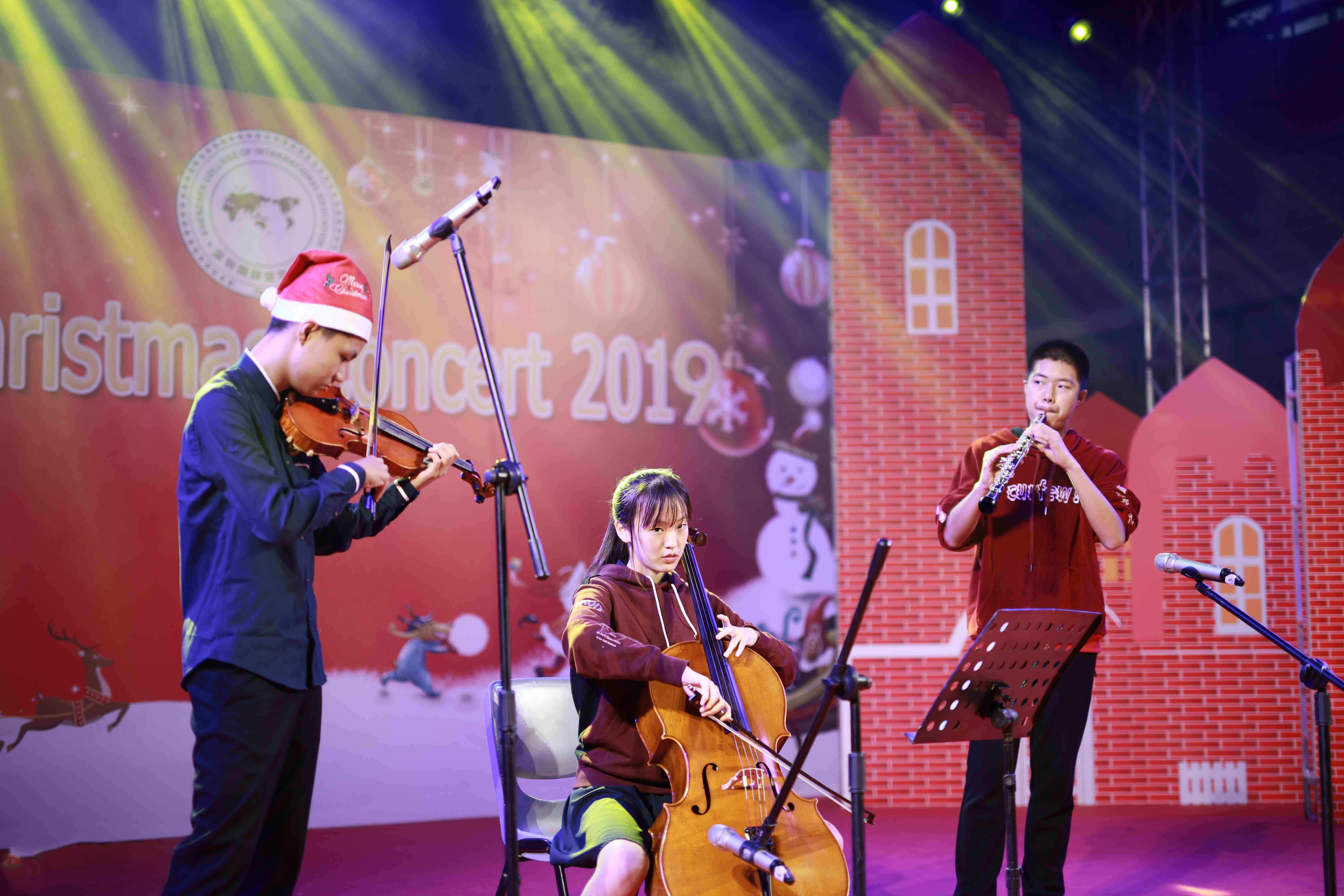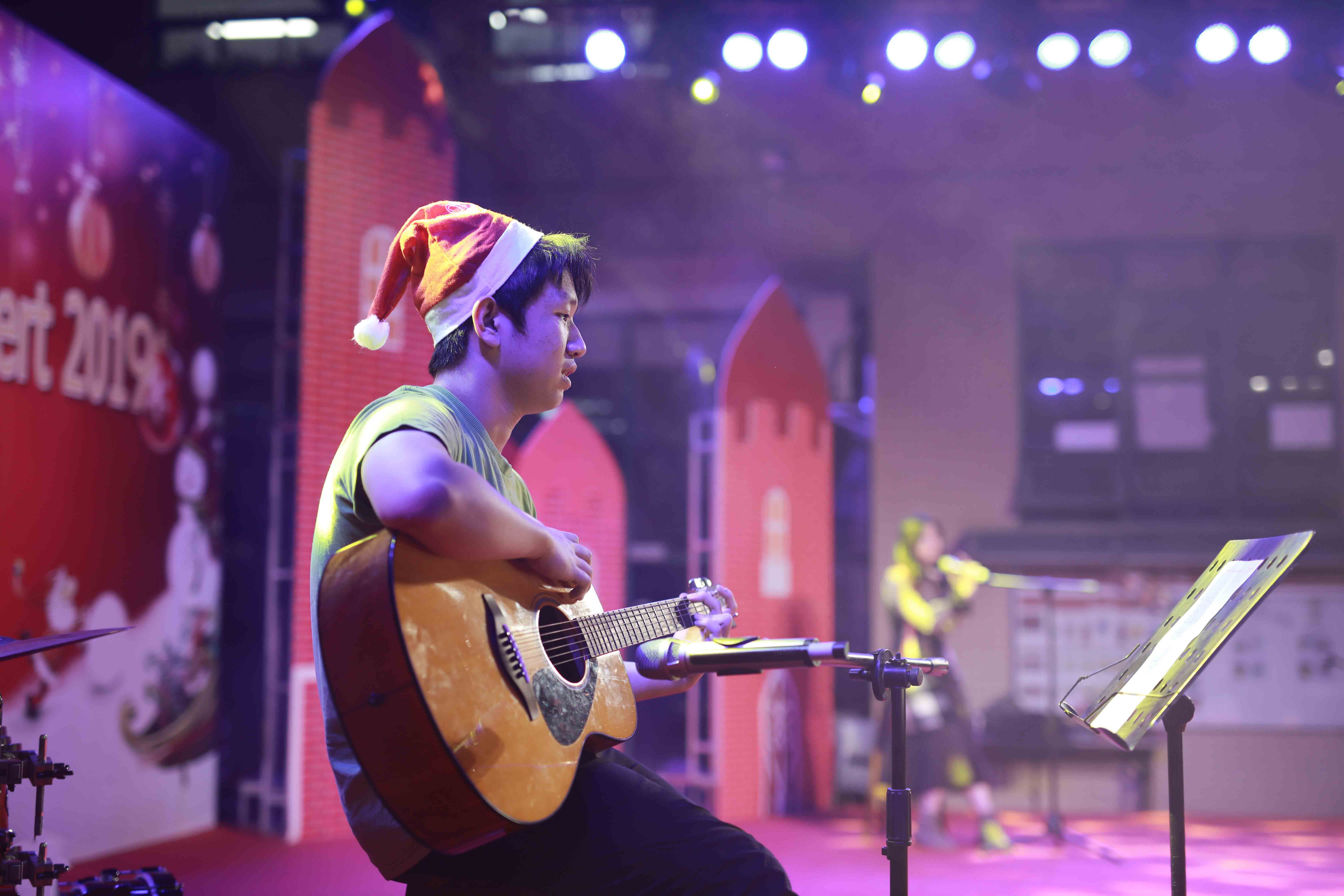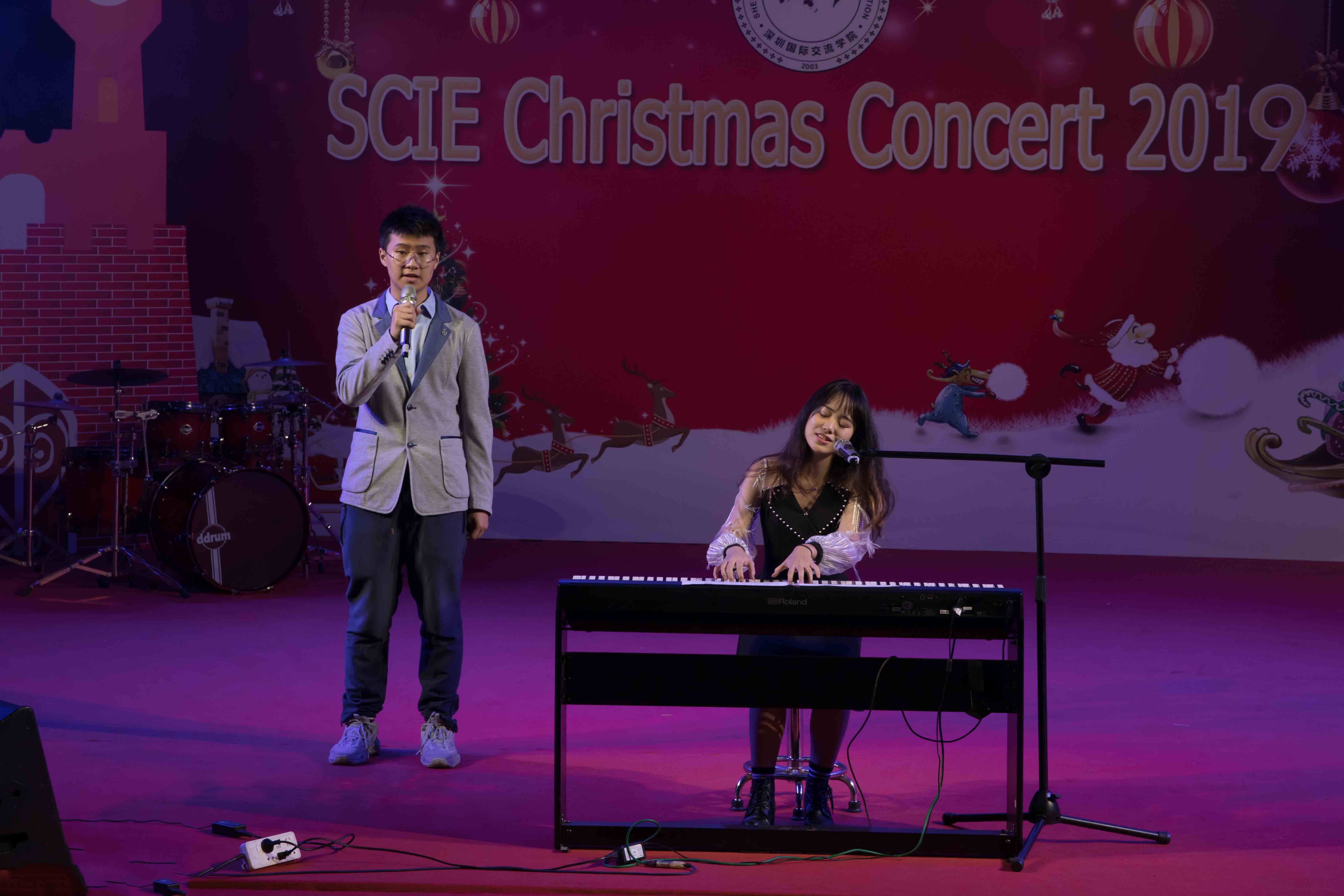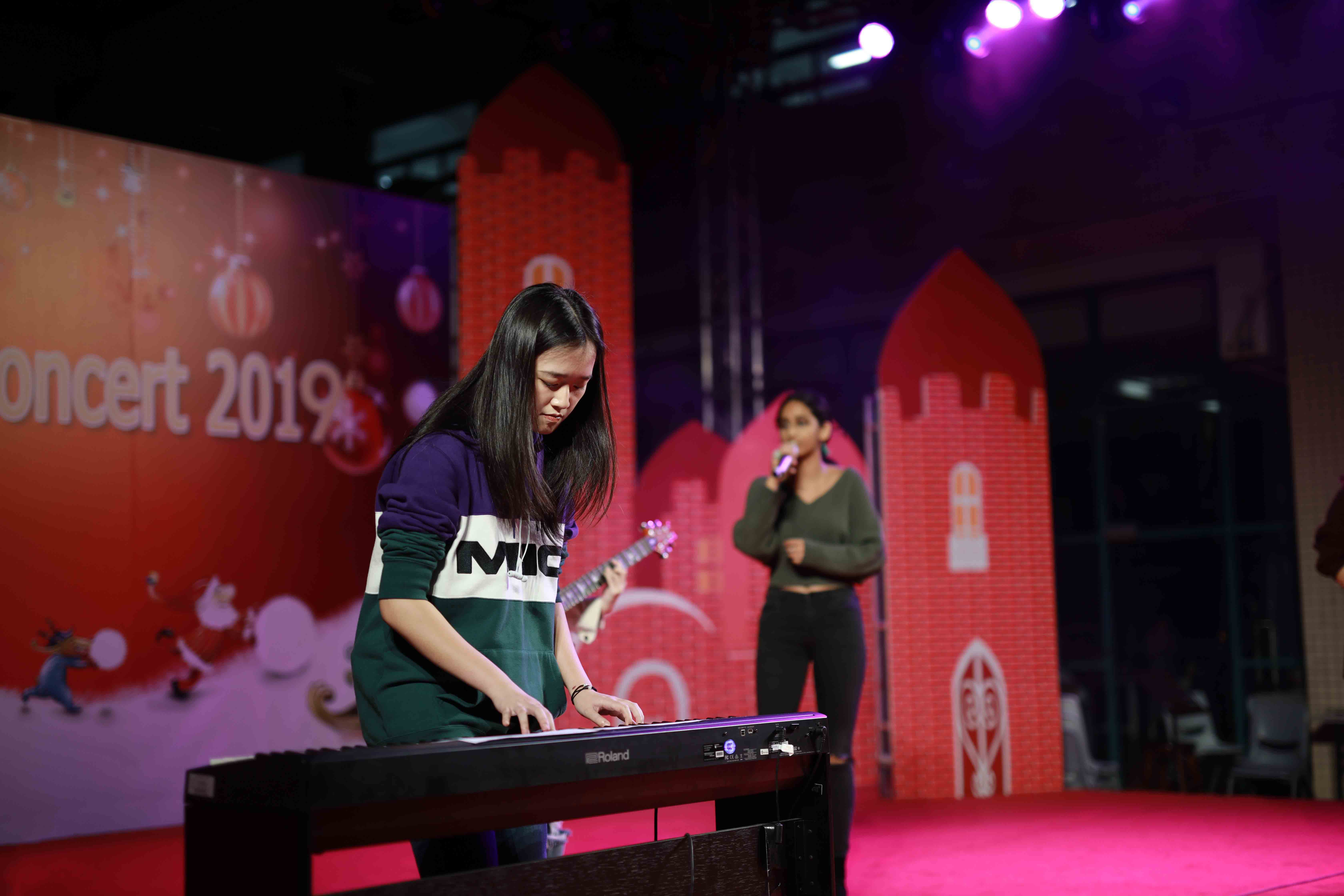 It was truly a wonderful night, with brilliant performers and all of the hard working staff behind the stage to make everything possible. A great thank you for their efforts and to all of the audiences who came to enjoy the meaningful afternoon.