Last week, the prefects launched a series of activities on campus aiming to fight against bullying, titled "Anti-bullying Week". On Tuesday, the whole school contributed towards a  "Sorry" Poster. During Wednesday's PSHE session, all students and their form teachers discussed various topics concerning Anti-bullying, and on Thursday, the Prefects put up a Charity Shop and sold various pink items to students and teachers. Friday was the Pink Shirt Day, and pink was worn to show support of anti-bullying.
Now let us review our Anti-bullying week!
Tuesday, 11/12 <The 'Sorry' Poster>
The prefects placed a large, pink sheet of paper down on the 1st floor. Everyone was invited to write down confessions about past misconducts or warm encouragements for each other onto this 'Sorry' Poster.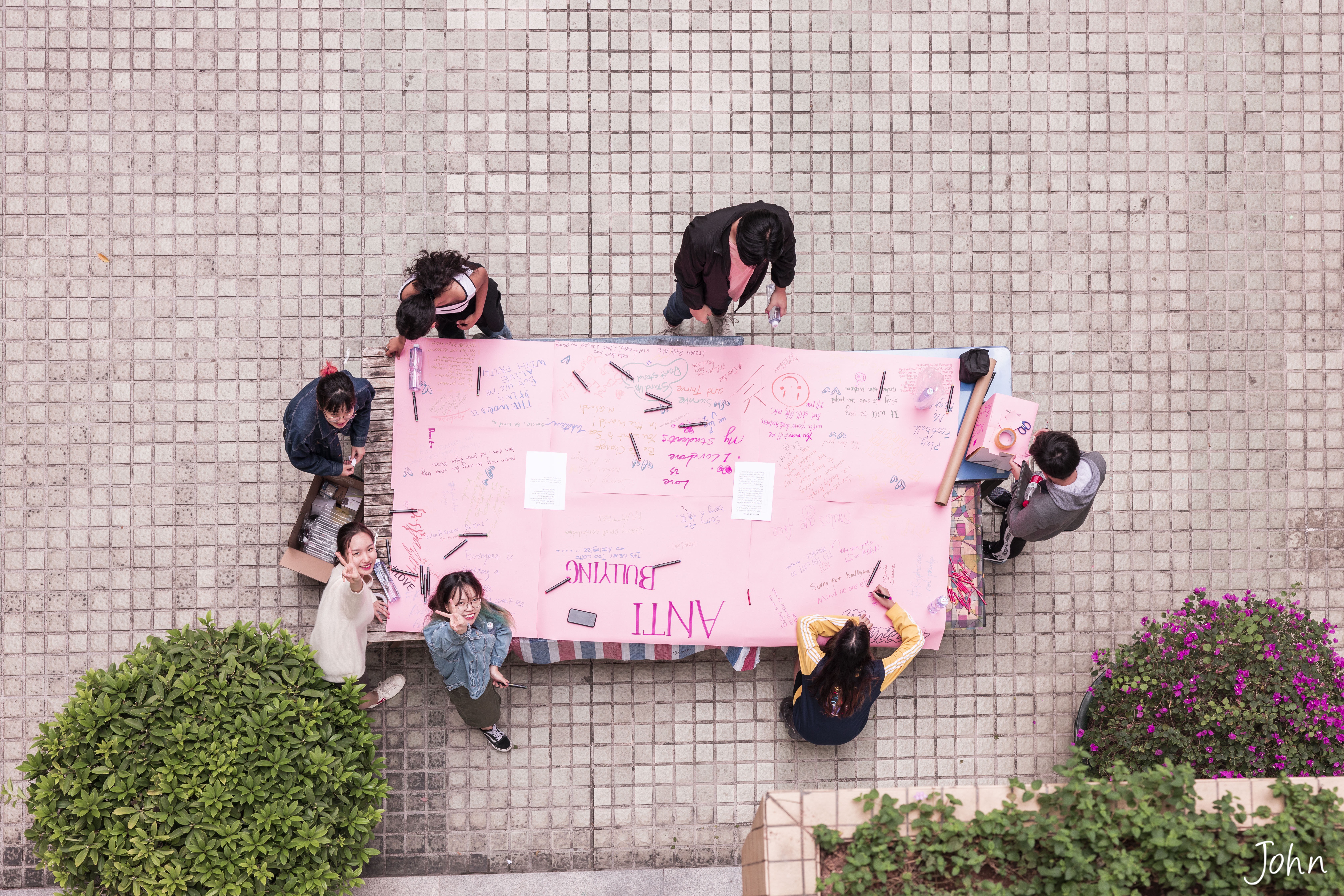 An invitation from our prefects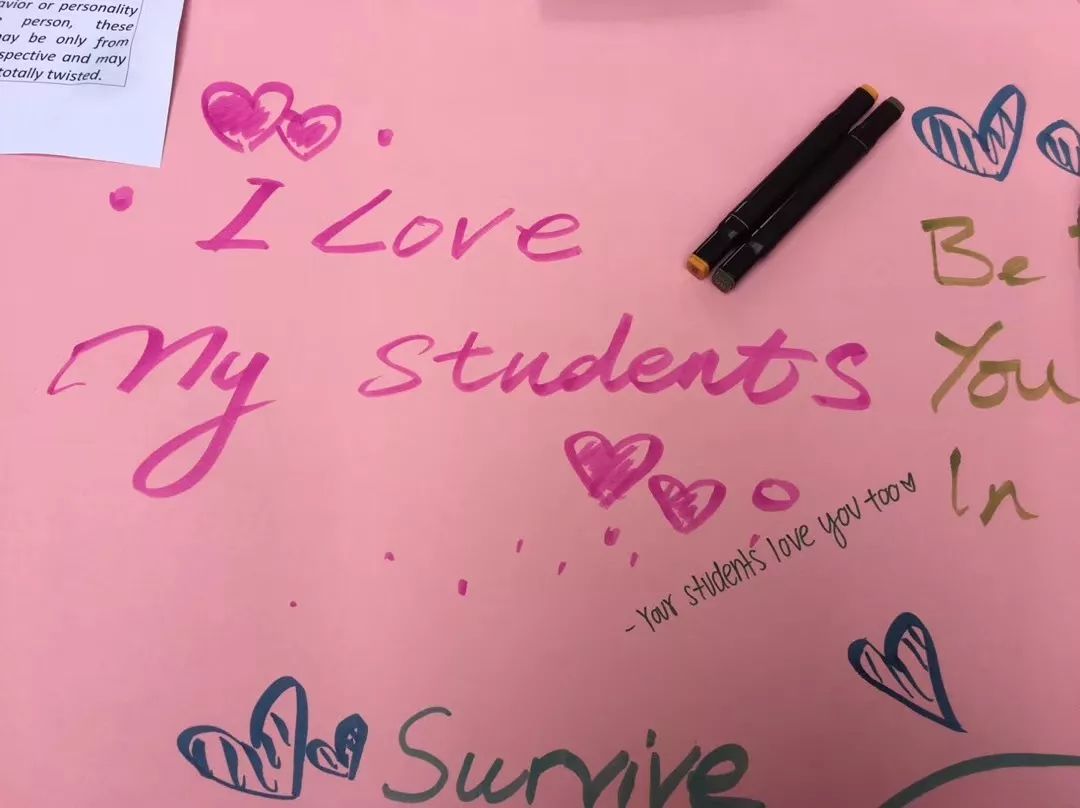 Anonymous remarks on our poster
Wednesday, 11/13 <PSHE Class Discussions>
During the weekly class meeting time, students and teachers talked about different forms of bullying on campus, ways to redefine school bullying, how to deal with bullying, and ultimately how to join efforts and eliminate school bullying.
G1 students made anti-bullying posters, while G2 students discussed a specific type of bullying – cyber-bullying. A1 and A2 students watched videos revealing the real-life experiences of victims of bullying.
Thursday, 11/14 <Prefect Charity Shop>
Our prefects set up a charity stall on campus and sold products including student-designed pink products, like T-shirts, pastries, wristbands, even makeup services.
Our fellow students proved quite enthusiastic and all the pink T-shirts were sold out on that very day.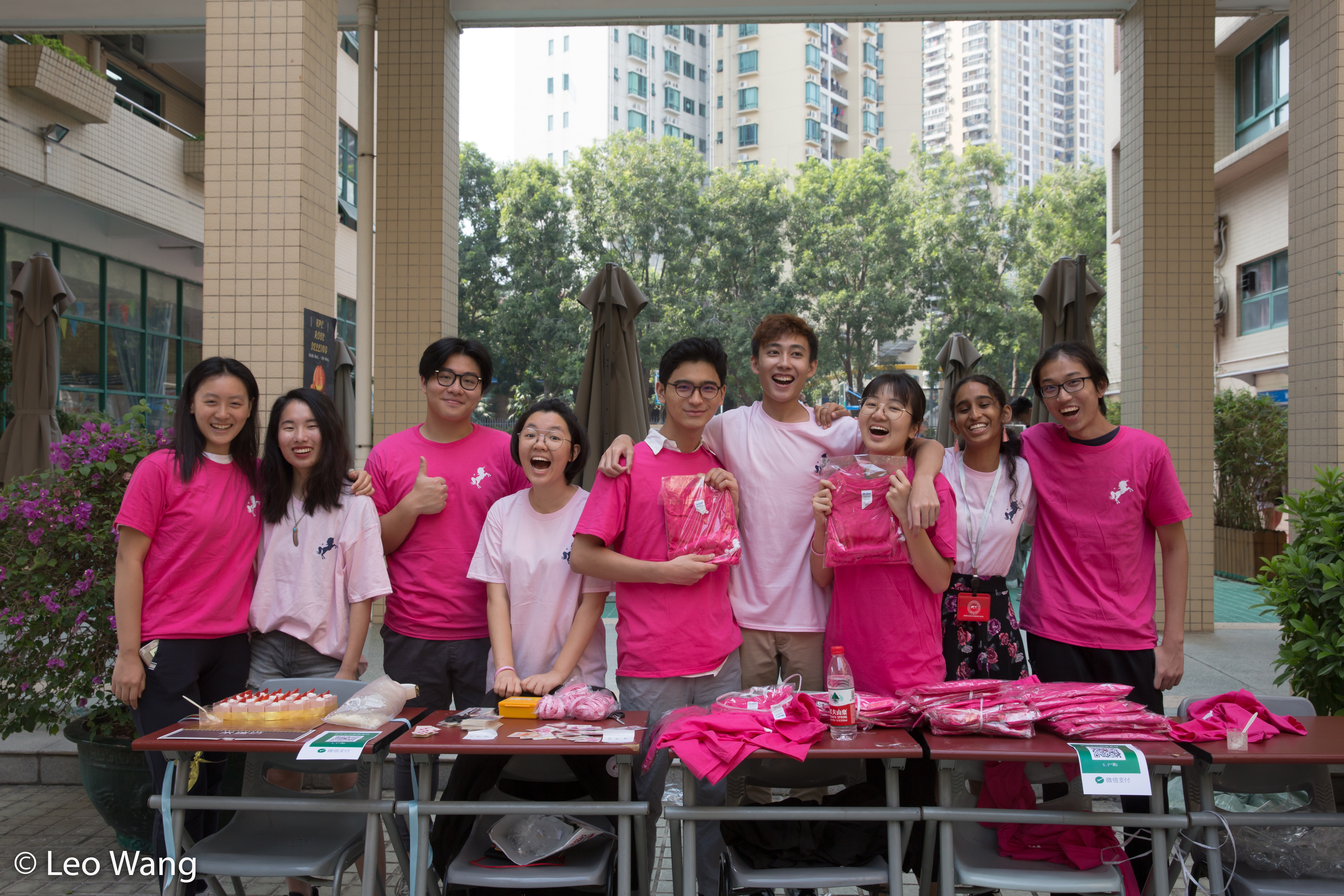 Teachers and students supporting the Charity Shop
Friday, 11/15 <Pink Shirt Day>
Wear PINK!
Pink is the color theme of anti-bullying, and the Prefects proposed this event to show support of anti-bullying. Many students, even teachers participated by wearing pink t-shirts, accessories, shoes, etc.
Let's cut to the chase and view some photos!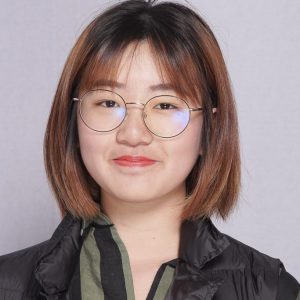 Rindy – Prefect Head Girl
This is the very first Anti-bullying Week organized by prefects in SCIE. I did not expect this kind of enthusiasm from the students. When I saw all the words and ideas about bullying on the large 'Sorry' poster, all the people queuing in front of our charity stall, all the people dressed in pink on Friday, I found that this activity was a great success. At the same time, as the Head Girl of the Prefect Body, I saw all the hard work the Prefects and teachers contributed toward this event. I want to give a huge thanks to our main coordinator Karen Clancy, all the Prefects, all the students and the teachers. Without them, this week could not have been so successful. Maybe it's just a few days with pink being our color, but I truly hope that this event would also seed the awareness of anti-bullying in everyone's hearts, and encourage us to pay closer attention to the possible bullying around us.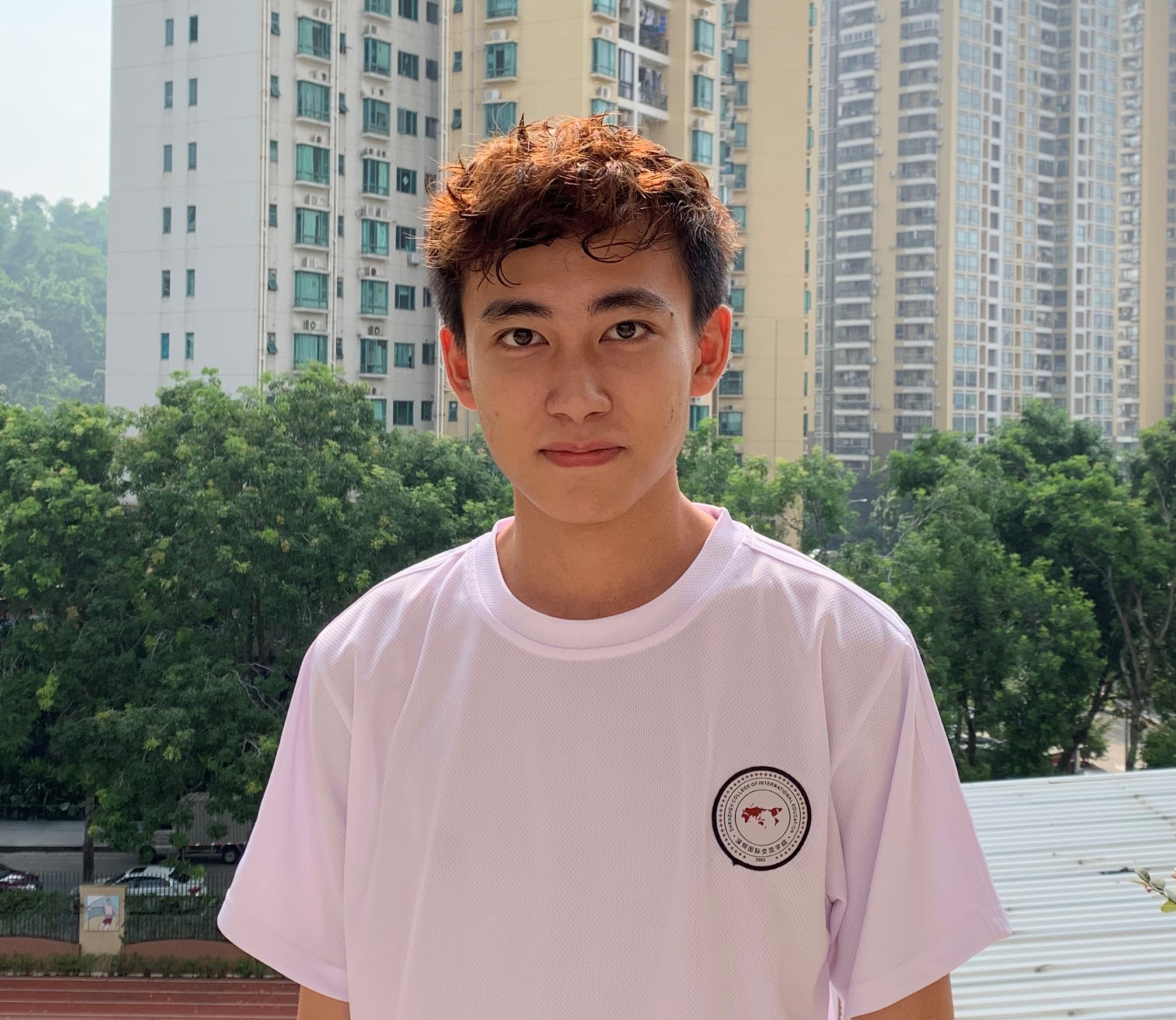 Travis – Prefect Head Boy
I didn't expect SCIE's first Anti-bullying week to come out so successful. I was worried about the T-shirts and advertisement at first, but it was such a nice surprise when I saw all the students around the pink poster and the charity stall, supporting both us and Anti-bullying week! I was indeed delighted on Friday when I came downstairs from the Prefect Room and saw all the people wearing all shades of pink. I hope that we have raised the awareness of students about anti-bullying by this activity. I also wish that similar events would continue to be held at SCIE. Lastly, allow me to quote a famous sentence: 'Love is love. Stand up against bullies.'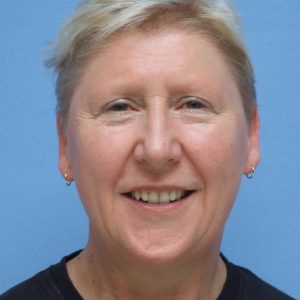 Karen Clancy – Teacher Organiser
As a staff of SCIE, we stood together with the students to show that we are against bullying. We united last Friday and wore pink to show that we will not tolerate bullying at SCIE. We have 0 tolerance for this type of behaviour. This was a very worthwhile activity as we want everyone at SCIE to feel safe and valued. We don't want anyone to be frightened or intimidated by others.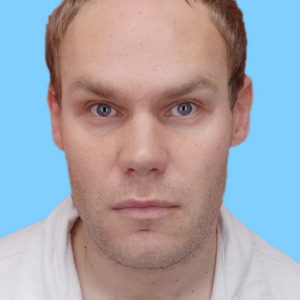 Richard Driscoll – SCIE Teacher
The anti-bullying events organised by the prefect team was much appreciated by many, this was evident by the sharing of the photos on wechat of many staff and students. With the recent growth of social media, bullying can often be more subtle and harmful. Thanks to the prefect body for raising awareness and reminding us to seek support if we need it. It was lovely to see the interaction between the student and staff body and the strength we have in the SCIE community. Keep up the good work!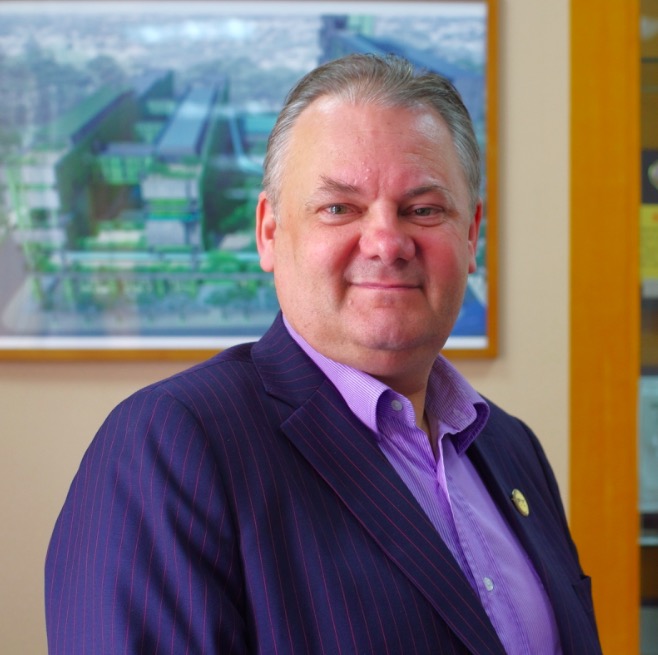 Neil Mobsby – SCIE Principal
Overall, I am very pleased. First, the meaning of this activity is well recognized; Second, the students' responses are great: It's fantastic to see lots of people wearing pink and writing comments on the pink poster. This activity truly brought attention to both students and staff about the importance of preventing bullying instead of ignoring or forgetting about it. I am hoping that this activity can be held continuously in the following years, which I believe can bring more awareness to younger students.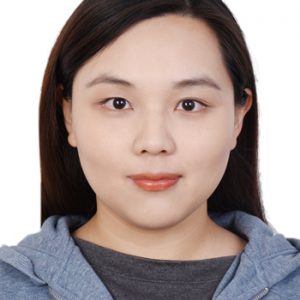 Jamie Wang – SCIE Teacher
Pink Week-Anti Bullying. On-campus bullying include much more than physical and verbal assaults; the more and more protruding aspect of cyber-bullying is also a subject of the school's great attention. As the Internet and social media continue to develop, our students' mental states have become more prone to the effects from all sorts of attacks. Say no to violence, and let us create a peaceful, civilized campus together!