The 2022 FOBISIA Poetry Competition was open to all KS3 and KS4/5 students from FOBISIA Member Schools. The theme of the competition is one sole word: 'Survival', no fixed definition, no form restrictions.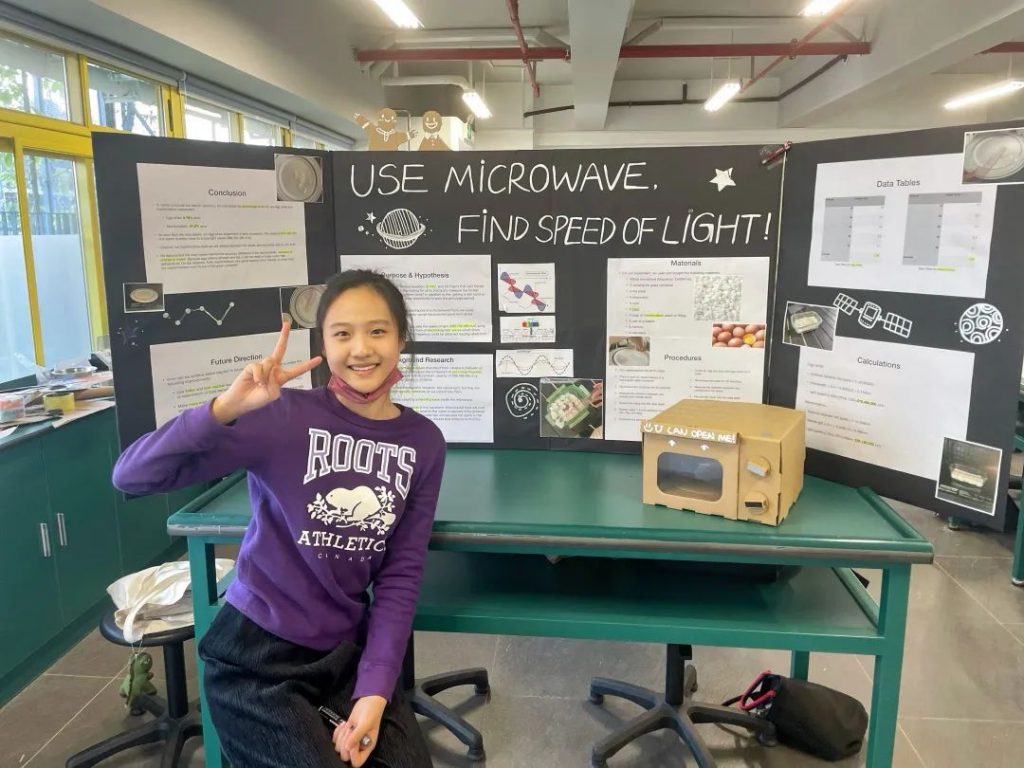 On a Sunday morning, I saw the competition poster and the word 'survival'brusquely jumped into my sight. Immediately, the gray and black recording of the ongoing pandemic popped up. Some are no longer living, but rather surviving; others like me, in the disorders of online lessons, quarantines, COVID tests, and other pandemic inconveniences, grow increasingly unsettled and lost. As a result, I decided to attend the contest using 'suvival' as the frame and the pandemic as the stand.
Recently, I got to know an intriguing type of creative writing called concrete poetry, which is a form of poetry that employs unqiue linguistic arrangements to accentuate visual, typographical effects. I wonder, poetry can in fact be like painting; I hope to produce a writing which even the illiterate group can 'read' and 'feel'. Therefore, I intentionally format the poem into a meditation pose, delivering my central message: in the midst of the pandemic chaos, let us sediment our mind, let us find our self. Albeit my idea orginated from concrete poetry, I still carefully crafted my language, thinking outside the box of concrete poetry (which neglects verbal significance)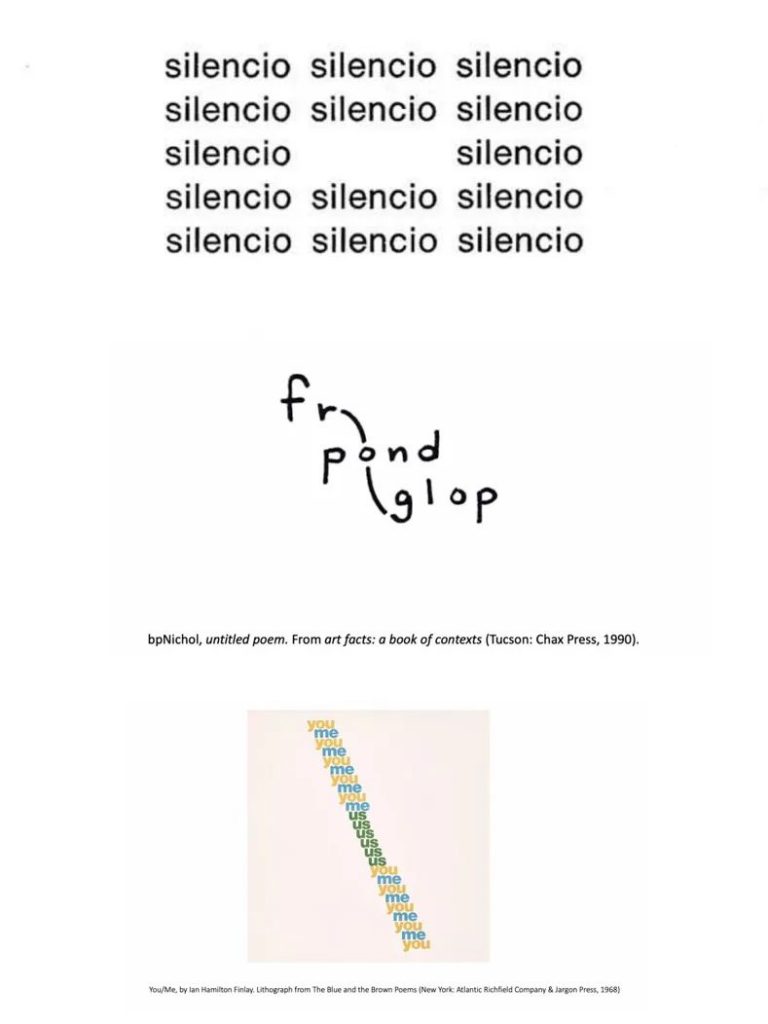 I felt so honoured to win the acknowledgements of Ms. Cooper, SCIE, and FOBISIA. I felt so happy finding the power of words once and once again on this beautiful journey.
The competition's organizer, Mr Matthew Green of Swire European Secondary Campus, commented: 'I would like to take this opportunity to congratulate…Yoyo Chang on winning 1st place in this year's KS4/5 FOBISIA poetry competition! This year's competition was fierce, which speaks volumes for the quality, creativity and lyricism of Yoyo's untitled concrete poem focusing on the theme of "survival".'
Ms Cooper would like to thank all entrants to this year's internal competition and remind all SCIE students to keep writing creatively over the summer holidays!
—— Ms. Cooper